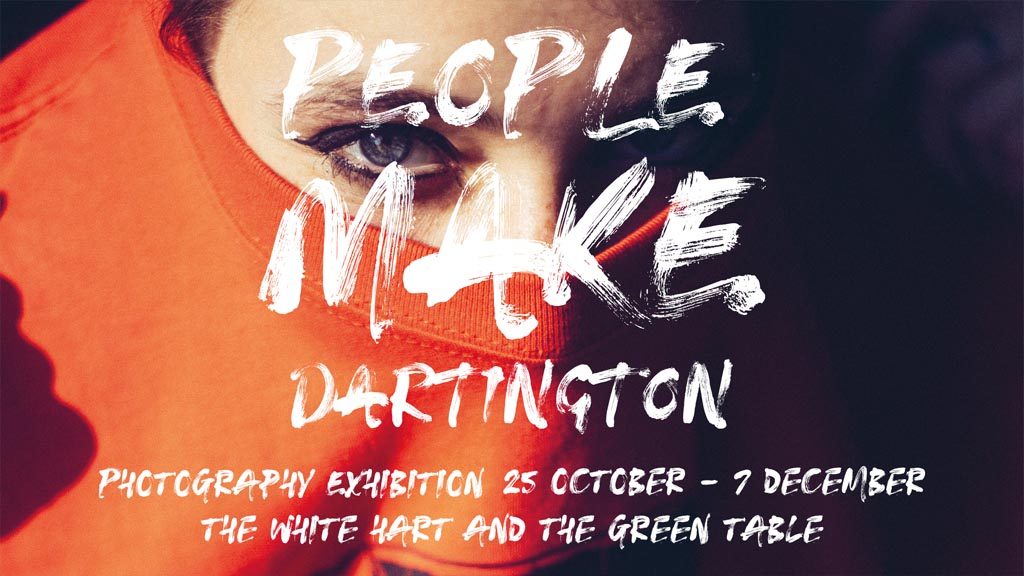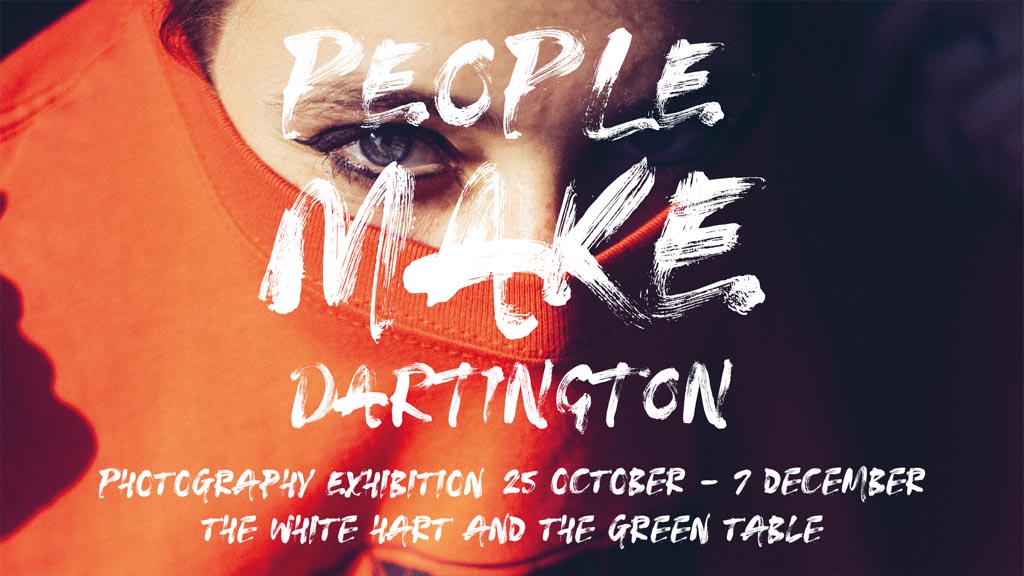 Details
Venue The Green Table, The White Hart and Roundhouse Cafe
Photographer: Aubrey Simpson
When: 25 October - 7 December, during opening hours
Prices
Free
About this event
An exciting photography exhibition by Totnes-born photographer Aubrey Simpson, capturing those who work across the Dartington Hall estate.
We wanted to pay tribute to a diverse community of businesses that are welcoming, supportive and enterprising – and to celebrate the colourful and confident creatives living out Dartington's legacy.
This exhibition explores the diversity of people currently running enterprises on the Dartington Hall estate. It celebrates notions of individual and collective identities and asks a question – 'how did you get here?' – inspired by the lyrics of the Talking Heads song, Once in a Lifetime. The work, by photographer Aubrey Simpson, investigates particular movements or activities that become the marker of this unique community.
Dartington Hall Estate is home to 175 independent businesses employing over 1,500 people. Since 1925 enterprise has always been an important part of the Dartington Experiment; a community of craftspeople, artists and specialist professionals.
Potters, textile weavers, furniture designers, glass makers, craftsmen builders, artists and makers have established thriving businesses here, and traded locally and nationally and internationally.
Related events
---
More to Enjoy
---
About us
Dartington is an old place with a new story.
The Dartington Experiment began in 1925 and was based on the idea that humans are many-sided – and how we need environments that encourage our whole being to flourish, in connection with nature and each other.
This idea is as true today is it ever was.
Find out more about what we do