Would you like to support a local charity with an international reputation and make a positive contribution to your local community?
At Dartington, there are many opportunities to make a difference – and with a range of flexible options on offer, you can get involved in a way that works for you.
And as part of Dartington's commitment to providing opportunities for young people, a number of Voluntary Work Experience and Work Placements are also available.
---
How it works
Take a look at our volunteering opportunities, and if you think you might be interested one or more of these, please complete our simple volunteer interest form.
Or if you aren't sure what you might be interested in, you can complete an interest form anyway.
You should expect to hear from us within a fortnight.
Please note that, whilst the Trust is grateful for the support of volunteers, due to the nature of the structure of the Trust's activities, it is not always possible for everyone interested in volunteering with us to be given duties immediately. If we have nothing suitable when we receive your form, we will keep your details on our database for 6 months and contact you should something suitable become available.
If you are in receipt of benefits we recommend that you discuss the volunteer role you wish to carry out with a Job Centre Benefits Advisor or the Department of Work and Pensions before you start your voluntary experience.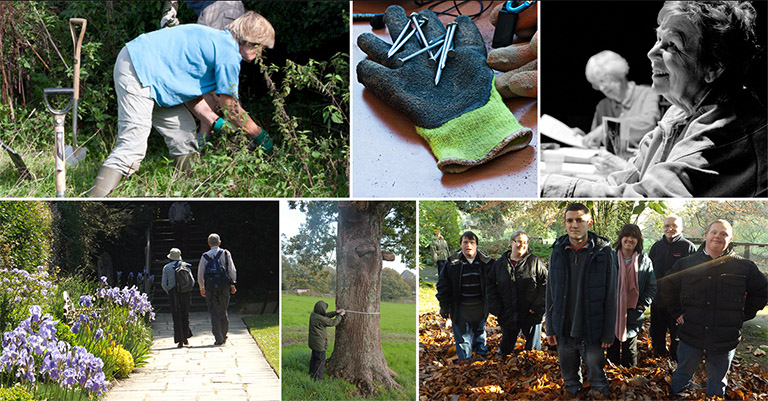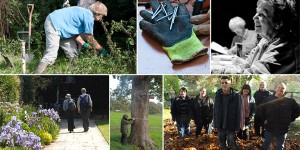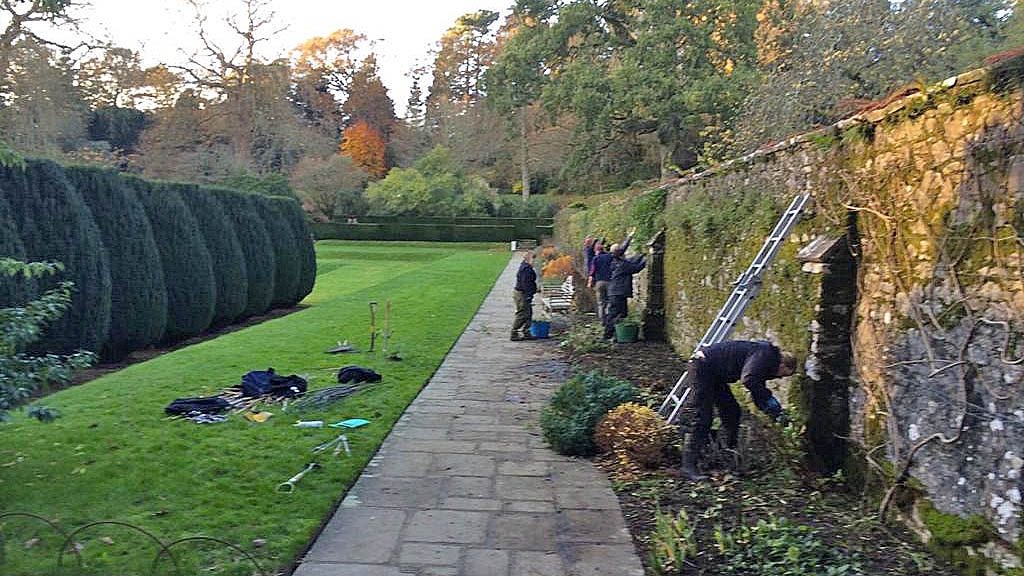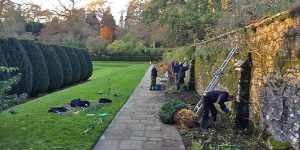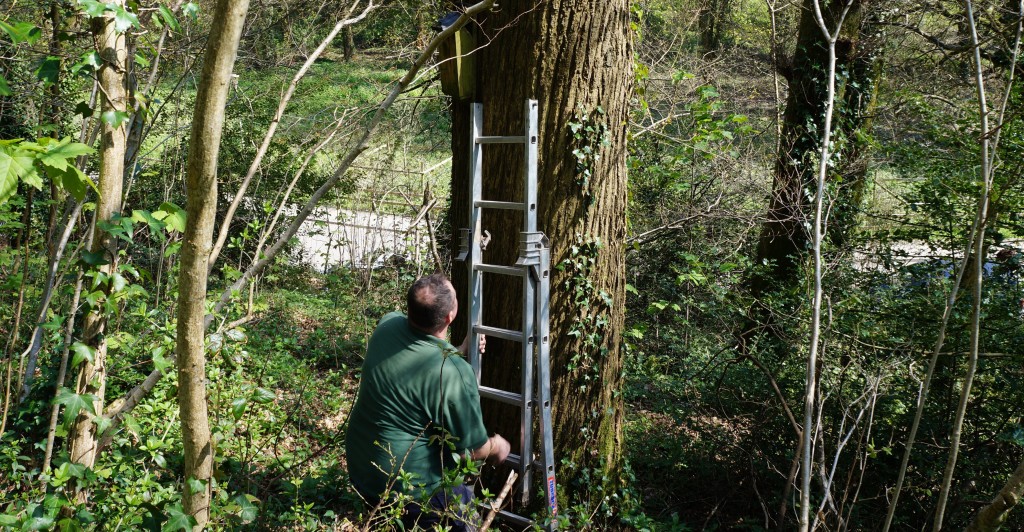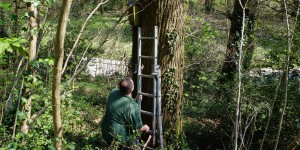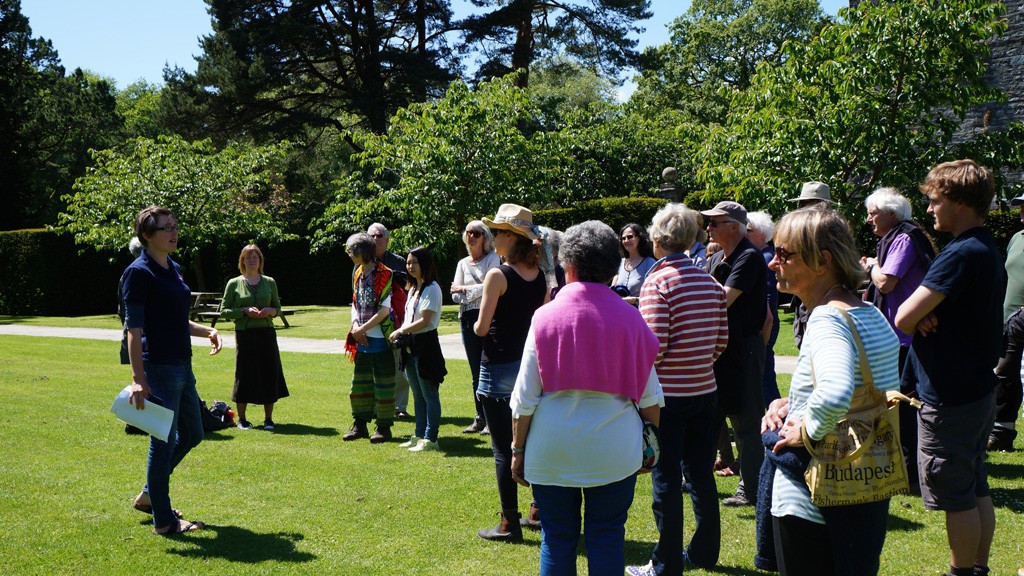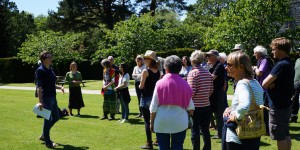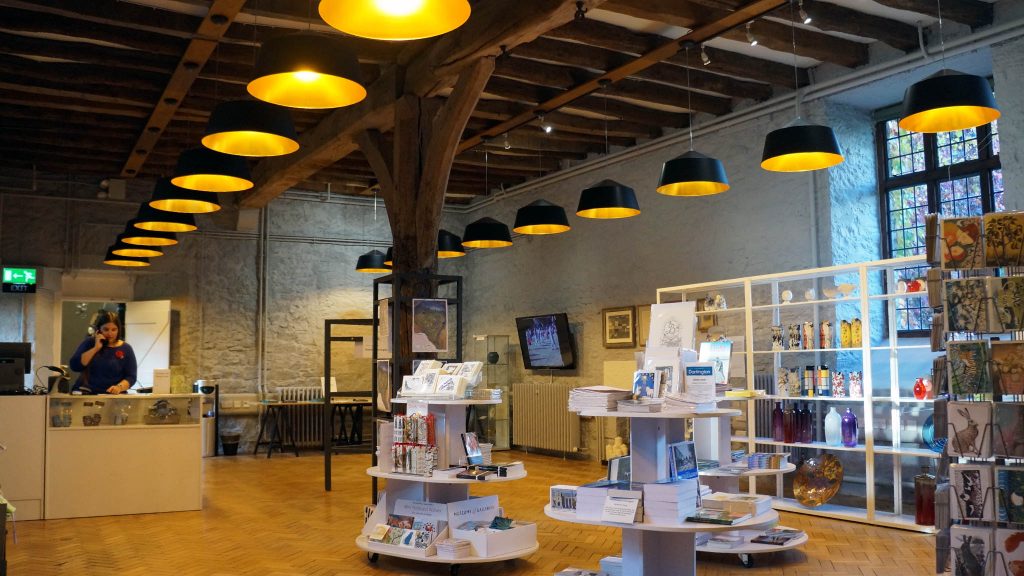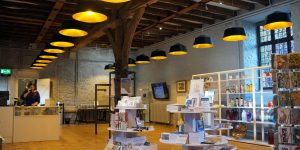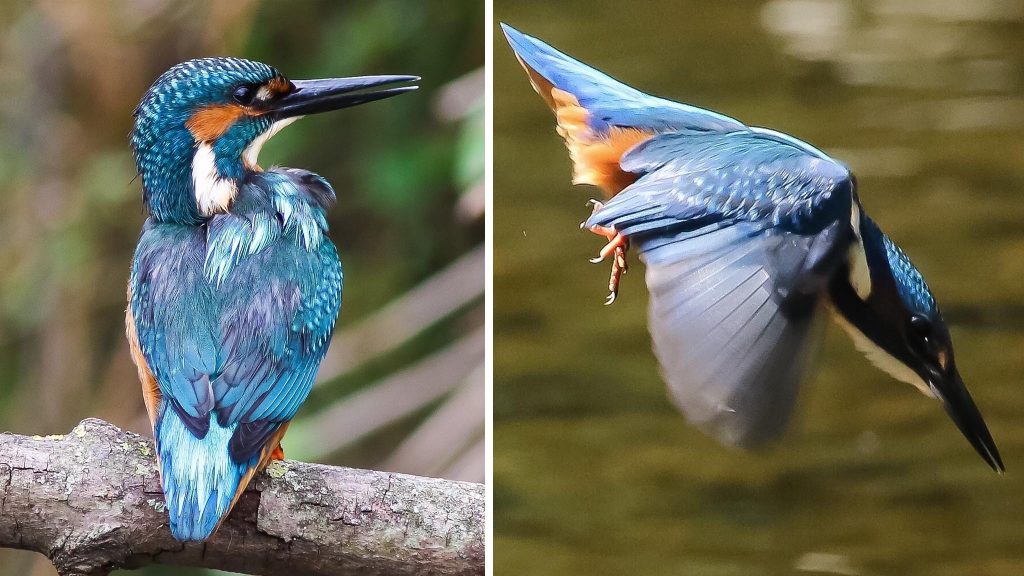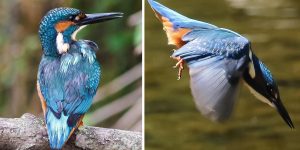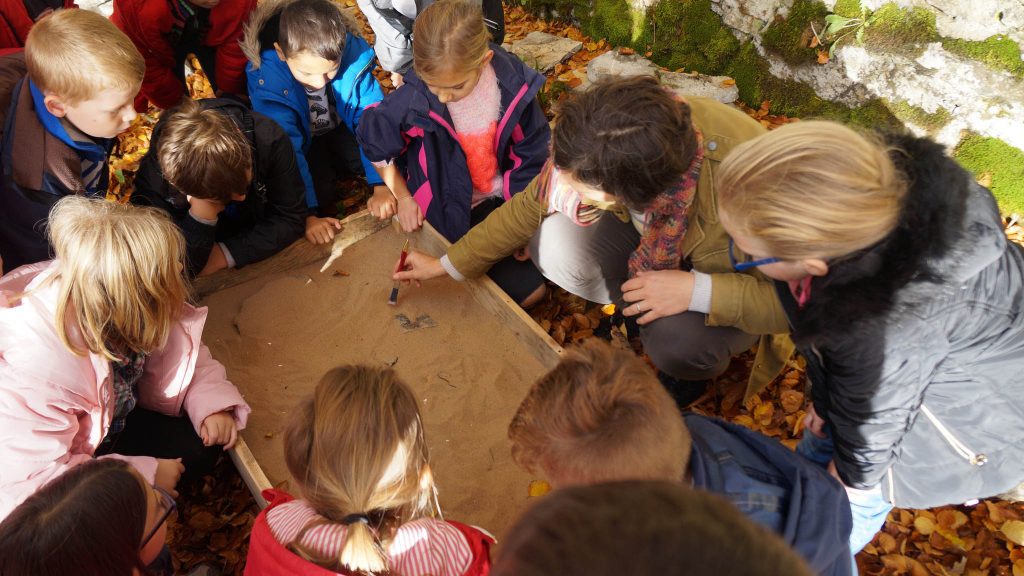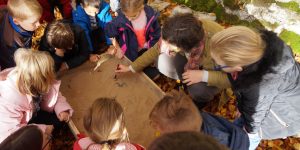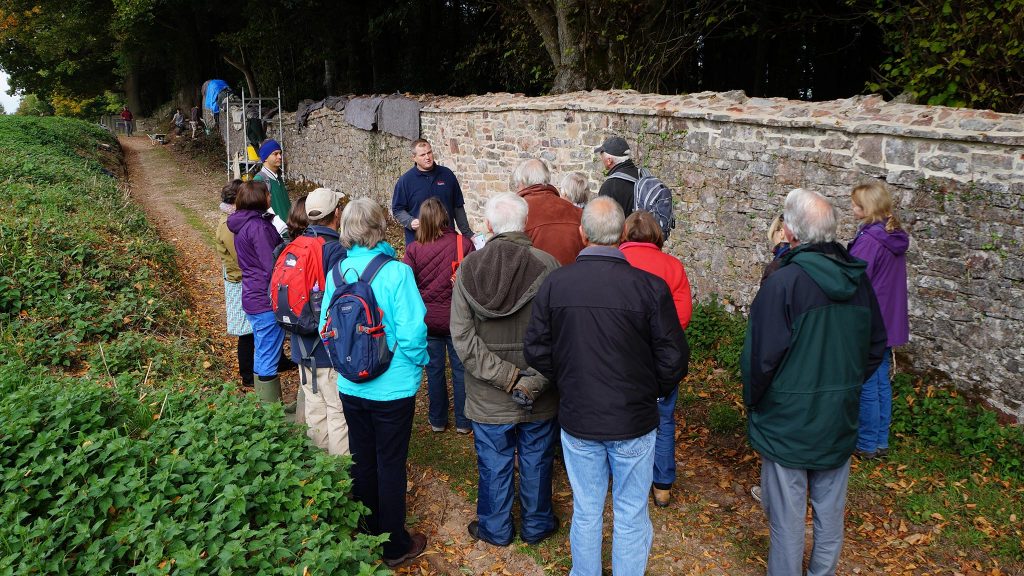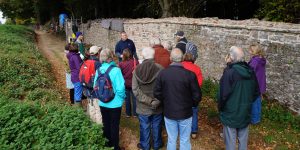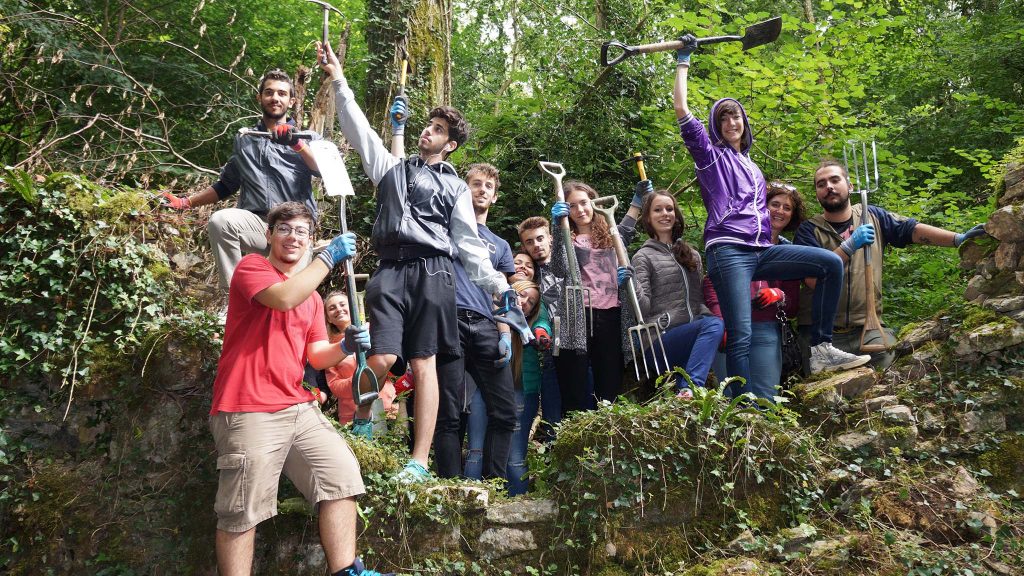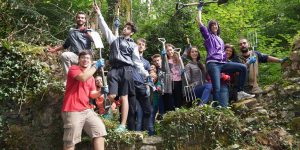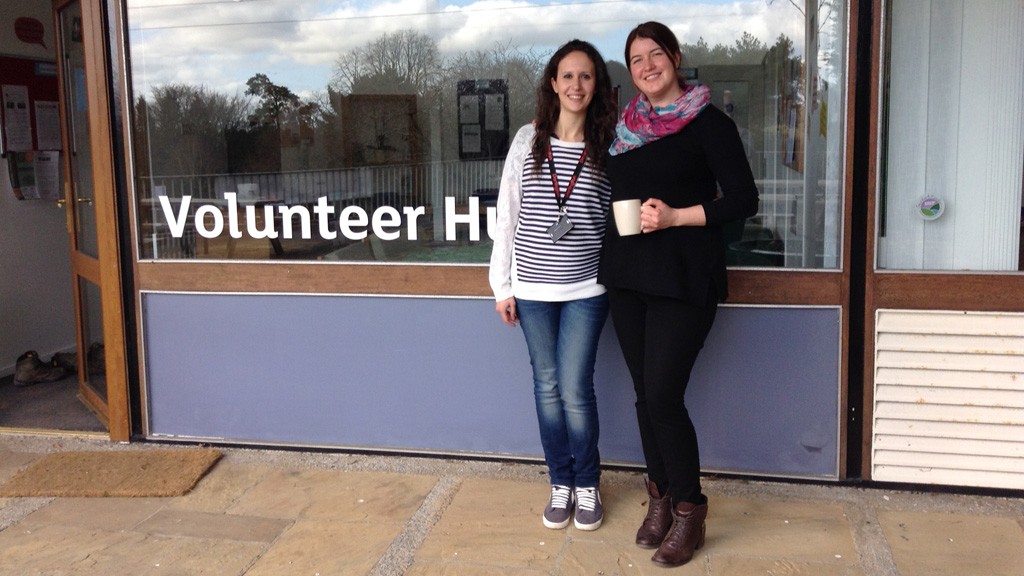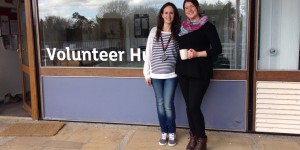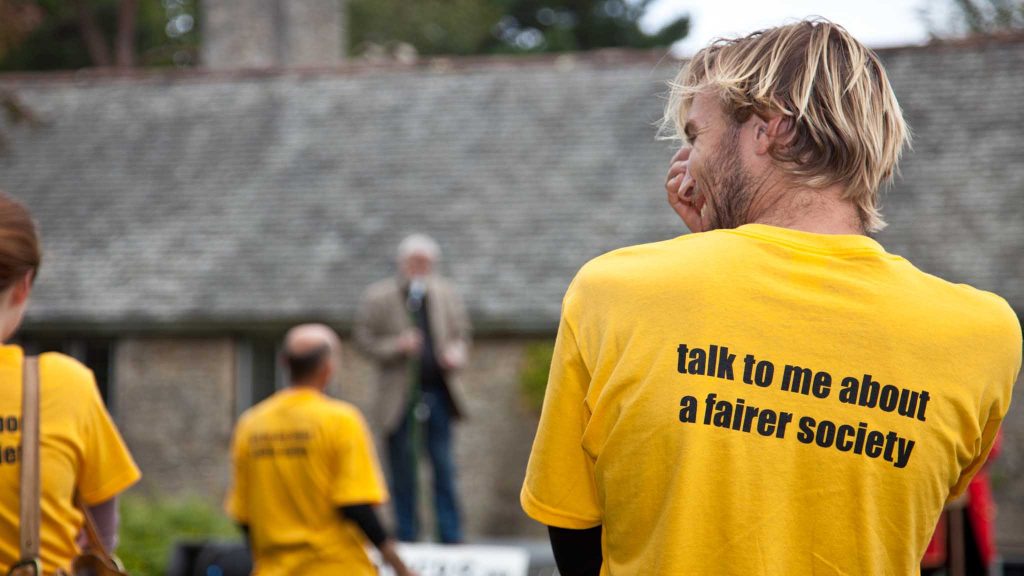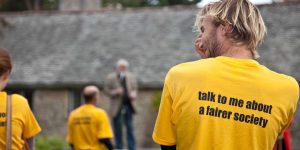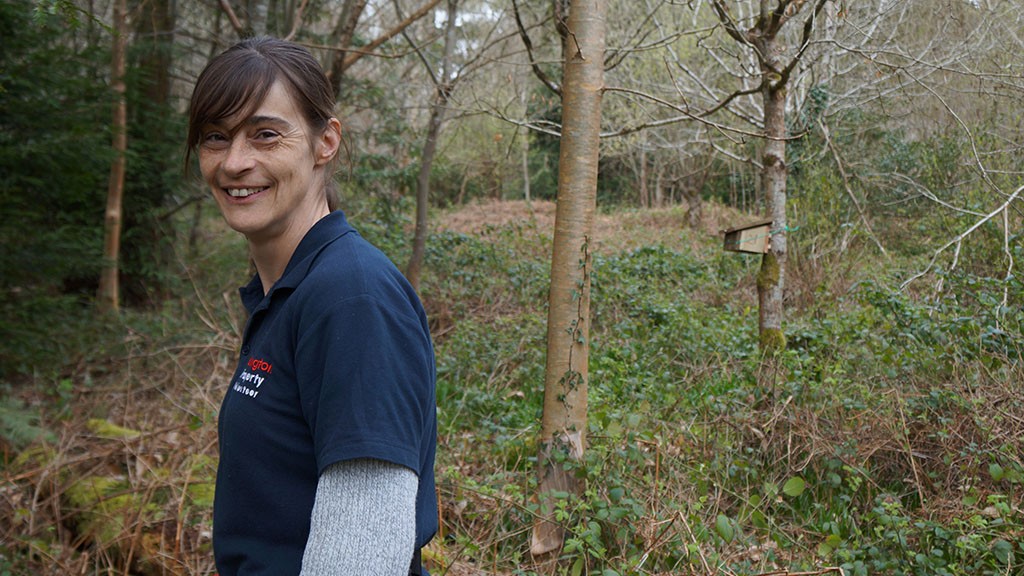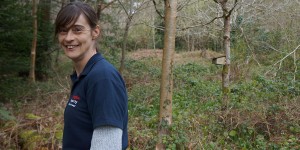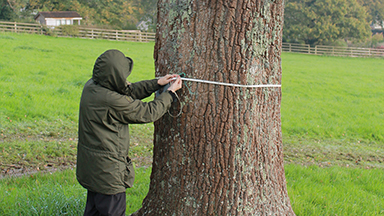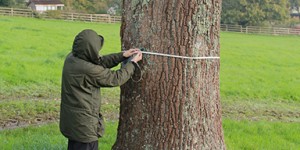 ---