Dartington Hall is one of several venues hosting regular concerts organised by Totnes Early Music Society (TEMS), in partnership with The Arts at Dartington.
The Arts at Dartington is delighted to once again work with TEMS for the 2017-18 concert season, with all concert tickets being available to purchase through the Dartington Box Office.
Jump to concert booking ⇓
---
About the 2017-18 programme
This season's programme ranges from early Medieval dance music to elegant baroque music for the royal courts of Europe, and has some outstanding young performers who organisers say are destined for the top.
Former KEVICC student Katie Cowling will be performing a baroque programme in October with her quartet Convivio. This is the inaugural concert in an exciting new collaboration between TEMS and  the Royal College of Music to bring the best of their students and former students to Totnes.
Prize-winning young harpsichordist Masumi Yamamato is joined by flautist Boris Bizjak for Class of 1685 which features music by Bach, Handel and Scarlatti, all born in that special year. Ensemble Moliere are an outstanding  quartet who met up originally at the Dartington International Summer School & Festival in 2013, have already appeared at the Brighton Early Music Festival and the London Baroque Festival, and are quickly gaining wider recognition.
Elsewhere, the TEMS programme has a strong emphasis on the context of the music being performed. September sees a sparkling programme of Medieval and Renaissance dance music from wind band Blondel, while Rosafresca perform early Spanish music from the time of Ferdinand and Isabella (c1520) in December.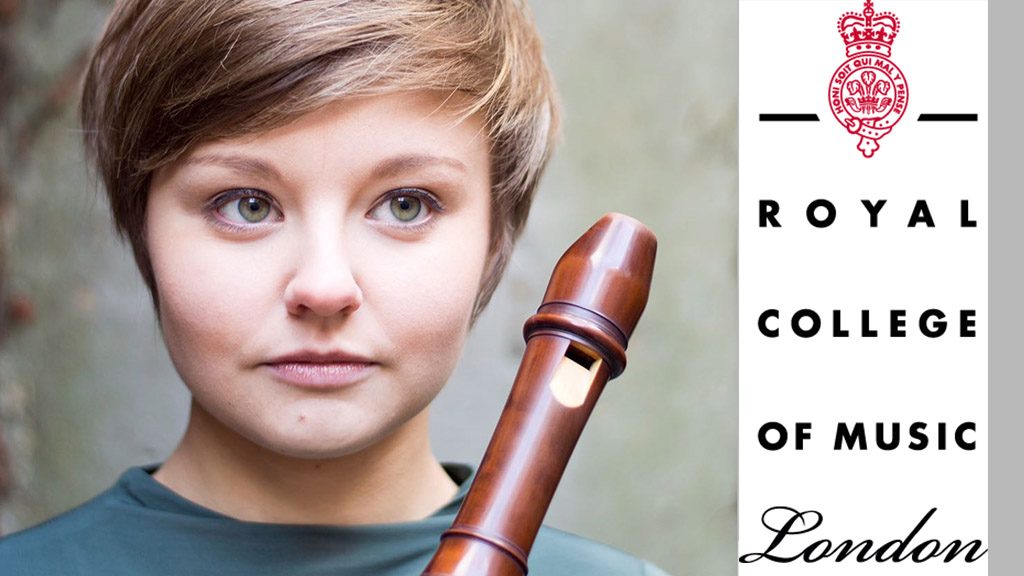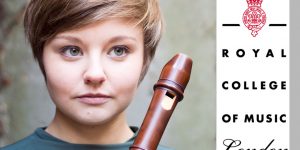 Convivio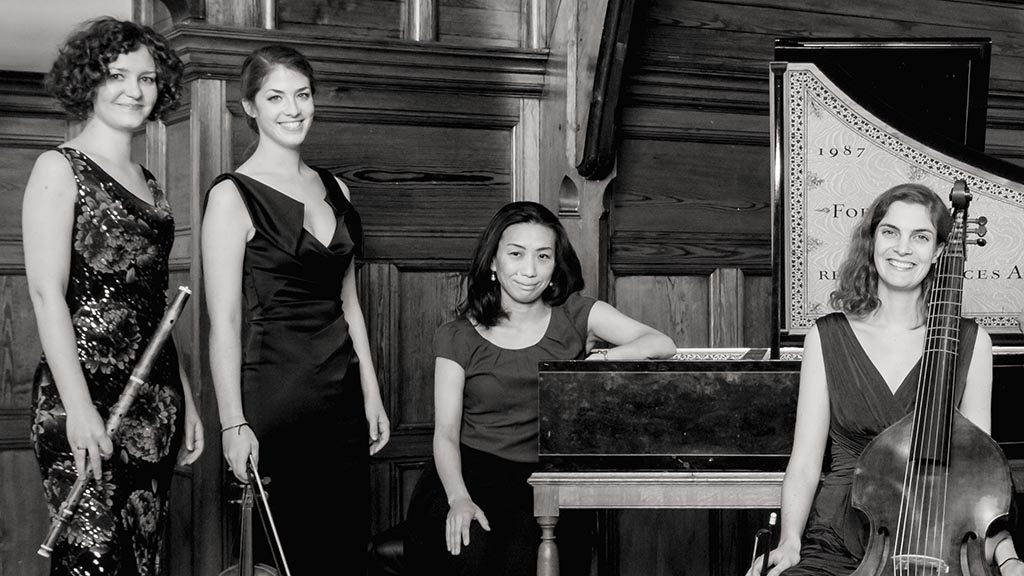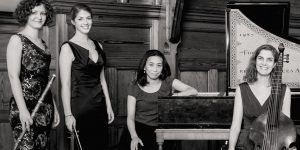 Ensemble Moliere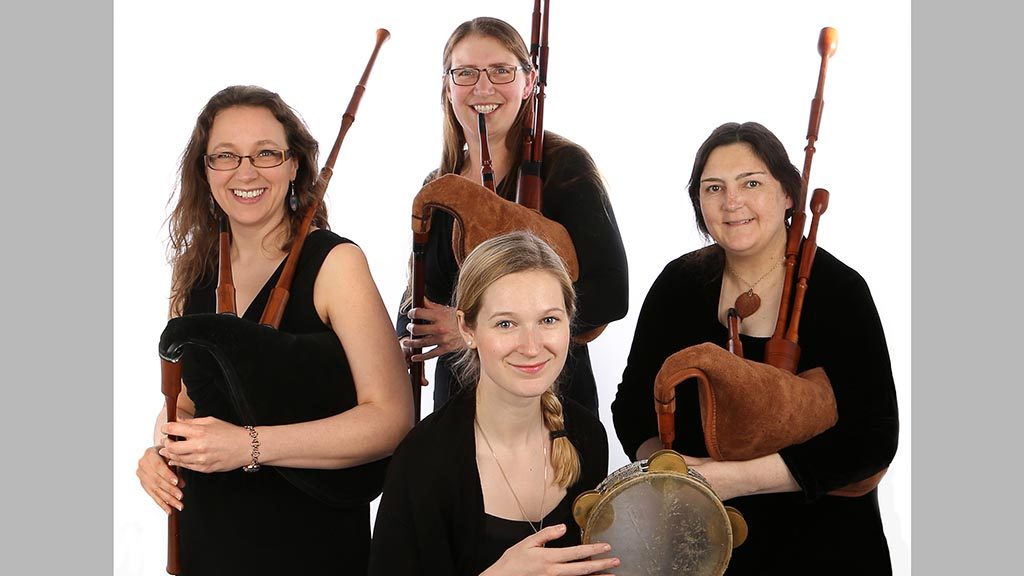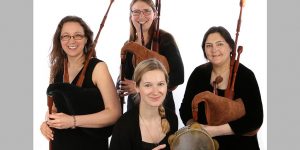 Blondel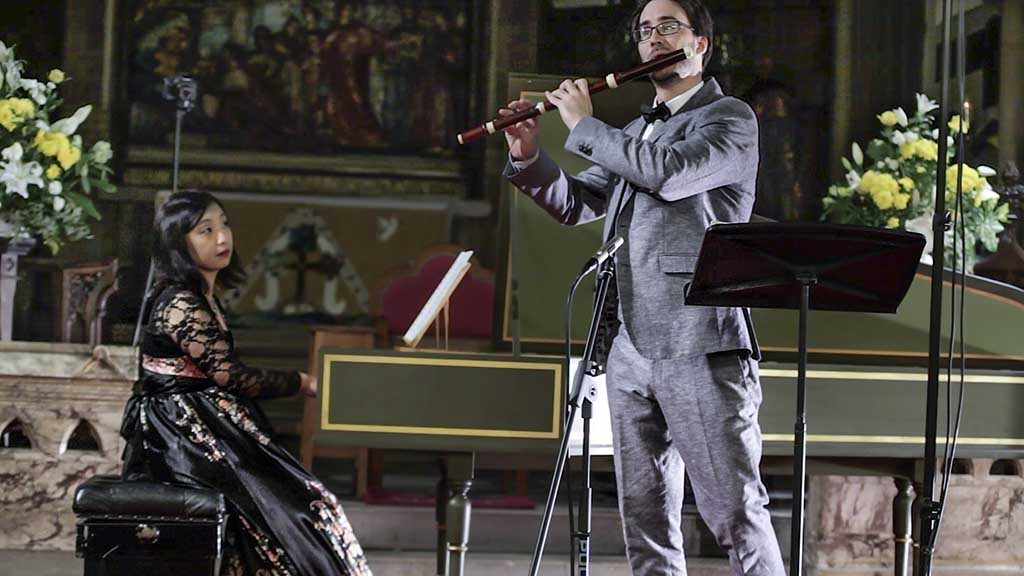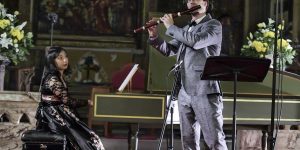 Masumi Yamamato and Boris Bizjak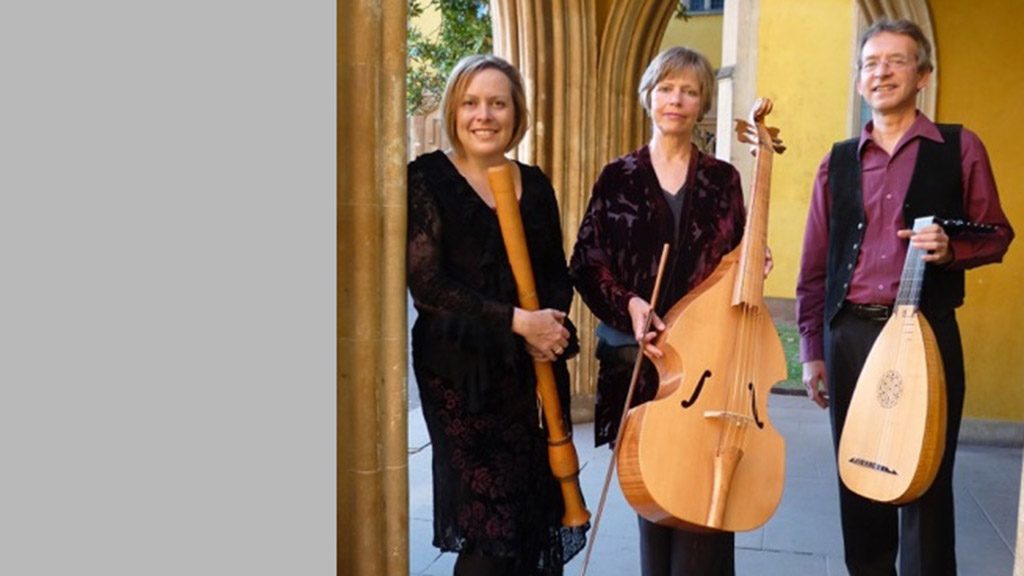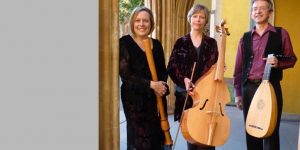 Rosafresca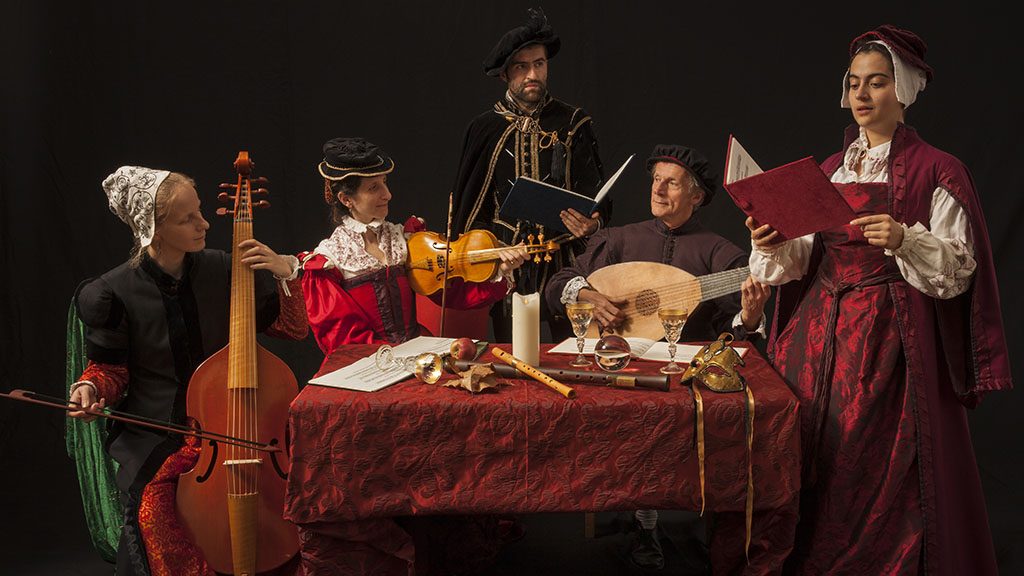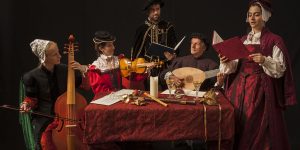 Passamezzo
Finally, in March Passamezzo return with a concert of music from the English Restoration, featuring everything from tavern rounds and theatre songs to ballads describing the Great Fire of London and other contemporary events.
Totnes Early Music Society website ⇒
---
Event booking