The Dartington Hall Trust held a pre general election 'Question Time'-style hustings event on 25 May to give voters and a wide range of different interest groups the chance to hear from and question those seeking to represent them in parliament.
The husting event was fully booked within hours of being publicised, and was broadcast (102.5 FM and webcast) by Dartington estate based FM radio station Soundart.
---
Catch up: Listen to the hustings event via Soundart
---
The candidates
Gerrie Messer, The Labour Party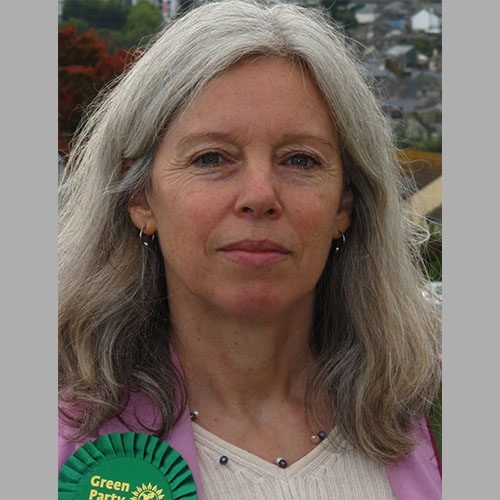 Jacqi Hodgson, The Green Party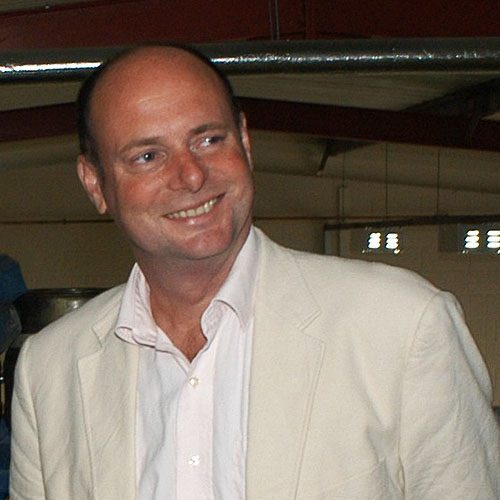 Julian Brazil, Liberal Democrats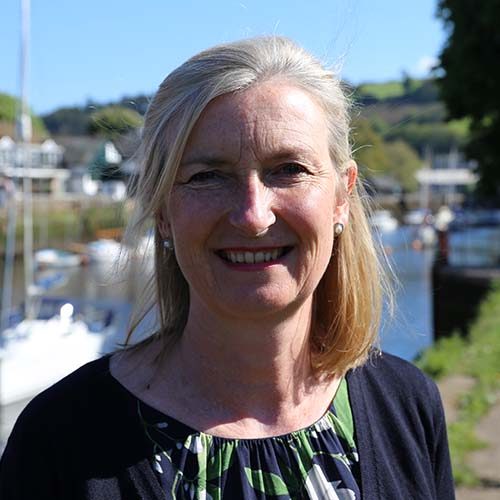 Dr Sarah Wollaston, The Conservative Party
---
In addition to the Conservative Dr Sarah Wollaston who has been the Totnes MP since 2009, Julian Brazil of the Liberal Democrats, Gerrie Messer of the Labour Party and Jacqi Hodgson of the Green Party took part. Steve Harvey of UKIP was invited but did not attend.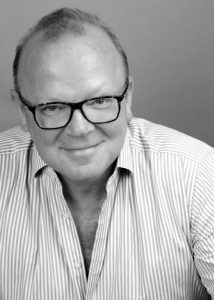 The hustings chair was Jonathan Cooper OBE, an international human rights lawyer who advises UK government departments, and who put the audience questions to the parliamentary candidates. A barrister at Doughty Street Chambers, London, Jonathan knows the Totnes Constituency well, having attended King Edward VI Community College and Dartington Hall School.
The upcoming snap general election on 8 June is being billed as the most important for a generation, and the Trust was keen to provide an opportunity for a wide and diverse range of constituency interests: from community groups to farmers, from business to cultural networks, and for residents of all ages to hear from and question prospective parliamentary candidates.
Rhodri Samuel, The Dartington Hall Trust CEO, said before the event:
'We are holding this event because we think in such extraordinary times is it vital that our would-be MPs hear from and are questioned by a wide range of voices and interests – not just the usual suspects. The politics as usual rules don't apply in this election. After the Brexit vote divided the South Hams, none of the parties can necessarily rely on their traditional voter base. The Totnes constituency and the wider South West region have huge questions to address: from how we educate our children, provide better health and social care, create more jobs and growth and protect our unique rural environment. We would really encourage those who live, work or play in our constituency to come and hear direct from the candidates seeking to represent them.'
---