Whether you're a first-time bursary student, an occasional concert-goer or a visitor who's been coming for decades, you are part of a tradition that has been shaping British creativity for almost 100 years. This is the first in a series of blogs by Joe Fell (Summer School marketing intern) starting with a whistle-stop tour of our history…

'The mixture of amateurs and professionals, cutting edge modernism and the classical, listening, learning and playing, in an unfeasibly beautiful setting, seems to be a unique recipe for creativity.'
Harriet Cunningham – long-time Summer School participant
The Dartington International Summer School and Festival is approaching its 70th anniversary. We've already kicked off with a hugely successful Week 1 of early music, and as new participants get into the swing of Baroque and folk, everyone is thinking about their place within Dartington's history. Whether you're a first-time bursary student, an occasional concert-goer, or, like Harriet, a visitor who's been coming for decades, you are part of a tradition that has been shaping British creativity for almost 100 years.
When Dorothy and Leonard Elmhirst came to Dartington Hall in 1925, what they found was completely different to what we see today. Having fallen into disuse while under the ownership of the Champernowne family, the buildings and grounds were derelict and in disrepair.
From this shell, Dartington became the site for a unique experiment in rural regeneration. The idea: to craft a community at Dartington centred on learning, farming and the arts. They wanted to build a space that would reflect a perfect and harmonious society and would, in the peace-time after World War I, show the world a better way to live.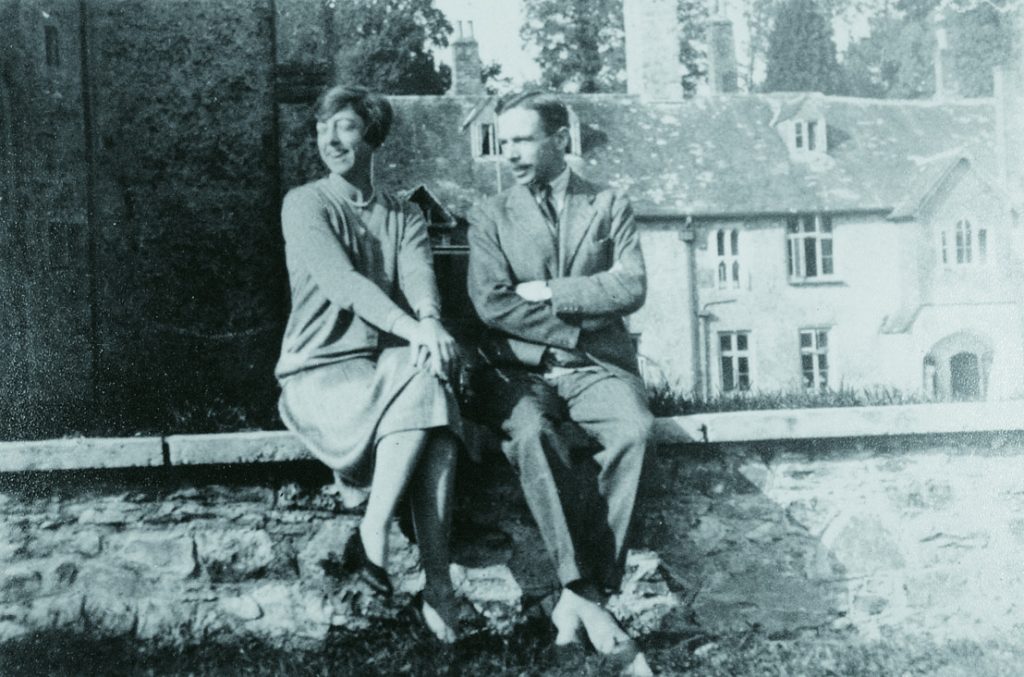 The pair poured their efforts into renovating the 14th century buildings with Dorothy responsible for the stunning gardens you can explore today. Farming, forestry, and educational programs started and, over time, Dartington's reputation for fostering progressive creativity grew. Before long the estate had become a magnet for artists, architects, writers, philosophers and musicians from all over the world. Early visitors included Imogen Holst, Walter Gropius, George Bernard Shaw, H.G. Wells, and of course the Indian polymath Rabindranath Tagore with whom the Elmhirsts opened the famous Dartington Hall School in 1926.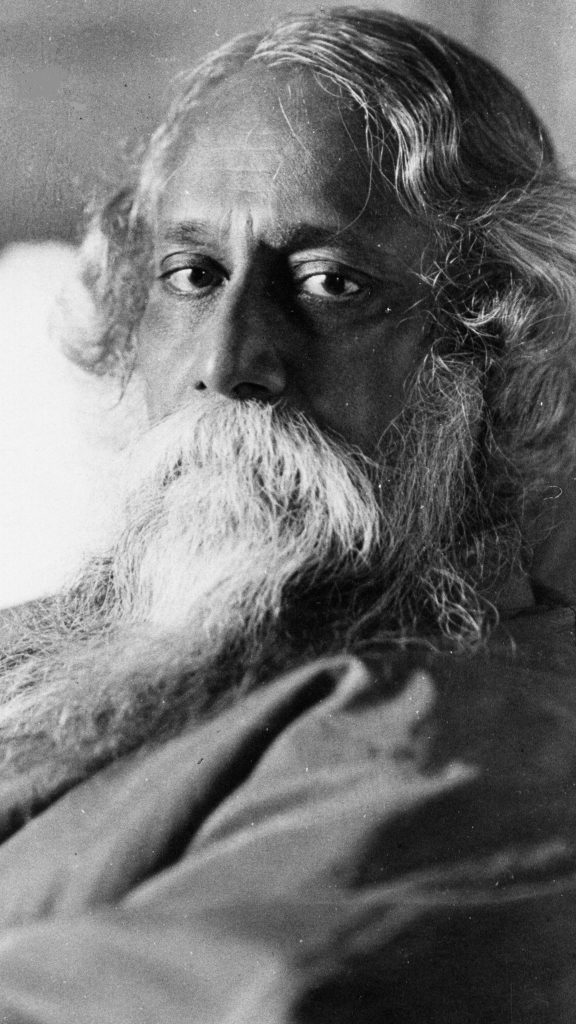 The school, whose prominent alumni include Lord Young and Lucian Freud, was committed to creating a learning environment that reflected the harmony and creativity that the Elmhirsts wished to see in the world around them. Discipline was flexible, and the school gained a certain notoriety for allowing students to choose what they studied. This emphasis on contextual learning-through-doing has been a key part of the Dartington ethos ever since, and was furthered by the Dartington College of Arts, a direct descendant of the Dartington Hall Trust Arts Department.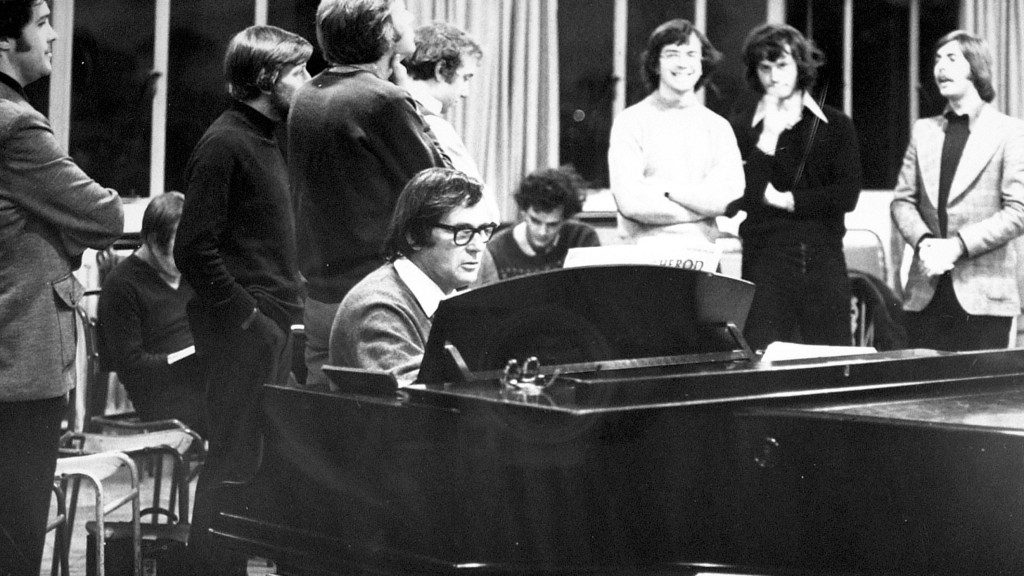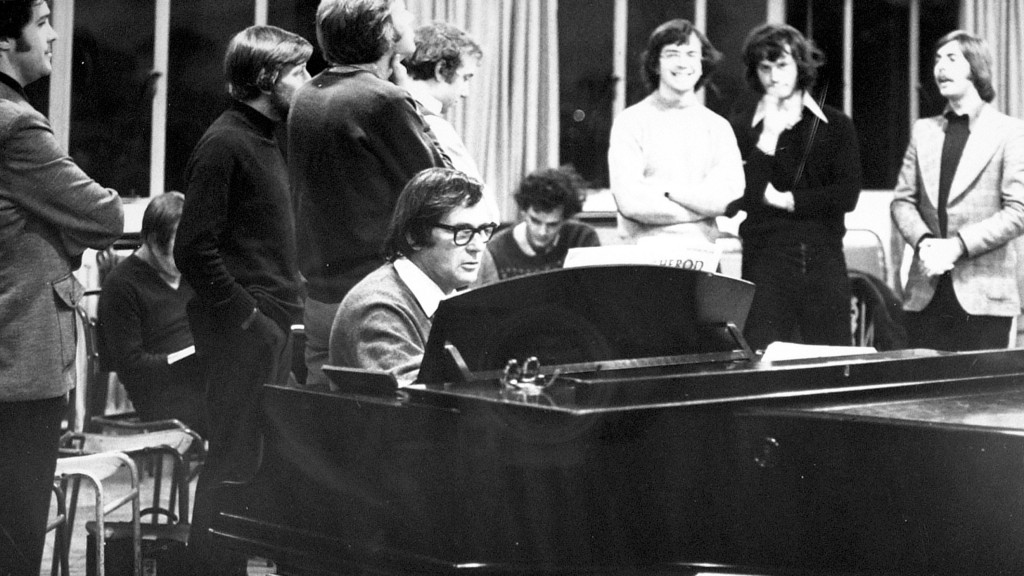 This hive of creativity gave rise to some of the most important cultural and political movements in the 20th century, including the conception of the Arts Council, the penning of the post-war Labour manifesto by Herbert Morrison, and, perhaps most surprisingly the introduction of apple juice to Great Britain in 1936.
Today the Dartington Hall Trust runs its own charitable programme, working as part of the South Devon Refugee Support Network to provide relief and accommodation for displaced peoples. The Trust runs Schumacher College, which has been a leading light in sustainable education since 1991, long before global warming became an international concern, as well as hosting many independent charities on its estate including the LandWorks prisoner resettlement scheme.
This commitment to new beginnings was a large part of the reason that our now internationally famed Summer School and Festival was first moved to the Dartington Estate back in 1953. Over time, the festival has developed into the four-week, three-concerts-a-night extravaganza we see today, and has consistently catered to professional performers and composers, aspiring students, and keen amateurs. It is unique in cultivating real human relationships between people from radically different worlds, and in inspiring creative growth in people regardless of where they come from.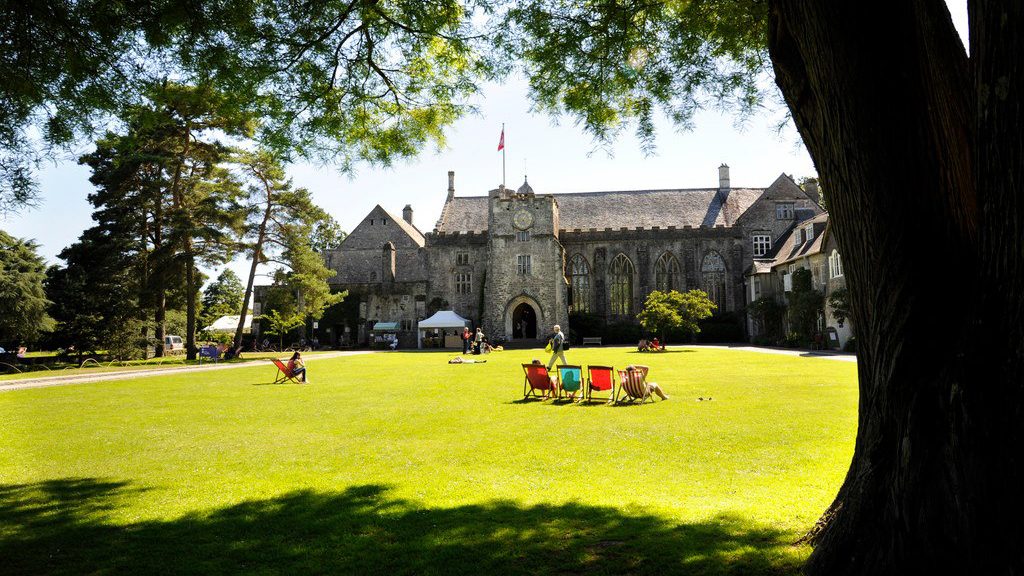 Within this multiplicity of activities, the Dartington International Summer School & Festival has always been dedicated to creating a space for musical excellence to flourish. In 1957, just four years after the Summer School was moved to its current home, Dartington was visited by legendary composer Igor Stravinsky, as well as Harrison Birtwistle, Alexander Goehr, Hugh Wood, Peter Maxwell Davies, Richard Rodney Bennett and Cornelius Cardew who all came as students. This bumper year started a long tradition at Dartington, which has seen Luciano Berio, Luigi Nono, Bruno Maderna, Brian Ferneyhough, Elliott Carter, Witold Lutoslawski and conductor Simon Rattle come through its doors over the years.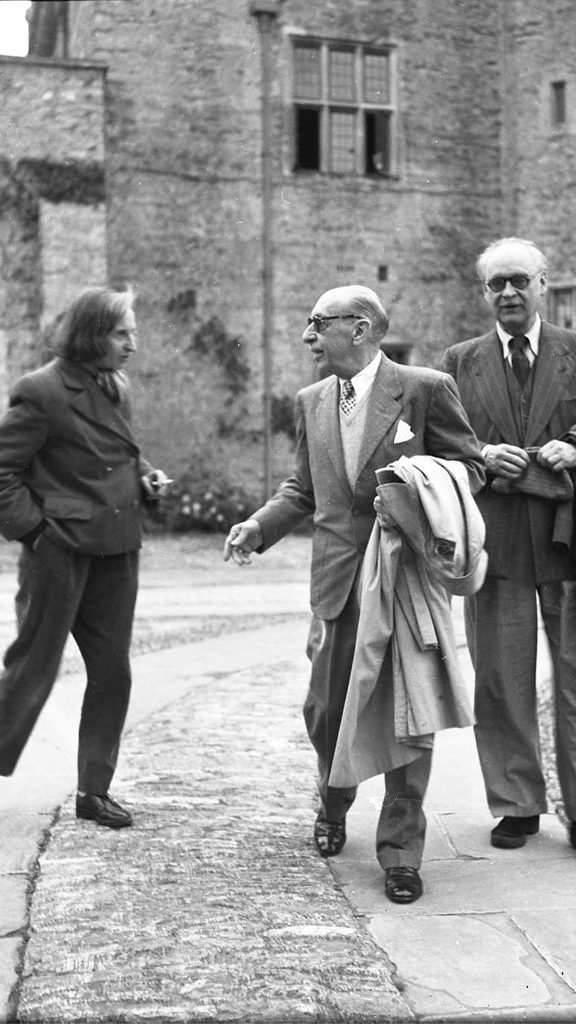 Much of this early success is down to the commitment of William Glock, the artistic director for over 30 years, who also worked as Chief Controller of Music at the BBC for much of that time. He had his finger on the pulse of change, and successfully wove Dartington into the fabric of post-war British music.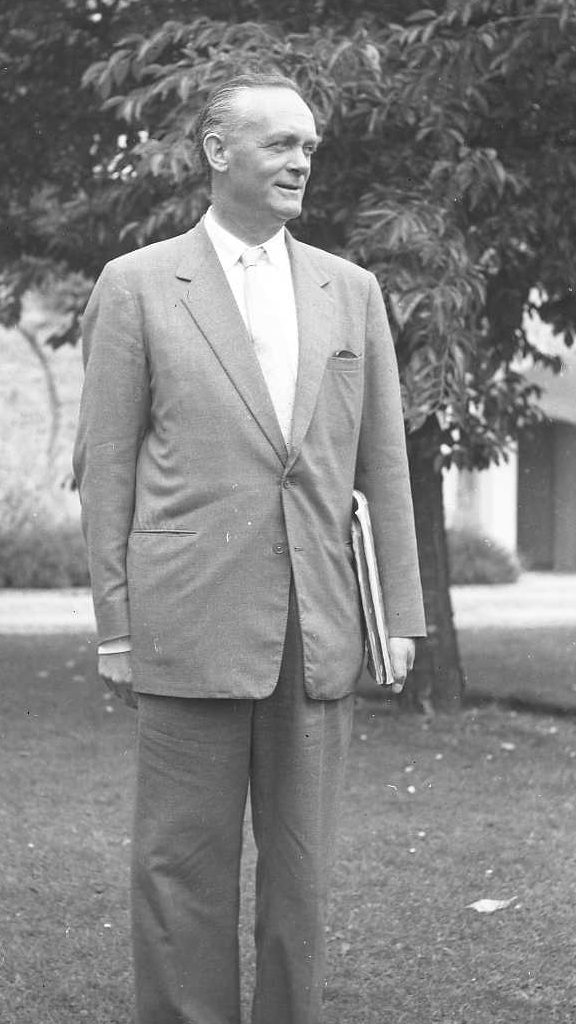 The Summer School continues to push creativity and create exciting new music every year. Watch this space for more information on all of our 26 #MadeForDartington concerts and events this summer, We've already seen a magical evening of spoken word and jazz from Huw Warren and Alice Oswald, and still to come are a new programme of Brazilian tango and bossa nova with Adriano Adewale, and a reinterpretation of Cornelius Cardew's incredible graphic scores among many others.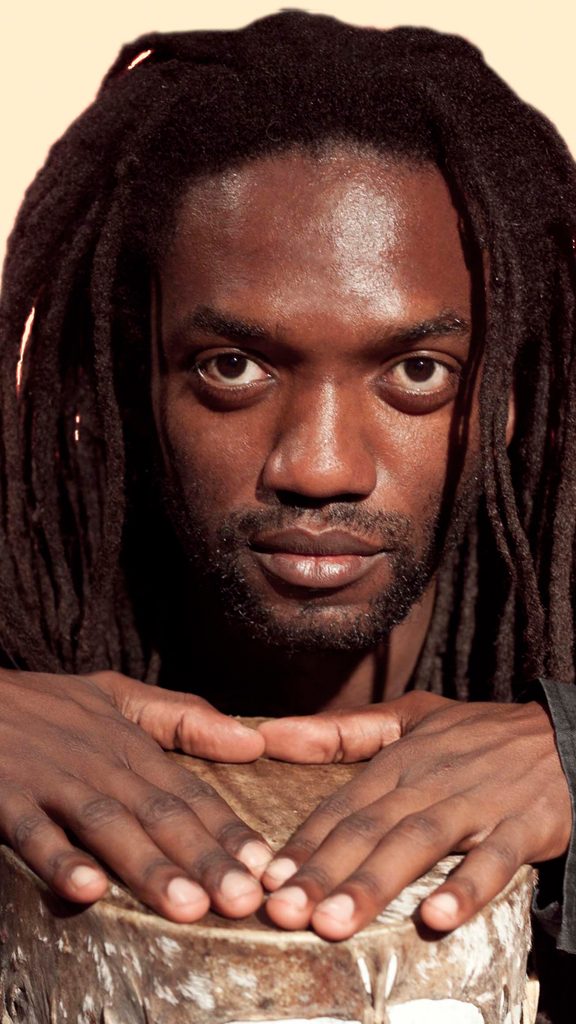 In the whirlwind of new music every year at Dartington, the one thing that never changes is the constancy of human relationships, and the familial feel fostered at the Summer School. From professionals (Harrison Birtwistle has so far visited us nine times and had over 100 pieces played) to amateurs like Harriet Cunningham who has attended Summer School since she was a child, there's something about Dartington that keeps people coming. Harriet so loves the place that she's centred her PhD research on Dartington, and is crowdfunding a book Sanctuary: a pictorial history of Dartington International Summer School of Music. In her own words:
'What is it about Dartington Summer School that gets into your blood? For me, it's something to do with the heady mix of discoveries, friendships, love affairs, collisions and clashes… and that's just the music!'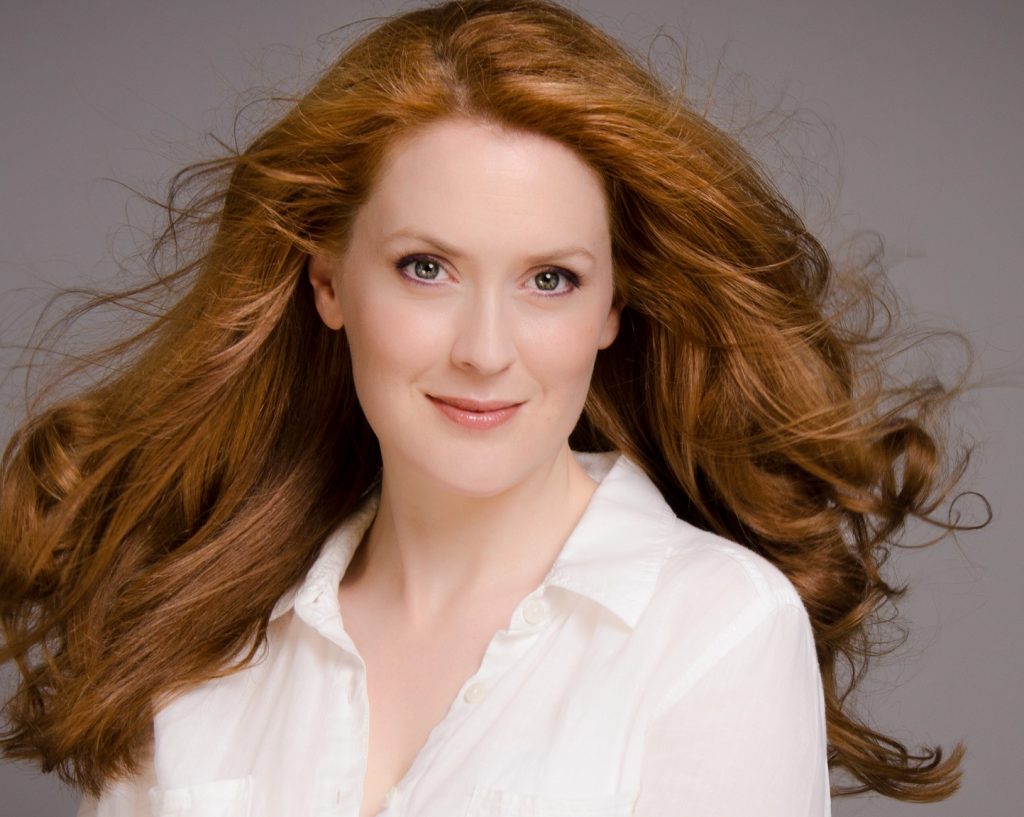 Dartington's commitment to developing new talent means that this year we offered over 100 bursaries to young students. In week 3, visiting artist Sarah Gabriel returns not just for the third time as a teacher, but also as a previous bursar of Dartington, and it's this kind of circularity that builds the community our Summer School is based on.
From the inception of Elmhirsts' 'Dartington experiment', people have discovered new beginnings on this beautiful estate. Why not come this summer and discover yours?