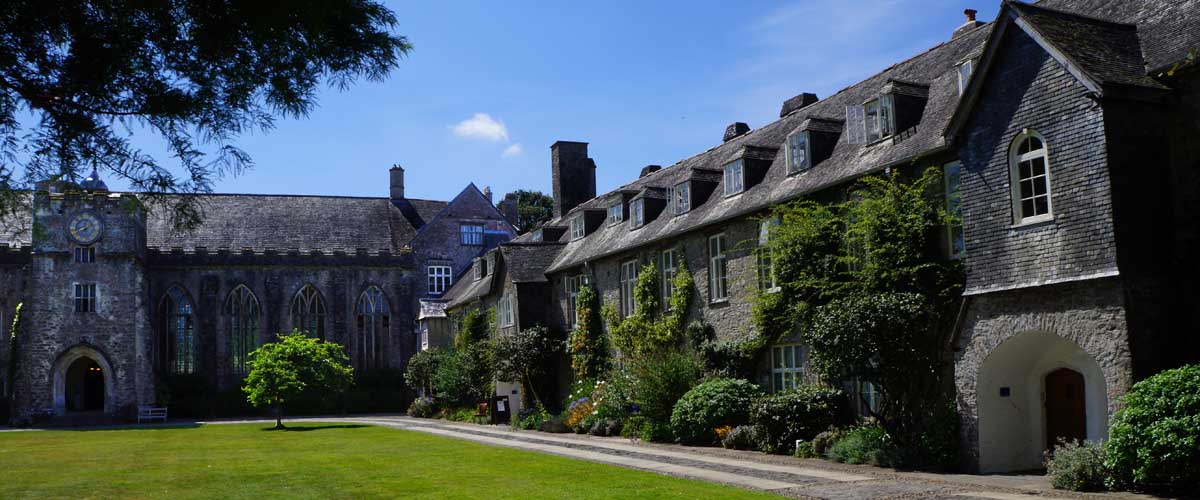 Dartington Hall Estate Facilities and Property department are looking for Cleaners that will be part of a new Facilities team. This is an exciting opportunity to be part of the new strategy and growth of the estate and department.
This new role will be to support the team to deliver high standards and to provide a professional customer service to customers, departments and tenants across the estate.
The position requires a can do attitude with efficiency and professionalism at the forefront of everything you undertake. Customer service and attention to detail is a must and be responsible for maintaining high standards across the diverse range of properties and tenants.
We have multiple variable hour contracts available for this role.
The Dartington Hall Trust is a remarkable, many-sided organisation with a fascinating history and significant future potential. We have a progressive tradition of using our 1200 acre estate to stimulate and nurture new thinking and activities that can help to improve the world we live in. Dartington continues to forge a path that seeks to explore both individual disciplines such as learning, arts, agriculture, enterprise and social justice, and the broader notion of how they can be brought together to help create more fulfilling lives and a better society.
To apply for this post please send your completed application form or CV to recruitment@dartington.org along with a Supporting Statement outlining the reason for your interest in the role and Dartington, and what you believe you could bring to the role. This is a key element of the decision making process so please take the time to put together the Supporting Statement as without it your application is likely to be at a disadvantage.