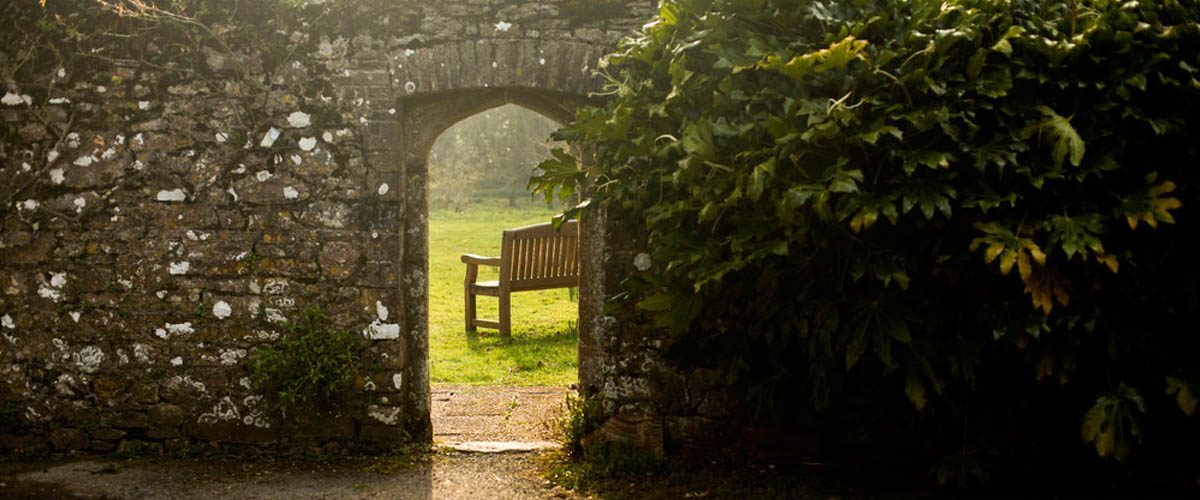 As Director of Marketing & Communications you will communicate our strategy, vision and plans to stakeholders, visitors, members, donors, volunteers and grant-awarding bodies. Your success will be measured in terms of increased visitor numbers to our estate and participants in our year round programme of courses, events and festivals. You will also increase our profile regionally, nationally and internationally.
Key responsibilities include:
Develop and Lead a marketing and communications strategy for traditional, digital and social media communication platforms
Implementing a user-led approach to collating and analysing visitor and audience data
Creation of differentiated brands for a wide range of activities and events
Developing community relationships
External and internal communications strategy to engage with diverse workforce
Leadership of our communications team and associated fundraising initiatives
You will have outstanding relationship building and influencing skills with a track record of setting, developing and delivering highly successful marketing and communication strategies, ideally in destination, hospitality, learning or civil society.
To apply for this role please contact Liz Gadd at Moxie and Mettle by email on liz@moxieandmettle.co.uk or phone on 0117 301 8222.