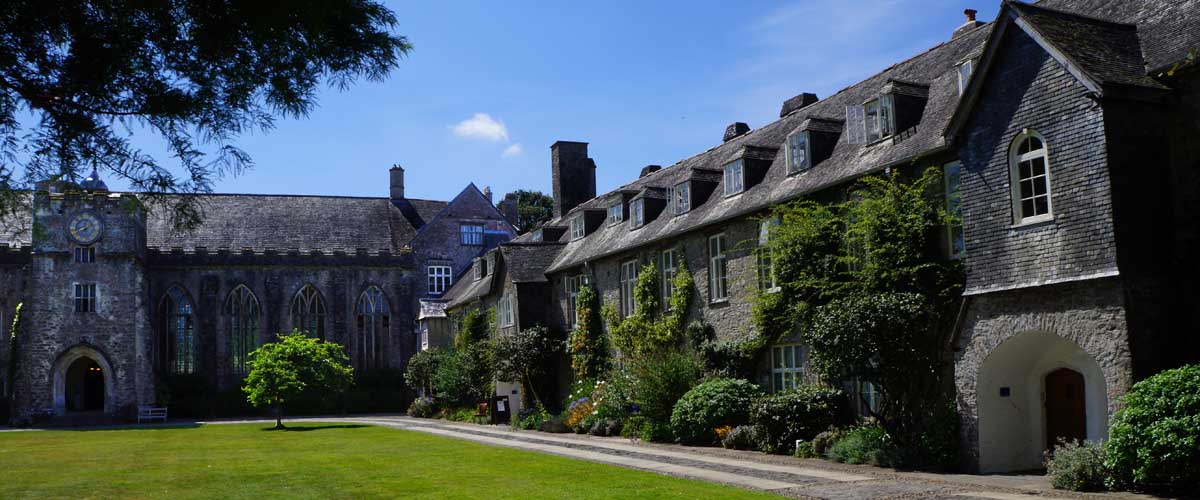 The Dartington Hall Trust (Dartington) ICT department is looking to recruit a Desktop Technician to assist with management and maintenance of the organisation's voice and data networks. The successful candidate will have previous experience working on PC based desktops and laptops in a business environment, operational knowledge of Microsoft office products (including desktop operating systems), and a solid understanding of network communication technologies.
Providing technical support to not just the 350+ staff working for Dartington, but to estate guests and visitors alike, a Desktop Technician needs to have good communication skills, excellent attention to detail, and strong problem solving abilities. Building workstations to pre-defined specifications, upgrading equipment, and deploying hardware to staff are all part of a normal days work for a Dartington ICT Desktop Technician.
The Dartington Hall Trust (Dartington) is a unique collection of charitable and social enterprise activities based around an 850 acre medieval estate. Established by visionary philanthropists Dorothy and Leonard Elmhirst in the 1920s, today we welcome people from across the world to take part in our wide range of activities. Dartington is many things to many people but one aim underpins everything; how we use our estate to stimulate new thinking and action to help develop a more sustainable, just and enriching world.
To apply for this post please send your completed application form or CV to recruitment@dartington.org along with a Supporting Statement outlining the reason for your interest in the role and Dartington, and what you believe you could bring to the role. This is a key element of the decision making process so please take the time to put together the Supporting Statement as without it your application is likely to be at a disadvantage.