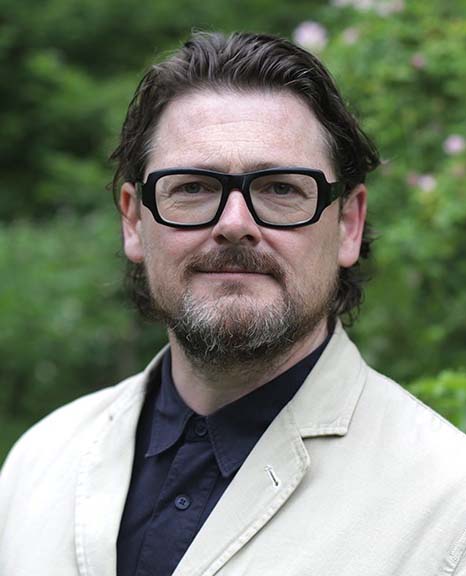 We are going through a time of great change at Dartington, a time full of uncertainty and creative potential. Dartington is a very special place with a remarkable history that still does many great things. However, before starting as CEO, I spoke to many of you who were deeply frustrated with Dartington – who felt that it wasn't fulfilling its potential, or who believed that the Trust wasn't open enough as an organisation and wasn't living its values.
Hundreds of you expressed these feelings at a series of Open Space public meetings between November 2015 and January this year. These events were held to ask all those who care about Dartington's future the question 'What Could Dartington Be?' We've used many of these ideas to develop a new long-term vision for Dartington as a laboratory for living and learning with the purpose of pioneering deep personal and societal change. This is inspired by the Elmhirsts' original Dartington Experiment, their concept of expressing a 'many-sided life' and their ethos of openness, creativity and 'learning by doing'.
Simultaneously, we are developing a strategy and business plan to address our financial challenges. We make no secret of our need to save the Trust, which will not exist in its current form within five years if we continue as we are.
Read more
---
The journey so far…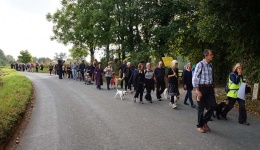 Protests against development plans
Local people react strongly against Trust plans for development in Dartington village
Read more about this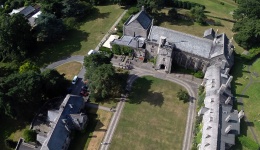 Dartington appoints new local Chair and three new Trustees
Three new Trustees come on board through an open recruitment process to support a new strategy and values
Read more about this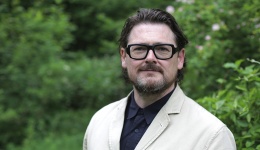 Dartington appoints Rhodri Samuel as new CEO
The Trust opts for a regeneration leader with a strong belief in local collaboration.
Read more about this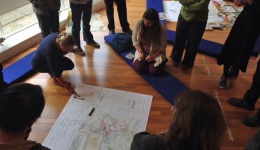 First PAG meeting
The Dartington Hall Trust and Community Place-Making Advisory Group (PAG) is set up, reflecting our commitment to work more collaboratively with others.
Read more about this
Sites in Dartington village withdrawn
Four further areas of Trust-owned land in Dartington village are withdrawn from the South Hams District Council Land Availability Assessment.
Read more about this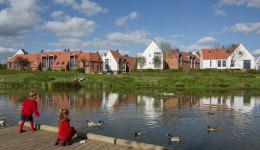 Studio Partington joins process
The Dartington Hall Trust asks Studio Partington, a multi-award winning design practice based in London, to lead development of the Estate Framework.
Read more about this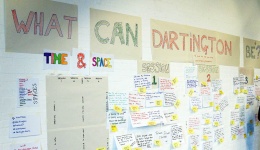 Open Space events begin
Hundreds join CEO Rhodri Samuel for four events aiming to begin answering the question: 'What Can Dartington Be?'
Read more about this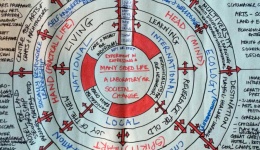 Estate Framework early thinking
Initial thoughts around the Estate Framework are revealed and discussed at a public meeting on 16 February and in exhibitions across the estate
Read more about this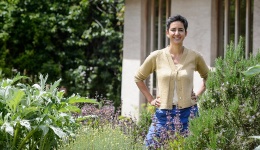 Two new Trustees and Chair appointed
We strengthen our foundations with two key appointments to the Board, including Dr Greg Parston as Chair
Read more about this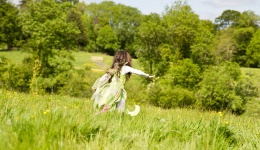 New short- and medium-term projects get Trustee sign-off
A variety of exciting new projects across the Dartington estate receive the green light from Trustees.
Read more about this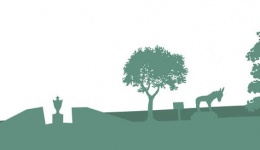 New vision to be presented to Trustees
All work on changes at Dartington to culminate in presentation of new strategy and financial plan for final Trustee approval in spring 2017.
Read more about this
---
Find out more about how Dartington is changing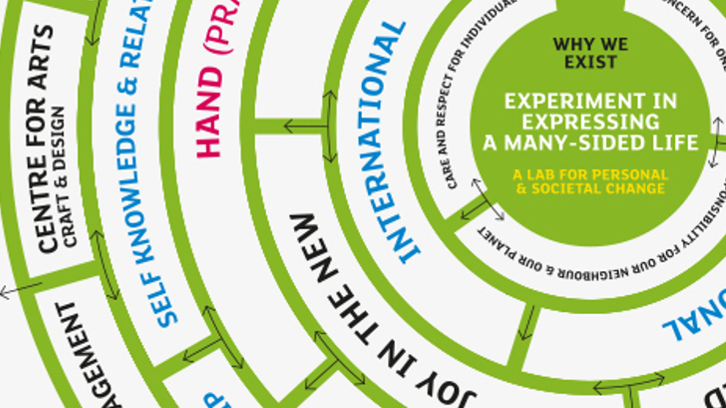 Our new strategy
Find out how we're progressing our long-term vision to be a pioneer of deep personal and societal change, inspired by Dorothy and Leonard Elmhirst's concept of a 'many-sided' life'.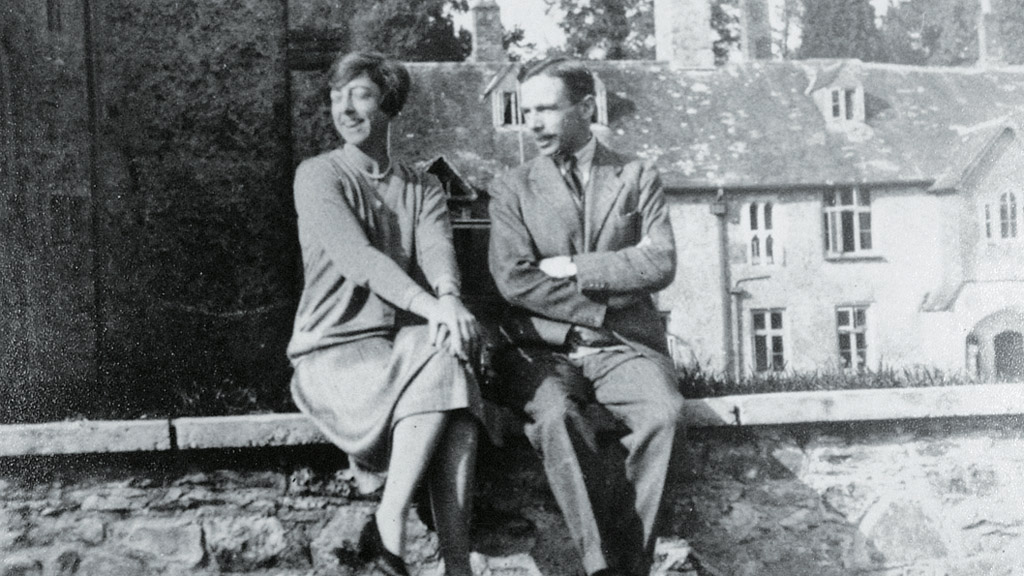 ---
Please note: this area of the site will continue to evolve to reflect our ongoing process of change. Please check back from time to time to view the latest updates.