Celebrating 30 Years of Schumacher College – Our Anniversary Bursary Campaign
Would you like to help make a difference to the next 30 years of Schumacher College?
In 2021, we celebrated the milestone of 30 years of transformative learning at Schumacher College.
As part of our programme of celebrations, we are asking for your help to make Schumacher's unique learning experience more affordable and accessible to as many students as possible through our bursary and scholarship programmes.
why do we need your help?
Our bursary and scholarship schemes are designed to help those who would not otherwise be able to afford to study at Schumacher College. Your support can make an enormous difference in enabling those from lower socio-economic backgrounds, including minority groups who are under-represented in higher education.
We welcome donations at any level; your support of £10, £50 or even £100 can help to offset student tuition costs. Our average bursary award in the past academic year was under £3500, less than half of the cost of tuition.
We also welcome contributions to named scholarship funds. If you are interested in contributing to or establishing a programme-specific scholarship award, we invite you to contact us for further conversation.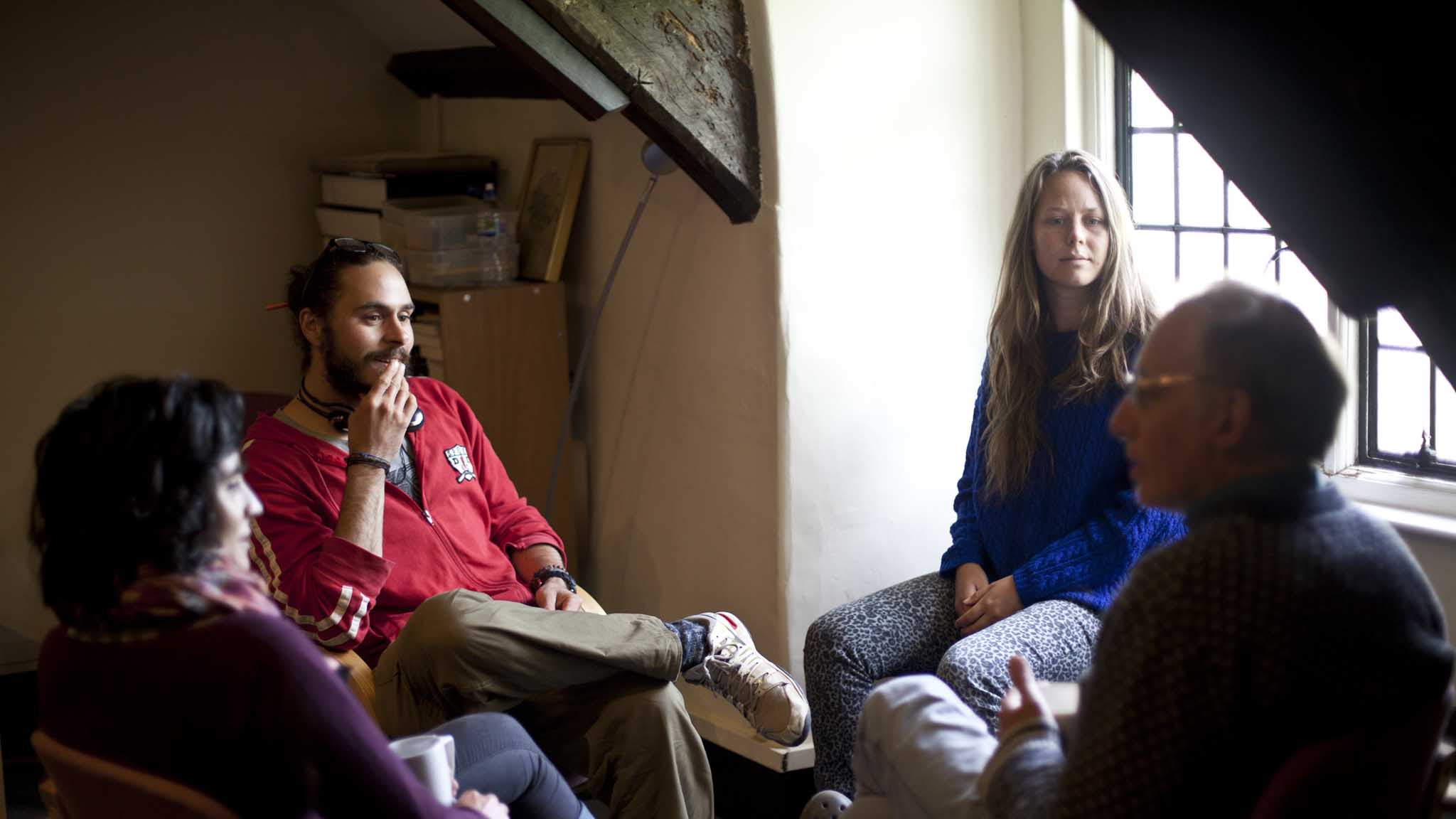 Open up our programmes to a greater diversity of participants, including minority groups and students from disadvantaged socioeconomic backgrounds who are traditionally under-represented in higher education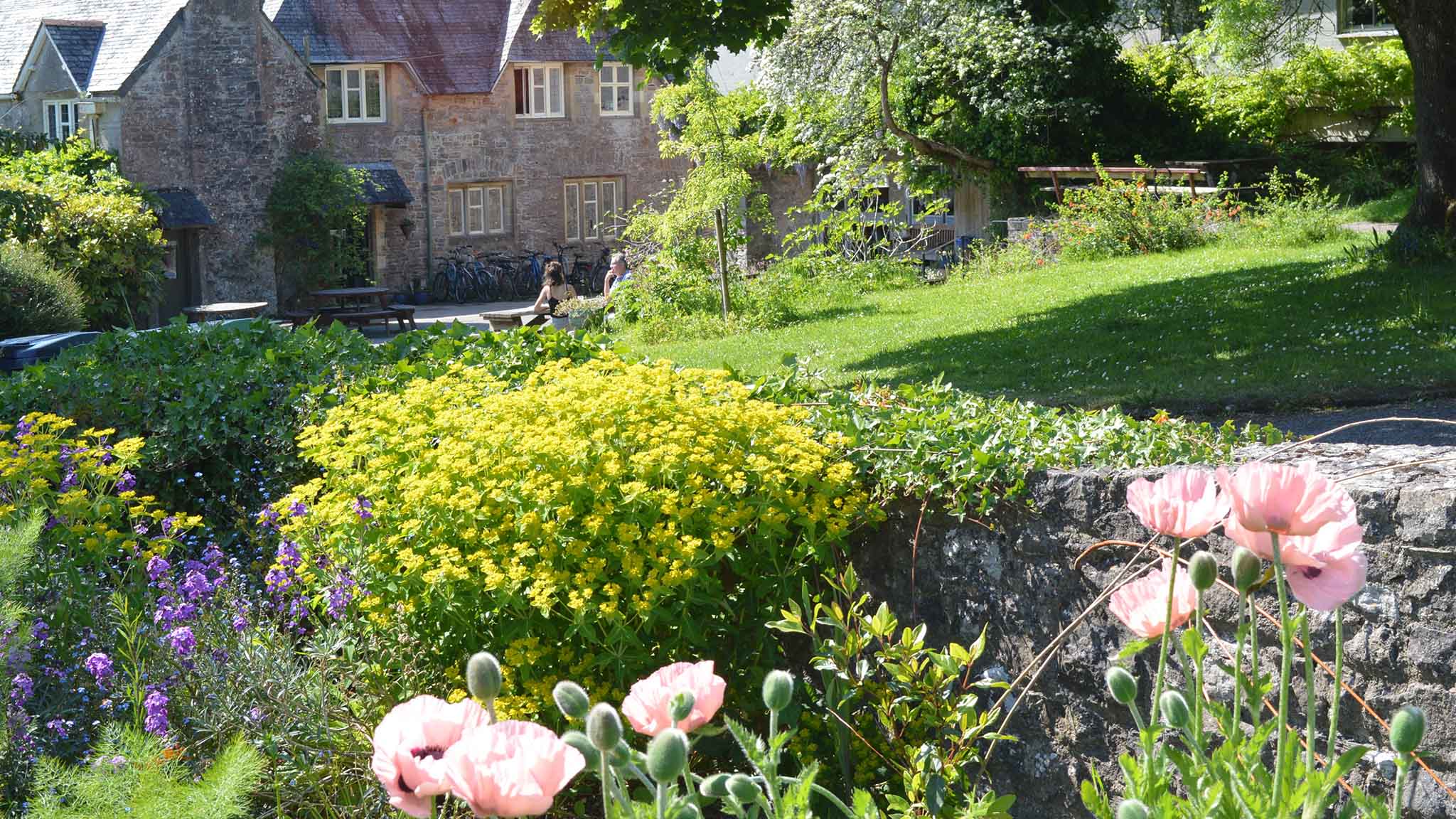 Ensure our courses are accessible to all. Bursaries help support students in need, improve access, and lower out-of-pocket and/or loan costs for students in Schumacher College's exceptional learning programmes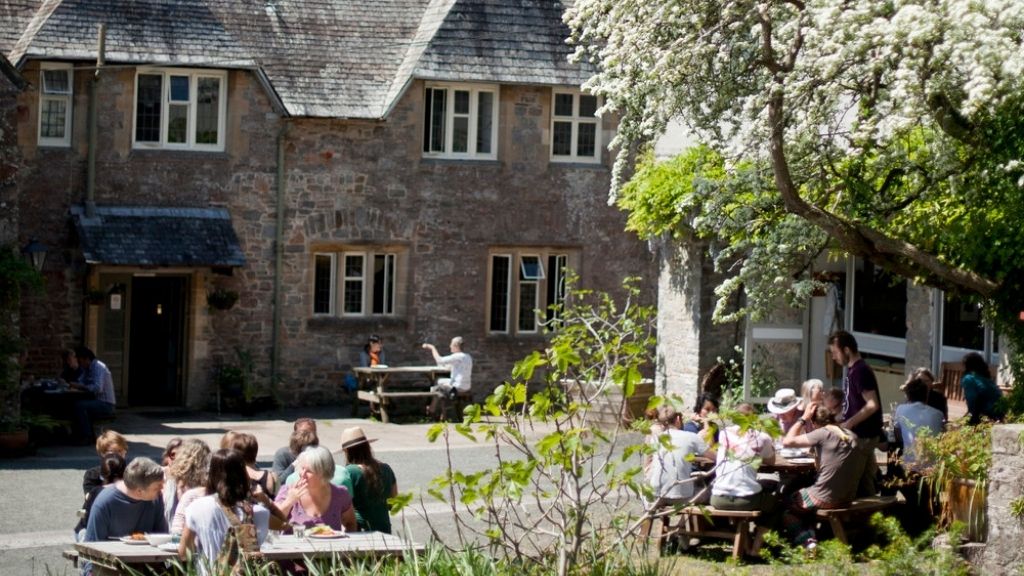 Fund places for students who have the academic ability to succeed at Schumacher College, but whose personal circumstances may have prevented them from previously participating in an undergraduate or postgraduate programme.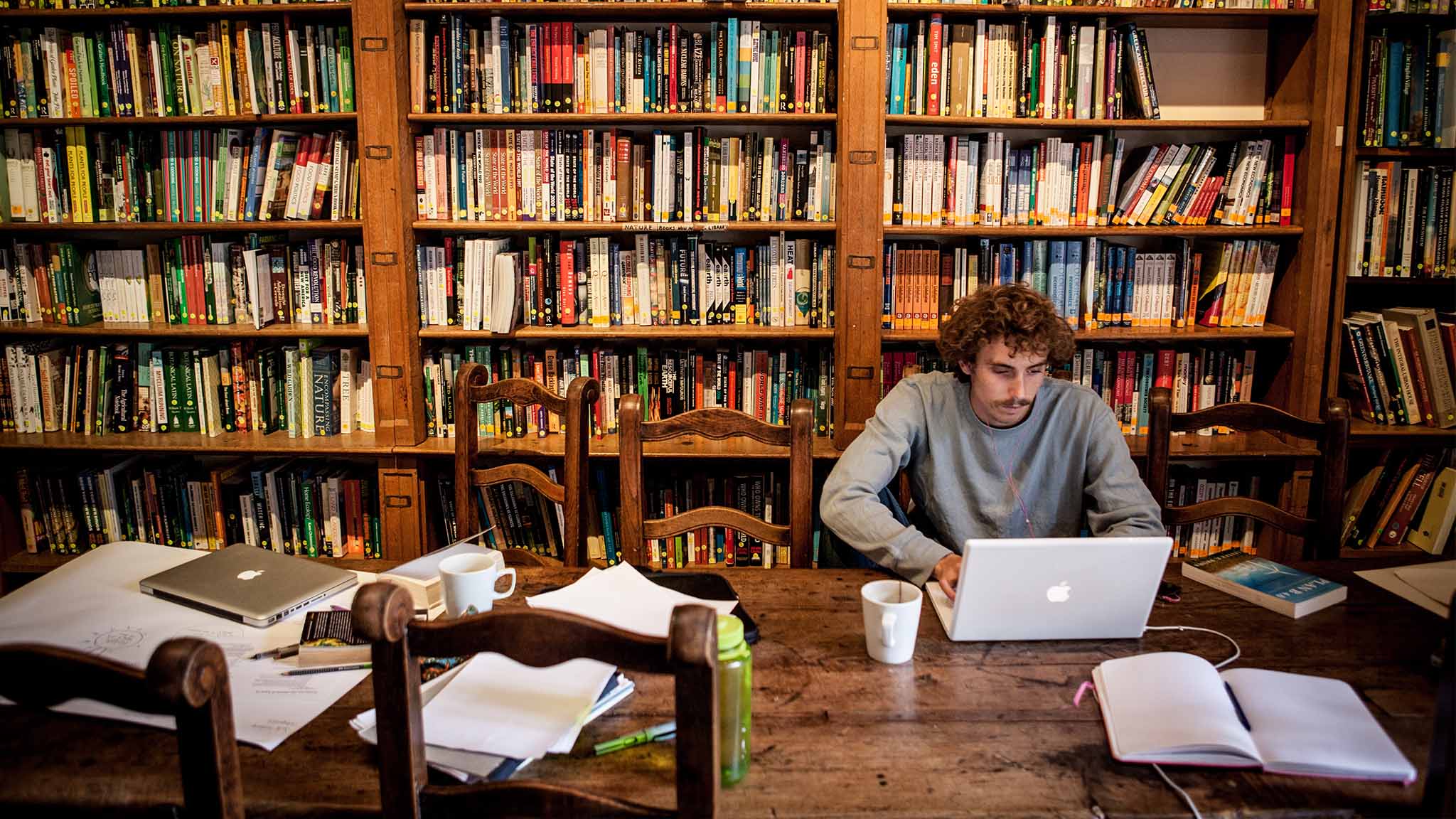 Take a major step forward in improving access to study at Schumacher and at Dartington and toward fostering a diverse student community
A remarkable history; an illustrious future
We are celebrating the nearly 20,000 alumni who have shared in the deeply immersive learning at the College – from master's programmes and short courses to wild swims in the River Dart and harvesting courgettes from the Gardens to making biscuits and washing up in the kitchen to settling into the Old Postern or Chicken Shed for an evening talk. We are celebrating our legacy and our vision for the future in a world where the need for change on environmental and social issues is as pressing as ever.
With this in mind, we launched four brand-new programmes in 2021: MA Engaged Ecology; MA Movement, Mind and Ecology; MSc Regenerative Food, Farming and Enterprise; and Schumacher College's first-ever undergraduate degree, our BSc in Regenerative Food and Farming. Both our new and existing programmes build upon Schumacher's core mission of teaching for head, heart, and hands, and help to expand both our learning community and our impact in the world.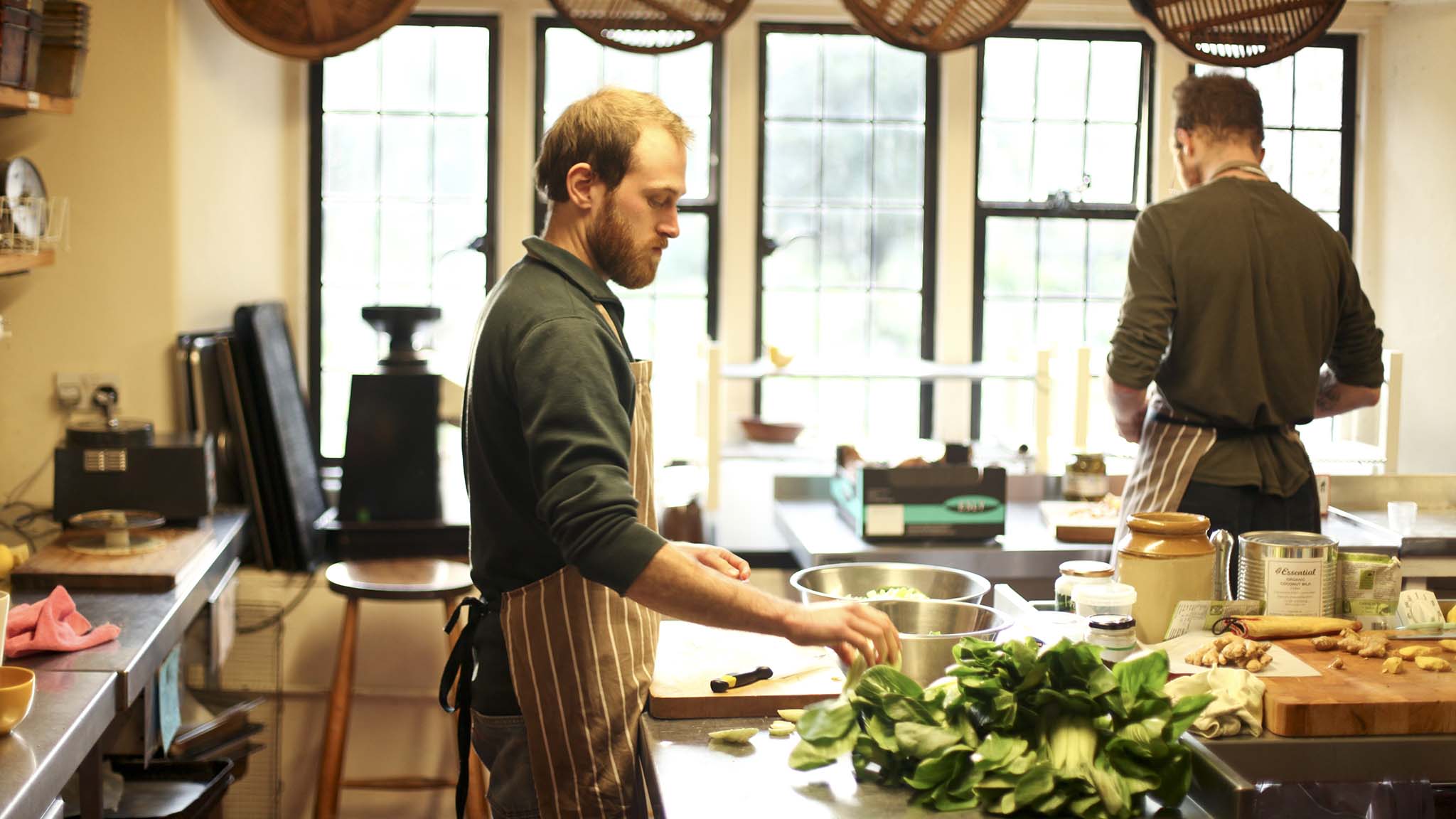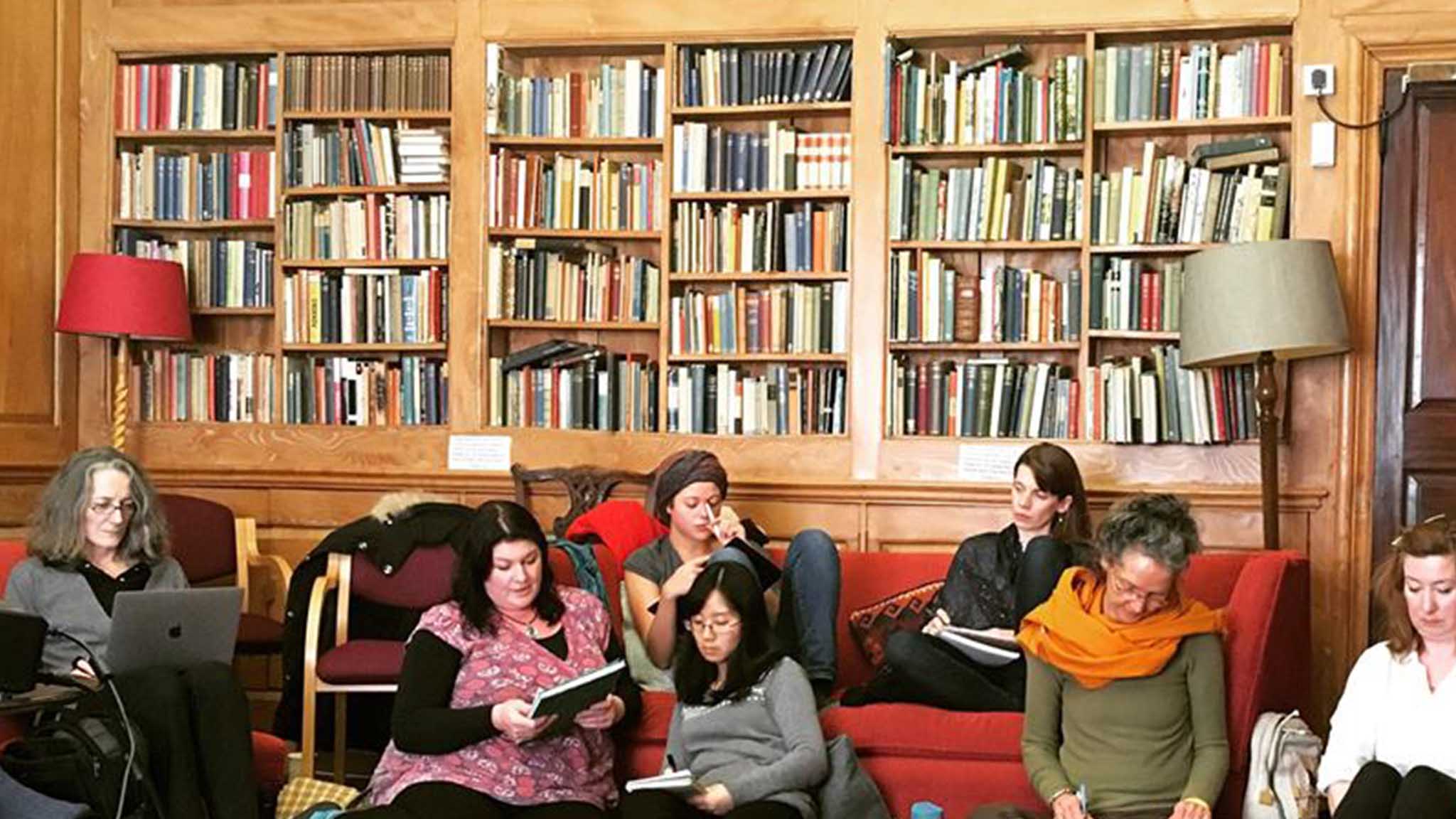 Choose a donation level:
Or specify an amount (USE NUMBERS ONLY):
AMOUNT YOU ARE DONATING: £