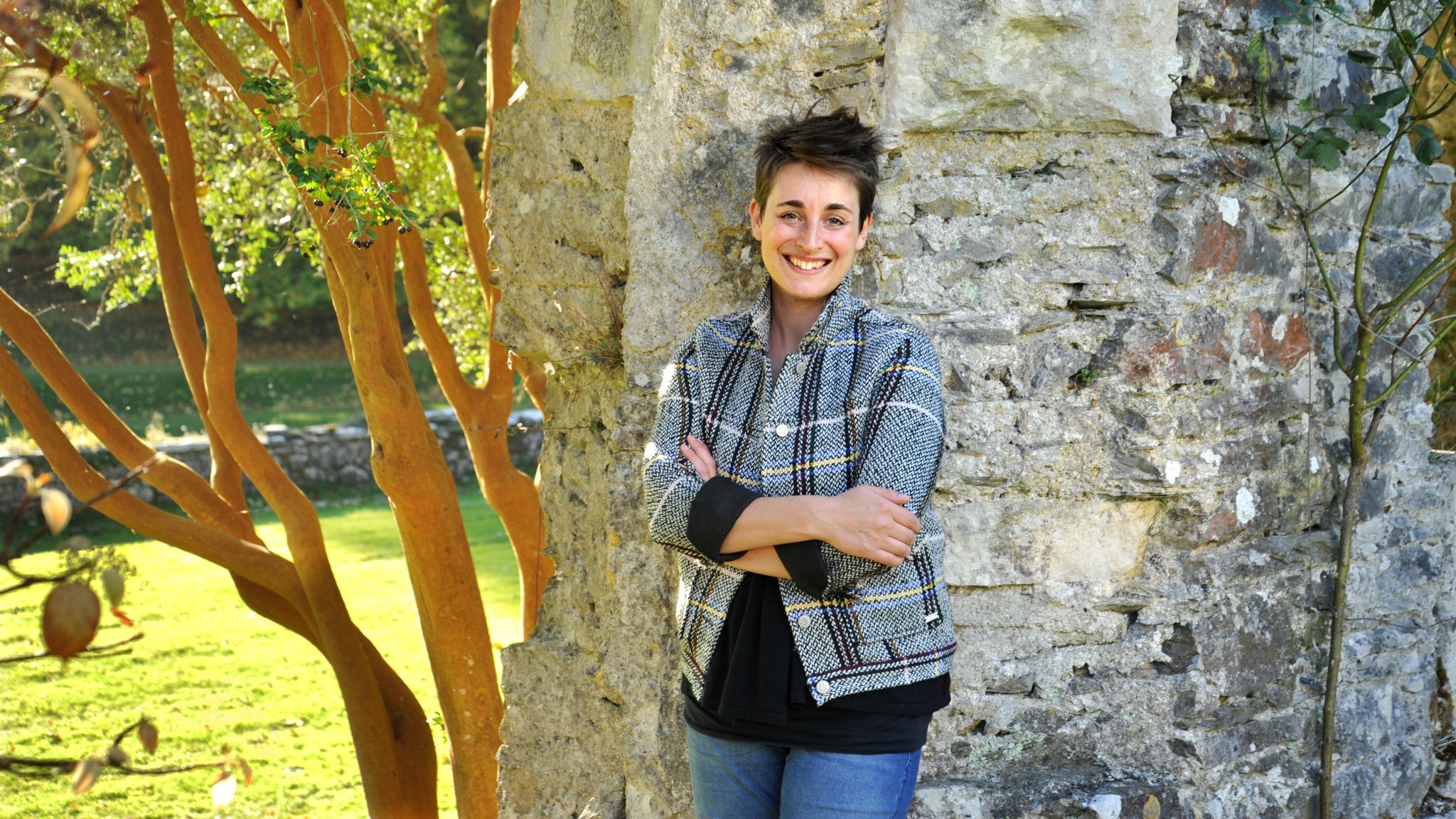 The Dartington Hall Trust has announced that Sara Mohr-Pietsch will be the next Artistic Director of the Dartington International Summer School & Festival.
read more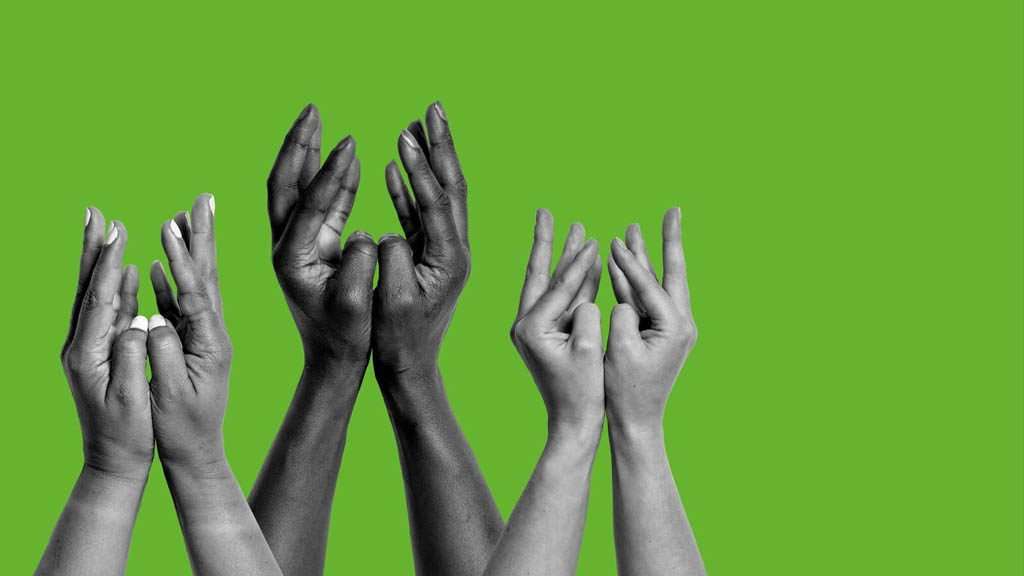 Renowned theatre maker Andy Smith is the creator of Dartington Live shows The Preston Bill and Summit, the latter of which comes to Space Studios on 9-10 November. We caught up with him to find out more about his new show, and how his time at Dartington continues to shape his work today.
read more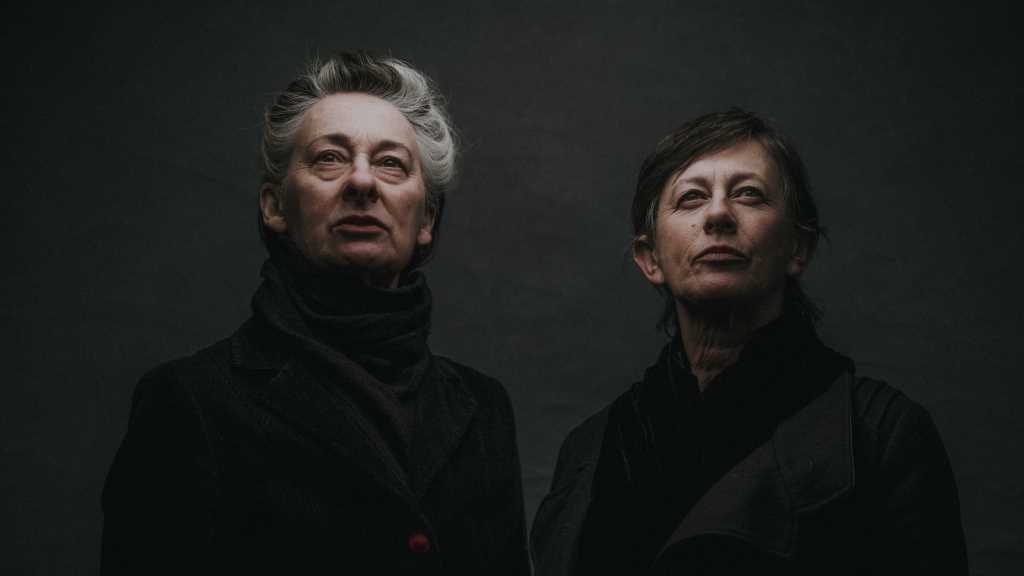 Ceri Goddard, Associate Director of Social Justice for the Dartington Hall Trust, writes on 100 years of female campaigning and social change in the era of #MeToo, TIME'S UP and the latest Kavanaugh debacle.
read more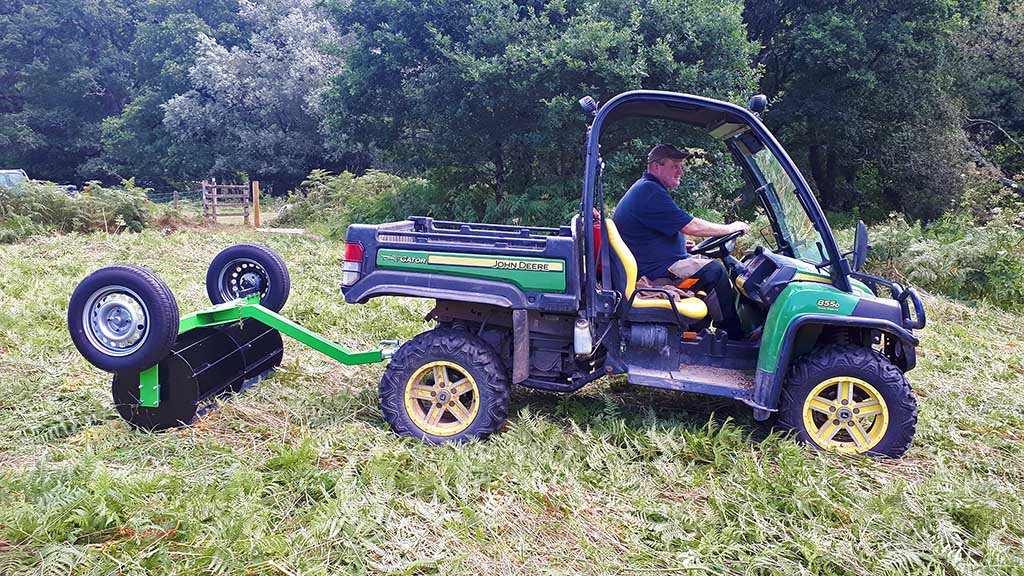 In his latest blog, Mike explains how the team's new Bracken Bruiser is saving a phenomenal amount of time and effort for everyone – in addition to providing benefits to humans, grazing cattle and wildlife.
read more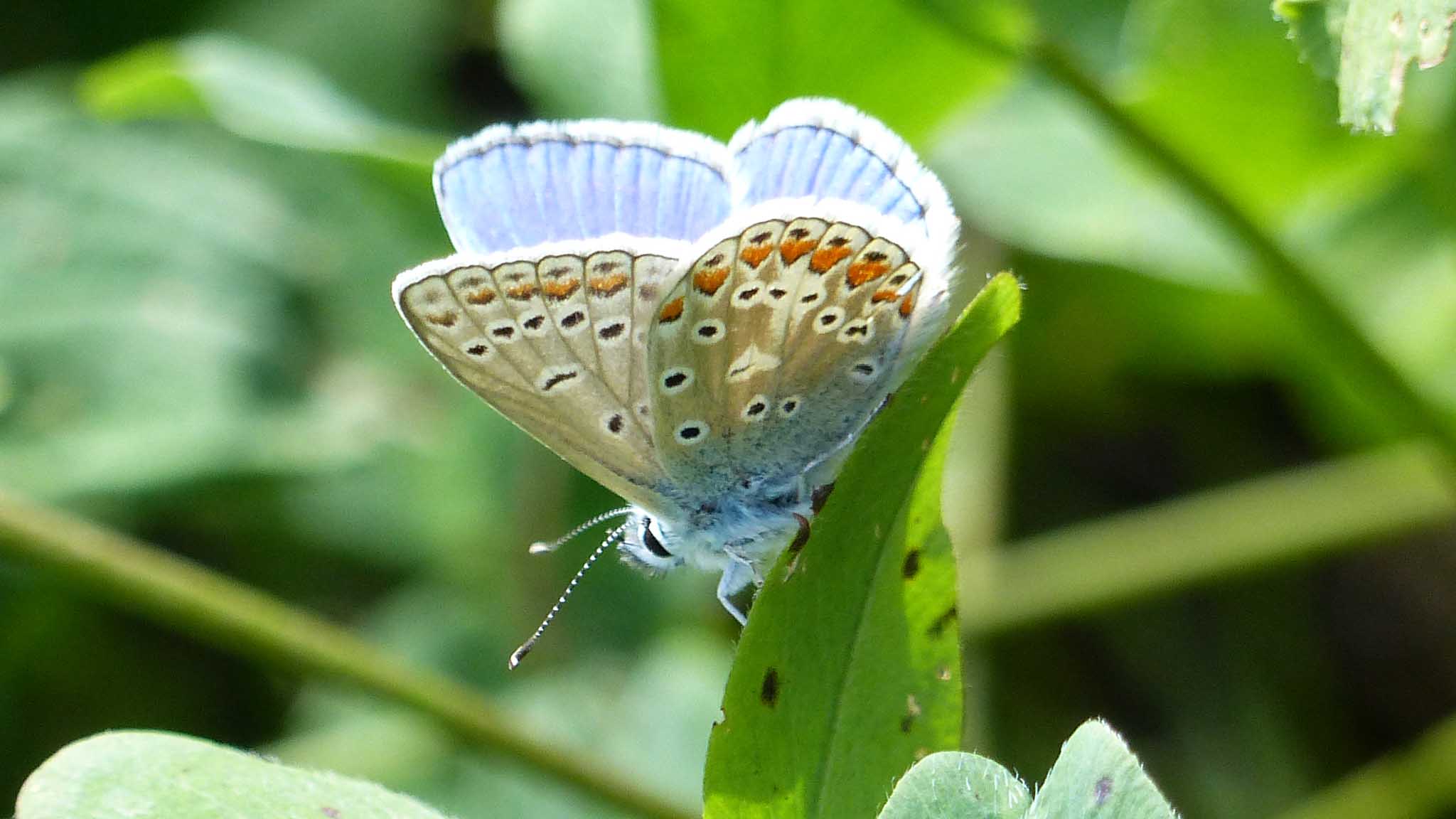 As part of our Broadlears agroforestry project, we've been trying to monitor the impact of the trees on the field's biodiversity – and our amazing team of Conservation volunteers have once again come to the rescue.
read more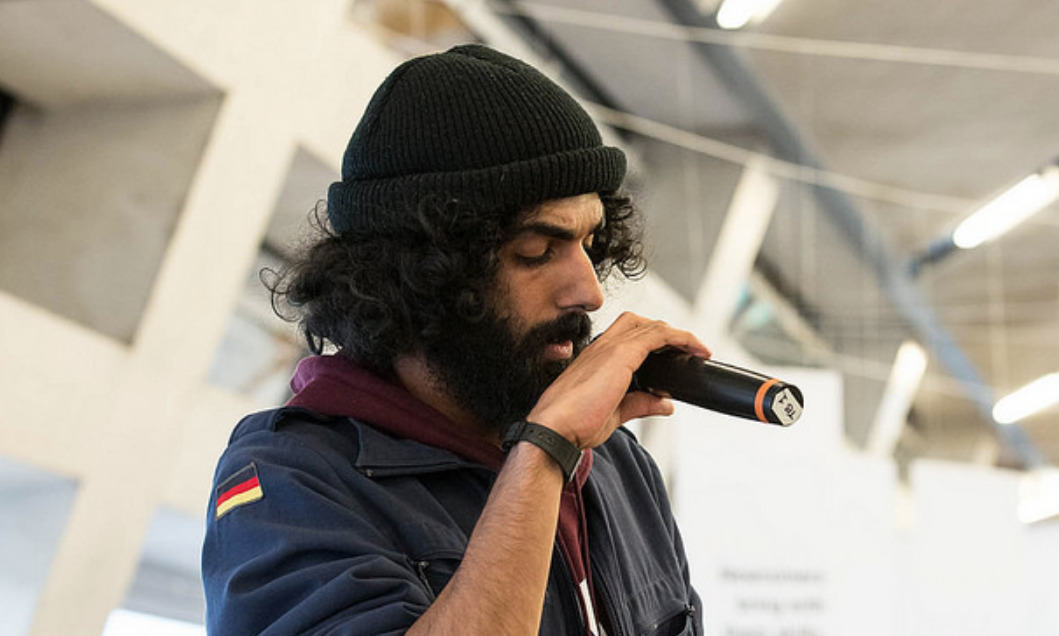 Dartington Arts and Counterpoint Arts invite application for a residency for an artist eager to explore the role of public art in relation to pop culture and human migration/displacement.
read more