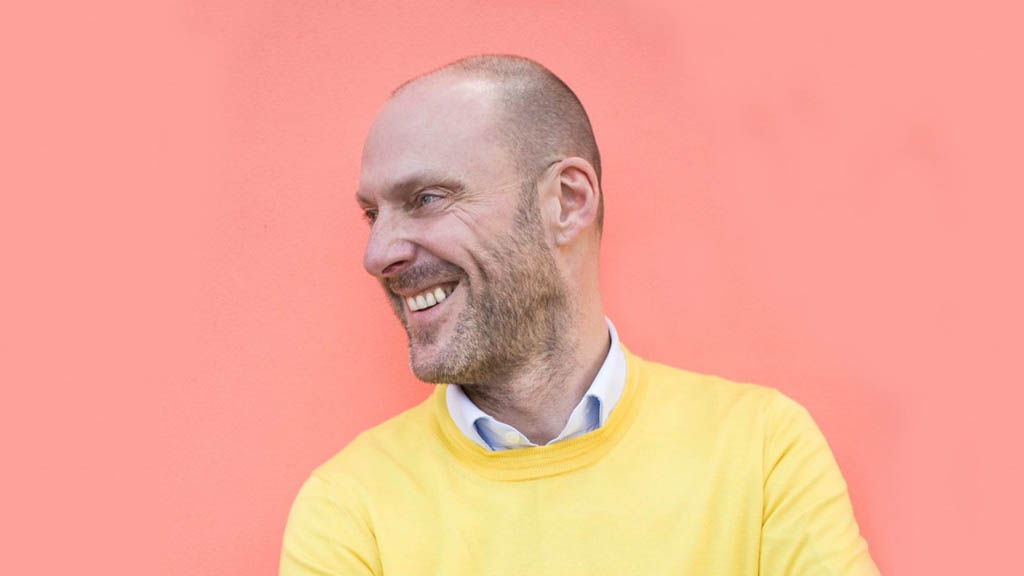 Martyn Evans is stepping down, just over two years since he came to Dartington to help CEO Rhodri Samuel shape his strategic vision for a sustainable future for the estate.
read more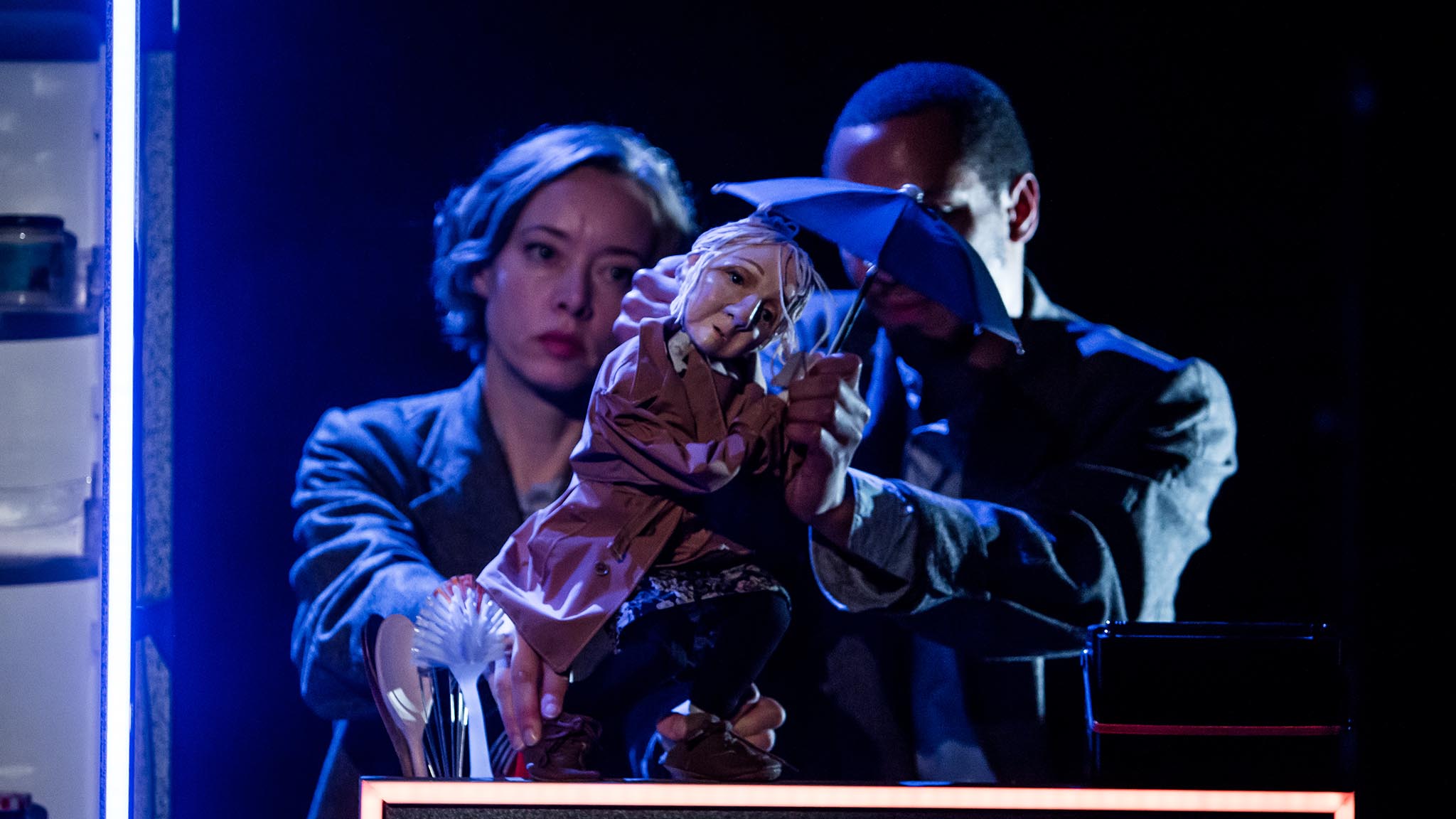 As award-winning theatre company The Wrong Crowd develop their new show at Dartington, we went behind the scenes find out more about their sparkling new creation.
read more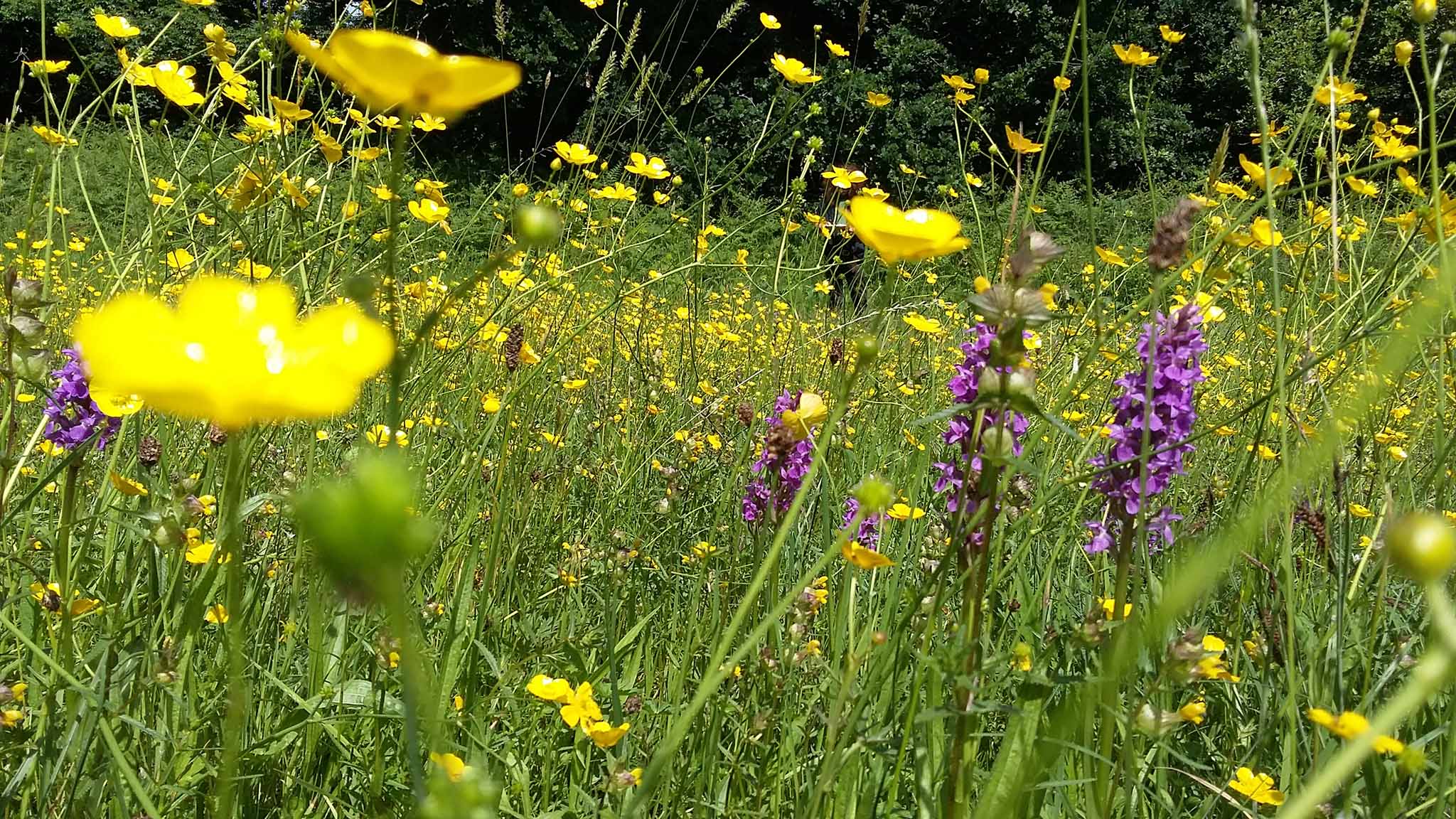 Grassland is the basis of most of the UK's food supply chain and the main source of diet for livestock in the UK. Good grassland management is crucial – and our Estate Warden Mike is on hand to explain how it all work on the Dartington Hall estate.
read more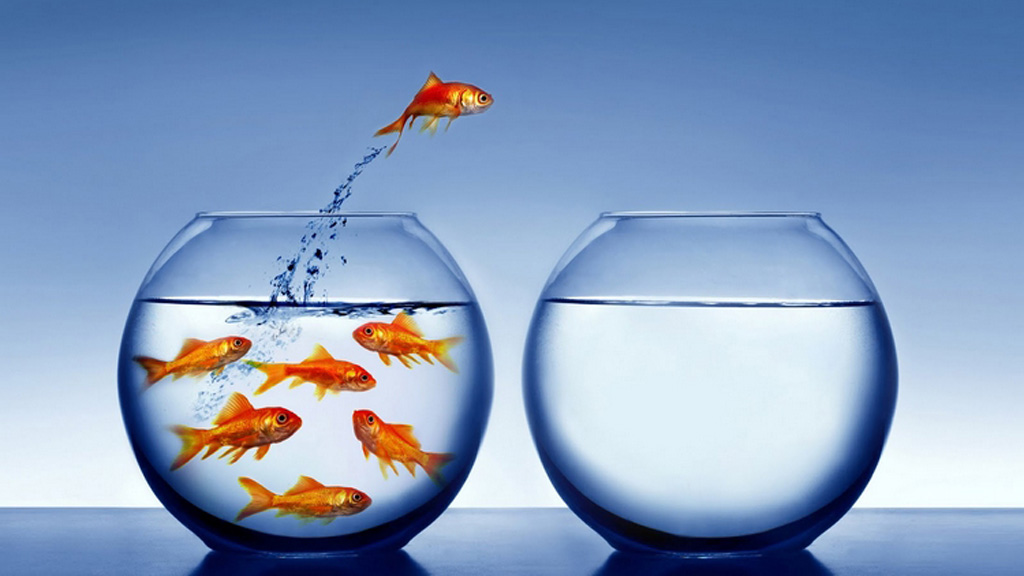 As a social investors survey is launched to find out, Ceri Goddard of the Equality Impact Investing project explains why we are asking.
read more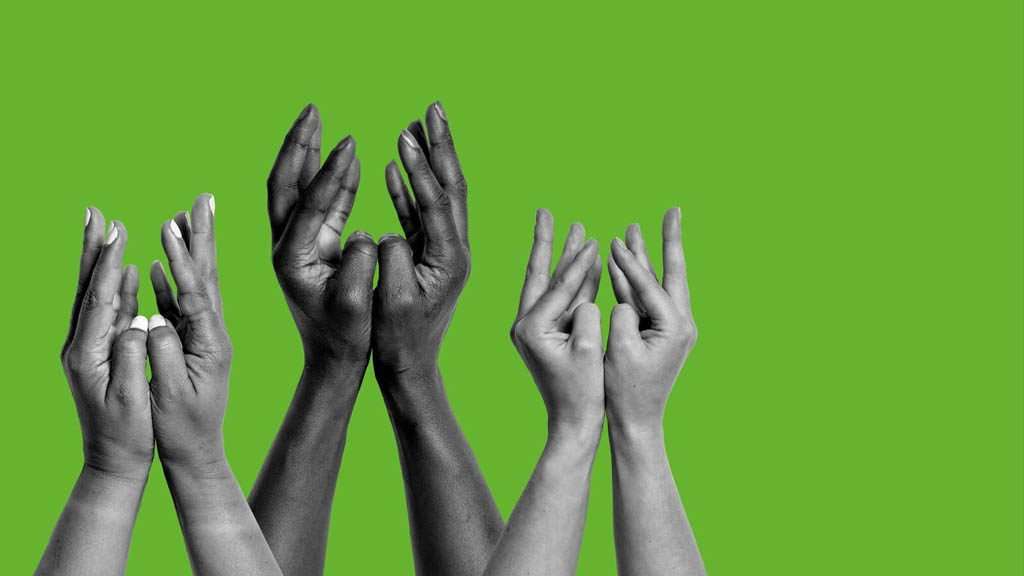 Renowned theatre maker Andy Smith is the creator of Dartington Live shows The Preston Bill and Summit, the latter of which comes to Space Studios on 9-10 November. We caught up with him to find out more about his new show, and how his time at Dartington continues to shape his work today.
read more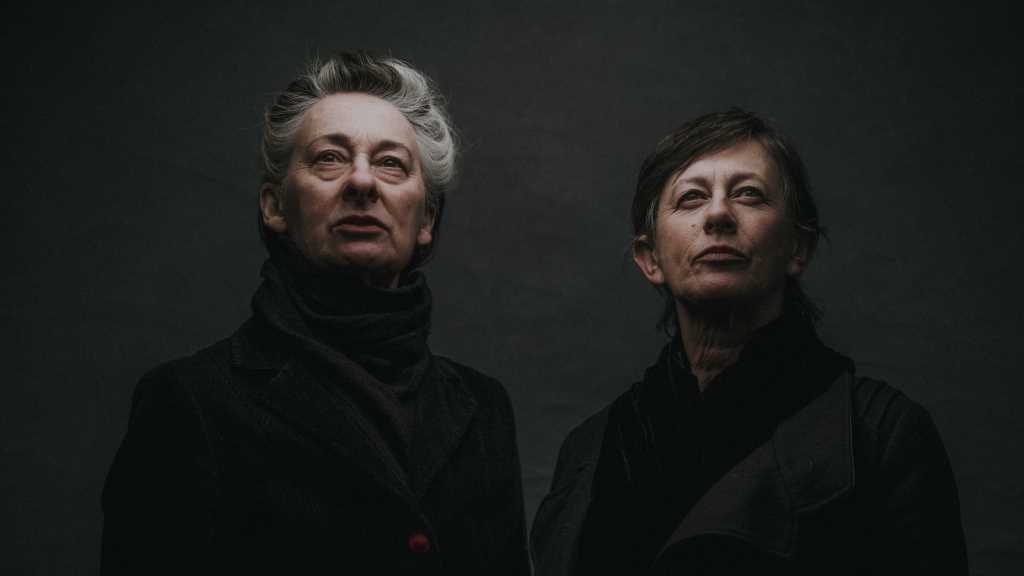 Ceri Goddard, Associate Director of Social Justice for the Dartington Hall Trust, writes on 100 years of female campaigning and social change in the era of #MeToo, TIME'S UP and the latest Kavanaugh debacle.
read more