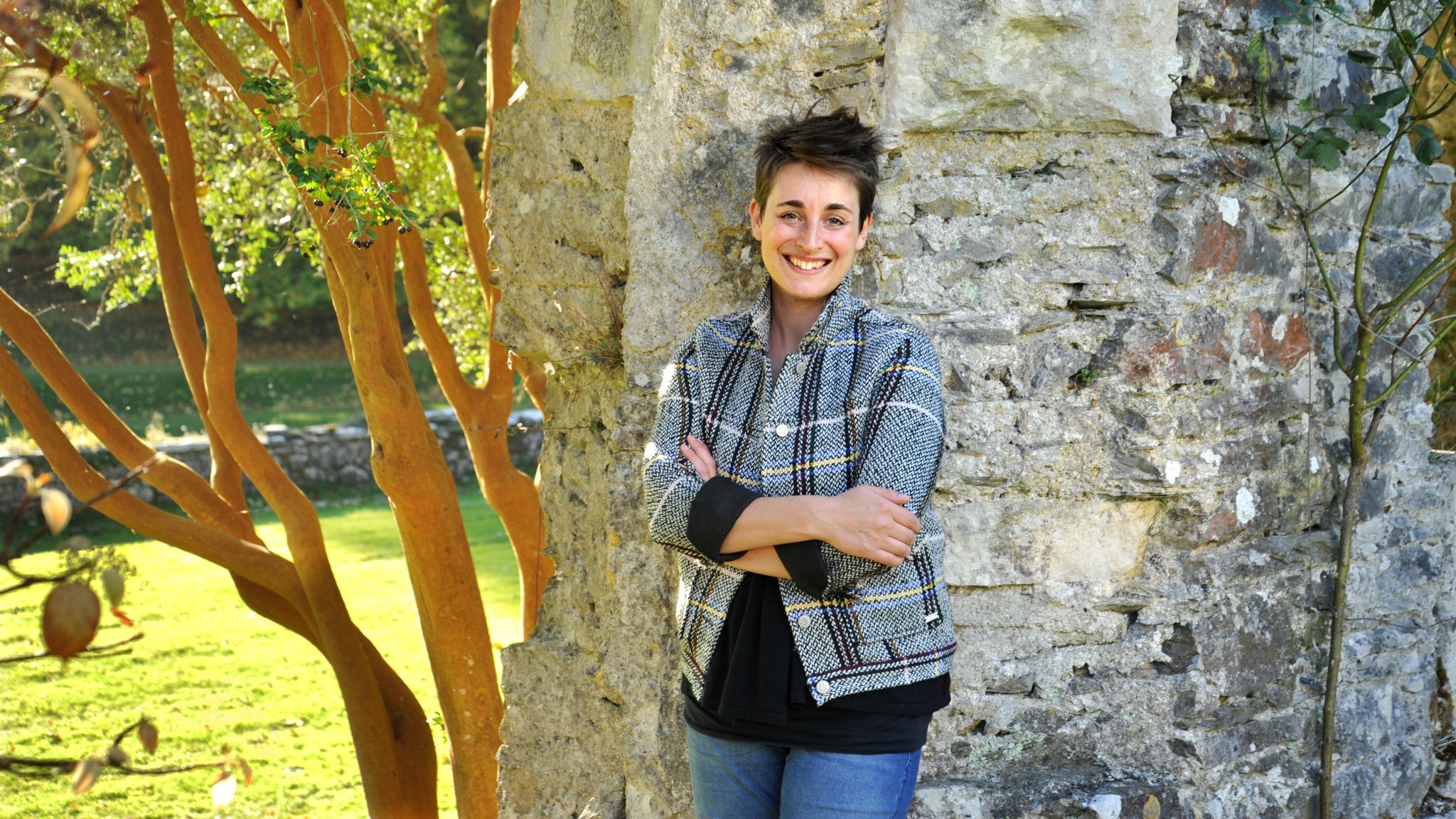 The Dartington Hall Trust has announced that Sara Mohr-Pietsch will be the next Artistic Director of the Dartington International Summer School & Festival.
read more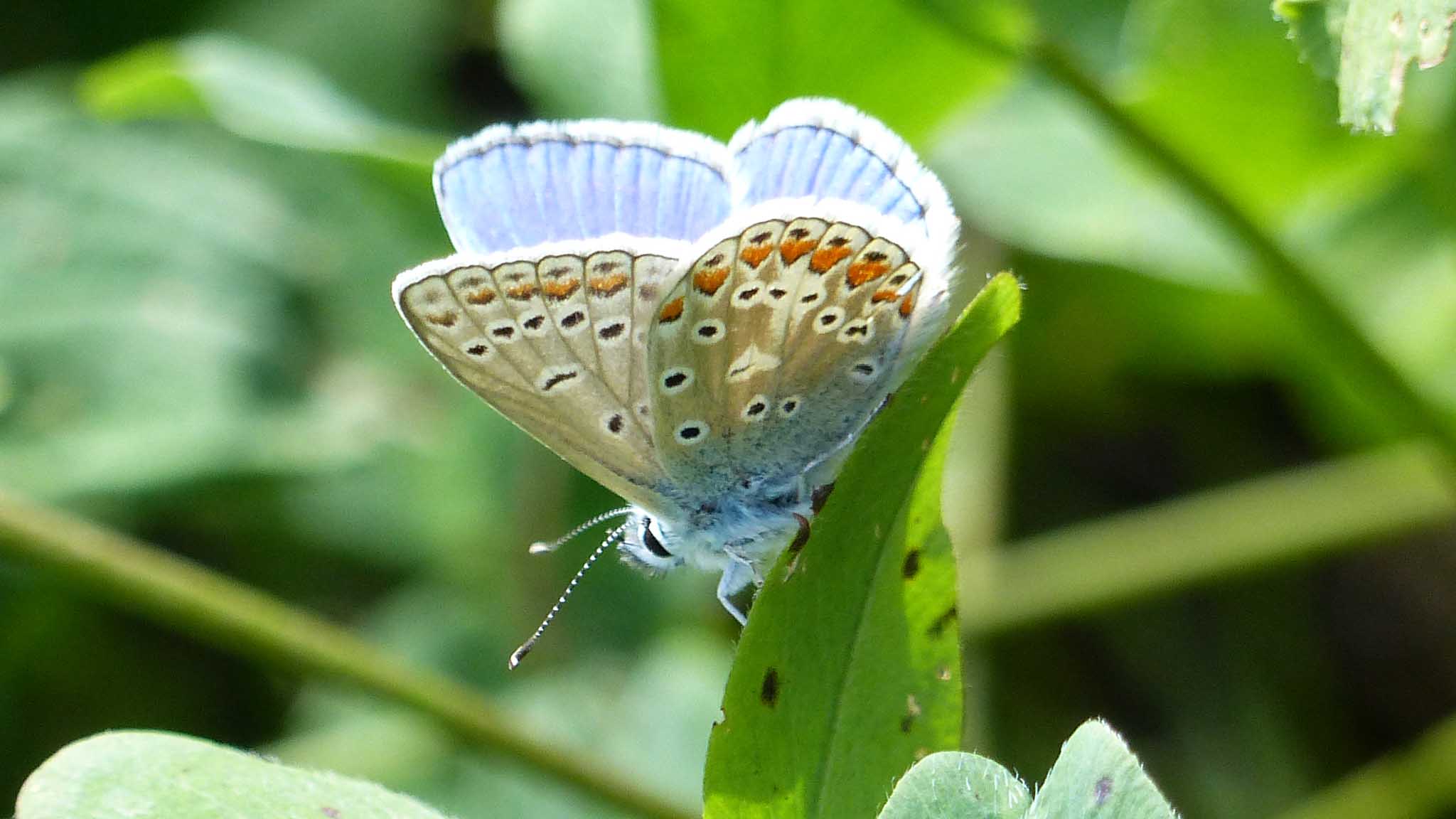 As part of our Broadlears agroforestry project, we've been trying to monitor the impact of the trees on the field's biodiversity – and our amazing team of Conservation volunteers have once again come to the rescue.
read more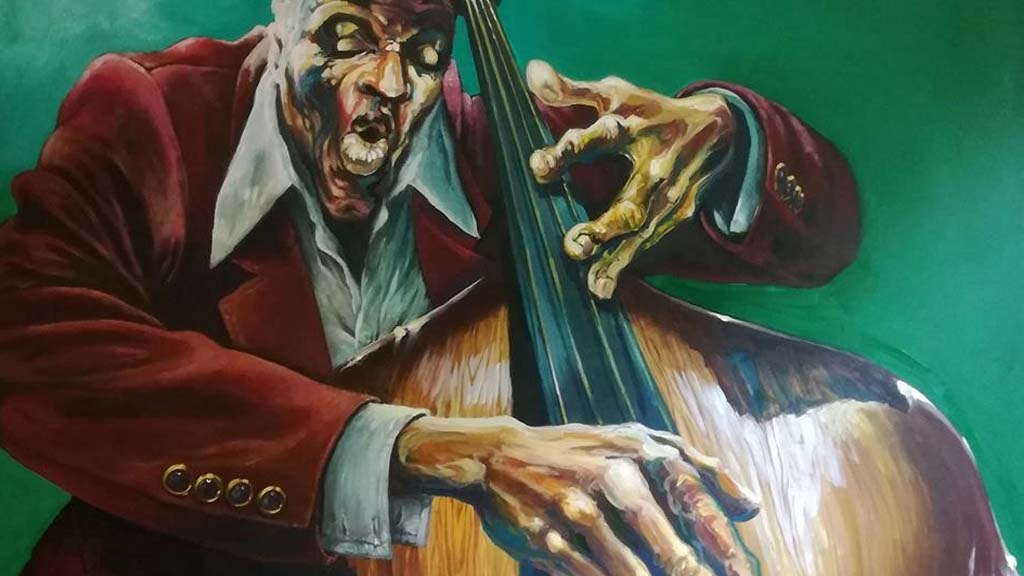 Now that the gallery has had time to introduce itself, snuggling nicely into its lofty nook aside the shops and cafes on the Dartington estate, it has earned its identity – and Jo has had time to reflect on what makes it work.
read more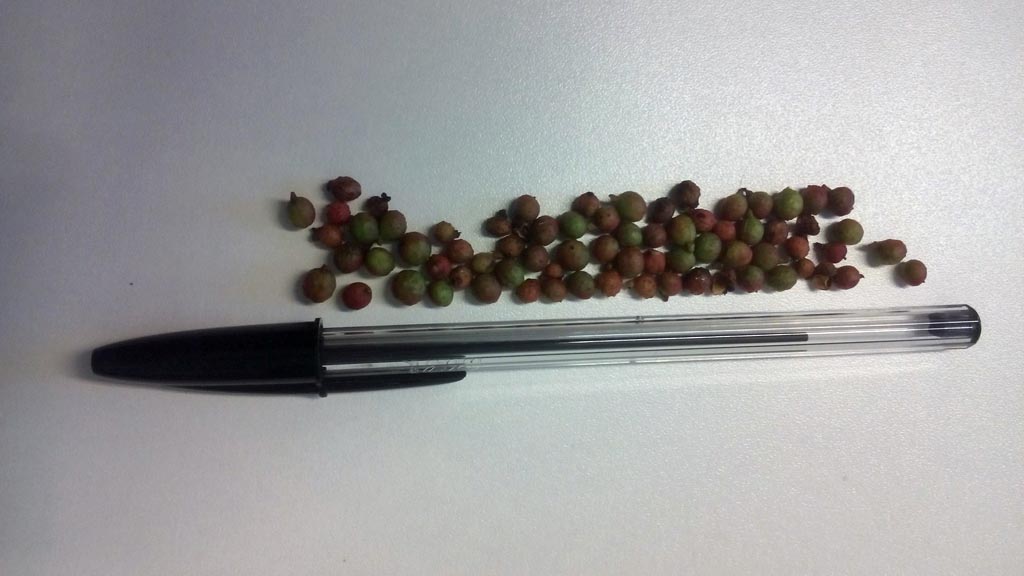 A look at how our groundbreaking agroforestry field project is getting on, with ups and downs aplenty – and one highly unexpected visitor to Broadlears field.
read more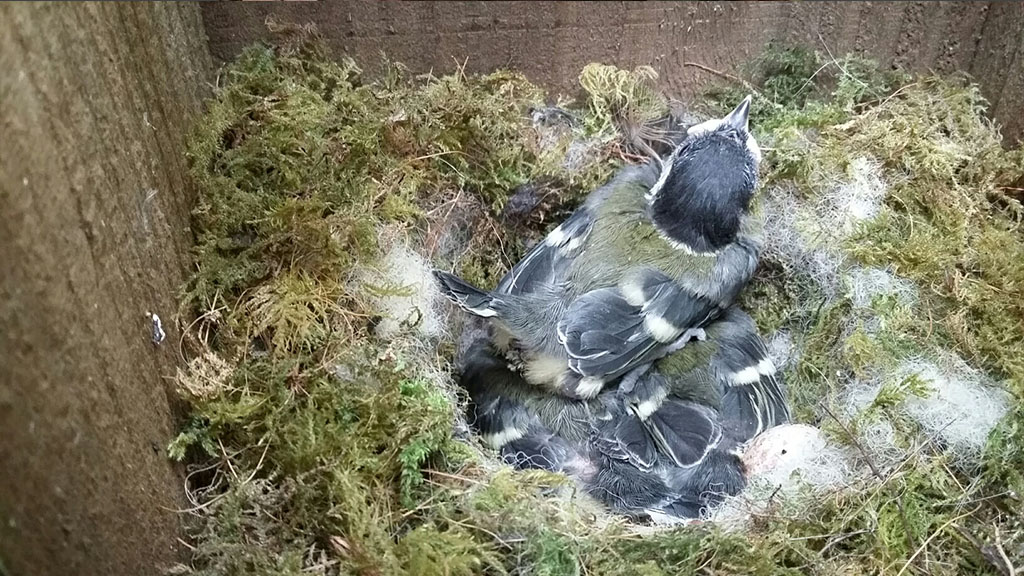 Our estate warden pays tribute to Peter Morris, whose nesting box scheme in Dartington Hills continues to play a vital part in understanding Britain's birds – a quarter of a century after its creation.
read more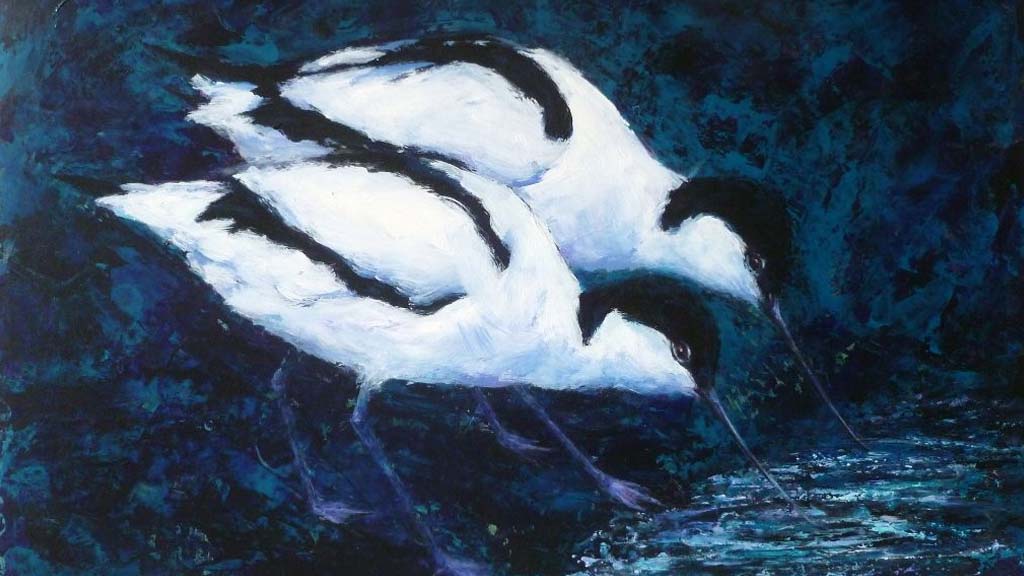 Diane Bailey, an artist currently specialising in acrylics, talks to Jo about designing buildings, getting hands-on with wildlife and how the best place to sit and think is a trampoline.
read more