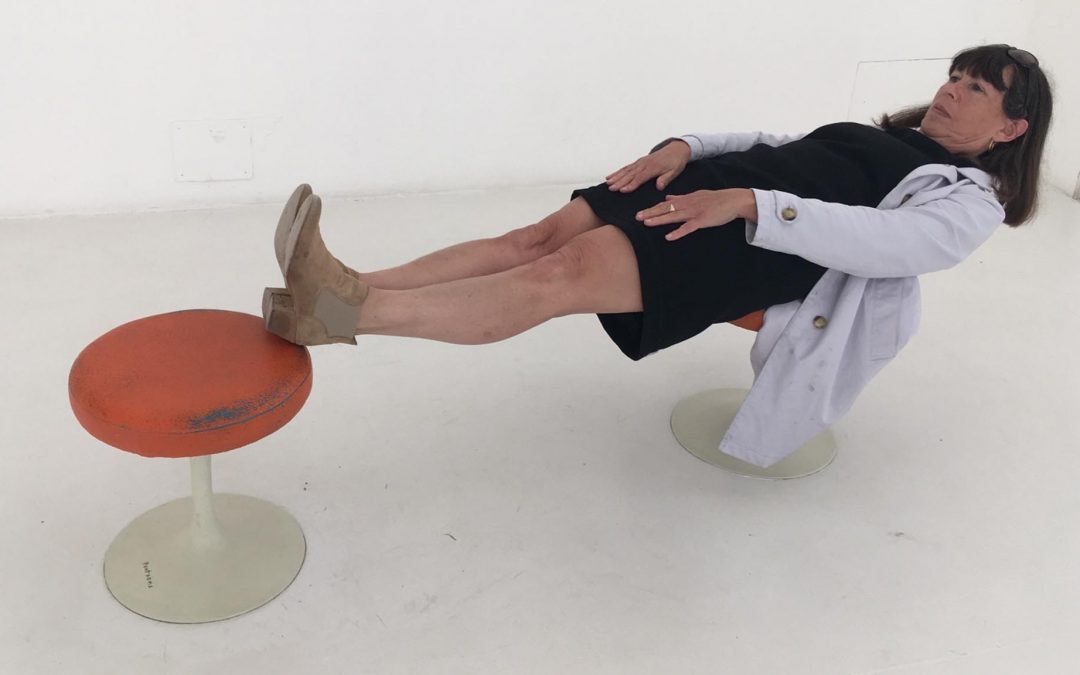 Three-day festival of concourse and discourse will celebrate the human-scaled, contemporary arts education of Dartington College of Arts since 1961.
read more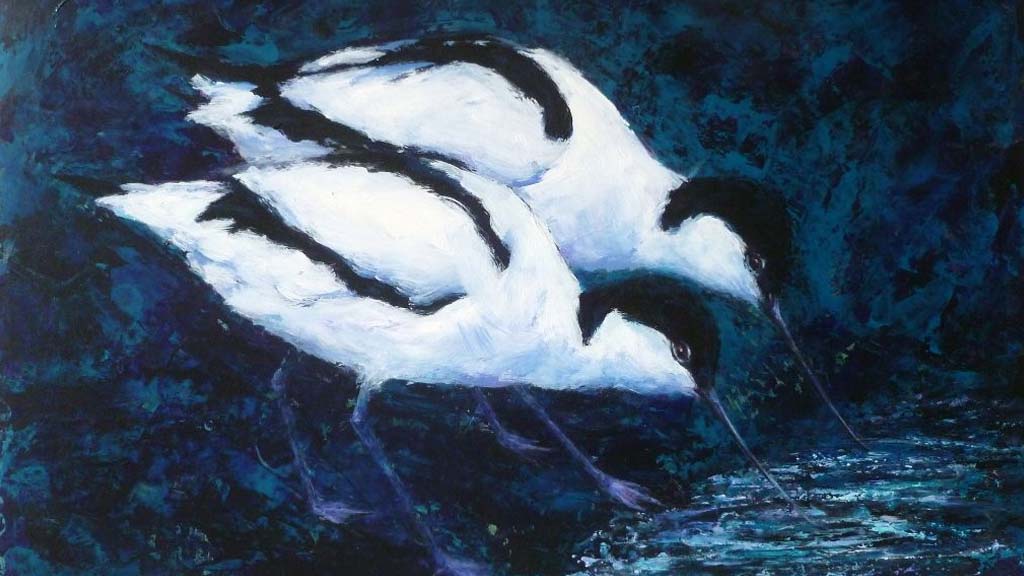 Diane Bailey, an artist currently specialising in acrylics, talks to Jo about designing buildings, getting hands-on with wildlife and how the best place to sit and think is a trampoline.
read more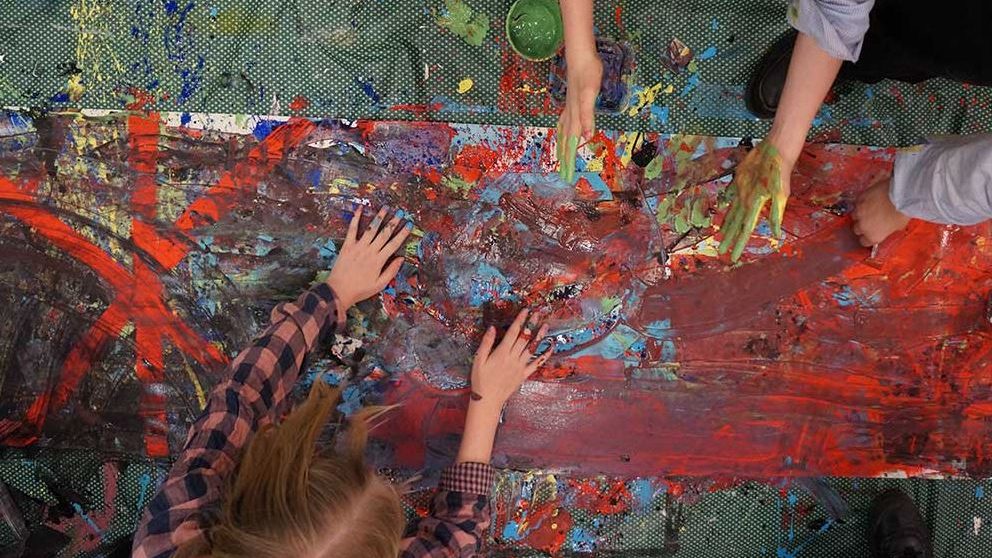 This week's blog from the Dartington-based project is a visual feast, bringing together galleries showcasing the explosion of colour and creativity coming out of the Lab.
read more
Emma Carter, who specialises in acrylics and oils, discusses her inspirations, artistic past, and how the variety of the Devon landscape fuels the work currently on display at Dartington.
read more
As R.C.Sheriff's play Journey's End arrives both on stage and screen at Dartington, bookbinding tutor Mary Bartlett looks at how Dartington founder Leonard Elmhirst's experiences in wartime Mesopotamia led to the eventual funding and initial success of this seminal work.
read more
Still life artist Elaine Yersin talks about how she wants her art to make you 'believe you can reach out and hold the glass of wine' – and why a cat in the studio can be challenging.
read more