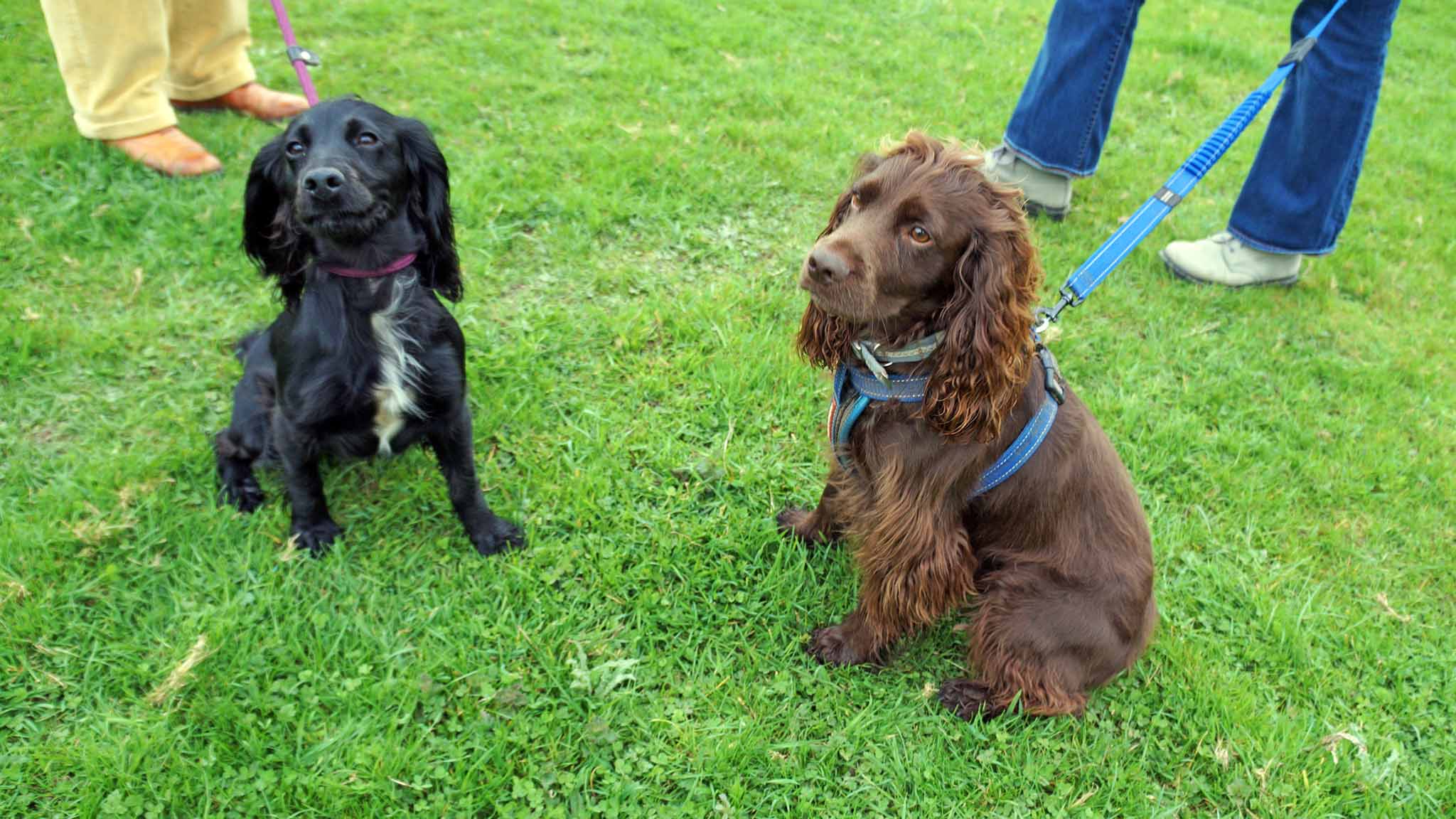 Do you love both wildlife and your dog? If so, help spread the word about our conservation work by #takingtheleadie – and be in with the chance of winning a great prize.
read more
Still life artist Elaine Yersin talks about how she wants her art to make you 'believe you can reach out and hold the glass of wine' – and why a cat in the studio can be challenging.
read more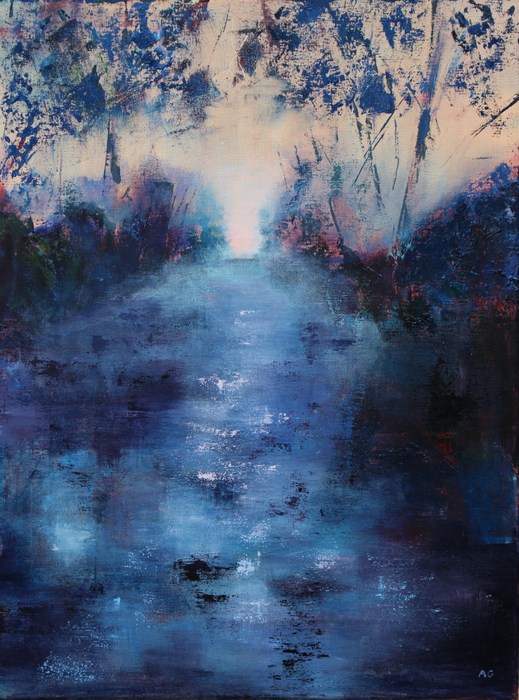 Landscape artist Alan Gregory shares his thoughts on what inspires his art, why he prefers beautiful and unspoilt places, and what brings out his inner Welshman.
read more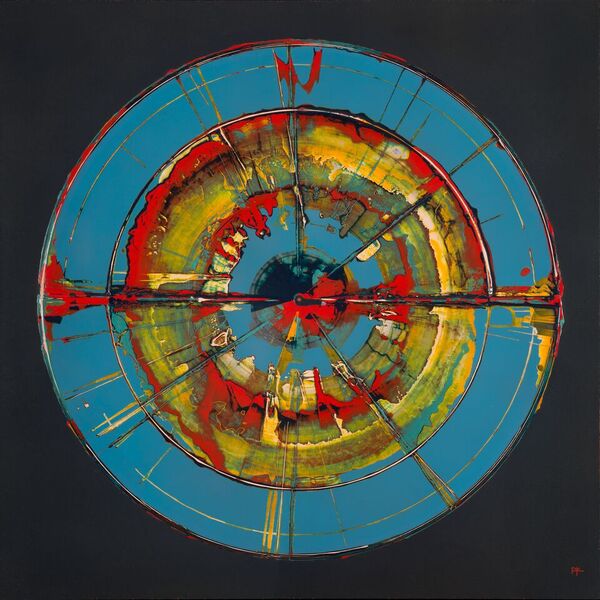 Abstract artist Paula Kendall talks to Jo about her inspirations, power tools… and why thinking is a bad idea.
read more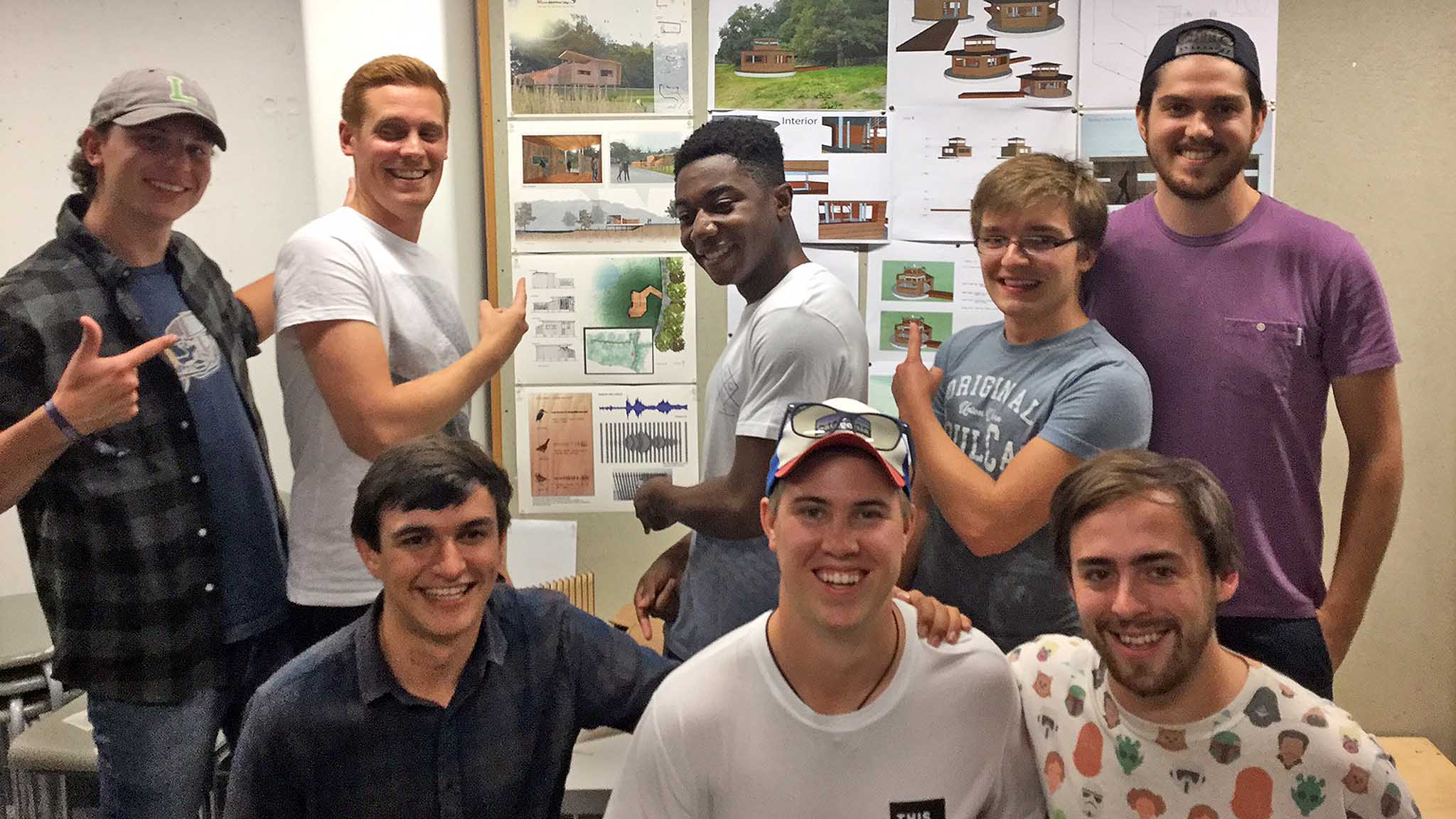 Students from the University of Plymouth have created a design inspired by Dartington's kingfishers – but we need your feedback to help us decide where the new bird hide should be located.
read more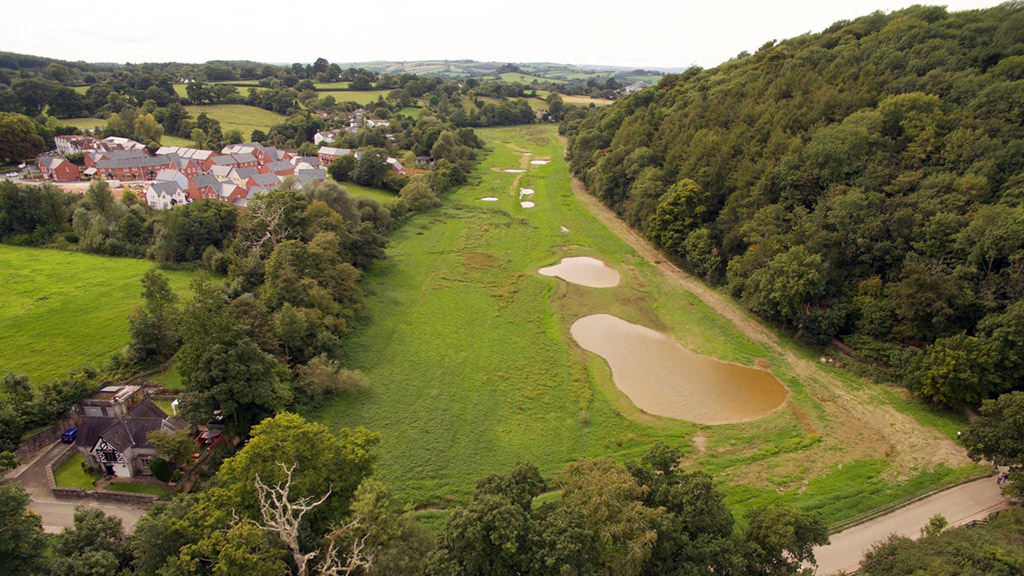 In an exciting and unanticipated developement, Queen's Marsh will now be getting a bird hide – thanks to students from the school of architecture at Plymouth University.
read more