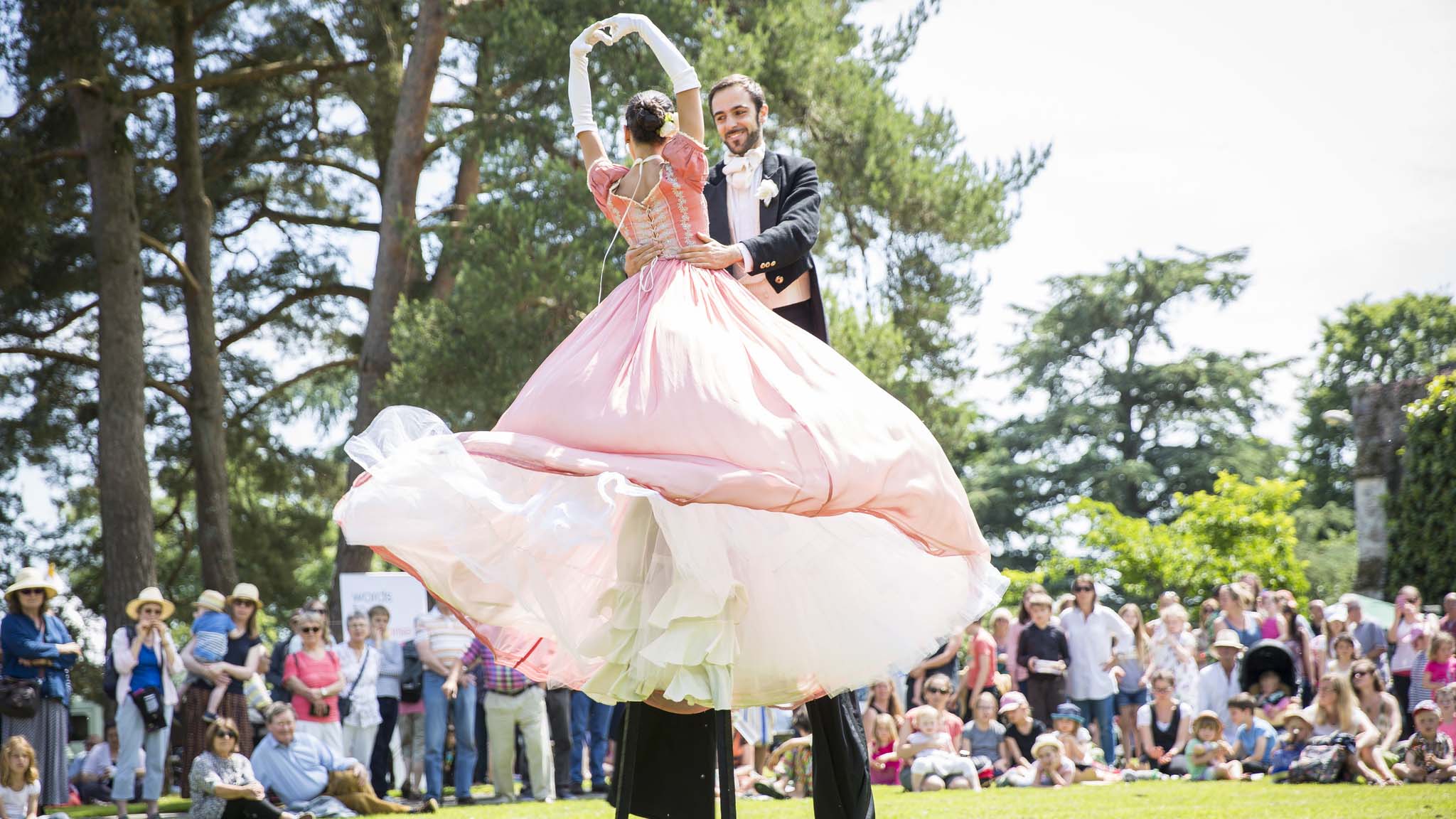 Over 2000 people of all ages turned out on a scorcher of a day for this year's Community Day on the Dartington estate – enjoying craft, music, activities and even an astonishing 'waltz on stilts'.
read more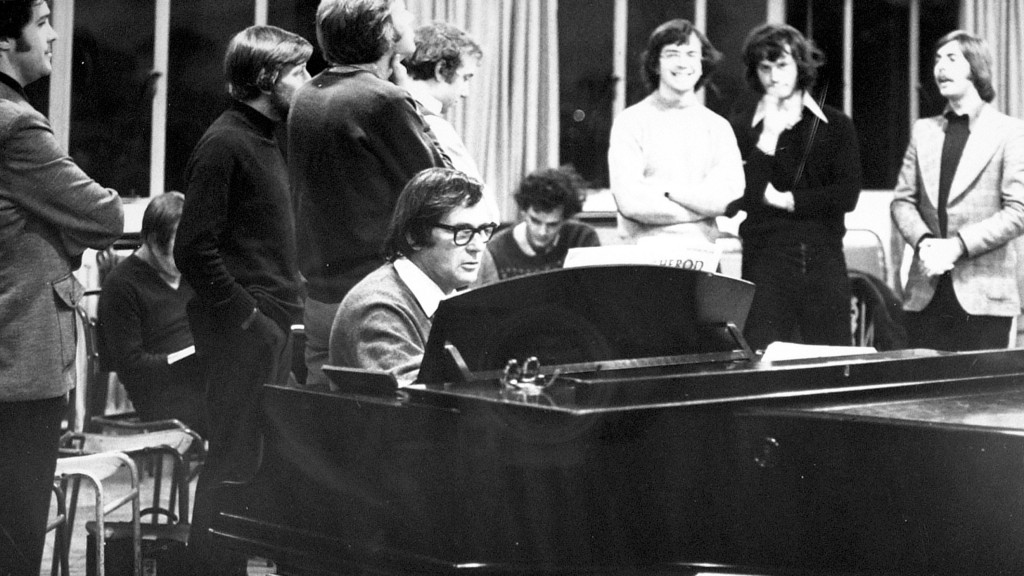 Whether you're a first-time bursary student, an occasional concert-goer or a visitor who's been coming for decades, you are part of a tradition.
read more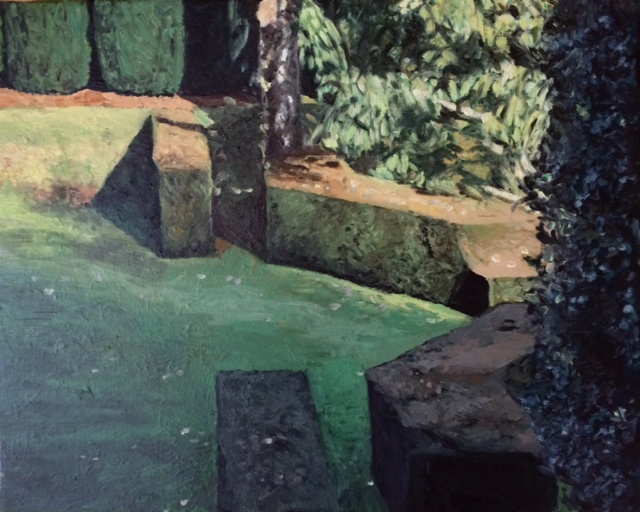 This week, Jo has been talking to Ian St. John, a fine art specialist who has featured the Dartington Hall estate in several of his works and exhibits in The Mason-Laurence Gallery.
read more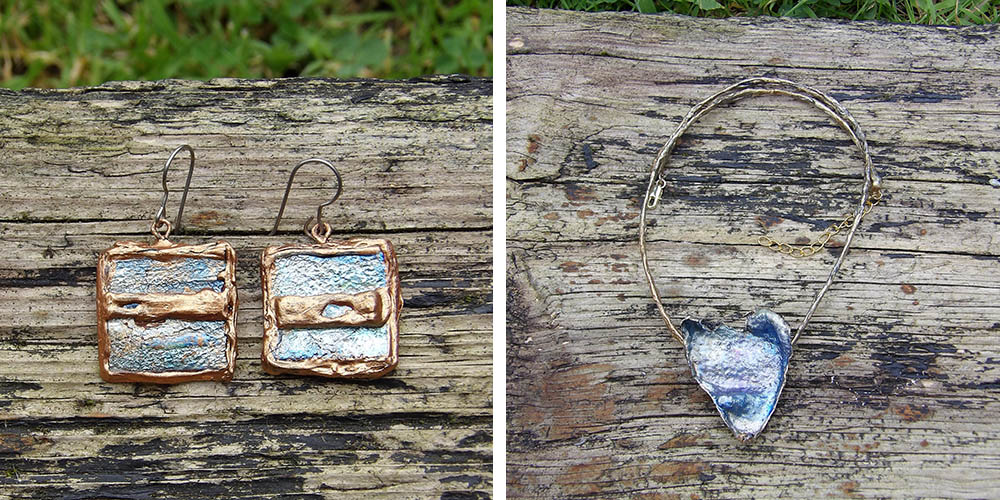 A new gallery at The Shops at Dartington has opened, showcasing the work of artists who live and work in the South West.
read more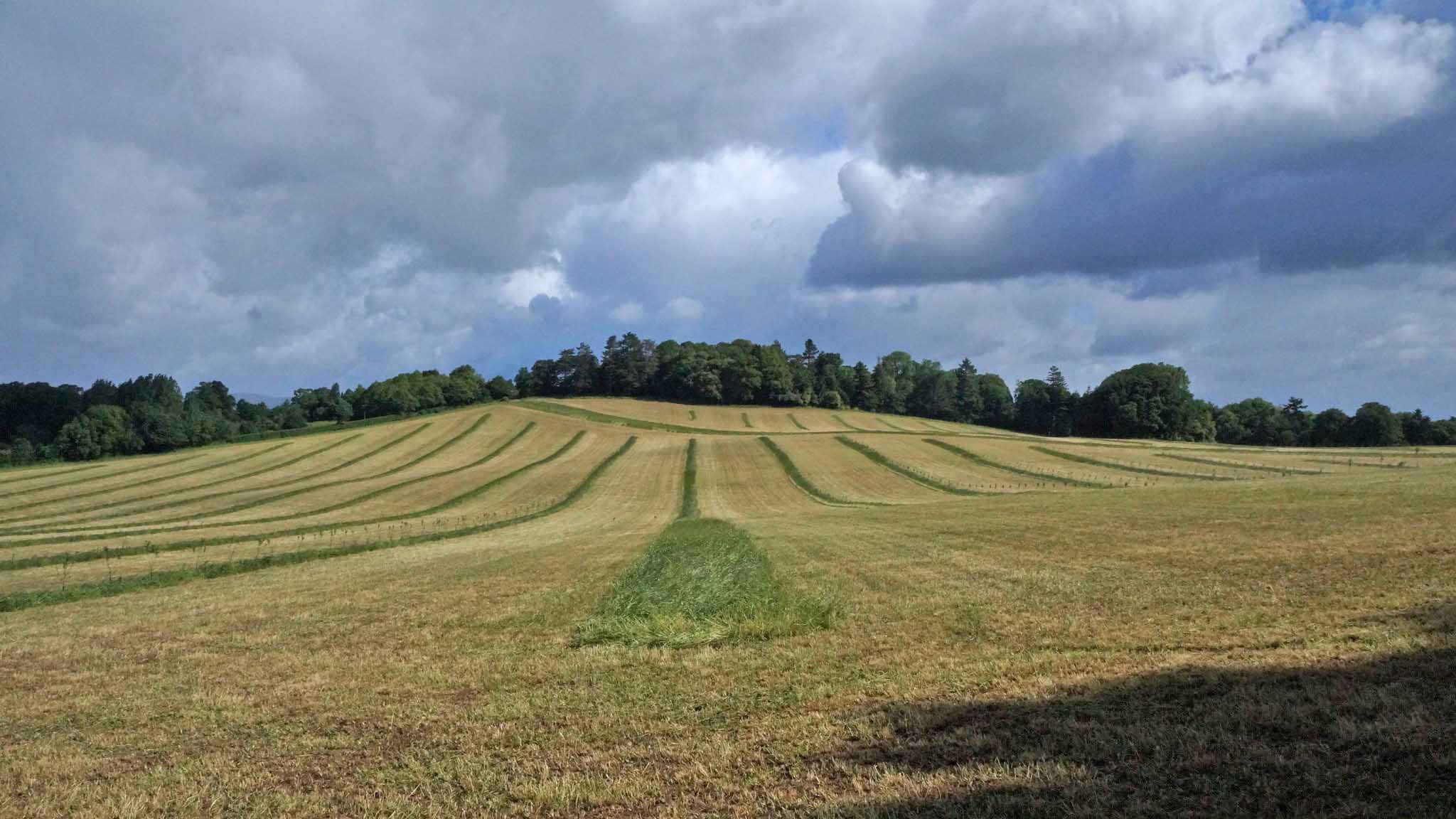 As Dartington's pioneering new agroforestry project reaches a more advanced stage, Harriet takes a moment to outline some key lessons learned, in order to help those who are interested in 'growing their own'.
read more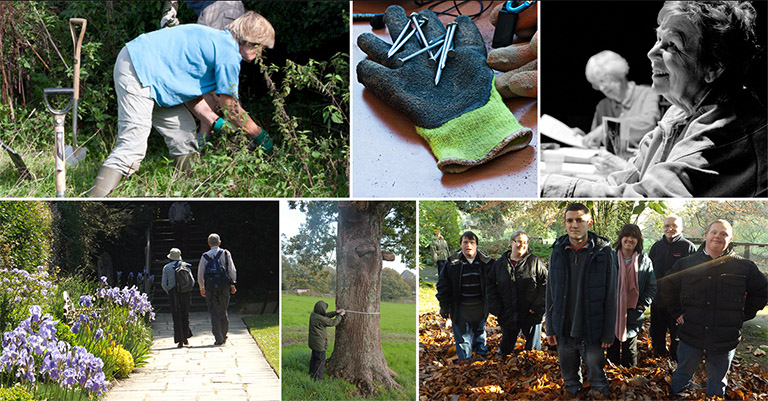 A celebration of the achievements of volunteers at Dartington has recently been held – coinciding with Volunteers' Week, an annual event marking the fantastic contribution millions of volunteers make across the UK.
read more