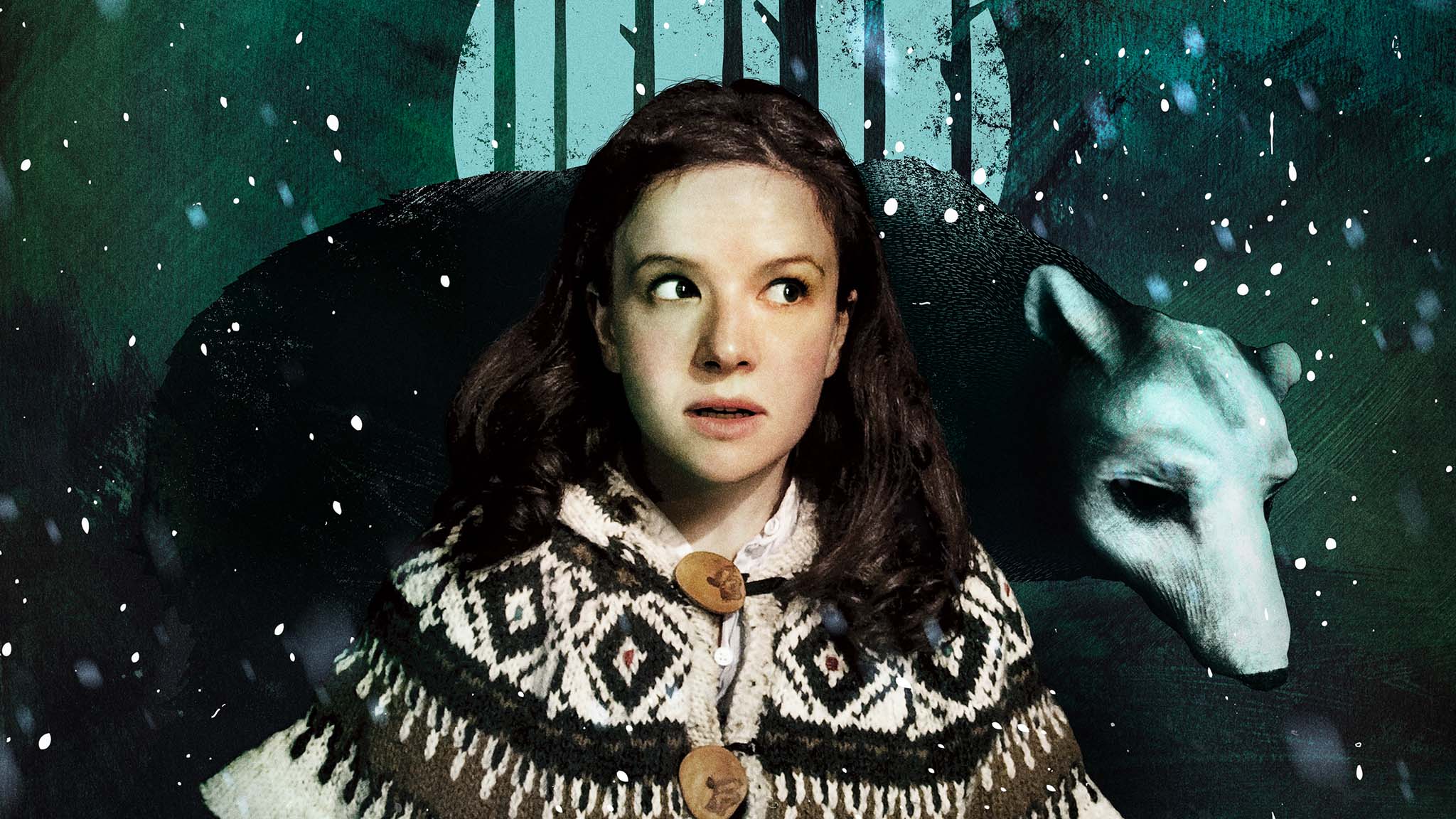 The country estate that brought radical arts to rural south Devon from the 1930s is reconnecting to its roots with a substantial investment in its arts programme which sees the launch of 'Dartington Live'.
read more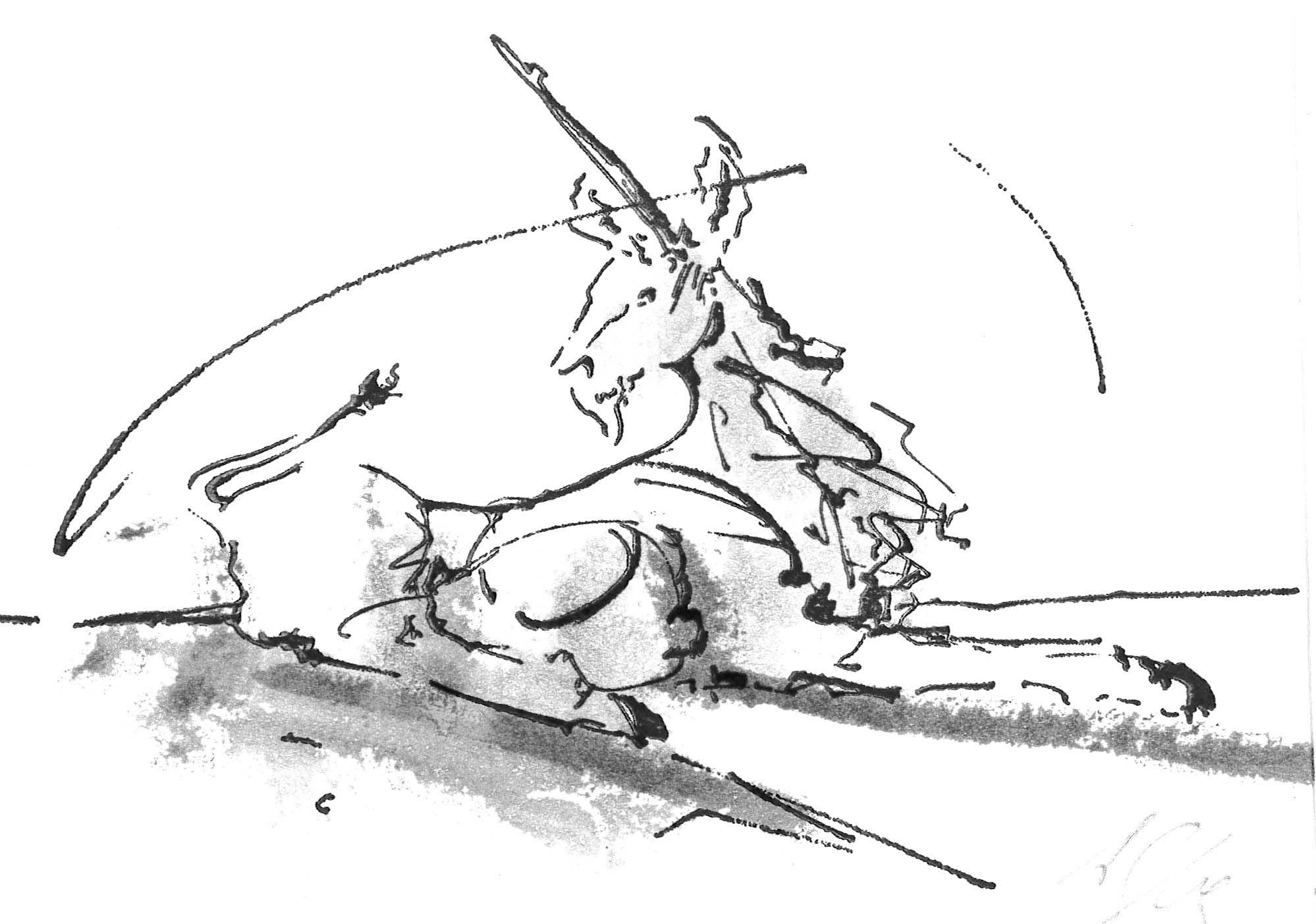 Dartington's bookbinding tutor, Mary Bartlett, takes another look back into Dartington Hall history and how it fuels her ongoing interest in the symbolism of the unicorn.
read more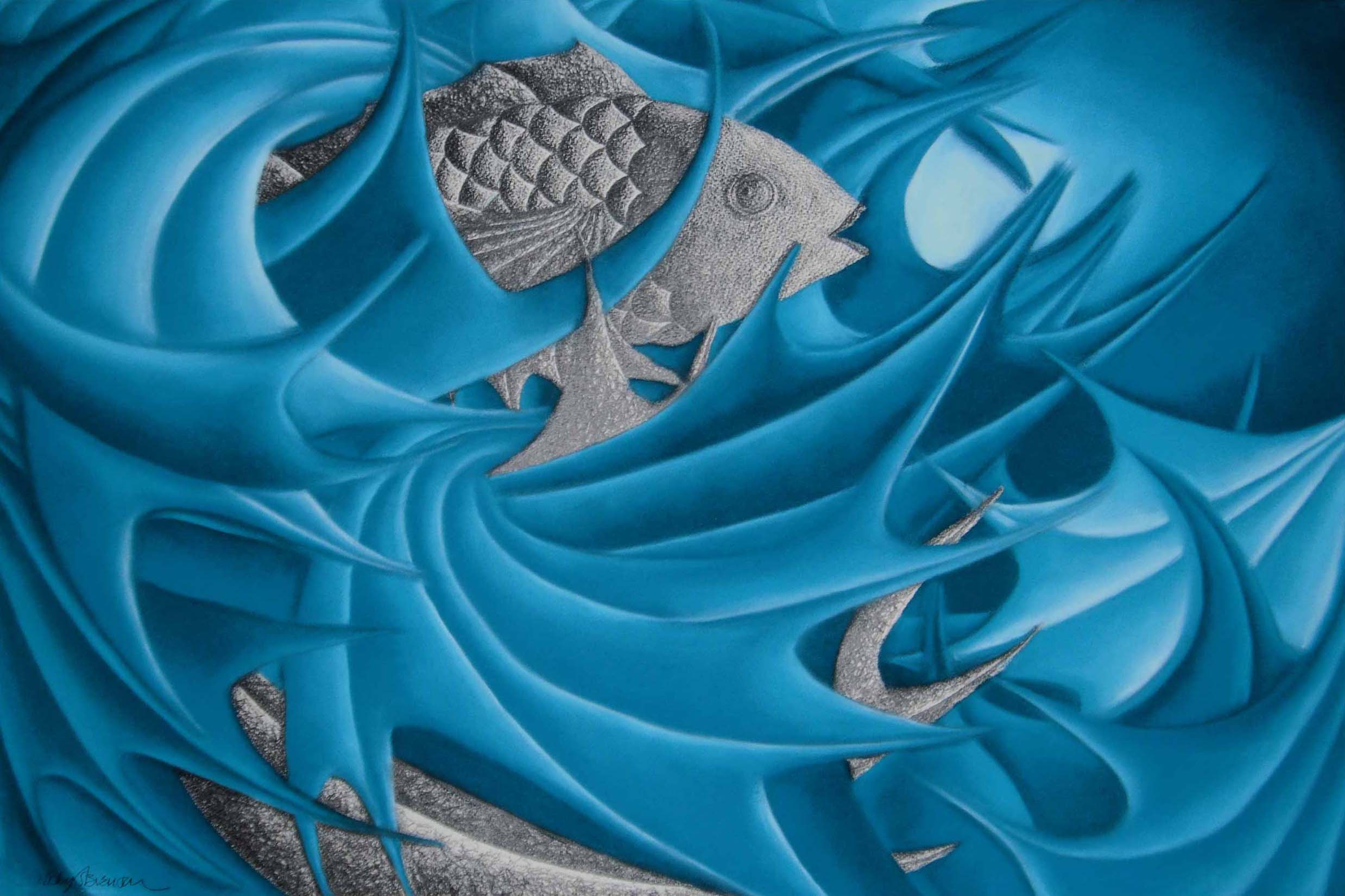 In conversation with Nicky Stevenson, a Devon-based artist whose mixed media work is inspired by the sea and the natural world.
read more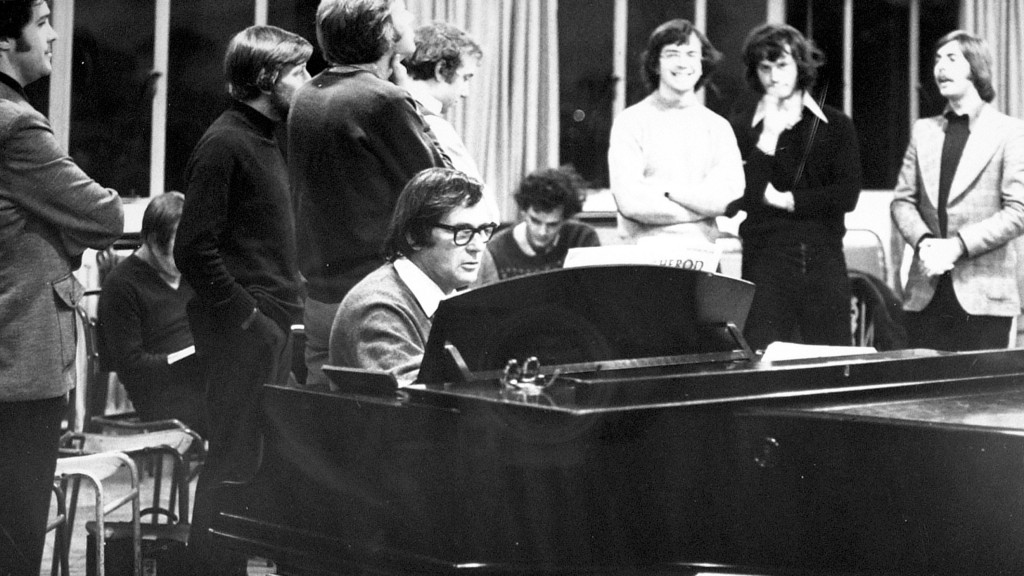 Whether you're a first-time bursary student, an occasional concert-goer or a visitor who's been coming for decades, you are part of a tradition.
read more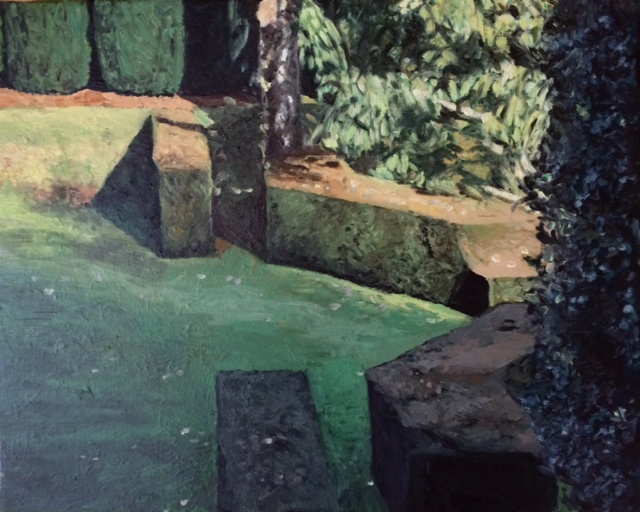 This week, Jo has been talking to Ian St. John, a fine art specialist who has featured the Dartington Hall estate in several of his works and exhibits in The Mason-Laurence Gallery.
read more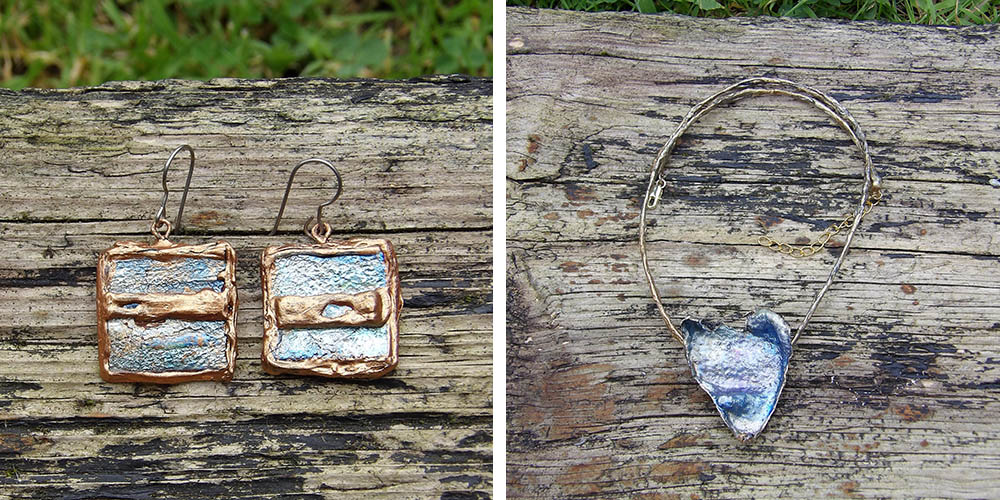 A new gallery at The Shops at Dartington has opened, showcasing the work of artists who live and work in the South West.
read more