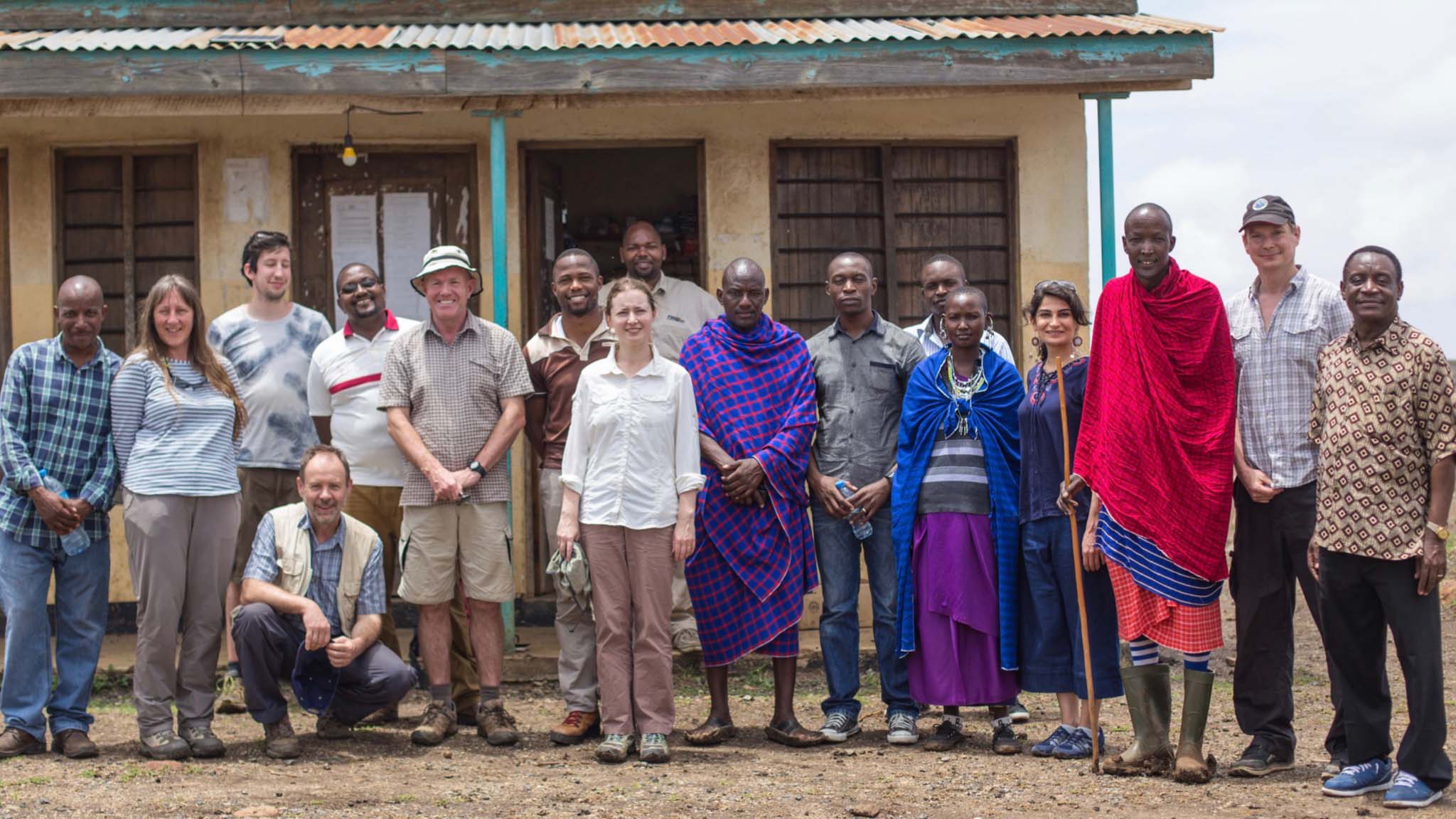 The Jali Ardhi – 'Care for the Land' – project is a remarkable study of the effects of soil erosion in East Africa. Here, Mona Nasseri, senior lecturer in ecological design thinking at Schumacher College, talks about the project and the challenges involved.
read more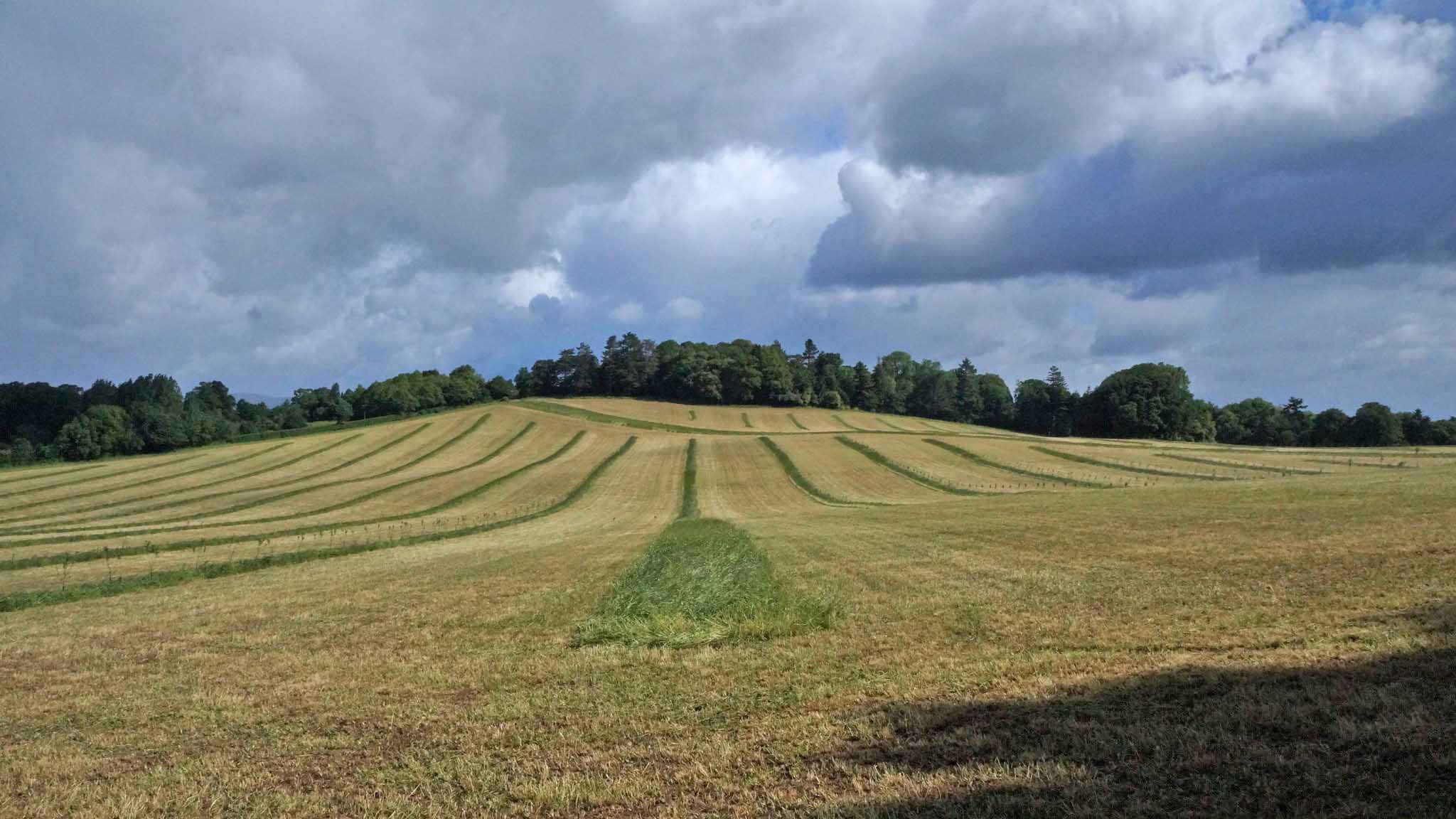 As Dartington's pioneering new agroforestry project reaches a more advanced stage, Harriet takes a moment to outline some key lessons learned, in order to help those who are interested in 'growing their own'.
read more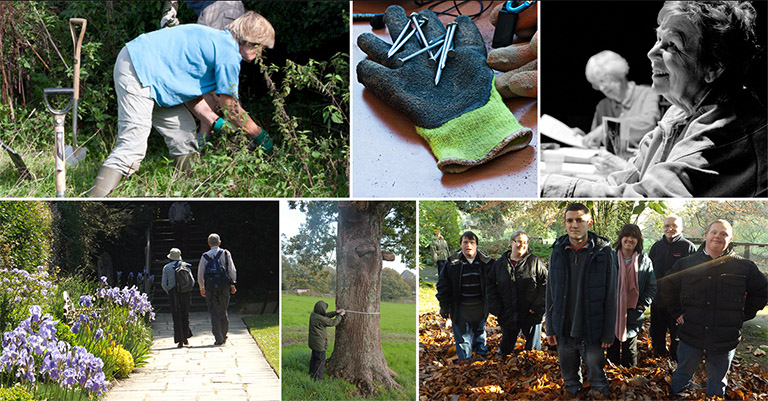 A celebration of the achievements of volunteers at Dartington has recently been held – coinciding with Volunteers' Week, an annual event marking the fantastic contribution millions of volunteers make across the UK.
read more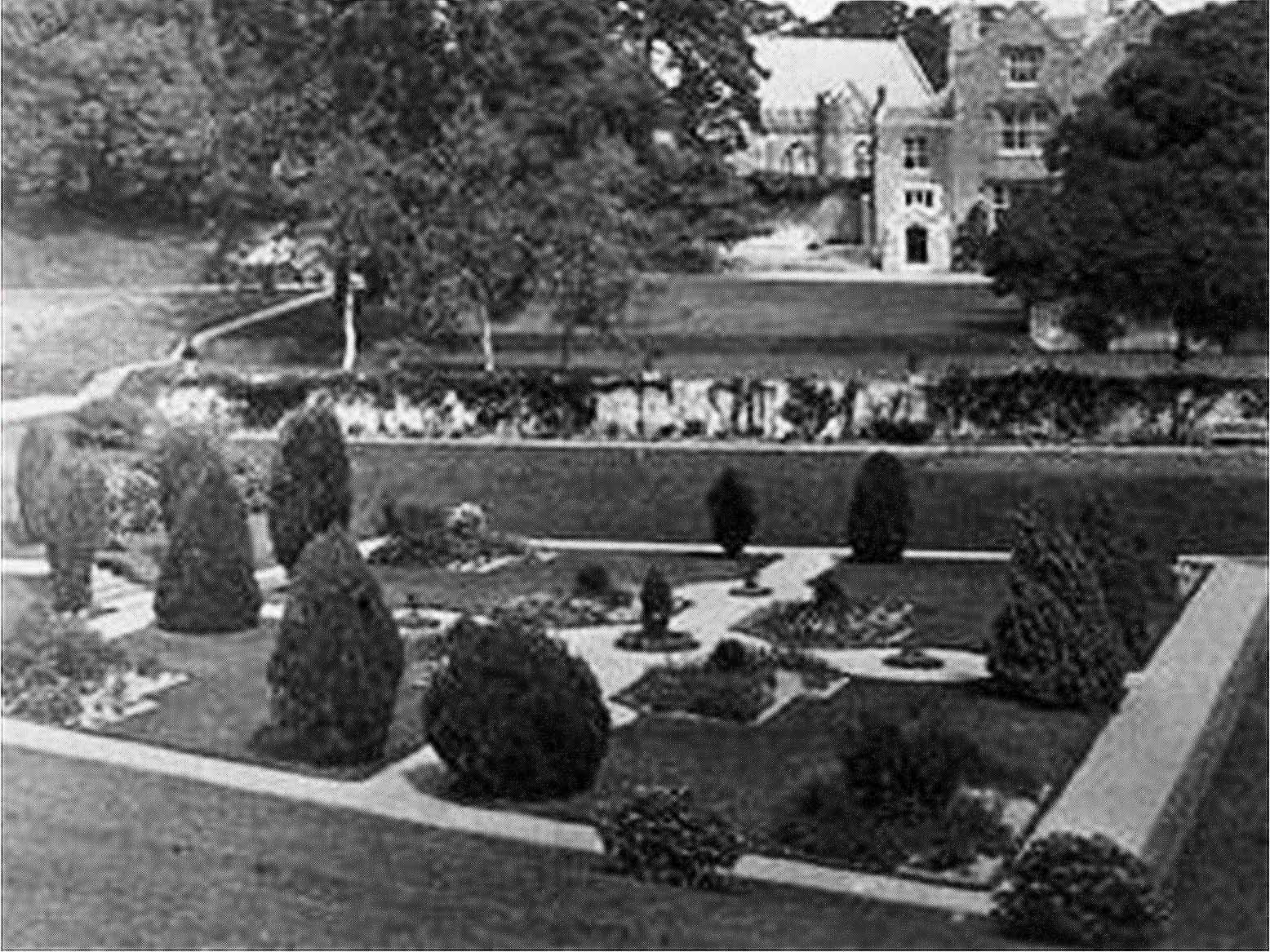 Dartington's Gardens are often seen as a 'timeless' feature that has hardly changed in centuries. In fact, the opposite is true – as Gardener Katherine found as part of a historical research project.
read more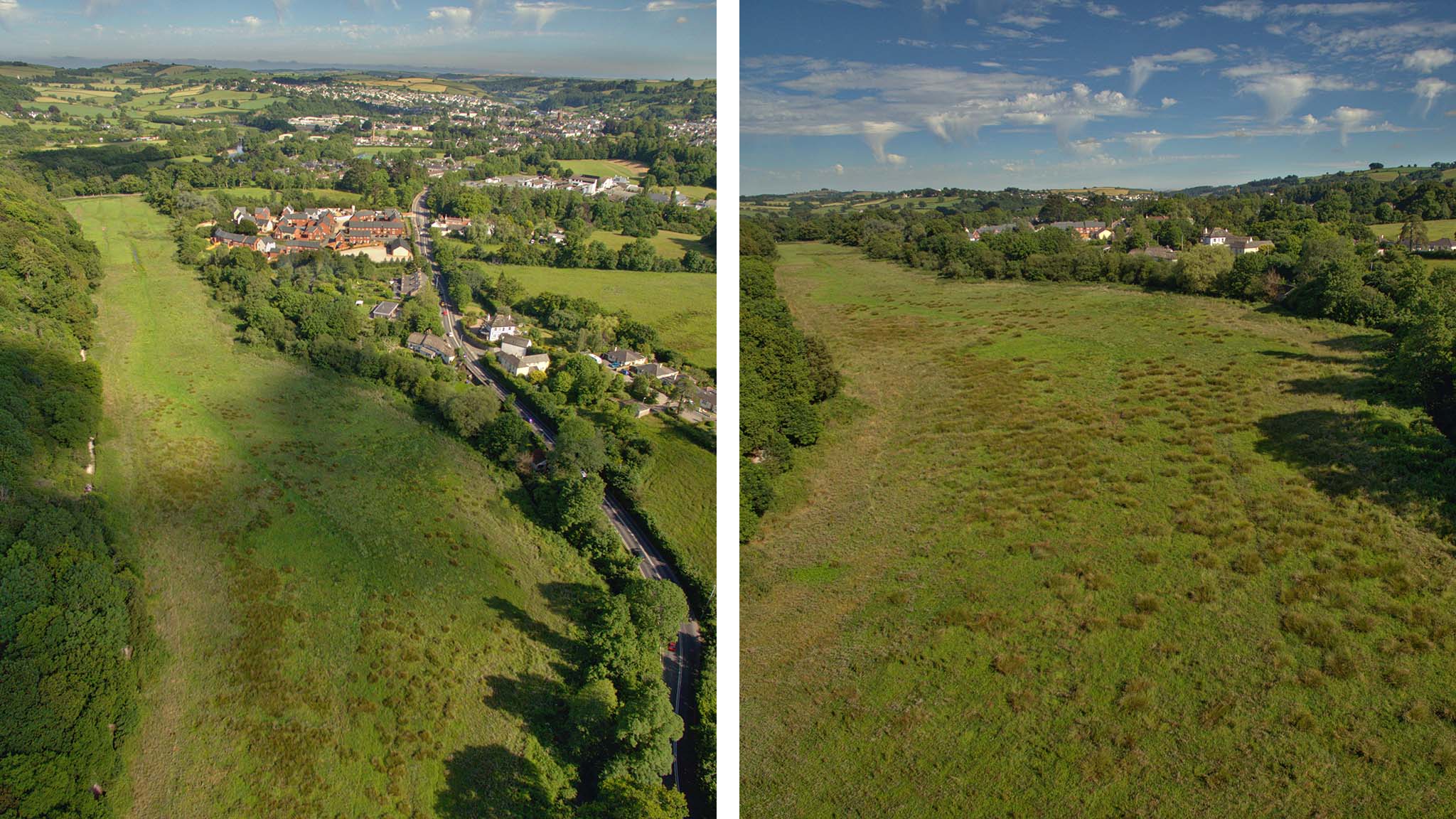 After much planning, it's time for action! Work to create the fundamental structure for reinstating the entire 7 hectares of Queen's Marsh field as a wetland has now been confirmed – read on to find out more.
read more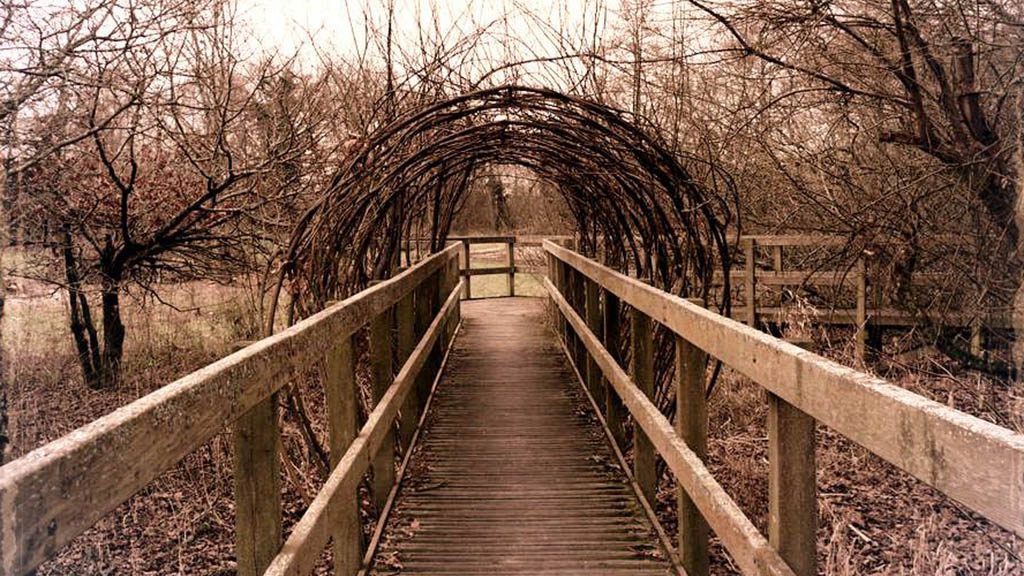 Did you know that Berryman's Marsh is a key area for conservation work at Dartington? Here, Estate Warden Mike Newby reveals how hard work is helping us make the most of this small but ecologically rich area of land.
read more