For over nine decades the land and estate at Dartington have been used for agricultural experimentation, research and the application of new processes, with a rich and sometimes controversial history in land-based research.
Today, the estate comprises of a main tenancy, Old Parsonage Farm, which covers 480 acres and maintains a milking goat herd, small Jersey herd, beef cattle and sheep with sustainable, forward-thinking farming practices.
In addition to this, around 20 other land-based tenancies run a variety of brilliantly eclectic and progressive food and farming initiatives – including a meat CSA, a vegetable CSA, community orchards, allotments, apiaries and much more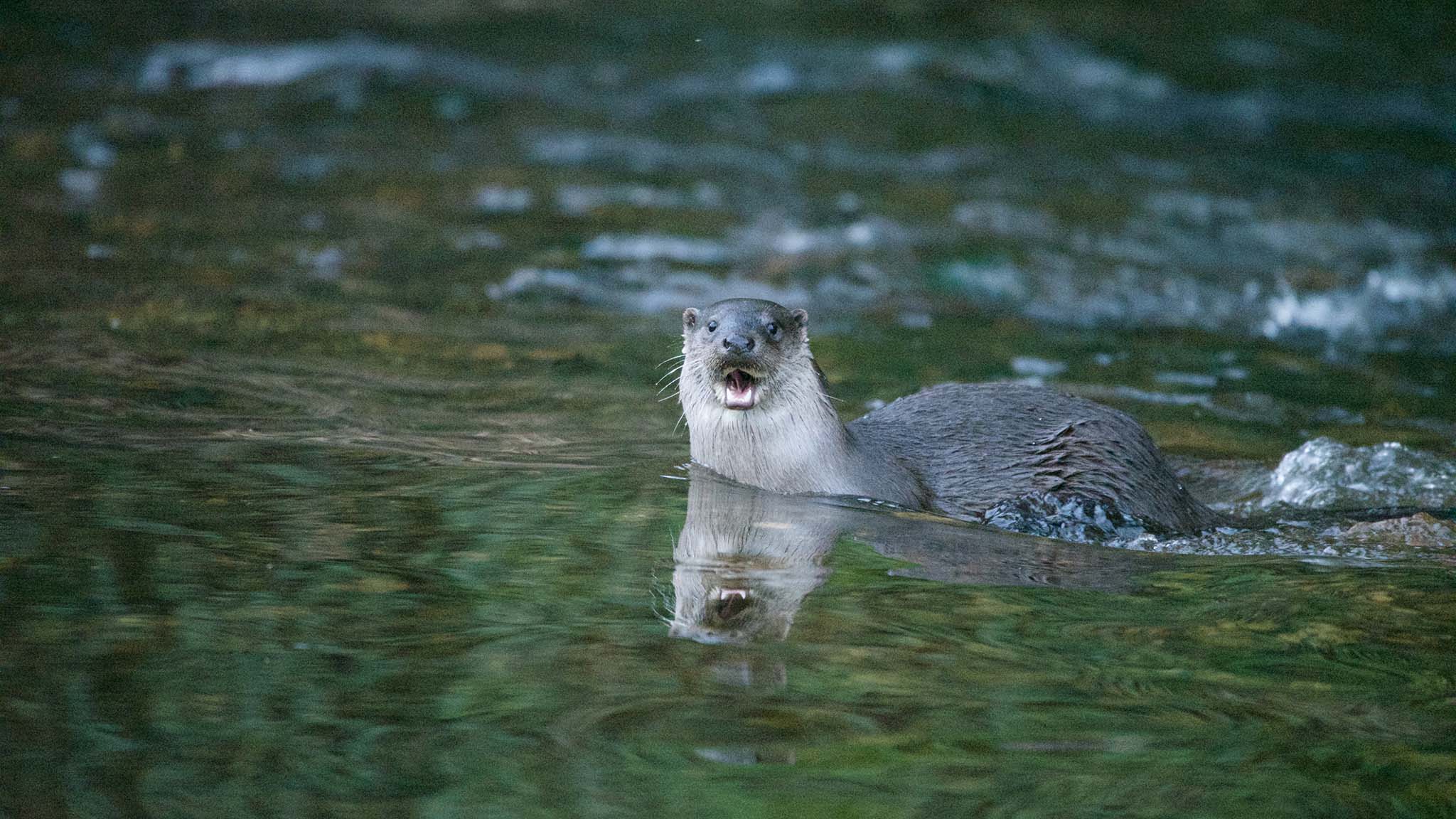 Conservation at Dartington
From dormice to hedgerows and everything in between, conservation work plays a major part in Dartington estate life.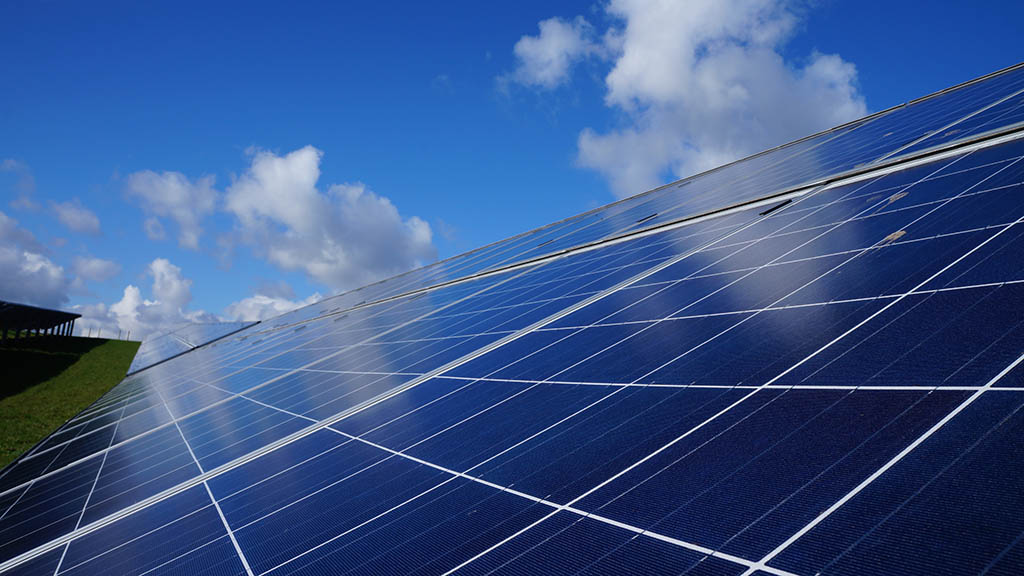 A significant proportion of Dartington's energy is produced via renewables, in the form of our 950kw biomass boiler and 500kh(p) solar-PV array.
Food, farming and conservation blogs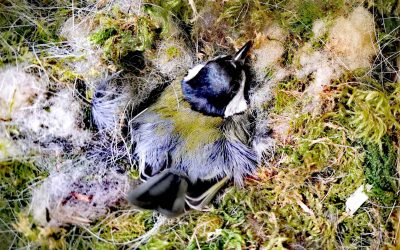 Every week until the end of June, our conservation wardens will be gently checking our bird boxes in order to contribute to a UK-wide analysis of avian activity.
read more