Regenerative Farming Incubator Programme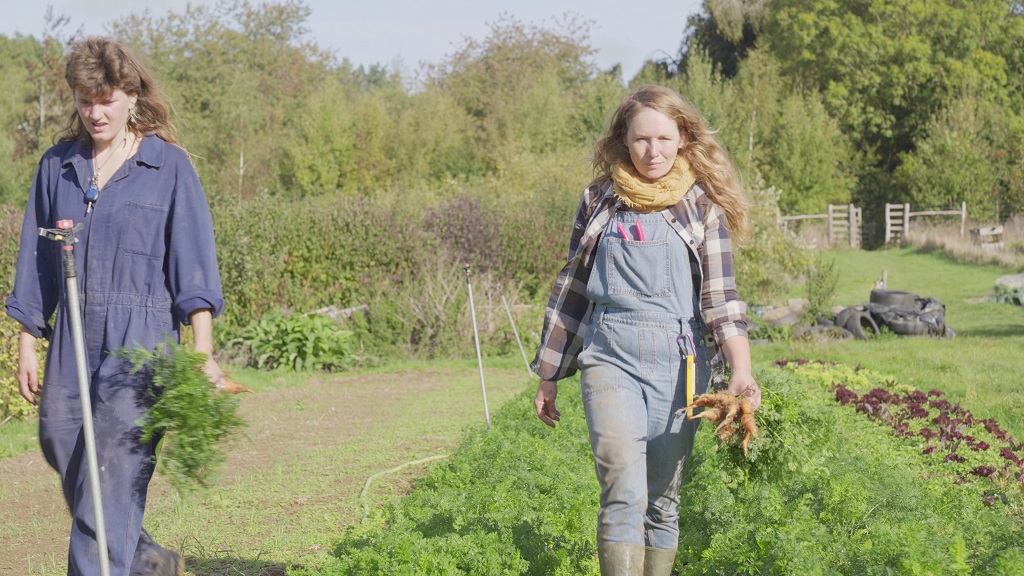 Supporting the next generation of farmers and growers
Accessing land is one of the greatest barriers for people wanting to work in agriculture so we created a programme that can try and help change that. It offers a trial growing space for new entrants to the industry and fosters a close community of like-minded people to share knowledge and support each other.
It's designed to help the shift towards a circular economy by regenerating natural systems, designing out waste and pollution and keeping products and materials in use.   It also supports Dartington Trust's wider ambition to be as self-sufficient as possible and to become a regional food hub from which to learn and engage. 
How do we help?
We offer support with start-up costs for things like fencing, irrigation, polytunnels, the use of shared equipment and storage areas and access to commercial kitchens.  The new entrants also get a ready-made market within the estate's restaurants, cafes and shops. We welcome all sorts of ventures, from fruit and veg, to livestock, food products, compost innovators, agroforestry or textiles.  But each enterprise should have an understanding of the Dartington vision, and a passion to play a part in bringing it to life.
*This programme was created with the support of the Esmée Fairbairn Foundation. 
To apply to join the waiting list or find out more information please contact us using the below form.
incubator enquiry form