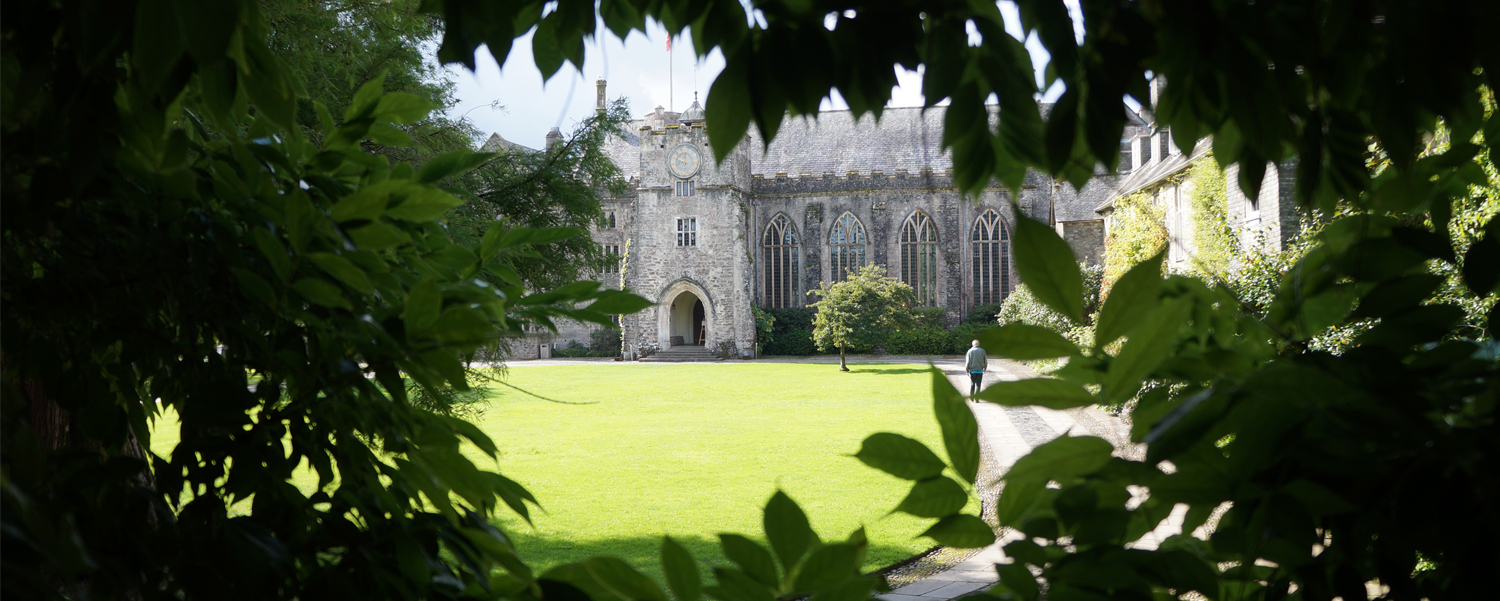 At the last count, over 700 people work here on our 1,200 acre estate – and that doesn't include those who like this place so much, they decide to live here.
There's the staff who steward the land, provide arts and learning, and welcome you to eat, stay over or shop here. There's the volunteers who do so much to help in our cinema, care for the land, run tours of our Gardens and Deer Park and do so much behind the scenes. And there are those who run the 150+ businesses – from therapy to farming – that are based here.
We want to introduce you to some of these people. They make us what we are.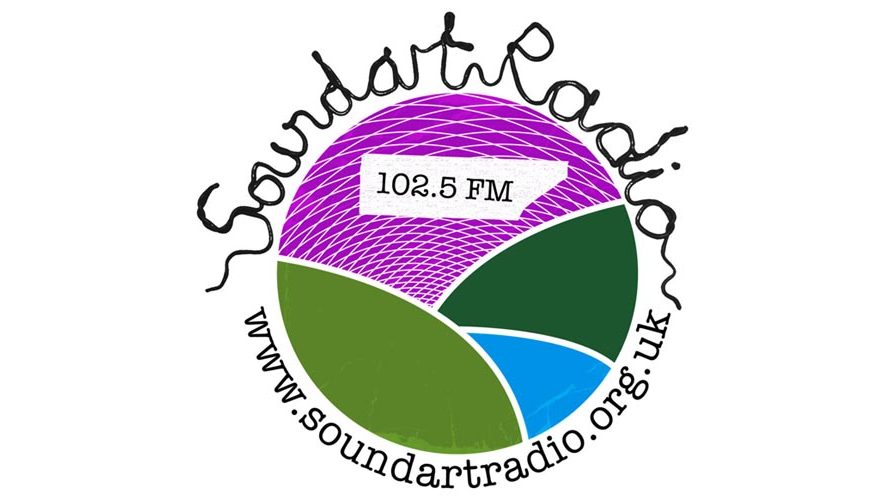 Soundart Radio – The last little corner of the art college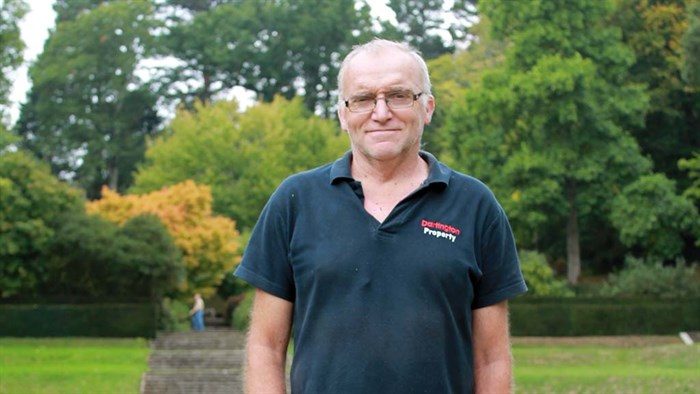 Head Gardener Ian Gilbert: 'A very pleasant place to be'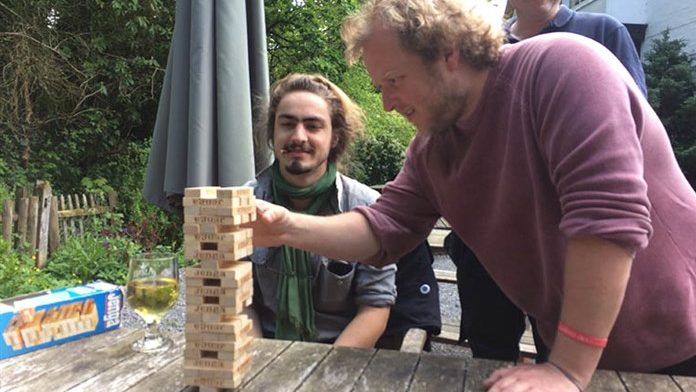 The conservation volunteer: 'A life-changing experience'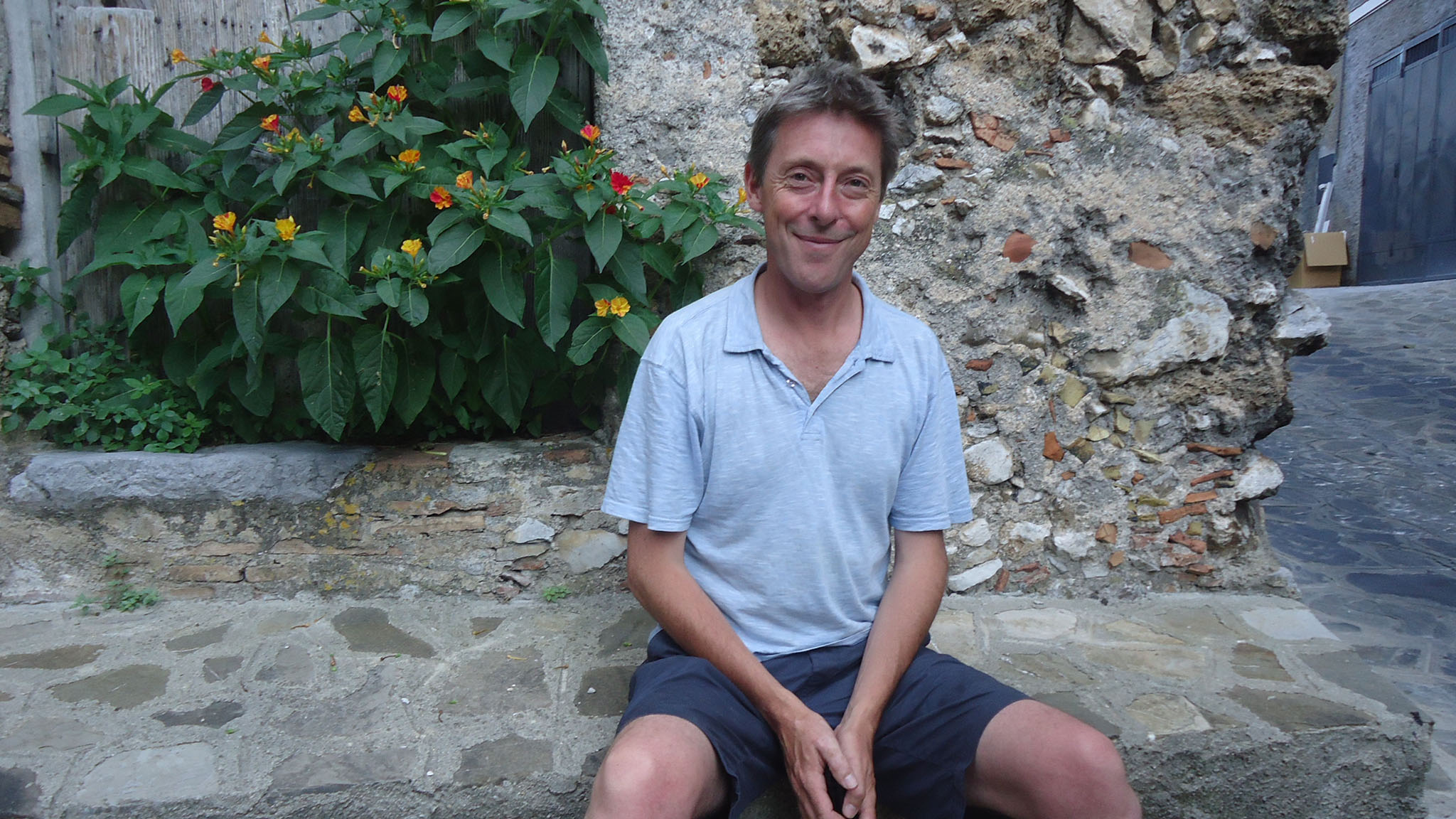 Adrian Porter: A vision for a more sustainable Dartington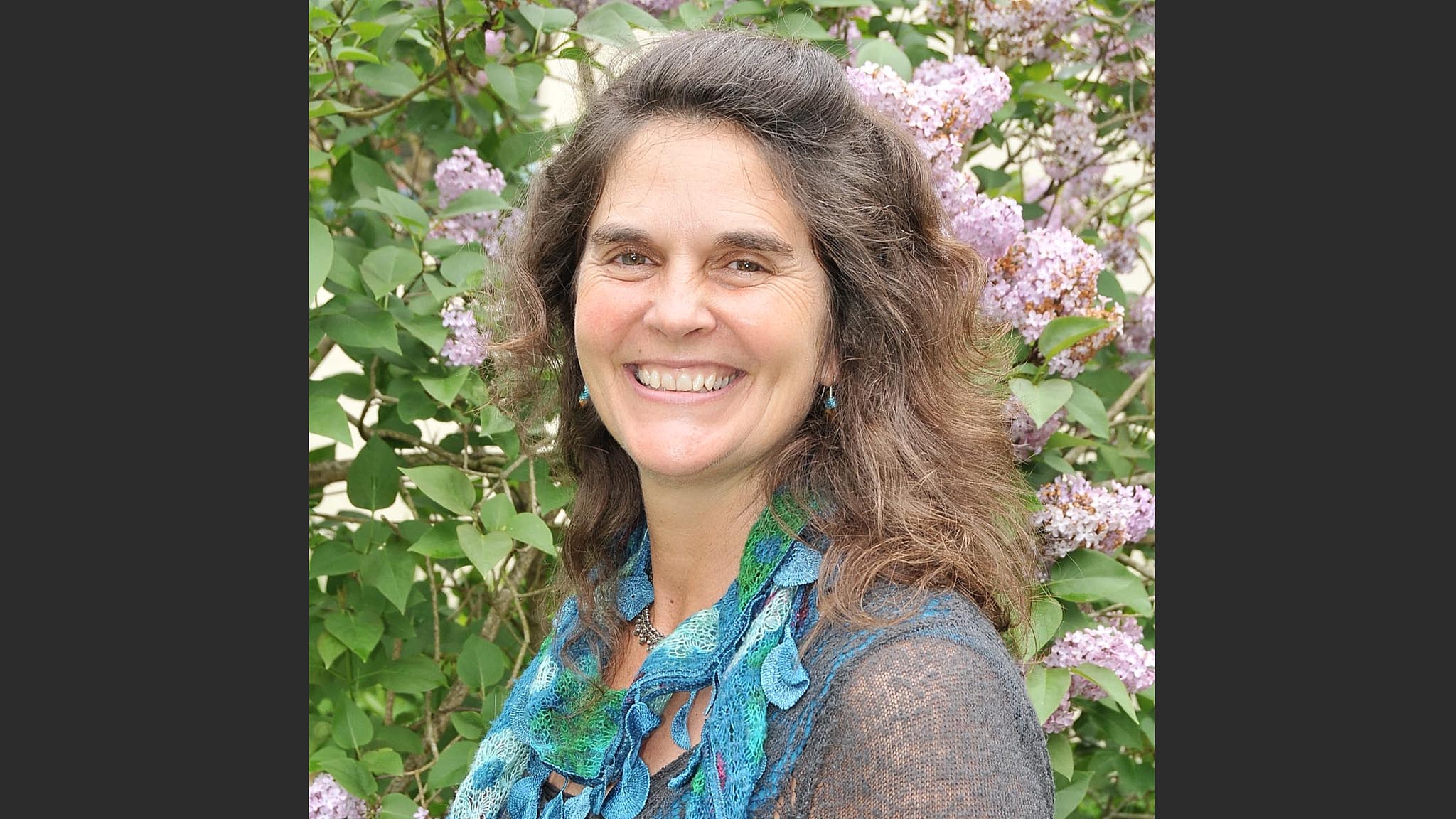 Amanda Bellamy: Celebrating 30 years of child centred learning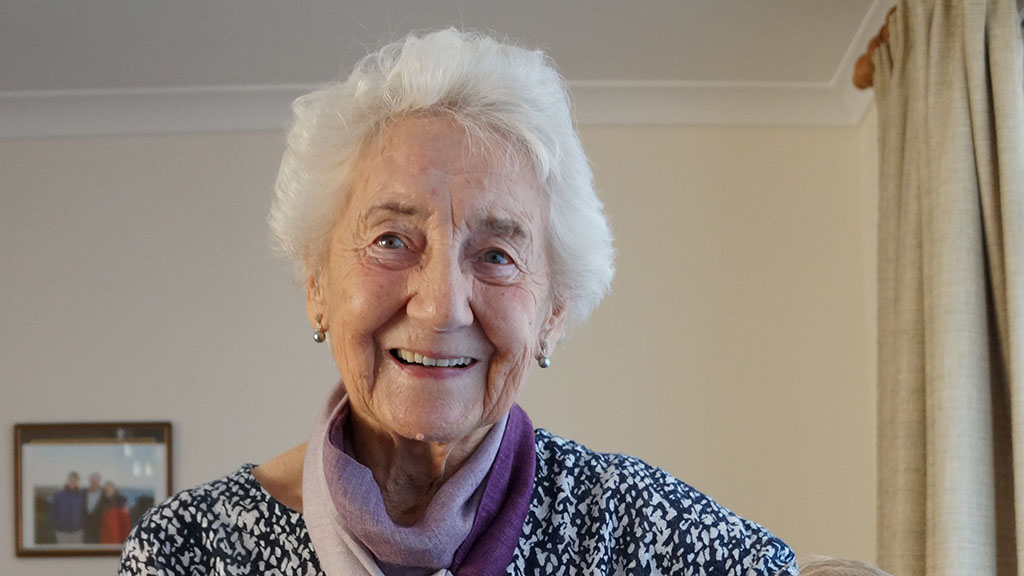 Alan & Patricia Crook: Life under the Champernownes and Elmhirsts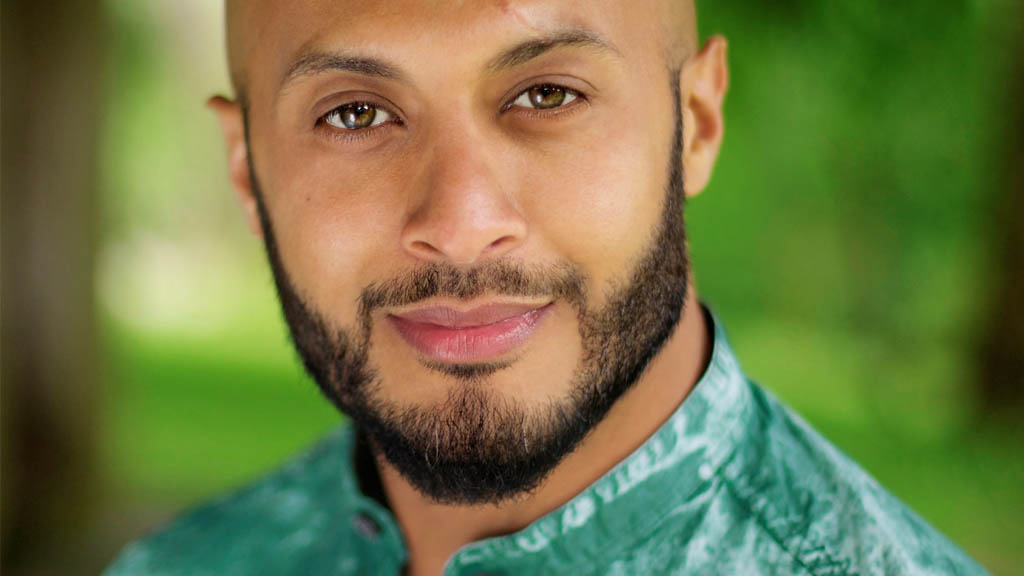 Saif Ali: Providing a path for refugees and asylum seekers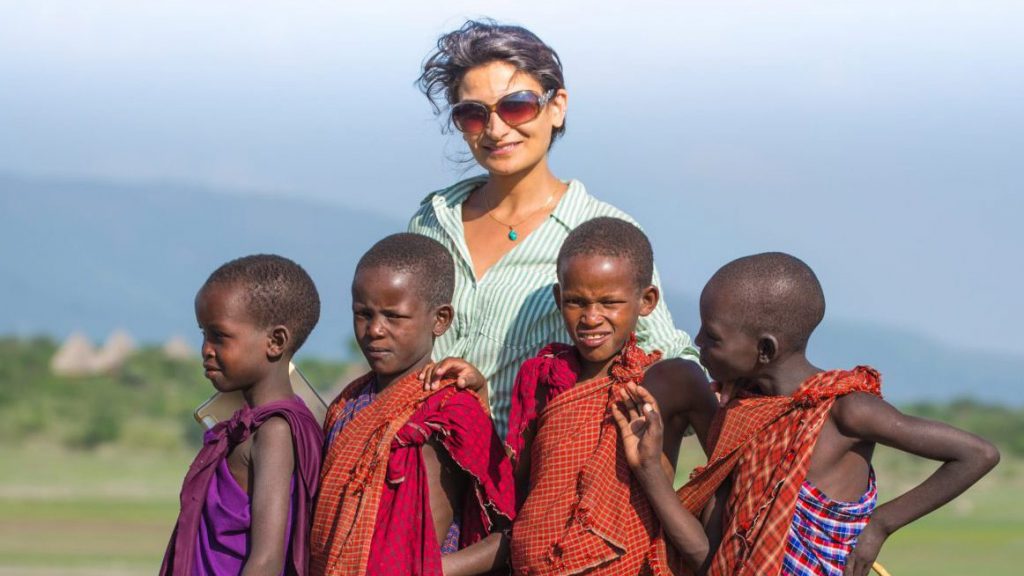 How ecological design thinking can bring water back to Rift Valley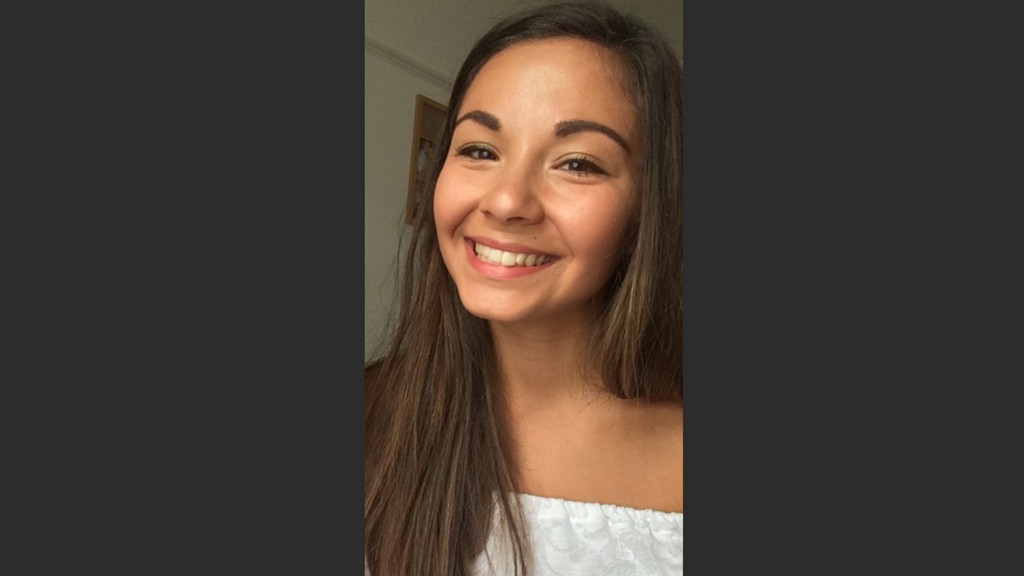 Maddison Platt: The lifeguard thrown in at the deep end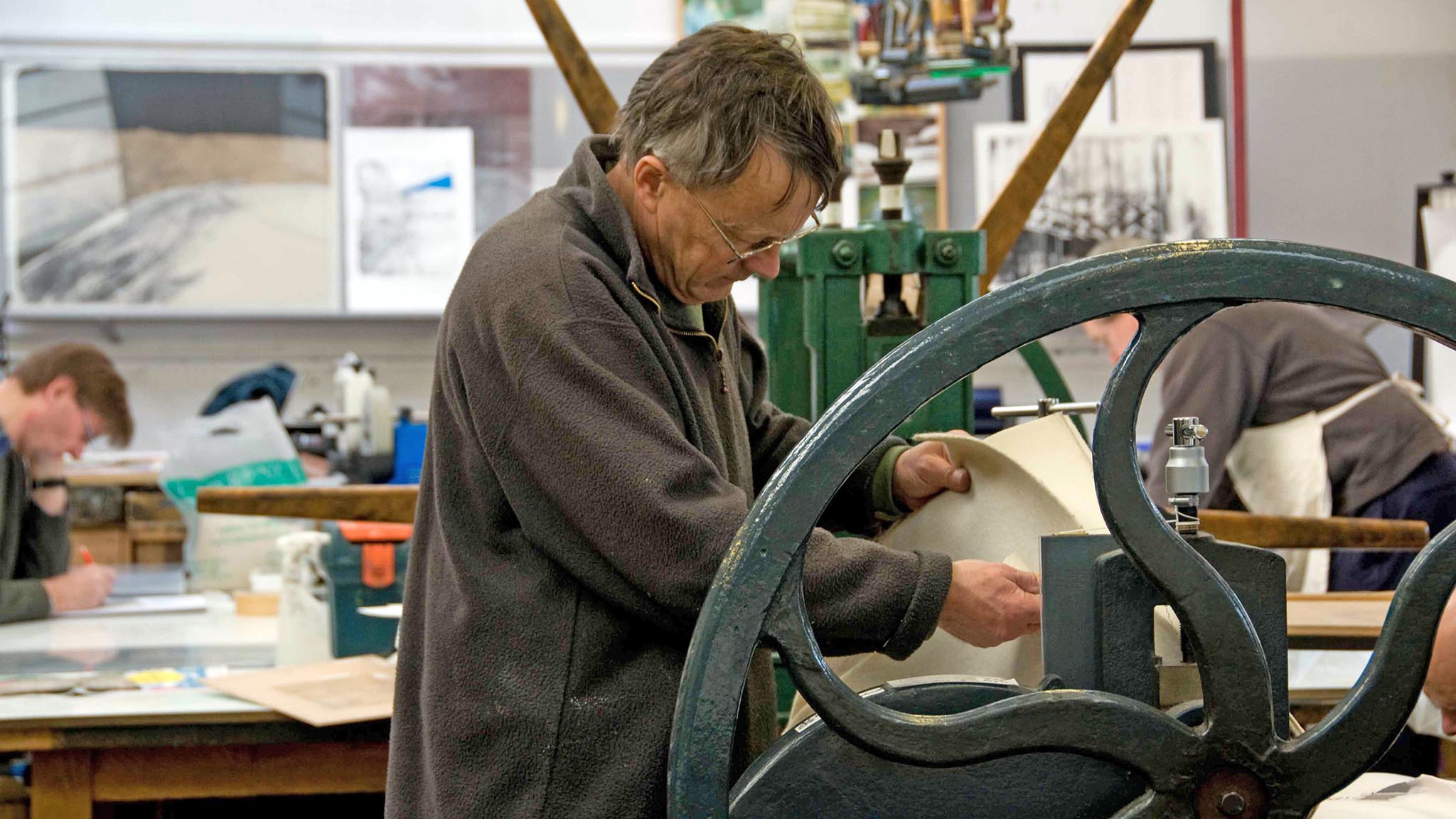 'Funny old-fashioned artists': Over 40 years of printmaking at Dartington