This article is part of the People Make Dartington series, meeting a wide range of the brilliantly diverse individuals and businesses who contribute to Dartington estate life.
View the full collection here
---
If you have the good luck to meet Saif Ali, who leads the retreats for refugees and asylum seekers at Dartington, you may notice something unusually kind, direct and present about him.
He says you'd have met a very different 16 year old, had you encountered him living in fear in Iraq. Being related to an opposition leader to Saddam Hussein meant Iraq was not a safe place to be. However his subsequent journey to escape this risk, he says, has been a 'gift in disguise, a gift in adversity'.
Adversity it was. On arriving alone in the UK aged 27 from Jordan (where his family had been refused asylum), he initially had a room and £35 a week in vouchers to live on. 'I experienced stress every day: I used to pack my bags every time I had to report to the police station' (most asylum seekers have to report daily, weekly or monthly).
Like all UK asylum seekers, Saif was not allowed to earn a living during his application for residency, and instead 'chiselled opportunities to leave the room with my own nails – volunteering in film production in Manchester and Crewe' he says. 'Life started to feel bigger. It was a spiritual experience in many ways. Something was being fed by living my passion. It wasn't the right career but it was a lifeline that saved me'. Despite this, after filming he became extremely ill and was homeless for four years.
In search of answers he volunteered at the International Macrobiotic School, Karuna Institute, Totnes, in return for accommodation, and also started a life-changing course at the Ministry of Entrepreneurship, London. But within weeks of getting his refugee status and life coaching certificate he again developed symptoms of post-traumatic stress.
He believes that all refugees and asylum seekers face three challenges – firstly social isolation. 'During the application process people have no access to the wider community due to a lack of money to pay the bus fare or buy a drink', he says. 'They also don't know the cultural language needed to connect with their host community. So they lose motivation and become depressed, a vicious circle. People stay in their rooms. One participant on my programme witnessed a fellow asylum seeker commit suicide. The police officer said you need to get out of this house. And he asked, where shall I go?'
Then there is cultural polarisation. He says once people get refugee status, 'they go out into the community, apply for a job and get a cultural shock. They don't know how to deal with it and bounce back to their cultural safe zone. This gap of comprehension increases segregated communities in the wider community.'
Finally there's a disintegration of identity: 'The effect of living alone, the experience of life shaped by uncertainty, depression and previous trauma, all take their toll on a person's identity. Even if they had a clear idea of themselves and where they are going before these experiences, their hope, confidence, dreams and vision become lost. So, when someone gets refugee status, they start to go for simpler jobs, without chasing their dreams or their potential.'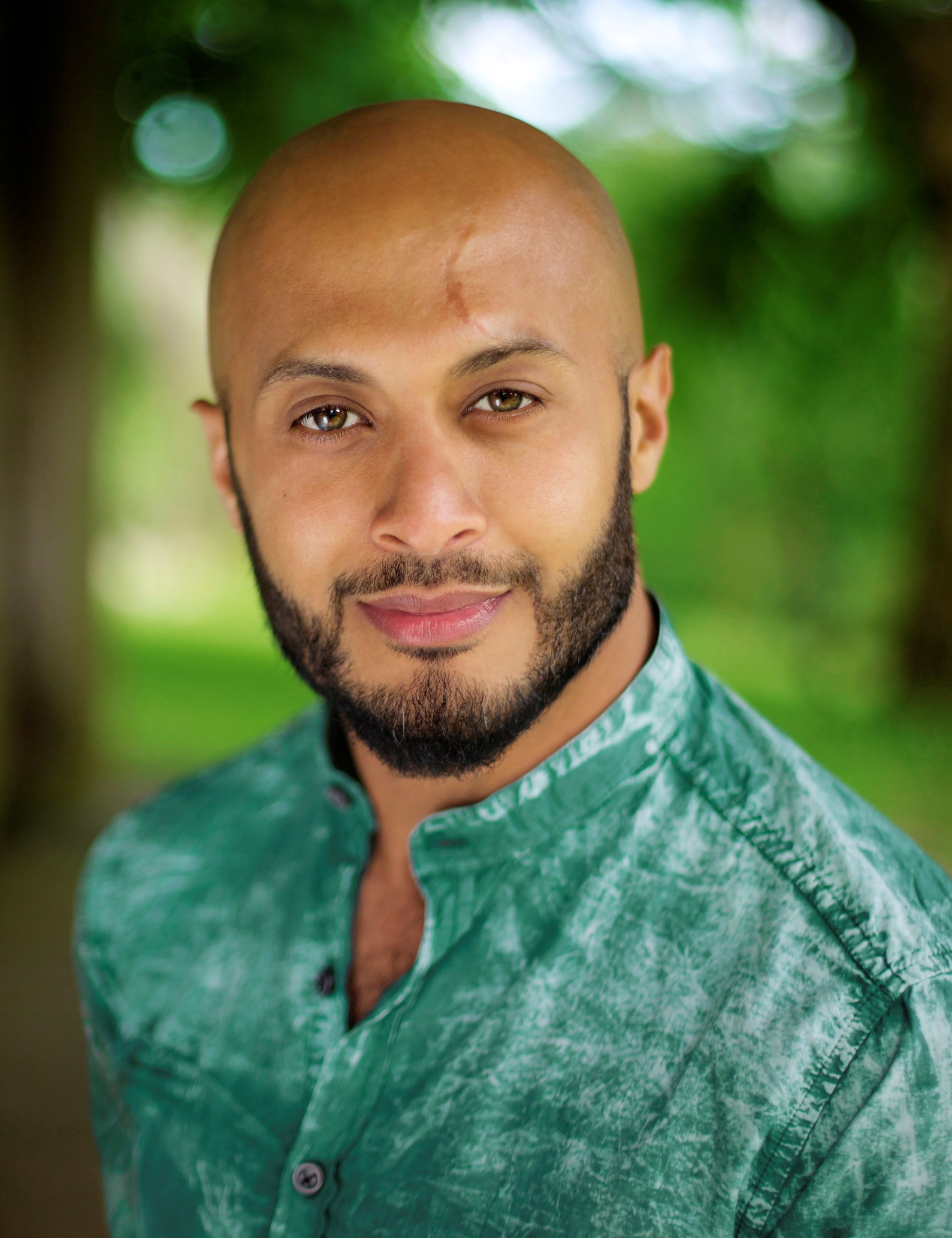 It was Saif's urge to help others overcome these challenges that led him to set up Integr8 UK – a six-week personal development programme in Plymouth, which is then followed by cross cultural retreats and monthly reunion events in collaboration with Dartington. While the costs of running the retreat events and monthly reunion at Dartington are covered by the Big Lottery grant to 2018,  the Plymouth programme is currently run entirely on a voluntary basis, and desperately needs funding to secure its future.
This Plymouth work enables participants, originally from Jordan, Syria, Iraq, Chechnya, Ghana, Congo, Kenya, Venezuela, Eritrea and Somalia, to 'look through a lens of richness rather than one of lack, loss and grief'.
'On the last programme I ran, one woman arrived late on the first day. She said, I can't tell you the number of times I tried to cancel this as I have no motivation. By the end of the first day she was jumping on the table. She started claiming who she had always wanted to be. She said, I can't believe how many years I spent dying in my room. I have something that I can value now. With clarity and confidence she realised she wanted to be a social worker. In the past people perhaps have had the ideas of their culture and family imposed on them. The programme enables a shift in thinking to go inwards to find out who they want to become. The aim is that their lifeline is closer to their life purpose.'
The Plymouth programme also enables participants to feel more equal to UK residents when they meet them at Dartington, says Saif.  'We must acknowledge that vulnerability is a reality. But sometimes it creates a lens to look through that can be equally damaging. By offering the personal development programme before the retreat, participants can move from victimhood to self-empowerment. This brings them to an equal place when meeting UK residents at the retreat. There is no longer a social hierarchy in place.'
Once at Dartington, eight refugees and asylum seekers meet eight UK residents to map where their different cultures sit – on a spectrum from intimacy to reserve. Saif says 'in Iraq for example, when someone new arrives in our neighbourhood, the whole neighbourhood welcomes them. That week you're not cooking, as people will bring you food to welcome you'. This didn't happen when he arrived in the UK. 'But as I initiated contact with them I was invited in for tea. While in some ways cross cultural communication is a sea we can never cross, the White House retreat tries to instigate an attitude of curiosity – to enquire and clarify when you feel that something has gone wrong'.
Dartington also offers participants the chance to step outside of their daily lives and take part in a wide range of experiences, from garden walks to pottery workshops, in conjunction with Schumacher College. 'The community building aspect of the project couldn't have happened without Dartington. While I can contribute to a thriving individual, Dartington contributes to a thriving community.'
Saif not only helps others move from a position of victimhood to equality, he seems to hold the key to something bigger. In March 2017 UK Prime Minister Theresa May quietly announced a controversial new policy requiring all refugees who've been granted asylum to reapply for residency after five years. Saif says that 'if I'd heard that at 16 it would have destroyed me'.
'But since then I have developed stronger resilience about permanence. I now have faith that whatever happens is a nudge towards where we belong, not geographically but in our inner world. This is transferrable wherever you are. A huge part of the Integr8 programme is about developing what can be transferred wherever you go. That is the shape of faith.'
If you'd like to help support Integr8's work in Plymouth to empower refugees and asylum seekers, you can make a donation via the South Devon Refugee Support Network or contact Integr8 directly at info@integr8uk.org
---
More People Make Dartington profiles