South Devon Refugee Support Network
Dartington Trust has shared the huge concern over the refugee crisis that has faced Europe in recent years, and knows that our community, acting together, can make a real difference.
We have been working closely with local community organisations, under the joint name of South Devon Refugee Support Network (SDRSN), to offer practical support and welcome for refugees and asylum seekers in South Devon.
Our programme aims to:
– Work with others to provide community welcome and support for asylum seekers and refugees in and around South Devon
– Develop the White House building at Foxhole on our estate as a place of retreat, inclusion and cultural connection
Gallery: Residential weekend for refugees and asylum seekers at Dartington
Set up by Integr8, in collaboration with The Dartington Hall Trust. Photographs by Julia Cazorla, Saif Ali, Abdalla Mohamed Gaffar and Paul Mukerji.
What have we been doing to support refugees and asylum seekers?
We have offered the estate and its facilities to support events and activities designed to reduce the social isoluation of refugees and asylum seekers and support their integration. This has primarily been in conjunction with Integr8 UK who have organised a series of community events on the estate. Above, you'll find images from a residential weekend organised by Integr8 on the estate.
We have also welcomed other groups, often in conjunction with Beyond Borders Totnes. We have made other offers of our facilities, including providing a short holiday for a family in our hotel accommodation and supporting participation in our Summer School Festival. We have also used our facilities to support the Government Vulnerable Person Resettlement Scheme.
SDRSN members have undertaken a wide range of activities including fundraising and providing practical resources for asylum seekers arriving in the region. Together we have undertaken a number of information and awareness-raising events.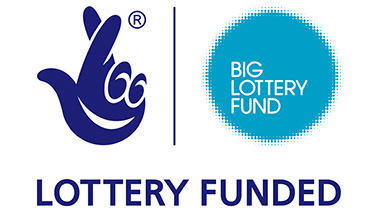 Offer your individual support
If you have already offered support then you should find it listed on the Beyond Borders site, or please go there to add your offer now. The offers are wonderful and will be used.