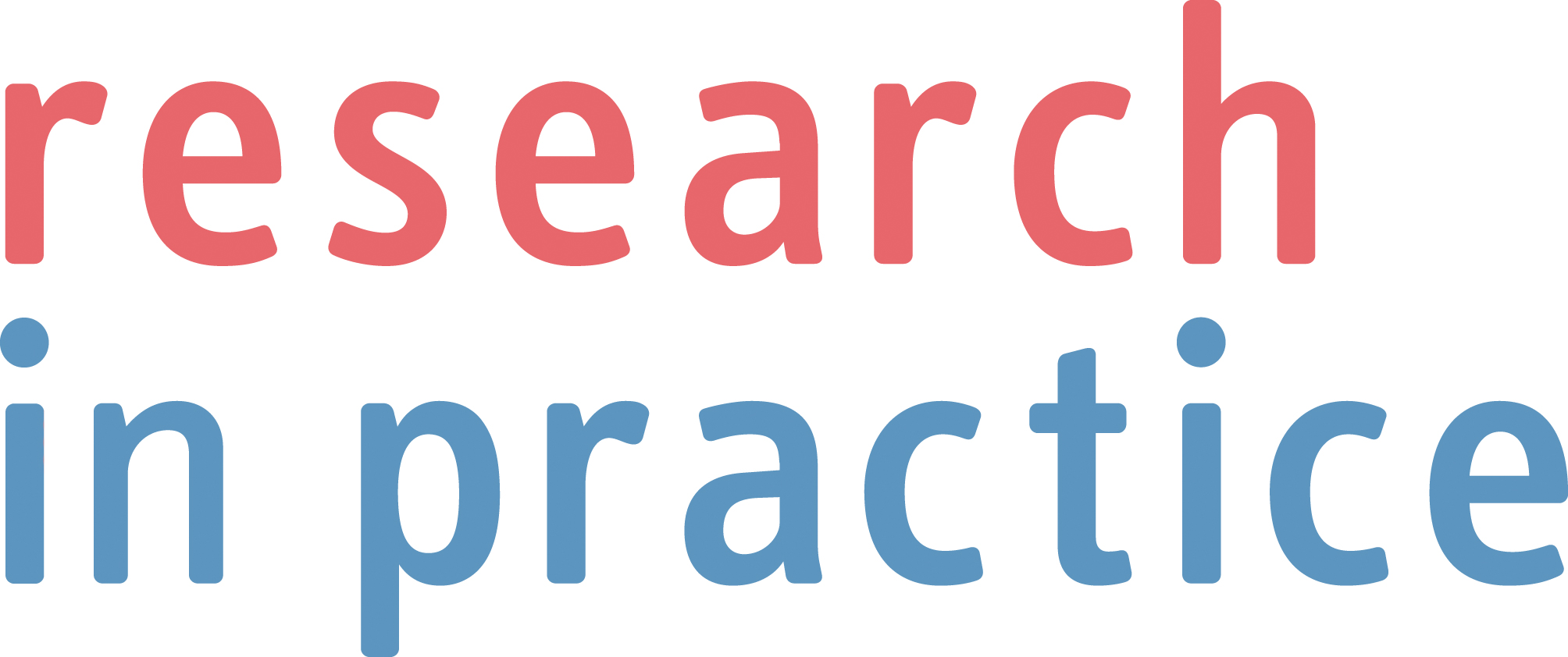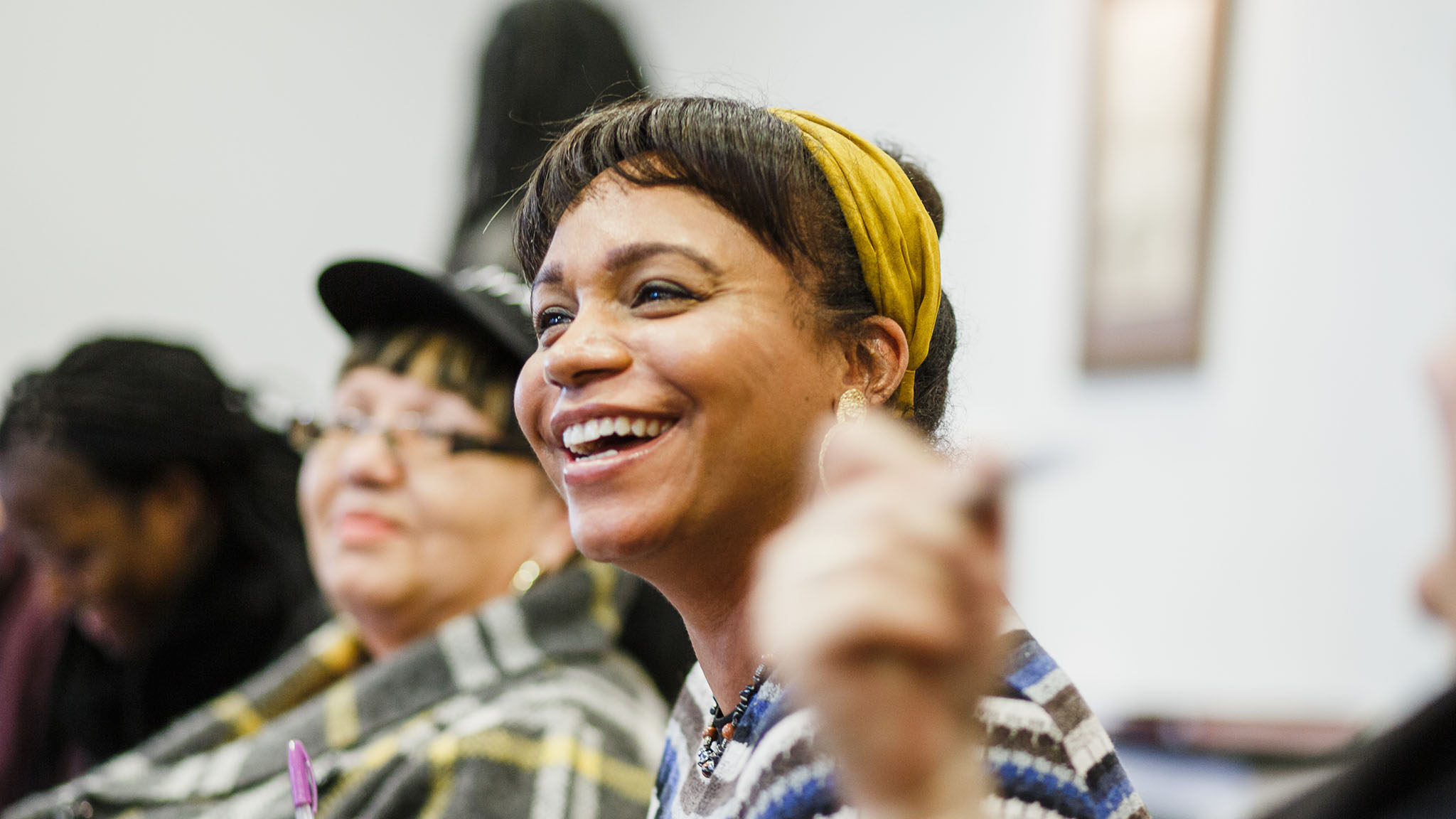 Research in Practice is a Dartington enterprise that supports social care professionals in their day-to-day work.
They aim to support organisations and individuals to access, understand and apply evidence in their work with children and families, young people and adults. Their work is grounded in the concept of evidence-informed practice, meaning they bring together academic research, practice expertise and the voice of people with lived experience to support professionals. This knowledge is then applied to create a range of multi-media resources, national workshops and conferences, in-house training, research summaries, policy updates and much more.
How Dartington Hall's history shapes our work with children, adults and families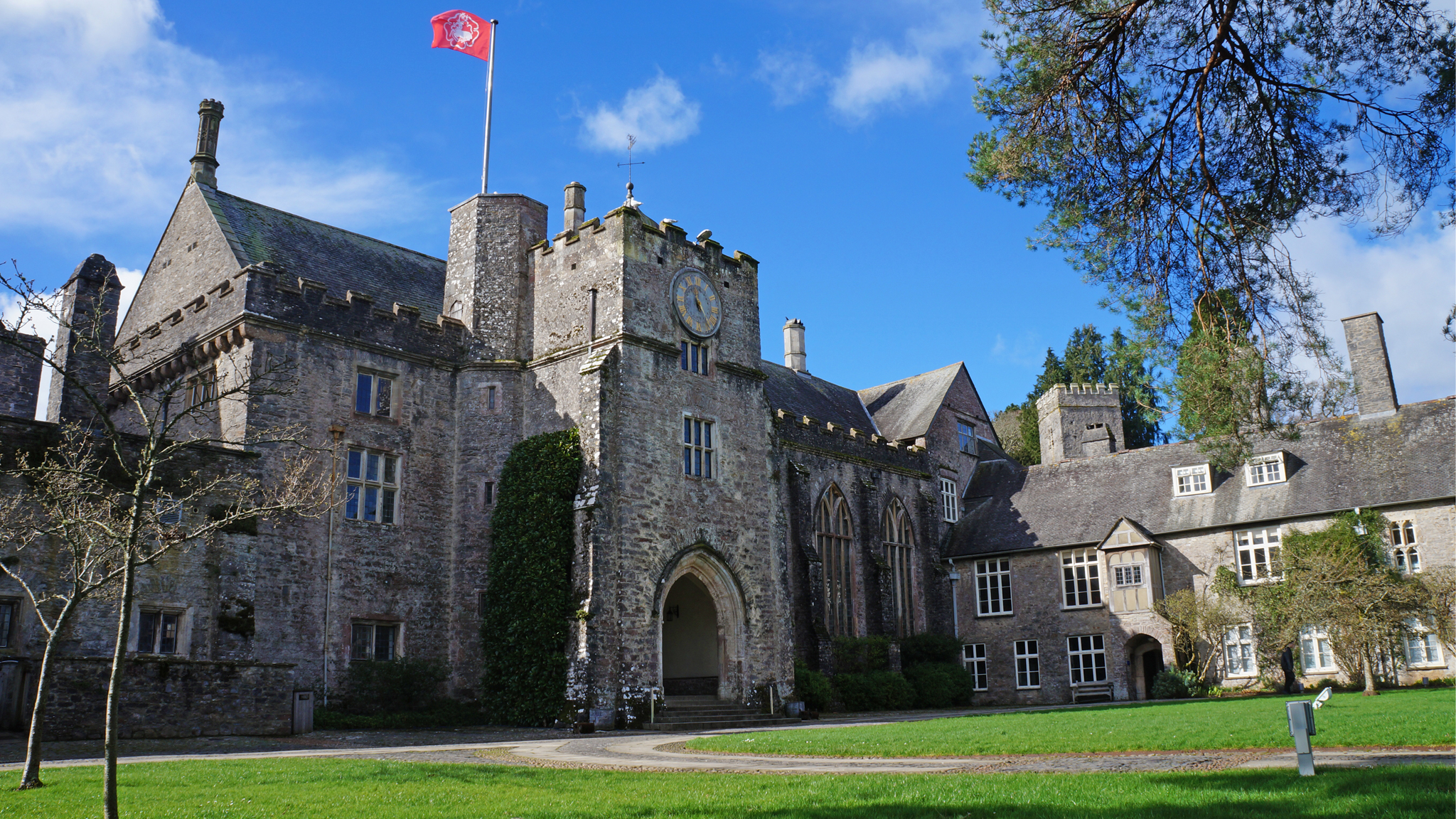 Dartington has always been a place of ideas, innovation and social justice.
It has a rich history of shaping politics and policy, and was the birthplace of the Labour Party manifesto ('Let Us Face the Future'). This manifesto formed the basis of the 1945 Labour government that created many of the institutions that are a fundamental part of British society today (the NHS and the welfare state, for example).
Today, Dartington continues to support developments in social justice and providing high-quality learning. The support provided to professionals by Research in Practice is rooted in evidence and moral purpose, and is part of what can help them to ensure that communities and individuals achieve a many-sided life.
The learning resources created by Research in Practice are aimed at those working in health and social care to support workforce development, enhance practice and enable professionals to make confident decisions when working with children, young people, adults and families.
Research in Practice has over 160 Partners, including local authorities, voluntary organisations and residential providers.