The Dartington Hall Trust has announced that Sara Mohr-Pietsch will be the next Artistic Director of the Dartington International Summer School and Festival.
Mohr-Pietsch will deliver her first Summer School and Festival at Dartington in 2020, following on from renowned concert pianist, Joanna MacGregor OBE, who will her curate her fifth and final festival in 2019.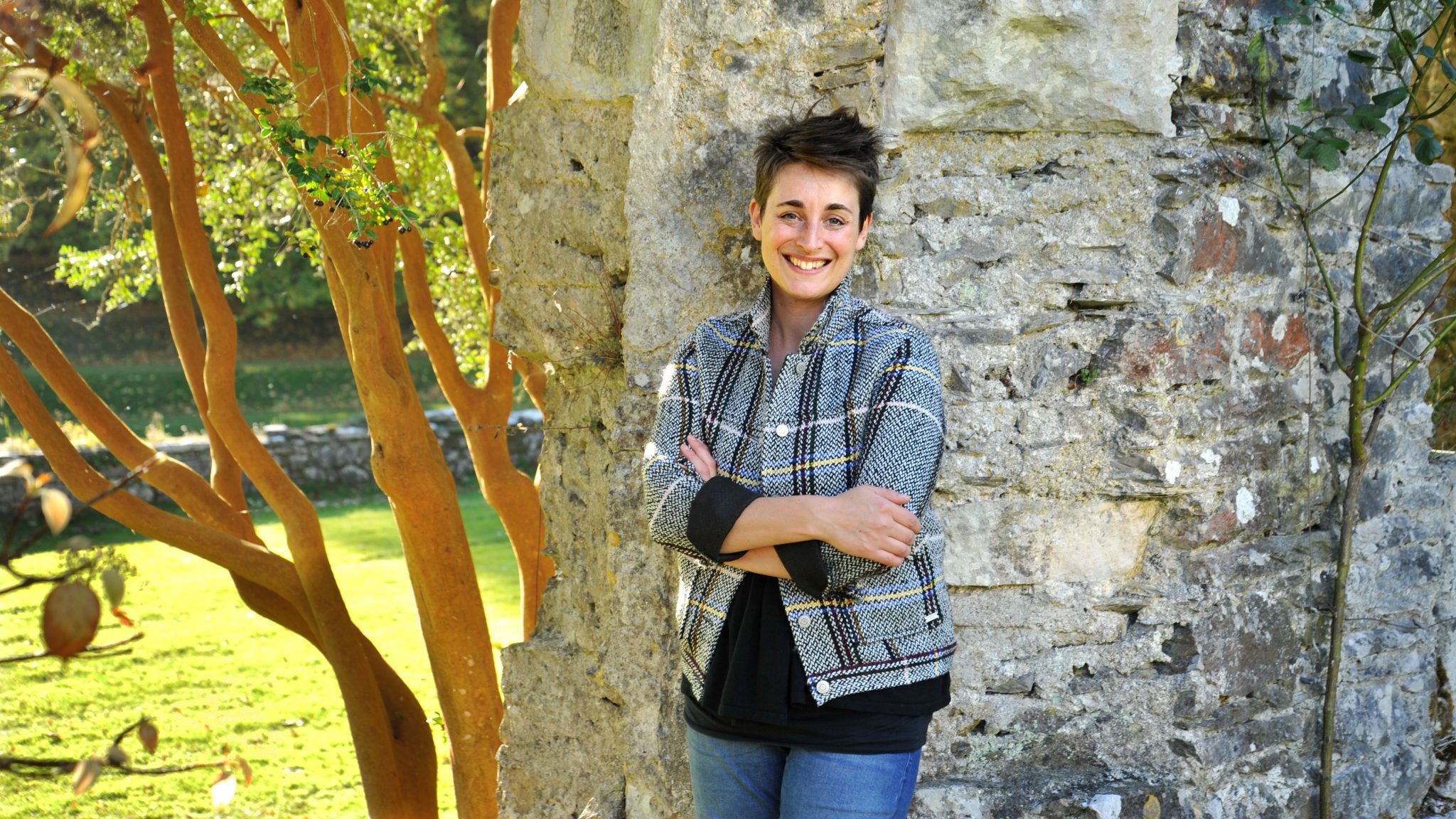 A music broadcaster, curator and writer, Mohr-Pietsch is best known for her work on
BBC Radio 3
, where she hosted Breakfast for many years, and is the voice of live concerts from Wigmore Hall. She also presents the BBC Proms, Music Matters and Choir & Organ, and she created Open Ear, a new music showcase which has played at Tate Modern and LSO St Luke's. Her podcast series, Composers' Rooms, was nominated for a Prix Europa. She has also fronted the BBC Proms on television for BBC Four and live cinema relays from the Royal Opera House.
Alongside her broadcasting work, Mohr-Pietsch hosts events and talks for organisations including Southbank Centre, Barbican, Snape Maltings and the National Theatre. She has led education workshops for the Berlin Philharmonic and Edinburgh International Festival and created innovative podcasts for festivals including Spitalfields Music. Her new book of conversations about choral music with Harry Christophers will be published by Faber & Faber in 2019, and she has written for The Guardian, BBC Music Magazine and Huffington Post. Mohr-Pietsch was born in London in 1980.
She studied music at the University of Cambridge and the University of Edinburgh. She attended Dartington Summer School as a student, returning for several years afterwards as a volunteer, maintaining deep connections with Dartington and the surrounding area.
2018 saw the 70th anniversary of Dartington's Summer School and Festival. The festival welcomes both professionals and amateurs for a series of courses and workshops, and audiences to an extensive programme of concerts featuring a wide range of instruments and musical genres. Taking place over July and August, the festival is celebrated for its inspiring environment and for its relaxed and fun atmosphere that gives rise to lasting friendships and unique musical collaborations.
Mohr-Pietsch said: 'I am thrilled to be appointed to this role, and honoured to have the opportunity to build on Dartington's illustrious legacy, and Joanna MacGregor's inspiring work over the last five years. The warmth and creativity I encountered during my own time at Dartington as a Summer School participant and volunteer had a powerful effect on me, and I am excited about creating transformative musical experiences for everyone, as well as deepening connections with the local community. Dartington is unique in the way it brings together amateur and young professional musicians with international artists in a place of outstanding beauty, rooted in the ethos of the Dartington Trust and the vision of Dorothy and Leonard Elmhirst, who believed in the power of music and the arts to change lives. I am looking forward to collaborating with the fantastic team at Dartington in building a vision for the Summer School & Festival's future.'
Sara will be starting in January 2019, and further details about her plans for Summer School will be announced in the Spring.