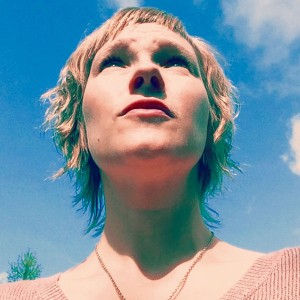 Becca Gill is Producer of Dartington's Associate Artist scheme, providing artists with professional business support, a dedicated producer, studio space and opportunities to showcase their new and innovative work to audiences across the South West.
---
As 2016 sits on the horizon, I thought it would be a good moment to reflect on all of the work which has taken place in the Associate Artist scheme in 2015.
It's been a busy year, with highlights including these tasty morsels…
2015 kicked off with a fab performance, brokered via the scheme, by Impermanence Dance Theatre at Bristol Old Vic with Bristol Ferment. It was a good opportunity for the company to try out work and get feedback prior to their residency at Dartington.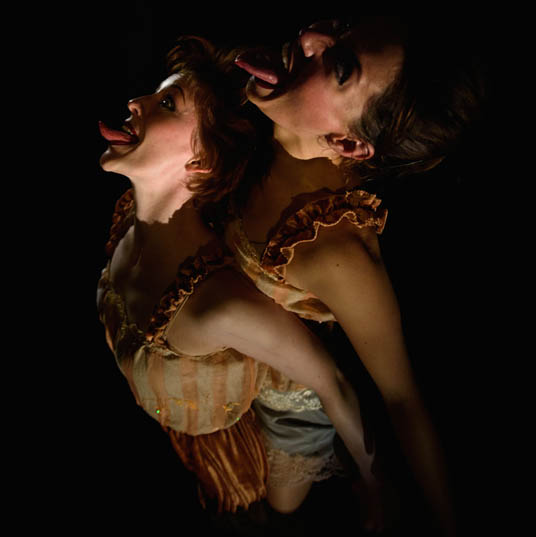 In February, Impermanence spent a week with Lea Anderson in Studio 6, forming ideas which would inspire the critically-acclaimed Da-Da-Darling – a production eventually listed in the Observer Critics review of 2015 in the top 10 for dance!
"The support to hold the residency in February, 2015, was very important as it helped us to set a strong creative foundation on which to make a new piece of work. The decision to spend time working with Lea Anderson during this 5-day residency was a big investment of time, finances and energy into looking at how we operate as a company.
"Dartington, with the studios, grounds and accommodation was a perfect environment to hold this week and a great way to start our working relationship with Lea Anderson." – Impermanence Dance Theatre, 2015
Impermanence took Da-Da-Darling all the way to the Edinburgh International Festival, and then bought it all the way back again for a performance at Space Studios to a great audience at the beginning of October.
"Bringing the show to Dartington was a real joy for the company. Having started Impermanence there in 2011, we had a lot of local connections and felt there was an interested crowd attending the performance. We were glad that around 60 people attended the show and many stayed afterwards for the post-show discussion. There was also a positive mix in age-range of the audience and great to have younger people coming who we'd worked with in previous years at half-term dance workshops at Dartington." – Impermanence Dance Theatre, 2015
Impermanence were joined at the Edinburgh Festival by Earfilms. Their production, To Sleep To Dream, was showcased at Dartington for the British Council, who chose the show to take to Edinburgh as part of their showcase.
We helped them with PR, working with Borkowski Arts, and all in all it was a successful trip, helping EarFilms broker a performance in Taiwan in 2016.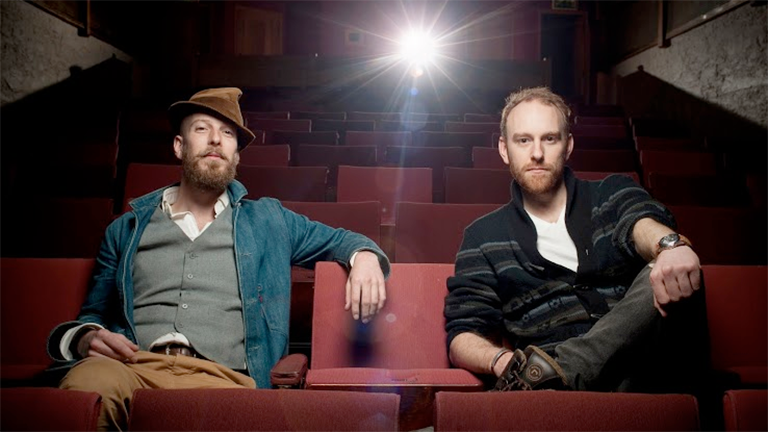 On the subject of PR, Matthew and Me are being supported to look at how to brand and market their forthcoming album in 2016. More on that soon…
The following week, we were joined by Aakash Odedra Company. They used Dartington to rework their piece Murmur and perform the show Murmur 2.0, followed by an intimate after-show talk.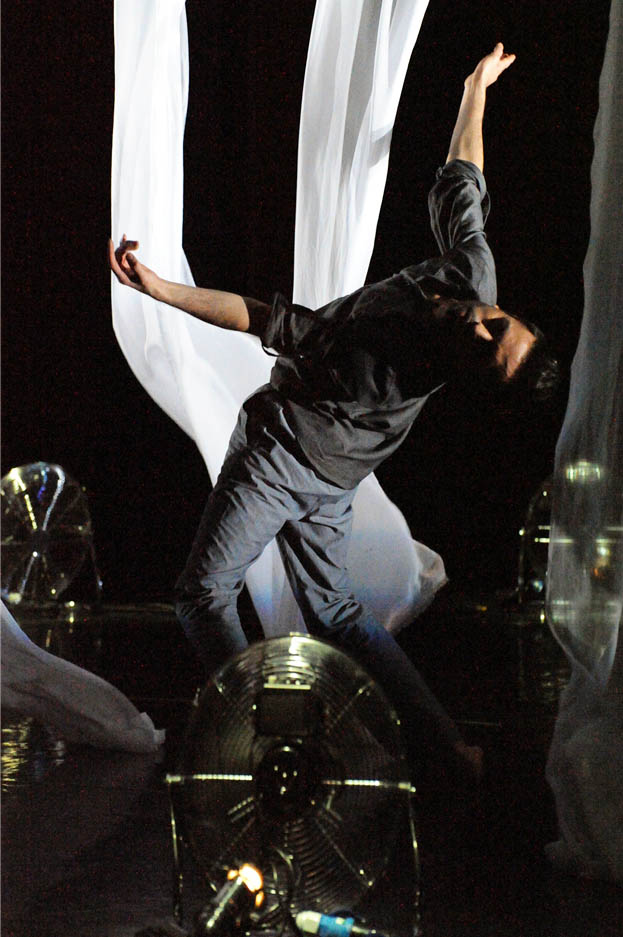 It was wonderful to have the company developing work with us and they will be returning with Turkish dancers in 2016. There will be a work in progress showing in May 2016 so look out for that.
"He was unique and authentic! It was great to have such a quality performer at Dartington!" – Murmur 2.0 audience member
Following a sell out performance of Invisible Treasure, fanSHEN will be coming back to Dartington in 2016 to develop a new piece in January.
There will be an informal showing of what they have been working on at the end of the week starting on 18 January. Time and details will be released on the website soon.
Thanks 2015, you've been great!
Becca
Associate Artists Producer