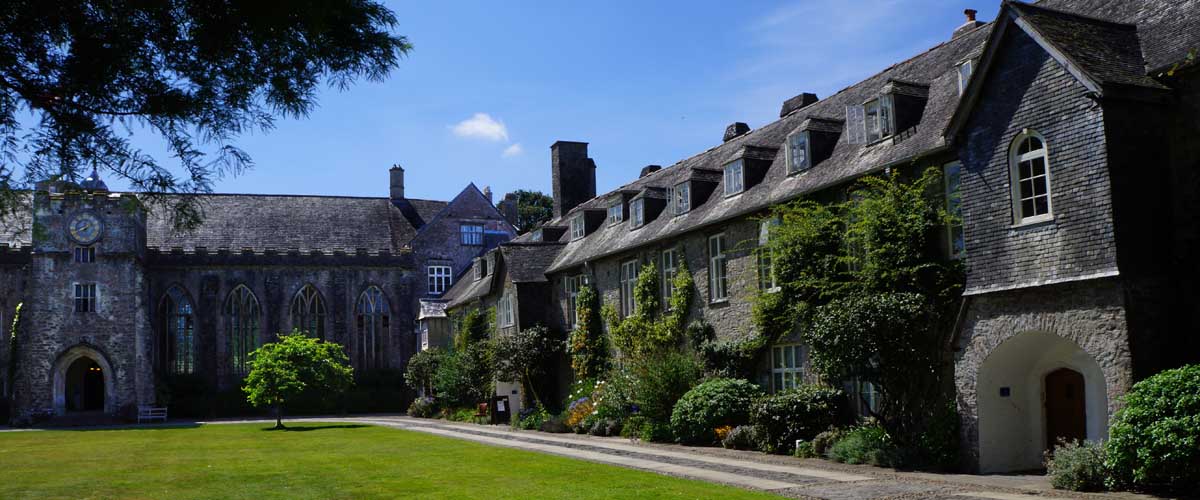 ​Are you a chef who swoons at the sight of Swiss Chard? Do eggs excite you? Does well-cured bacon make your heart beat faster? Are you ready for a job that is demanding, creative, and rewarding?
Then we have the job for you.
The Green Table is a bustling café in an airy, creative space on the Dartington Estate, and we are looking for experienced, energetic, friendly, quality-obsessed chefs who are omnivorous, passionate about food, and keen to celebrate the seasons through delicious creative cookery in our open kitchen.
Working from established recipes as well as helping to develop new dishes, you will share your knowledge and enthusiasm for great food with the rest of the staff and with the customers. Teamwork is key at the Green Table, and you will pitch in with the daily tasks to keep the café running smoothly. You will be an efficient and proactive worker, with a strong sense of urgency and obsessive meticulousness around standards of quality, hygiene and cleanliness.
Experienced (with a relevant qualification), Positive, Adaptable and Friendly describe the people we are looking for.
Your hours will be flexible to cover daytime, evening and weekend opening times.
To apply for this post please send your CV or completed application form to recruitment@dartington.org along with a Supporting Statement outlining the reason for your interest in the role and Dartington, and what you believe you could bring to the role. This is a key element of the decision making process so please take the time to put together the Supporting Statement as without it your application is likely to be at a disadvantage.
ABOUT US
We believe that big ideas can make the world a better place. So our beautiful estate is home to a community of people who nurture new thinking, encourage learning and debate, and work every day to inspire one another. There are many sides to Dartington and that's what makes our future so exciting. Come and be part of it.