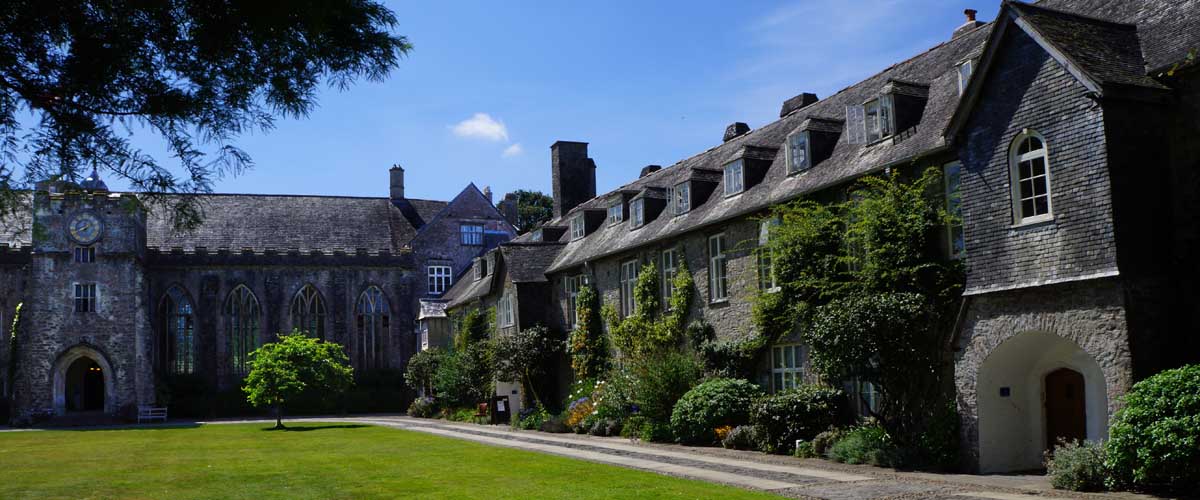 The Shops at Dartington is a unique, high-quality retail centre located on the edge of the Dartington Hall estate near Totnes in South Devon. Established in 1977, we have a wide offer comprising of the Craft Centre, Devon Drinks, Food Shop, Fashion and Beauty Gallery, Glass Gallery, Home, Kitchen Shop, Stationery, Tog 24 and Toyshop. There are also two cafés on site, along with our concession partners.
We're looking for naturally friendly, engaging Café Servers to be part of our Pop Up Cafe. You'll have knowledge about different types of food and a curiosity and drive to want to learn more.
You'll meet and greet customers, share your knowledge of our food offer and engage with them at every opportunity. But the customer experience is more than that, you'll ensure the café is clean, tidy and an inviting environment.
Teamwork will be key to the success of the Pop Up Café, so you'll share the daily tasks to keep the café running smoothly including helping out with food preparation and washing up.
'Creative', 'positive', 'adaptable' and 'friendly' describe the people we are looking for.
Variable hours contracts available, your hours will be flexible to cover weekday and weekend opening times normal 9 until 5.
Please send a covering letter with your application stating the approximate number of hours you are looking to work.
Previous experience within catering and cafés/restaurants would be desirable.
To apply for this post please send your CV or completed application form to recruitment@dartington.org along with a Supporting Statement outlining the reason for your interest in the role and Dartington, and what you believe you could bring to the role. This is a key element of the decision making process so please take the time to put together the Supporting Statement as without it your application is likely to be at a disadvantage.
Please note; if applying with a CV, supporting statements are essential.
​
ABOUT US
We believe that big ideas can make the world a better place. So our beautiful estate is home to a community of people who nurture new thinking, encourage learning and debate, and work every day to inspire one another. There are many sides to Dartington and that's what makes our future so exciting. Come and be part of it.