Investment aims to act as 'catalyst for a culture of change'
Explore the Dartington Live programme in full ⇒
---
The country estate that brought radical arts to rural south Devon from the 1930s is reconnecting to its roots with a substantial investment in its arts programme which sees the launch of 'Dartington Live' next month (10 November).
The Dartington Hall Trust's ambitious season of live arts will set the tone for the year ahead, from thought provoking installations and performances for adults to imaginative and interactive events for children. Cutting edge local, national and international artists won't shy away from asking the questions that really matter in today's challenging world.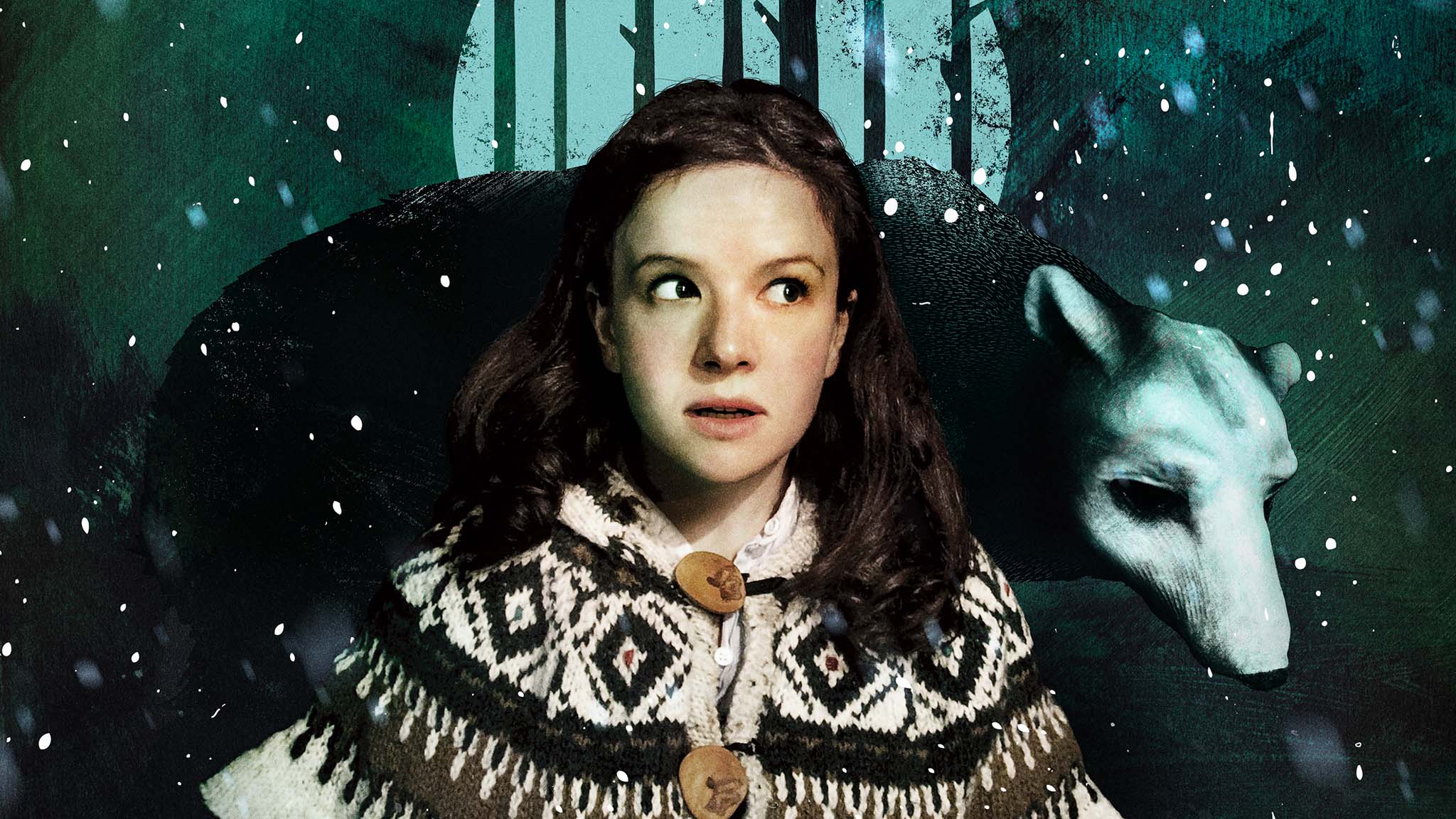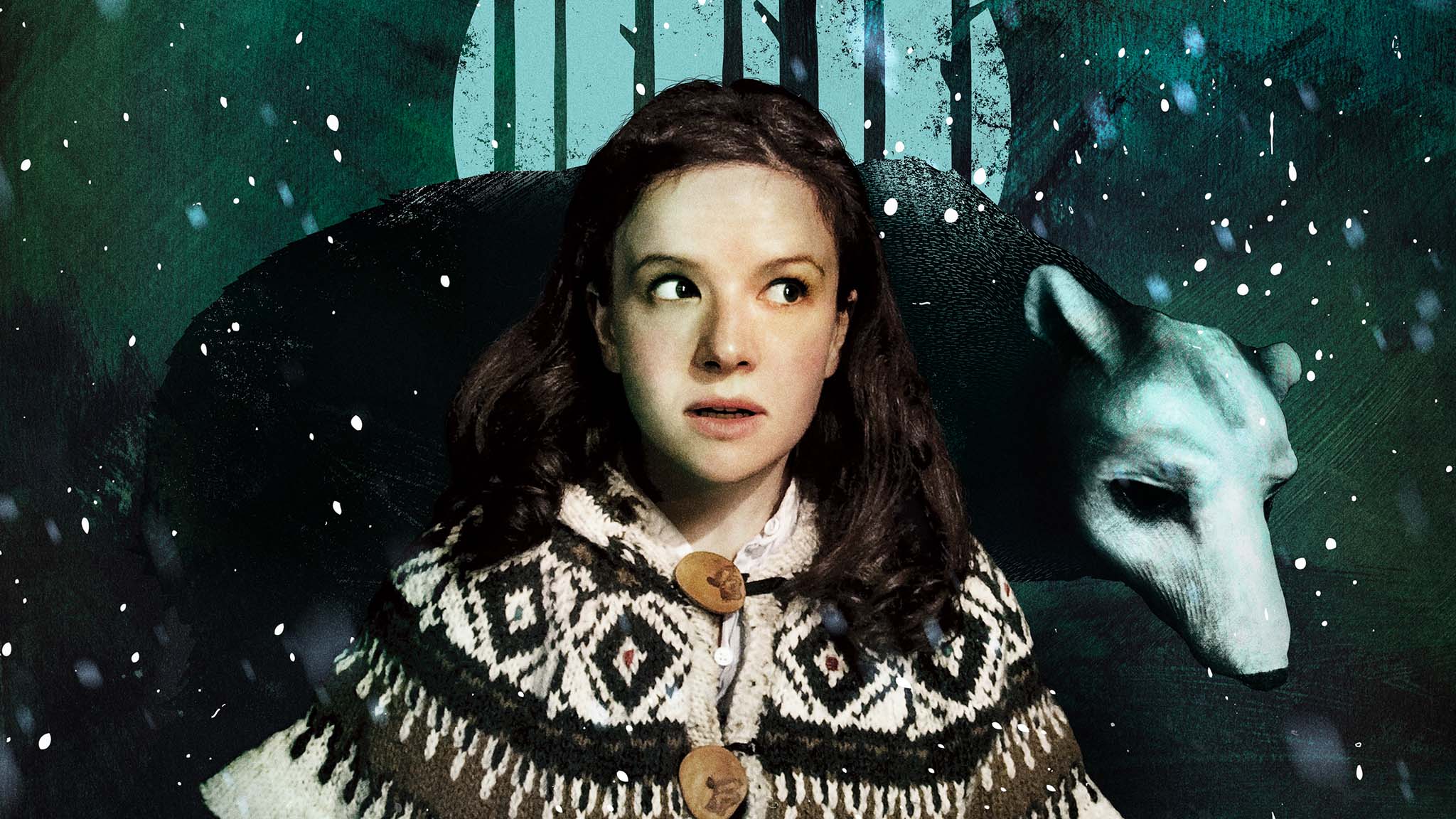 Publicity still for Girl with the Iron Claws
---
The season starts with an exploration of the power and intrigue of money, for example, from the award winning Belgian production company Ontroerend Goed in Lies (10-11 Nov); and there's Exeter-based Kaleider's hit interactive showgame The Money (17-18 Nov), shortly to pilot on Channel 4. American folk singer, songwriter, violinist and disability advocate Gaelynn Lea will grace The Green Table's café stage for one night only (9 Dec) while throughout December, an beguiling and atmospheric fairytale by The Wrong Crowd, The Girl with the Iron Claws (1-30 Dec), gives a Nordic twist to Beauty and the Beast for everyone over the age of eight. Catering for younger audiences are Fevered Sleep's Brilliant (12 Nov), which explores the magical imaginings when the lights go out, and Second Hand Dance's Grass (26 Nov), an interactive quirky dance show featuring creatures of the wiggly kind.
Amy Bere, Dartington Arts, says:
'Dartington Live is working with acclaimed artists and thinkers from around the world to tackle some of today's very real challenges. We'll be exploring the big questions in a creative, innovative and transformative way. Join us! It will be exciting and sometimes a little controversial. And dynamic and engaging, definitely.'
Explore the Dartington Live programme in full ⇒
---