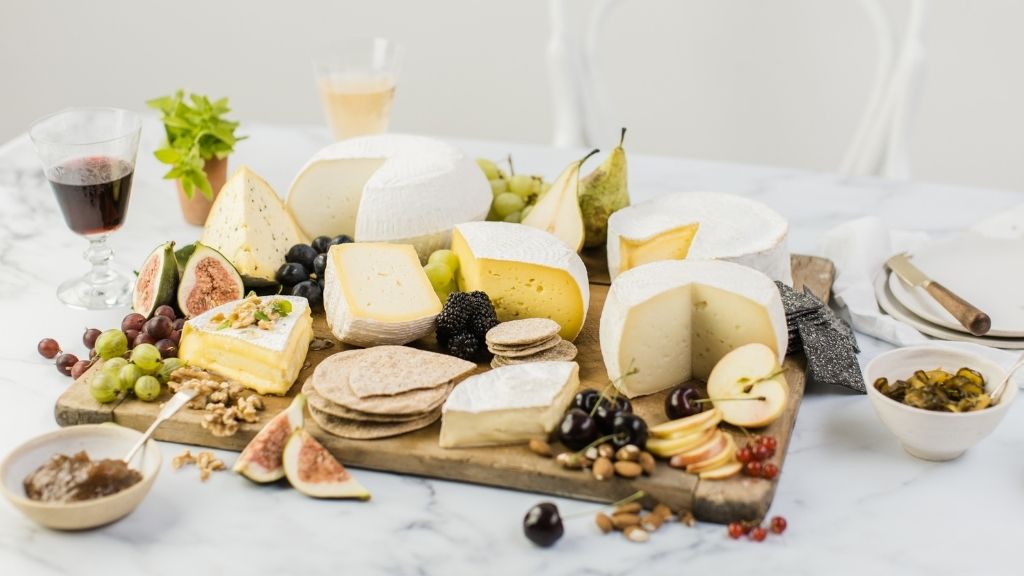 Delve beneath the rind in a two-day Academy of Cheese course with Sharpham Dairy owner, Greg Parsons, and renowned cheese writer Patrick McGuigan. Hosted at the Dartington Trust on Saturday 27 and Sunday 28 November, this level 1 course will take you from a humble lover of cheese to a verified connoisseur.
 Greg Parsons says: "Anyone with a love of cheese who wants to increase their knowledge can enjoy this course. It's also perfect for professionals: chefs, sommeliers, retailers, cheesemakers, wholesalers and food and drink writers."
 Over the weekend you'll be introduced to the Academy's structured approach to tasting, as well as covering the history of cheese, understand the combination of science and artistry behind cheese-making, how to taste like a professional, milk composition, learn about terroir affects the character of cheese, how to prepare a show-stopping cheese board and discover how to approach cheese pairings. And best of all, you will taste and enjoy a wide variety of cheese styles all weekend.
 A natural fit for the venue, Sharpham Cheese's roots lead back to the Dartington Trust, as our founders Leonard and Dorothy Elmhirst inspired the eponymous 'Elmhirst' cheese – a triple cream Jersey cow's cheese.
 The course includes a visit to Sharpham's dairy with Greg and Patrick, where you will experience cheesemaking and maturing first hand, plus fun and interactive sessions back at Dartington where tasting, wine matching and the art of the cheeseboard will all be important focuses.
 Participants will study and taste 20 iconic cheeses over the two days, before sitting an online exam and becoming a fully accredited Associate of the Academy of Cheese.
 Lunch and refreshments made with locally sourced produce will be provided over the weekend.
 Tickets also include entry to an evening event on Saturday 27 November with Patrick McGuigan based on his book 'A Philosophy of Cheese.' Register via this link.
 The two day non-residential course takes place on Saturday 27 and Sunday 28 November 10 – 4pm priced at £400 with 10% discount for Dartington Members. Accommodation can be arranged separately through Dartington Trust guest services. 
 For further information about the Academy of Cheese, please visit academyofcheese.org.
 Booking for the course is available via this link.