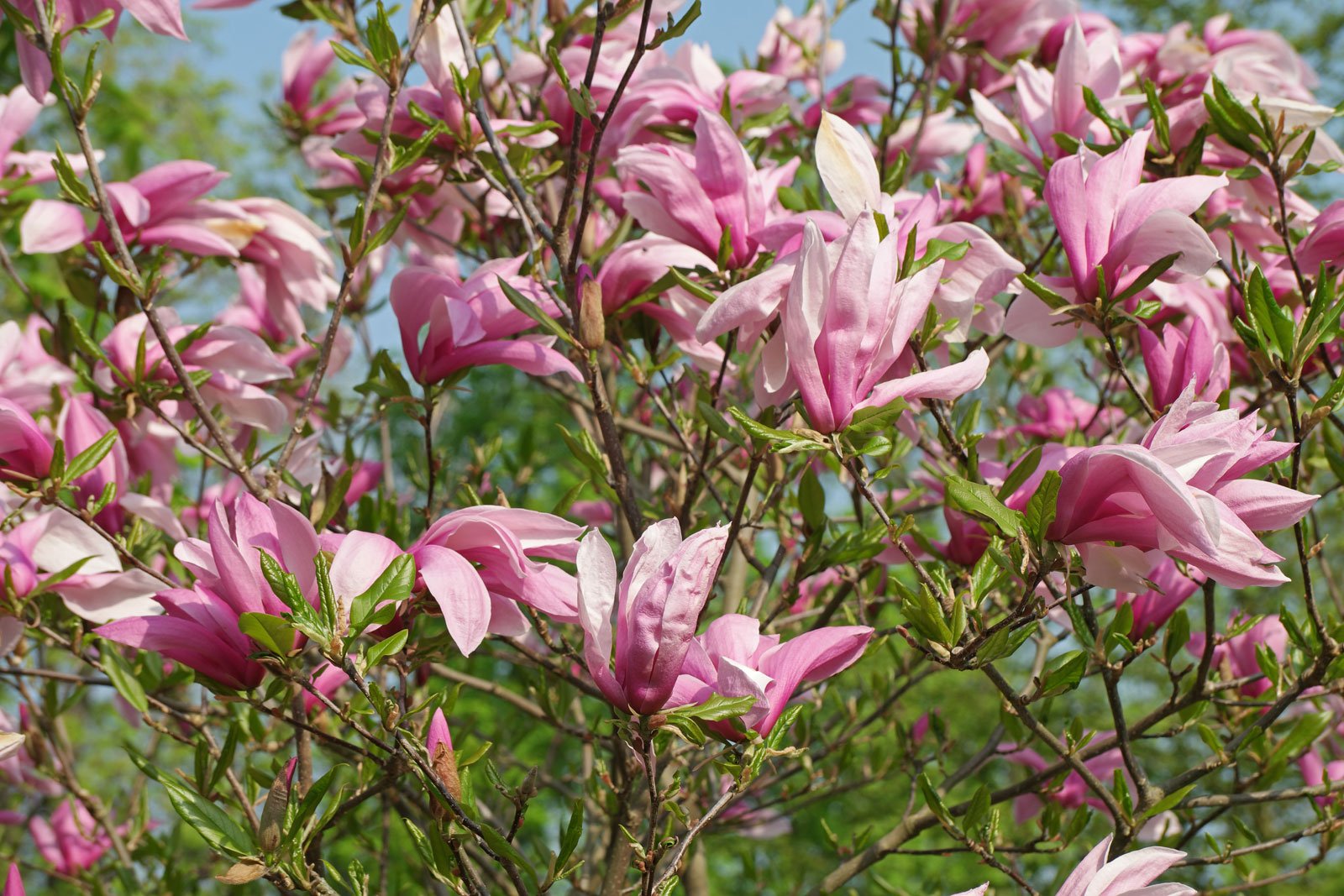 A GROUP of tenants on the Dartington Estate are planning to create a medicinal herb garden which they hope will become a place of learning and of relaxation.
The idea for the Blossom Tree Herb Garden came from herbalist Mark Shanagher and acupuncturists Mim Lilley and Charlotte Johnston who run businesses at Chimmels, near Park School.
"We saw the opportunity on this piece of grass between the office buildings to grow a beautiful garden," said Charlotte.  "We want to create spaces for people to relax and reflect and to enjoy the scent and colour. 
"We also want to bring awareness of medicinal plants from the Chinese Medicine tradition that grow in our climate.  
The group hope to provide opportunities for people to learn about the medicinal potential of the plants through workshops and some low-key signage in the garden.
The site is the patch of grass between Chimmels and Blacklers.  A team of volunteers has already started to prepare the ground by laying out some mypex,  a dense sheeting used by gardeners to suppress the weeds over winter.
Charlotte said they had taken some of their inspiration from Martin Crawford's forest garden, which is also on the estate near Schumacher College, which incorporates a variety of trees, shrubs and bushes.
The group aims to plant the majority of trees and shrubs next autumn which could include things like honeysuckle, rhubarb, forsythia, mulberry and sage.
"Many of the plants grow commonly in our gardens but also have powerful medicinal properties," said Charlotte,  who recently started a weekly low-cost community children's clinic for paediatric acupuncture. "For example honeysuckle is a really expensive herb but it is frequently used in flu and cold formulas for its powerful anti-viral properties."
The group has been given a donation by the National Gardening Scheme of £2,688 and have now launched a crowdfunding campaign to complete their £13,500. You can donate via the button below.