The Dartington Hall Trust is delighted to announce that it has received an award of £138,000 over three years from the Esmée Fairbairn Foundation.
The funding is for a new post to help deliver Dartington's ambitious plans around food and farming.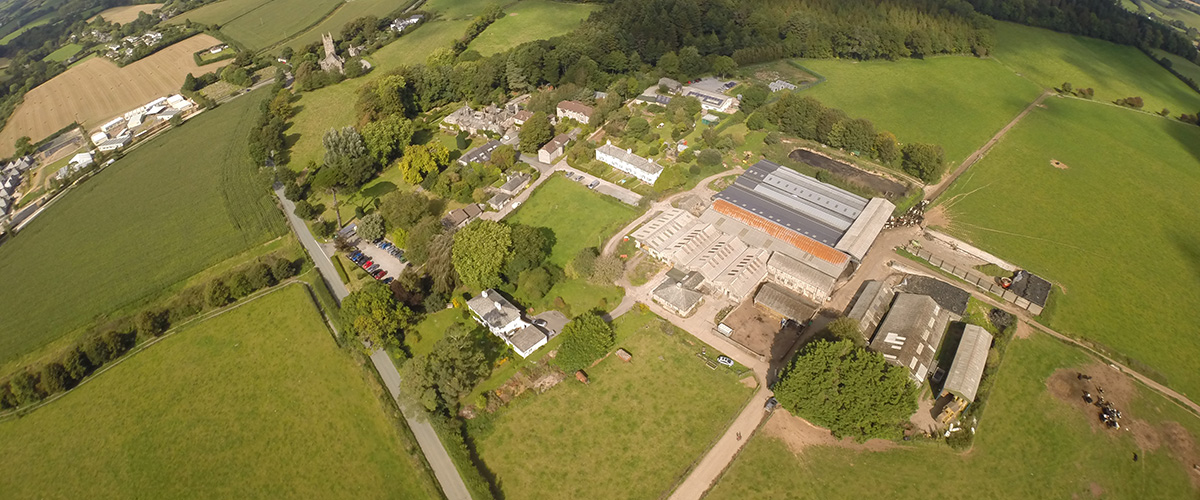 The new role of Community Resilience Manager (Food and Farming), will manage the transition to a more integrated and sustainable approach to food and farming on the Dartington Hall estate, overseeing many of the recommendations of the recent Land Use Review alongside more recent additions that strengthen the approach.
Dartington CEO Vaughan Lindsay said: "We are very grateful for the support from the Esmée Fairbairn Foundation which will allow us to take forward our ambitious plans in food and farming, an important part of our work at Dartington.
"We look forward to sharing what we learn over the next three years – both the highs and the lows – so that others working in this area can benefit from our experience."
The three key outcomes identified as a result of the role are:
• The development and demonstration of a large-scale integrated, complementary food and farming initiative that harmonises large scale, sustainable commercial farming, horticulture and community oriented initiatives, to provide a model of a resilient local food production system.
• Potential development and demonstration of a low impact dairy farming model that is commercially viable and ecologically sustainable.
• Increase the range of learning opportunities available at Dartington to involve 200-plus students per year, including those that attend Schumacher College, in the various ventures, supporting understanding of interdependent systems within a sustainable food production model.