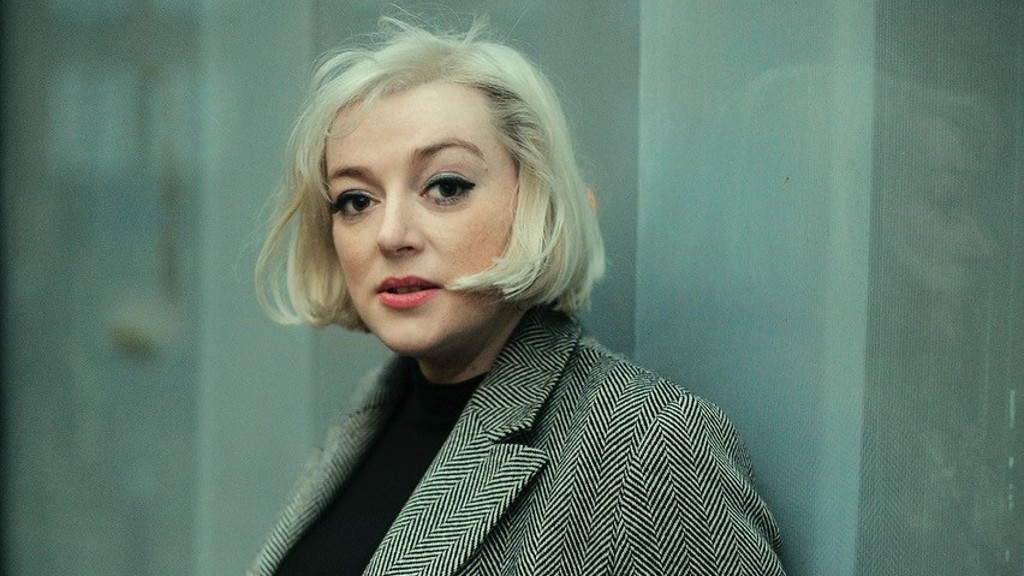 We are delighted to announce that Ella Frears will be the first ever Poet in Residence for Dartington's Grade II* Listed Gardens.
Ella is a poet and visual artist. Originally from St Ives, she now lives in London. Her collection Shine, Darling (Offord Road Books, 2020) was shortlisted for the Forward Prize for Best First Collection, and the T. S. Eliot Prize for Poetry. She was a finalist for the Arts Foundation Poetry Fellowship and has been Poet in Residence for the National Trust, K6 Gallery, Royal Holloway University physics department, and the John Hansard Gallery where she wrote I AM THE MOTHER CAT (Rough Trade Books, 2021). Ella's poems about the St Ives Modernists are currently on display at Tate St Ives.
Ella will now spend a year as the Poet in Residence, exploring the changing landscape through the seasons, and delving into the rich history of the gardens and the landscape architects and gardeners who have created it over the years. This includes pioneering landscape architect Beatrix Farrand, who was brought over from America by Dorothy and Leonard Elmhirst to redesign the courtyard in the 1930s. Farrand's 150th anniversary is celebrated this year.
Ella commented: "I'm absolutely thrilled! What a beautiful place to write. What a rich and fascinating history to engage with. After being locked down with no garden for much of the pandemic, I can't wait to spend some time with the yew trees, walking the tiltyard, chatting to gardeners, observing the seasons… as well as communing with the artists and writers who have occupied this space before." 
We announced the search for a poet in residence last November and were overwhelmed by the response. Applicants were judged by poet Alice Oswald and writer Dr Martin Shaw, both writers are core teaching staff for MA Poetics of Imagination at Dartington Arts School.
Alice commented: "It is hard to turn people down and we had some very good poets applying for this residency; but we have chosen Ella Frears, because she seems to understand the wayward and experimental style which has always been a part of Dartington. She is a great communicator. She uses conversation and research as part of her practice, so I believe that she will be changed by Dartington as much as we will be changed by her. I very much look forward to welcoming her to the estate."
Watch this space for further news on Ella and her residency over the next year.
Applications are also open to our Arts & Place postgraduate degree at Dartington Arts School, which is specifically focussed on arts residencies and open to creatives working in all disciplines, including poetry. It begins in April this year. There is a small bursary available for a full time applicant.