The Dartington Trust has appointed the artistic director and chief executive of Dance Umbrella, Emma Gladstone, to its board. This comes at an exciting time of change for the Dartington Trust, as it begins a new five year strategy with learning and arts at its core.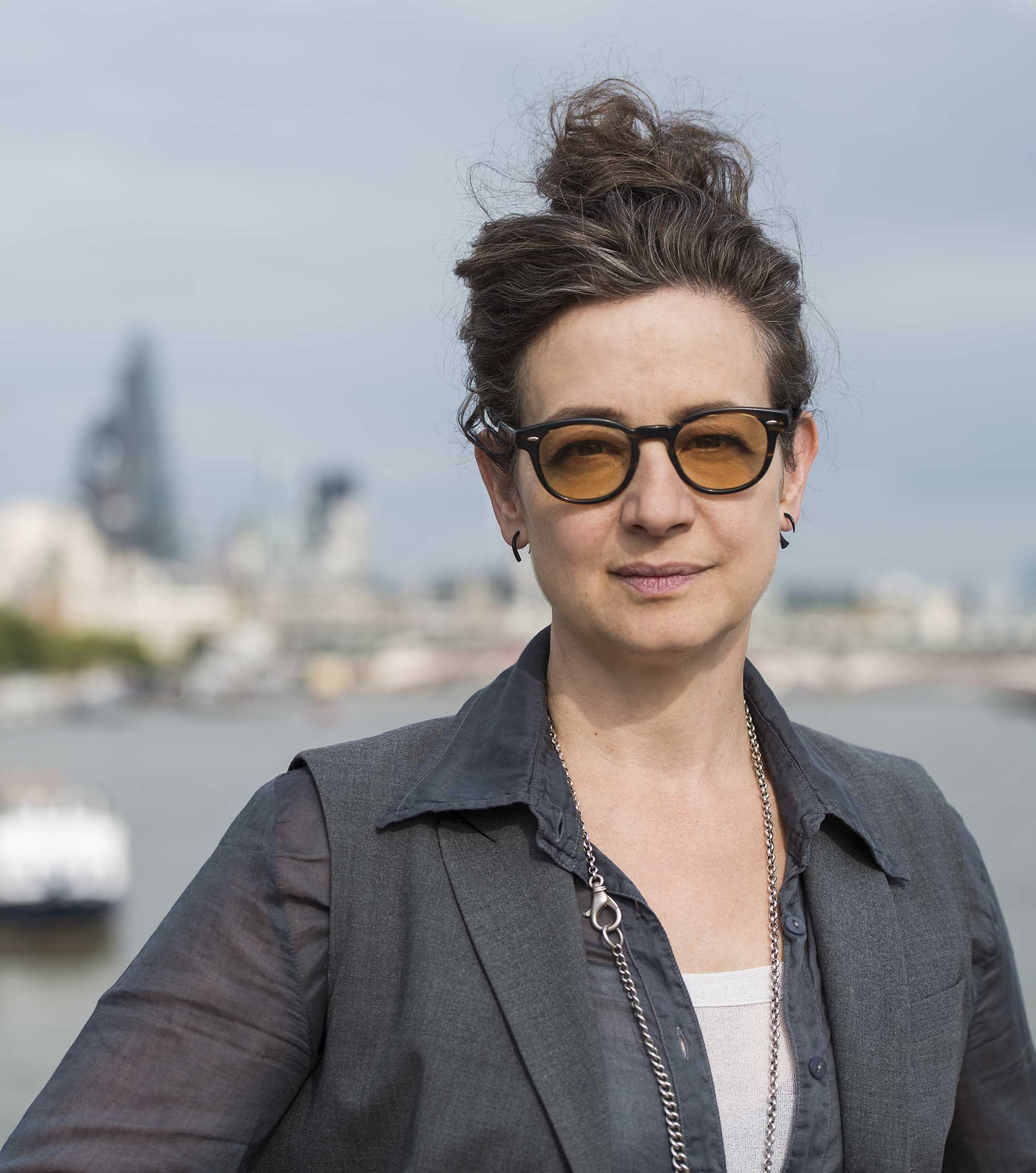 Emma brings a wealth of experience to Dartington.  In her current role as artistic director and chief executive of the international dance festival, Dance Umbrella, Emma has focused on broadening definitions of choreography and taking performing arts out to places where people live and work. Recent festivals have featured ice skaters, flamenco artists, hip hop and digital work, with participatory projects, online talks and development programmes such as Producer Farm in Devon running through the year.
Previously Emma was artistic programmer at Sadler's Wells (2005-13), where she established the Research Programme and strands such as Family Weekend and the artist-curated Wild Card, which continue to this day.  She has worked extensively with the British Council, Southbank Centre, The Place and the Rolex Mentor Protégé programme. Previously Emma danced for many years with Arlene Phillips, Lea Anderson's The Cholmondeleys, and co-founded Adventures in Motion Pictures with Sir Matthew Bourne.
Emma regularly works as a mentor and advisor, most recently in India, China and Chile and has been awarded an Honorary Fellowship from Trinity Laban and a Tonic Award recognising outstanding women in the arts. In addition to Dartington Hall, Emma is a trustee of the arts and health charity Aesop, and Chair of Siobhan Davies Dance.
Greg Parston, Chairman of Dartington Trust, says: 'We are absolutely thrilled to welcome Emma to the board. She brings wonderful insights, creative thinking and fantastic contacts in the arts world to help us further develop our arts programme. Emma has close personal ties to Dartington and her home is in Devon where, work permitting, she spends as much time as possible. Over recent years, Dartington Arts has delivered a new programme of live arts, our famous Dartington International Summer School & Festival has gone from strength to strength, and we have begun an artist-in-residence programme at the wonderful Aller Park building among many other things. There is so much potential at Dartington and we are all very excited about what our new arts strategy aims to do in the future. I know that Emma's knowledge, experience and energy will help us greatly to realise those ambitions.'
Emma Gladstone says: 'I am really delighted to be invited to join the Board at Dartington Trust, a place I have long held in high regard both professionally and personally. It's inclusive philosophy and pioneering history in arts and, in particular, dance, means I hope my knowledge and enthusiasm will contribute to its ongoing journey, at what feels like a time of dynamic change.'