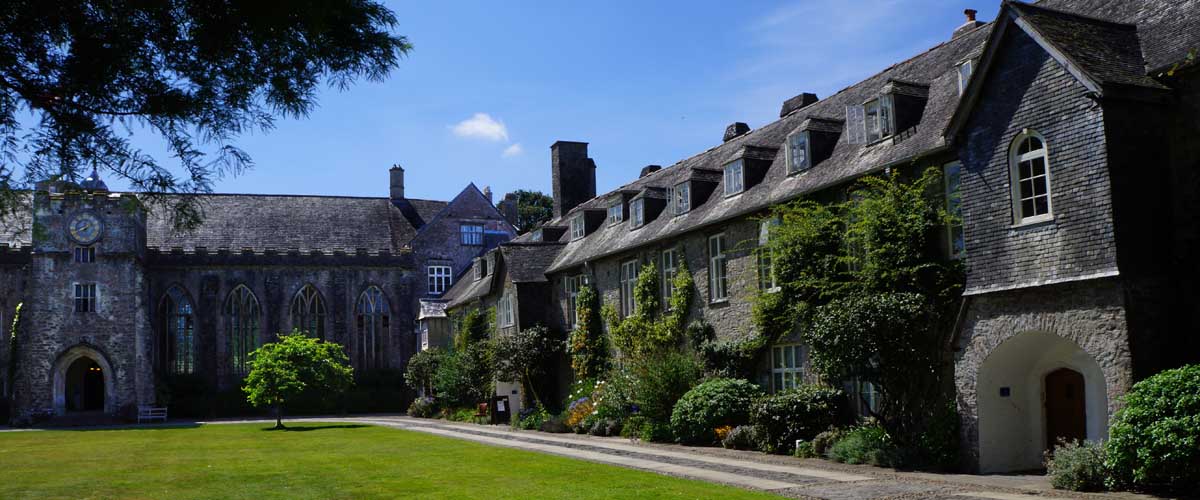 Dartington Hall trust is a 1,200 acre estate based in South Devon.  Established in 1925 by Dorothy and Leonard Elmhirst, they began the 'Dartington Experiment': a drive to explore new ideas and projects with the aim of building a better society.
To stay true to this mission & to ensure our sustainable future, the Trust has recently entered a period of significant change & transformation.  Having completed a restructure, we now have a number of new opportunities and are looking for individuals who want to help us with this transformation.
This is a brand new role and is operationally key to providing excellent service to our customers, tenants and staff across the whole estate.
Here's what you'll be doing:
– Provide night time support to customers in the hotel, including late check in and early check out routines.
– Undertake some locking up and opening of buildings and complete internal inspections of unoccupied buildings.
– Respond and report all issues relating to fire and intruder alarm issues, test systems on a regular basis including all fire extinguishers.
– Undertake basic planned maintenance when required.
– Complete daily routines: rubbish, laundry, stores, cash transportation and collection, setting up events.
– Manage triage in event of incident until relieved by a senior manager. This could involve First Aid.
– Provide support in extreme situations eg. Gritting in icy or snowy conditions, closure of lower drive during windy conditions etc
– Resolve or report any Health and Safety issues across the estate.
– Provide a detailed handover at the end of your shift.
Above all you'll be customer focused, resilient, calm under pressure, be able to communicate with people whatever the situation and have the ability to solve problems.
There are three shifts that you will work over a 3 week rota:
06:00 to 14:30
14:00 to 22:30
22:00 to 06:30
To apply for this post please send your CV or completed application form to recruitment@dartington.org along with a Supporting Statement outlining the reason for your interest in the role and Dartington, and what you believe you could bring to the role. This is a key element of the decision making process so please take the time to put together the Supporting Statement as without it your application is likely to be at a disadvantage.
Please note; if applying with a CV, supporting statements are essential.
ABOUT US
We believe that big ideas can make the world a better place. So our beautiful estate is home to a community of people who nurture new thinking, encourage learning and debate, and work every day to inspire one another. There are many sides to Dartington and that's what makes our future so exciting. Come and be part of it.