Details
Venue Barn Cinema
Running time 110 minutes
Cast Bryce Dallas Howard, Kimi Alexander, Farrah Aviva, Chris Bauer
Director Charles Martin Smith
Full details on booking and visiting

Next date 17th February 2:00 pm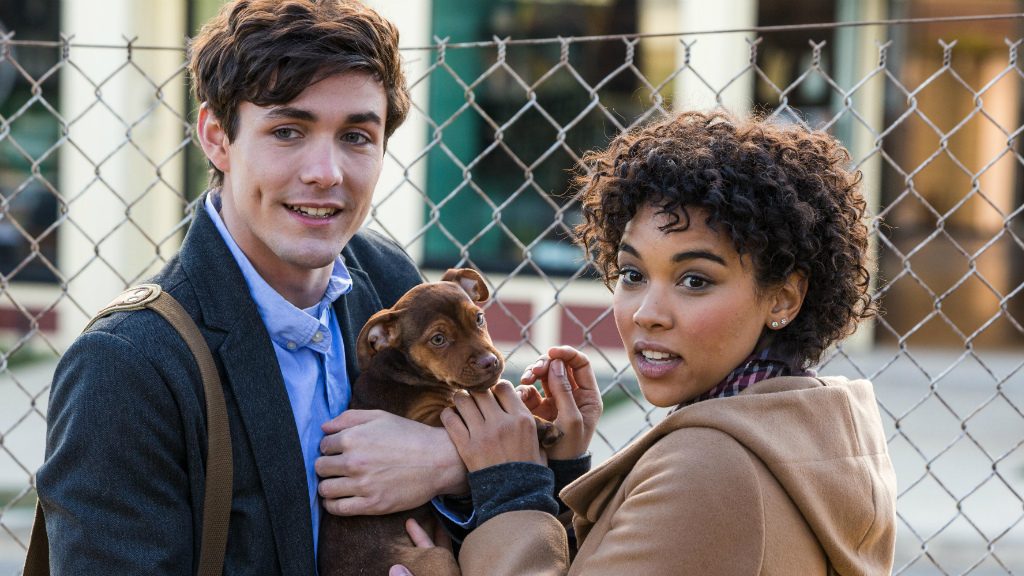 Cuteness abounds in this delightful family film adventure, the story of a dog making an epic, Homeward Bound-like journey home. As a puppy, Bella (voiced by Bryce Dallas Howard) finds her way into the arms of Lucas, an aspiring medical student. But when they accidentally become separated, she finds herself on a 400-mile journey to get back to the safety and security of the place she calls home – along the way, making a series of new friends and bringing a little comfort and joy to their lives.
2018 | USA
BarnKids Loyalty Card
Collect a loyalty card at the Box Office. For every five films you see, you'll get the sixth one free; this applies to child tickets for BarnKids screenings only.
About the Barn
The Barn Cinema offers a truly unique experience: a wide-ranging film programme, including independent arthouse, world and mainstream cinema, all within a truly beautiful, renovated 15th century barn.
Visiting Dartington Hall
At our 1,200 acre estate, based in South Devon, there's plenty to explore – from the natural beauty of the grounds, to our visitor attractions and year-round events programme. You can also make a stay of it with our historic hotel or campsite, and enjoy award-winning food and drink in our cafes and restaurants.
About us
Dartington is an old place with a new story.
The Dartington Experiment began in 1925 and was based on the idea that humans are many-sided – and how we need environments that encourage our whole being to flourish, in connection with nature and each other.
This idea is as true today is it ever was.