Alfred North Whitehead's Philosophy of Organism with Matthew D. Segall
The fourth in an exciting series of talks on the subject of Holistic Science.
BOOK NOW
Online via Zoom. Register via the button below to receive the link.
About this event
Join us for the fourth in our exciting series of free monthly talks on the subject of Holistic Science, organised by Schumacher College in collaboration with the Field Centre.  We're delighted to welcome Matthew D. Segall this month.
This talk introduces Alfred North Whitehead's "Philosophy of Organism," a novel metaphysical scheme that he articulated in the first half of the twentieth century not only as a protest against the lifeless Nature imagined by scientific materialism, but also as a rejection of the narrow linguistic analysis and sterile logical positivism of his philosophical contemporaries. His was an attempt to make natural science philosophical again by asking whether physical causes and motions need be so violently segregated from the conscious reasons and emotions by which we apprehend them. We will explore the major themes of his magnum opus, Process & Reality, wherein Whitehead attempts to construct an organic system of the universe that not only brings quantum and relativity theories into coherence, but gathers up scientific truths, aesthetic feelings, and religious values into an integral vision of reality.
The MSc in Holistic Science is accepting applications for its next intake in January 2021. Find out more about this landmark Schumacher College programme via this link. 
Image credit: NASA
Please note: Booking for this event will close at 12 noon on the day of the event, at which point bookers will receive the link to join the talk.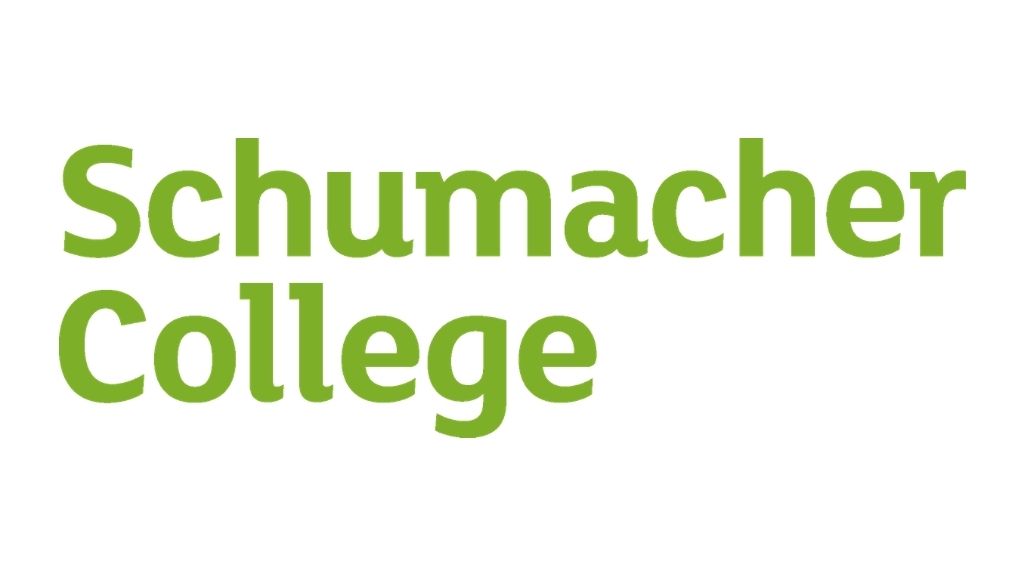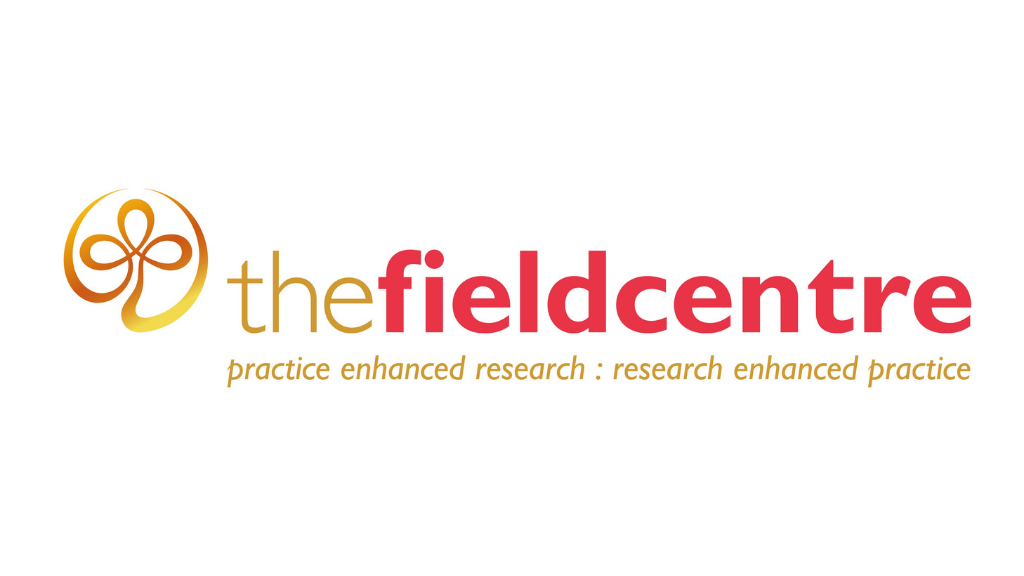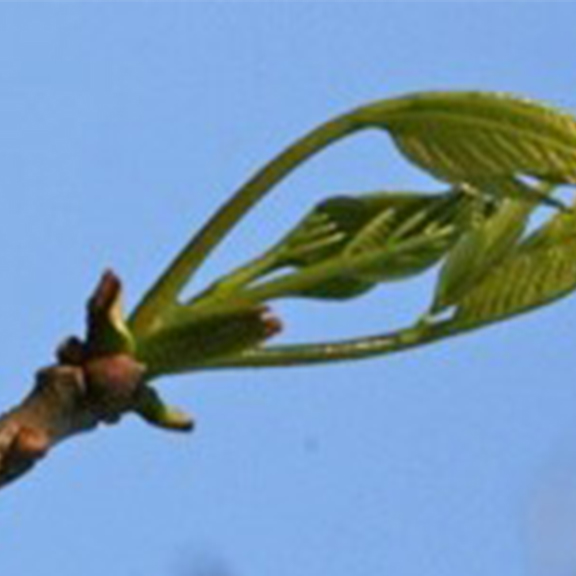 Dr Matthew d. segall
Matthew D. Segall is a process philosopher whose research focuses on process-relational thought (especially Alfred North Whitehead) and German Idealism (especially Friedrich Schelling). He is an Assistant Professor in the Philosophy, Cosmology, and Consciousness program at the California Institute of Integral Studies in San Francisco, CA (CIIS.edu). He has published articles on a wide-array of topics, including metaphysics, Gaia theory, religious studies, psychedelics, and architecture. He also blogs regularly at footnotes2plato.com.  
.
Book now
We are proud to be COVID-secure. Find out what we're doing to ensure you have a safe and enjoyable experience here >
Select a time below to begin your online booking. You will receive an e-ticket for this event. Please note that individual orders will be restricted to six tickets per booking (on the assumption this rule will apply post-lockdown). No tickets will be available on the door as the box office remains closed due to Covid-19. You are welcome to email us at boxoffice@dartington.org with any queries you have.