Bachianas Brasileiras & Brandenburg Concertos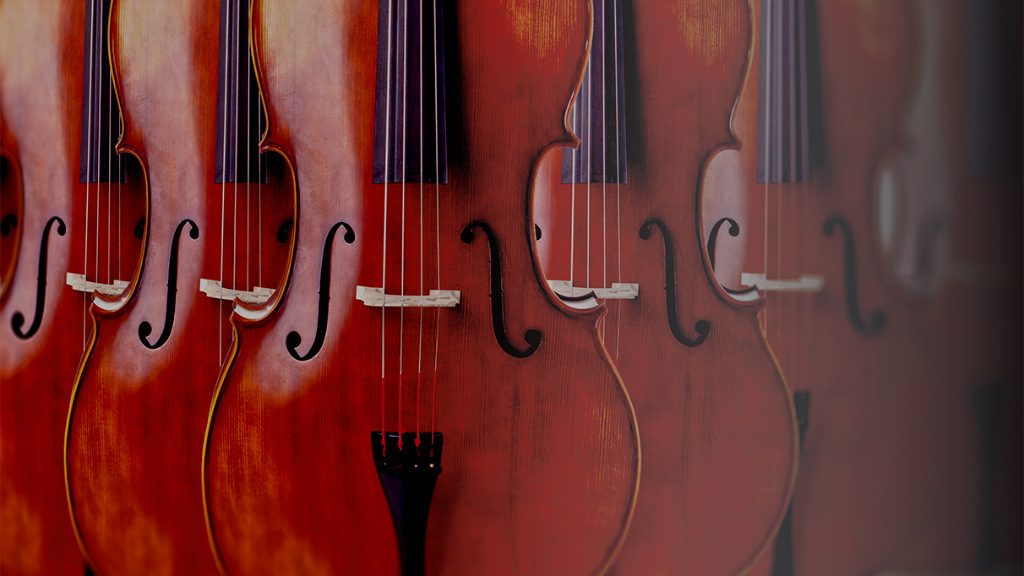 Venue Great Hall
Running time 105
Artist(s) Divertimento Ensemble, Catherine Hamilton, Barbara Degener
Prices
Table Seating £18, Balcony and Side Benches £12
Full details on visiting Dartington

About this event
Sponsored by Kate Caddy and in aid of Rowcroft Hospice and Torbay Hospital's Oncology Patients' Fund, Divertimento Ensemble, Barbara Degener and Catherine Hamilton perform a programme featuring Brandenburgs, 8 cellos and Brazilian spice!
PROGRAMME
JS Bach – Suite No. 3 in C for unaccompanied cello
Villa-Lobos – Bachianas Brasileiras No. 1 for 8 cellos
JS Bach – Brandenburg Concerto No. 3
Interval
JS Bach – Brandenburg Concerto No. 6
Villa-Lobos – Bachianas Brasileiras No. 5 for soprano & 8 cellos
PERFORMERS
Divertimento Ensemble
Bringing together some of the finest professionals around to perform music that they love to play.
divertimento.uk.com
Catherine Hamilton – soprano
A sparkling soprano voice with a superlative touch
catherinehamilton.org.uk
Barbara Degener – cello
Barbara Degener studied in Germany with Wolfgang Borggrefe, Heinrich Schiff, William Pleeth (UK), Janos Starker (USA), Uzi Wiesel (Israel) and the Amadeus Quartet. Barbara teaches cello for Cornwall Music Service, performs with various ensembles and conducts the Atlantic String Orchestra in North Cornwall.
Related events
---
More to Enjoy
---
About us
The Dartington Experiment began over 90 years ago when our founders, Dorothy and Leonard Elmhirst, set out to build a community inspired by the idea of a 'many-sided life'.
Today, we believe that their vision is more relevant today than ever before. We aim to be a place where people can realise their individual and collective potential, and are given a chance to connect with themselves, each other, and the environment.
Across the estate, a programme of events and visitor attractions operate year-round; artists, makers, farmers, educators, craftspeople and entrepreneurs live and work; and the community continues to 'learn by doing', finding inspiration in the Elmhirst's progressive ideas and experimental approach.
Find out more