Details
Venue Barn Cinema
Running time 165 minutes
Cast Yoo Ah-in, Jeon Jong-seo, Steven Yeun
Director Lee Chang-dong
Full details on booking and visiting

Next date 17th February 5:00 pm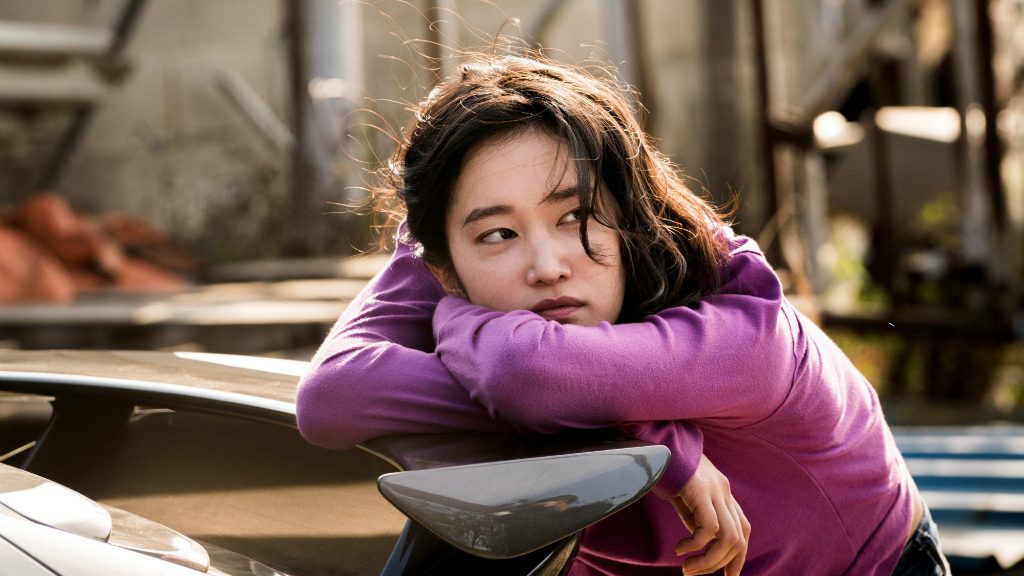 South Korean filmmaker Lee Chang-dong's new film has been hailed a masterwork. A sublime mystery thriller of obsessive love based on Haruki Murakami's short story 'Barn Burning', it follows Jong-soo (Yoo Ah-in), an isolated young man living in Seoul. When accosted by Hae-mi (Jeon Jong-seo), a childhood friend from the village they grew up in close to the North Korean border, they begin a relationship. But when she returns from a trip away, she's accompanied by wealthy, urbane
Ben (Steven Yeun), with whom she is apparently in love. Chang-Dong develops a mysterious world of immense power in this epic, slow-burning film exploring masculinity, class conflict and romantic obsession.
2018 | South Korea | Korean with English subtitles
★★★★
"Sex, envy and pyromania make for a riveting mystery in Lee Chang-dong's masterfully crafted Murakami adaptation" 
The Guardian
F-rated

The F-Rating is awarded to films directed by a woman and/or written by a woman. Films that also feature significant women on screen in their own right are Triple F-Rated.
About the Barn
The Barn Cinema offers a truly unique experience: a wide-ranging film programme, including independent arthouse, world and mainstream cinema, all within a truly beautiful, renovated 15th century barn.
Pre-Cinema dining at The White Hart
Attending an evening film? Take advantage of our Devon O'Clock Feasting – and we'll make sure you get to your film on time.
Click here for details
(opens in new tab).
Offer: Barn Cinema discount for Members
Dartington Members will receive a £1 discount, applied when they log in during the checkout process. For more information about Membership,
click here
(opens in new tab).
Visiting Dartington Hall
At our 1,200 acre estate, based in South Devon, there's plenty to explore – from the natural beauty of the grounds, to our visitor attractions and year-round events programme. You can also make a stay of it with our historic hotel or campsite, and enjoy award-winning food and drink in our cafes and restaurants.
About us
Dartington is an old place with a new story.
The Dartington Experiment began in 1925 and was based on the idea that humans are many-sided – and how we need environments that encourage our whole being to flourish, in connection with nature and each other.
This idea is as true today is it ever was.