Monday 27 Feb – Friday 31 March 2023 
Dartington Trust, South Devon
Deposit: £150* | Full Course: £1,500 (accommodation and meals not included)
Booking deadline: 6 Feb 2023
Bursaries are available – find out more here.
IMPORTANT TO KNOW
On this course, you'll be studying alongside MA programme students on an unaccredited basis. That means that while you don't need formal qualifications to take the course, our Programme Lead will need to assess your suitability before your place is confirmed.
HOW IT WORKS
*A deposit is required to register your interest. The Programme Lead will then contact you to assess compatabilty with the course and upon confirmation proceed to the full course payment. In the event that the course is not suitable for you, the deposit will be refunded.
About this course
This course examines the key role language, narratives and framing play in our transition to more sustainable, new economies. It draws on recent findings in fields such as neuro-linguistics and psychology to teach participants alternative outlooks and provide them with an opportunity to assess their own internal frames and received narratives about the economy. 
This course aims to help participants gain a deep insight into how we make sense of the world so that they can develop meaningful communication strategies towards sustainable, regenerative futures. 
Critiquing the hegemonic neoliberal worldview, participants will be invited to take into account various perspectives, drawing on the latest findings in progressive fields of thought and research, including psychology and neuro-linguistics. 
We will experiment with different forms and styles of writing in order to learn how the language we use either shifts or reinforces the worldviews of different audiences. We will then analyse how these internal and external frames of reference interconnect in order that participants might translate these insights into action in their field of interest.
This course offers the opportunity to join the fourth module of our MA programme 'Regenerative Economics' as an unaccredited student.
To study on an accredited basis, please see the MA course programme page.
OUR LEARNING COMMUNITY
Our courses are part of the wider Learning programme at Dartington, and you will join a community of students on site studying at Schumacher College and Dartington Arts School as well as other short course participants, volunteers and visitors.
While you are here we invite you to take part in our learning community life by attending morning meetings, taking part in activities such as meal preparation and clearing, and evening social events. This is entirely voluntary, but participants tell us that taking part adds to their experience at Dartington.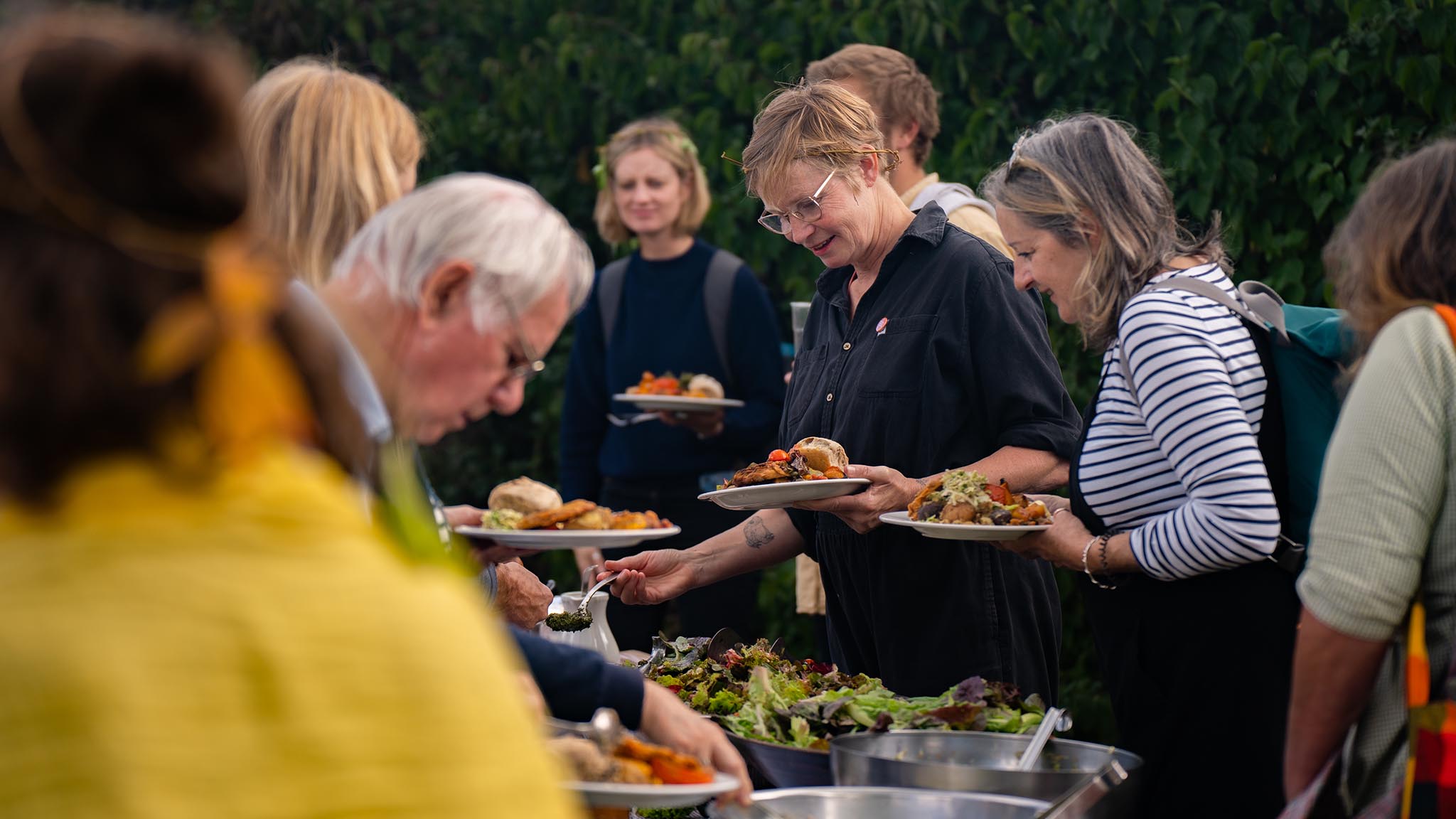 teaching dates
On-site teaching dates: 
27 Feb – 10 March 2023
During the two week residential teaching is from 10am -1am and 2.15pm until 4.30pm each day, with optional activity on some evenings.
Online teaching dates:
13 – 31 March 2023
For the online teaching period there is guided study on a Monday and Wednesday and live sessions between 2pm and 4.30pm on Tuesday, Thursday and Friday.
Please note that the course fee does not include accommodation and meals for the on-site portion of your course.
Should you be accepted onto the course, our Short Course team will advise you on how to book our accommodation and catering options.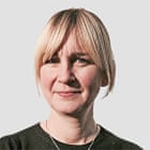 Ruth Potts
Ruth Potts is head of our Regenerative Economics programme. She is a researcher, facilitator, artist and activist who also works on the Green New Deal in the office of Caroline Lucas MP.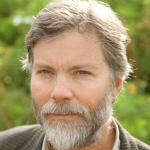 Jay Tompt
Jay is a Lecturer for Regenerative Economics. He is also a co-founder of the Totnes REconomy Project, and associate lecturer in economics at Plymouth University.
Book now
Please note that you will need to place your Deposit by the Booking Deadline specified above, so that we - and you - have time to prepare for your course.
Once you have placed your Deposit, you will be contacted by our Short Course team who will advise on next steps. Your application will then be considered by the Programme Lead. If you need to contact us in the meantime, you can do so by emailing shortcourses@dartington.org.
---
---
Offer: Special course rate for Dartington Members
Dartington Members will receive a 10% discount (applies up to the value of £1,000), applied when they log in during the checkout process.
Please note that for events over £1,000, your discount will apply only if you pay in full, or when you settle the remainder of your course fee (if you choose to place a deposit initially)
. For more information about Membership,
click here
(opens in new tab).
Related Events
View All Courses