Conflict Transformation
A systemic approach for courageous leaders in times of ecological challenge
BOOK NOW
Friday 24 – Sunday 26 March, 2023
Milly Sinclair, Ben Yeger
Dartington Trust, South Devon
Unless otherwise stated, our Short Courses are for adults 18+ years
Includes all lunches, suppers, field trips, materials and all teaching from supper on the day of your arrival through until the lunchtime before your departure.
(Or secure your place with a £150 deposit)
COURSE FEE PLUS ACCOMMODATION
All the perks included in your course fee, PLUS breakfast and accommodation from the day your course starts to check-out on the morning of the day the course ends. (More info about accommodation can be found below.)
(Or secure your place with a £150 deposit)
About this course
This is a deeply resourcing leadership course that will help you find the courage to meet the cultural, socio-political and environmental conflicts that we all face, both personal and systemic.
The ability to face and address hard truths which may give rise to conflict is a core systemic leadership capacity. Equipped with this, we become agents of the real transformation so many of us feel is needed in our organisations and wider systems. Those in leadership roles – and those aspiring to be leaders of the future – are invited to join this powerful programme to develop this skill.
We will journey together with gentleness and mutual respect through this edgy territory. Guided by international specialists in conflict transformation and supported by the systemic perspective, we'll look squarely at the conflicts we experience daily in this changing world. We'll rewire our understanding and grow new muscles, enabling us to incorporate a systemic lens when facing these challenges. We'll lean into 'edge and tension' and find our way through conflict issues into dynamic flow.
As conflict is expressed between people, we tend to try to deal with it there. However, while the effect is personal, the cause is often systemic and structural. We therefore need a wider and more sophisticated lens to understand it and to respond effectively. This leads to greater productivity within individuals and the system as a whole.
In this emerging reality, building our capacity to face conflict well is essential. Those of us who learn this skill will be of great value as enablers of transformation and flow.
We will explore:
How do we face conflict from a deeply resourced place?
What is conflict trying to tell us that we need to hear?
How do we as individuals and organisations deal with the conflicts we currently encounter?
How can we think differently about conflict so it becomes an enabler for growth and innovation, not a hindrance?
How do we support individuals in conflict, while seeing the big picture?
How do we work creatively with difference, even those stark and deeply held, to discover the solutions we need in a complex and ambiguous world?
Who is it for?
Board-level leadership, heads of HR, OD leads.
Anyone who works in the world of climate justice and inter-cultural dialogue.
Anyone facing conflict or situations where there is significant difference of opinions in the workplace/role on a regular basis.
Those stepping into positions of leadership, or who wish to upskill themselves to become the leaders of the future that they feel the potential to become.
People – including conflict professionals – who seek a different approach to conflict transformation.
Previous participants have said:
"Throughout the experience, I have come back into contact with insights and understandings that had slipped into the background of my day-to-day experience of living. This experience has both enriched my present and future self. I would encourage all and any to immerse in this programme."
– Marina Bolton (Director of Organisational Development, UK Civil Service)
"Profound learning – all the exercises and the sense of narrative and evolution of the process as a whole. The constellation work was very powerful for me, and well-resourced by everything that came before."
– Sholeh Johnstone (Facilitator, Mediator and Coach)
"There is a vulnerability to this process that is explored both internally/individually, and externally/collectively as well. This is a valuable process that was expertly facilitated, and I am grateful to have participated."
– Joe Culhane (Systems & Ecology Consultant)
"It made me look at a particularly difficult conflict within my organisation from a completely different perspective and found practical tools to address it more effectively. A profoundly helpful programme."
– Dirk Aarts (Oxford University Senior Censor and professor)
"A wonderful balance of systemic theory and practice with lots of helpful discussion with colleagues going through similar challenges."
– Andrew Gregory (Senior Chaplain at Oxford University)
typical schedule for short courses
Check-in to the room is between 3-3.45pm on the day of arrival. Check-out is 11am on the day of departure, although if travelling by public transport, luggage can be left at the Welcome Centre until the course has completed.
Teaching generally begins at 4pm on the first day and ends at 2pm Fridays or 4pm Sunday (whichever is the last day of the course).
The daily timetable can start at 9.30am and end around 9.15pm, with free time available at set times throughout the day.
For residential participants breakfast is included, followed by a morning gathering and community work groups on weekdays, which are open to all participants and the college community. Non-residential participants can pay extra if they wish to have breakfast on one or more of the days.
Lunch for all participants is between 1-2pm and supper is 6.30-7.30pm (both meals are included in the residential and non-residential course fee).
If you have any questions about your course schedule please contact shortcourses@dartington.org
watch: Ben Yeger and Milly Sinclair discuss this course
OUR LEARNING COMMUNITY
Our courses are part of the wider Learning programme at Dartington, and you will join a community of students on site studying at Schumacher College and Dartington Arts School as well as other short course participants, volunteers and visitors.
While you are here we invite you to take part in our learning community life by attending morning meetings, taking part in activities such as meal preparation and clearing, and evening social events. This is entirely voluntary, but participants tell us that taking part adds to their experience at Dartington.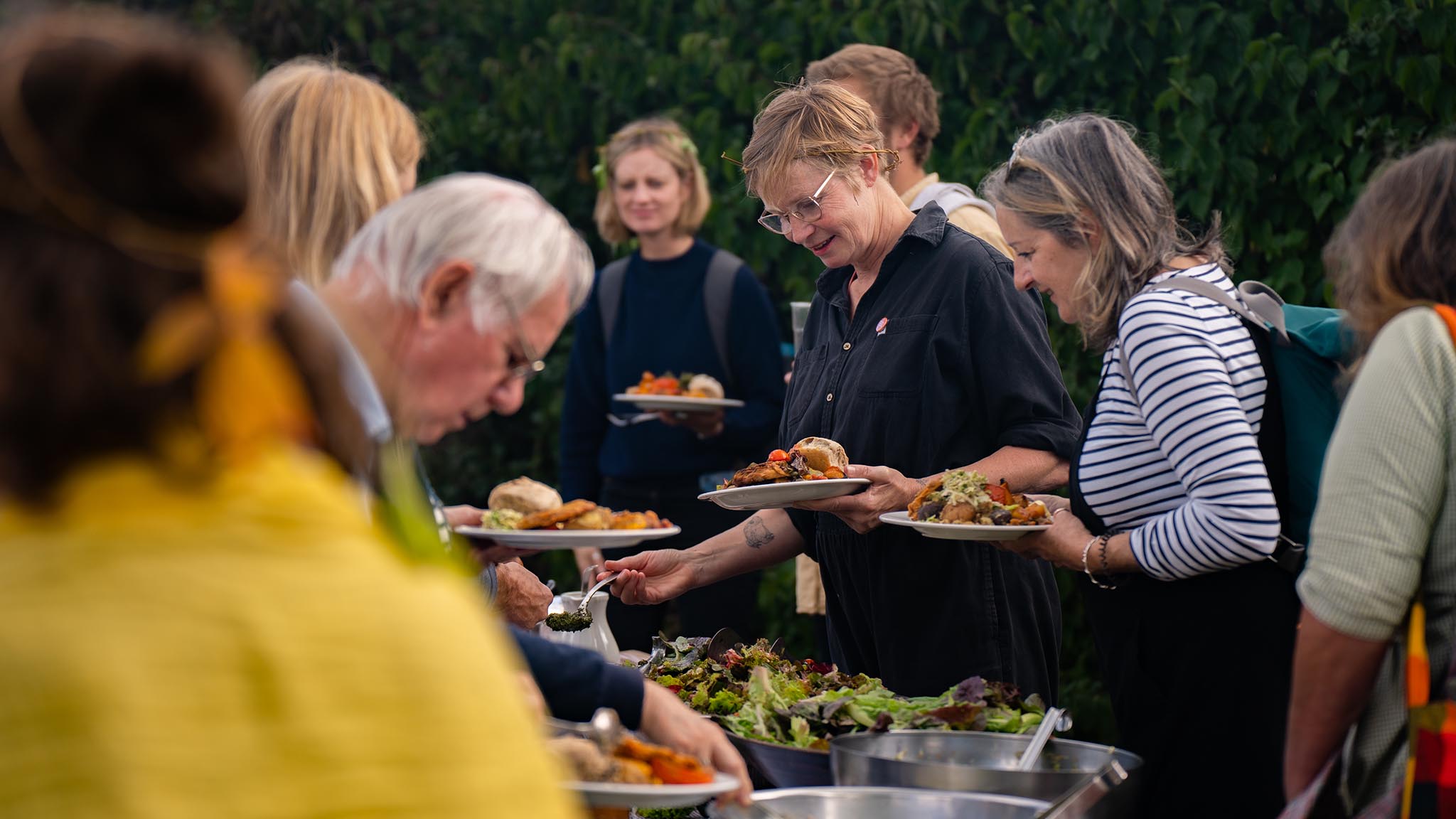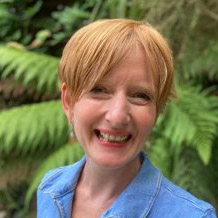 Milly Sinclair
Milly has been working as a facilitator for 25 years, particularly around areas of leadership, conflict transformation and change. Originally with a psychotherapeutic and theatre background, she has been a systemic practitioner and coach for over ten years, and in all her work she brings up-to-date psychological and business theory to life with an original and creative approach.
Milly has worked with organisations such as Oxford University, Mitsubishi, Unicredit Bank and Amnesty for many years, supporting them in conflict transformation. She has also worked in this area through her interfaith, intercultural and peace work in Israel/Palestine and through supporting the development of community cohesion projects.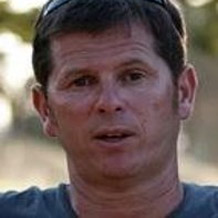 Ben Yeger
Ben is the Founder of Moving Conflicts and UK representative of Combatants for Peace (CfP). Ben has 25 years' experience of group facilitation and training and creates innovative, non-violent and collaborative interventions which transform conflict from barriers to relationship into opportunities for change.
After serving in the Israeli Army (83-86), Ben left Israel making a promise to himself that he would never carry a weapon again. Over the last 25 years he has worked with people from a wide variety of backgrounds and ages, predominately in the area of conflict transformation.
We recommend that if possible, you stay on-site during your course. All our courses are best experienced holistically: through studying, relaxing, eating and staying with other course participants, volunteers, staff and tutors.
When you book your course with accommodation this includes one of our hostel-style single rooms with shared facilities and easy access to your main learning space. They are the perfect base to rest your head, relax and recharge. You can find out more about the rooms here.
Breakfast, lunch and dinner are included throughout the duration of the course, each made with fresh, locally-sourced produce by our award-winning team.
Accommodation is available at a discounted rate for course attendees, and on a first come, first served basis only. Choose this option by selecting 'Course Fee Plus Accommodation' at checkout.
Your Title Goes Here
Your content goes here. Edit or remove this text inline or in the module Content settings. You can also style every aspect of this content in the module Design settings and even apply custom CSS to this text in the module Advanced settings.
optional: upgrade to a courtyard room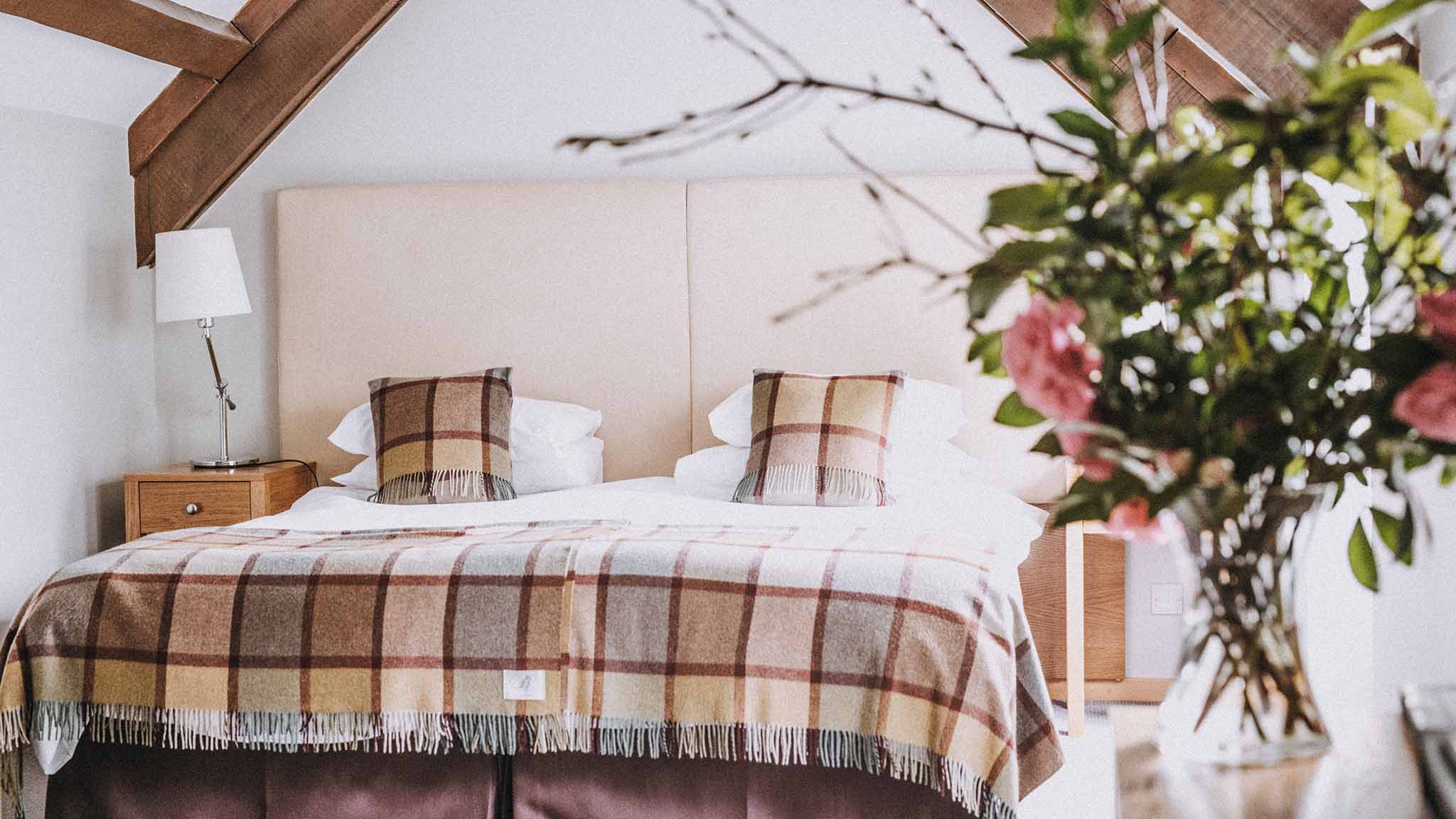 It is also possible, subject to availability, to upgrade your accommodation to a single or double en-suite bedroom in our beautiful and historic courtyard. An upgrade to a single room with en-suite bathroom is an additional £27.25 per night and a double room with en-suite bathroom is an additional £43.60 per night.
If you would like to upgrade, please first book with residential option included, and then contact our Guest Services team on 01803 847150 or email guestservices@dartingtonhall.com to check availability. Our Guest Services department is open daily, 8am–8pm.
Should you decide to upgrade to our en-suite accommodation, please be aware that this is 20 min walk, or 3 min drive, to the Old Postern site, where some of our courses are held. There is car parking available near to all venues on the estate.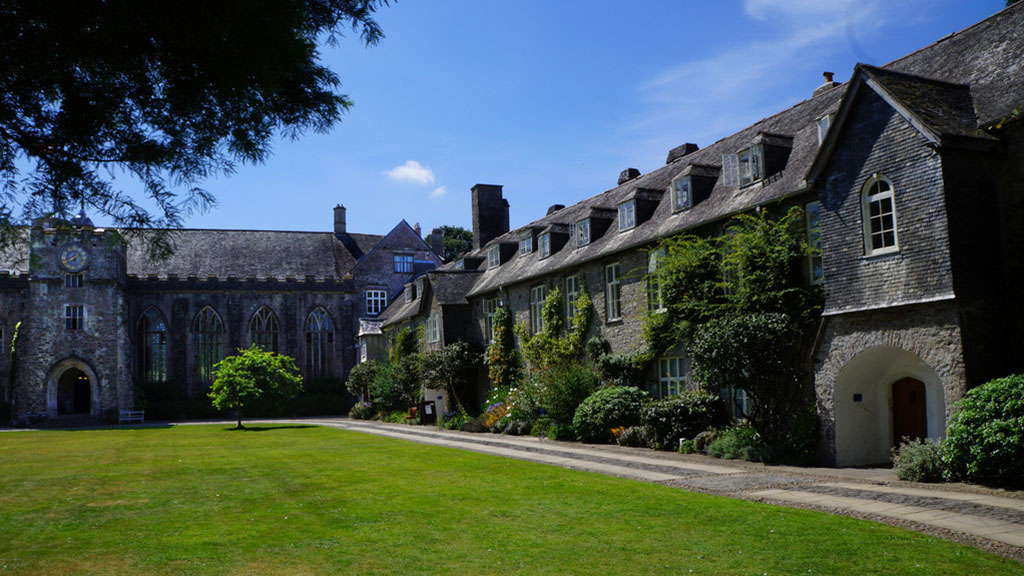 OPTIONAL: STAY ON OUR CAMPSITE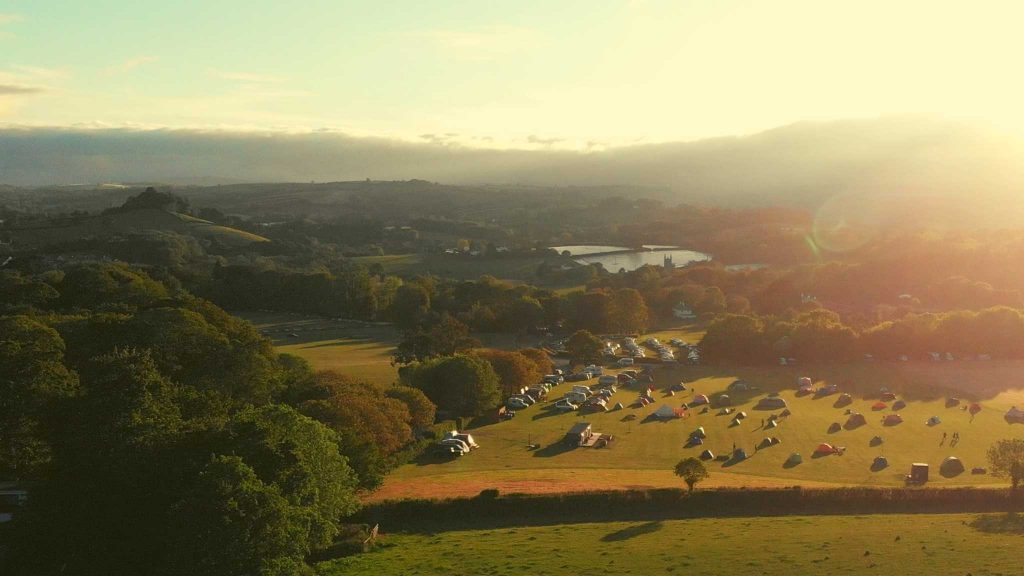 You may like to stay on our beautiful and relaxing campsite, amidst the stunning rolling hills and ancient woodlands of Dartington. Find out more about the campsite here.
Should you decide to stay on the campsite, please be aware that this is 10 min walk, to either Schumacher College or Dartington Hall, where our courses are held. There is car parking available near to all venues on the estate.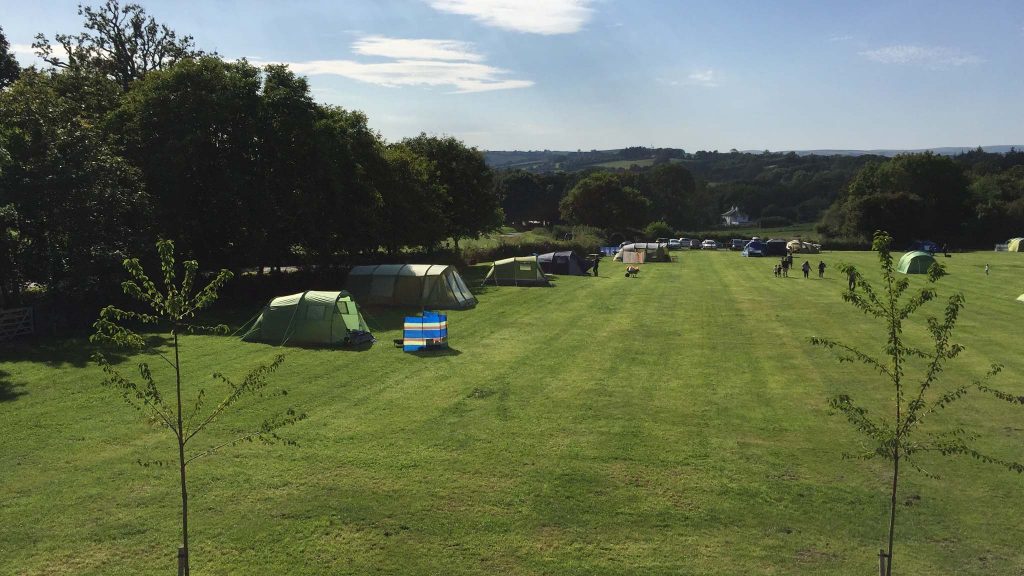 Book now
Begin your online booking below. You will receive an e-ticket for this event. You are welcome to email us at shortcourses@dartington.org with any queries you have. Full Short Course T&Cs can be found here >
If you place a deposit, you will be contacted by us four weeks before the course start date to pay the outstanding balance. You will also be contacted with full details about the course before you arrive.
Please note that in most cases bookings for all our Short Courses close at midday on the Thursday before the course begins. This enables us to give you the best possible course experience and ensures all bookers receive the relevant course materials before they arrive.
---
---
Offer: Special rate for Dartington Members
Dartington Members will receive a 10% discount, applied when they log in during the checkout process. For more information about Membership,
click here
(opens in new tab).
Related Events
View All Courses