Craft Revolution: Mad About Marmalade! with Julia Ponsonby and Voirrey Watterson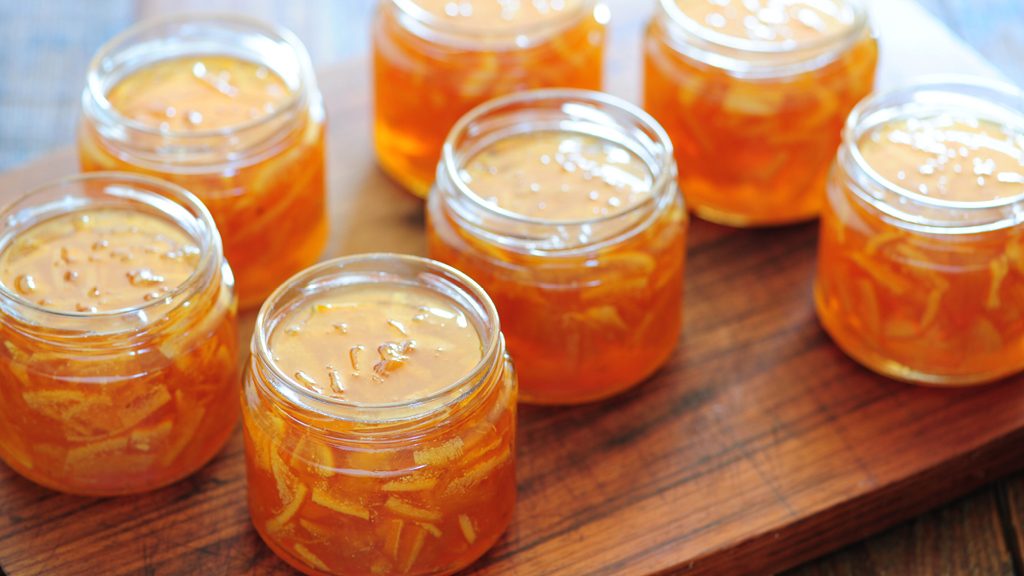 Details
Venue Chicken Shed (Craft Studio)
Running time Course runs Sunday January 27th 10-4pm
With Julia Ponsonby and Voirrey Watterson
Prices
£50, includes lunch
Full details on visiting Dartington

About this event
Start the New Year with a fresh batch of homemade marmalade. Join cook Julia Ponsonby and Voirrey Watterson for a one-day workshop on making the most of the bitter Seville orange and take away the fruit of your labour to savour all year round.
Sunday January 27th
10:00 – 4:00pm
For more information, please contact: crafted@dartington.org
Advance booking only
Course details subject to change
Please note: 25% of your course fee is non-refundable should you need to cancel your place
More Craft Revolution Events
---
More to Enjoy
---
About the Craft Revolution
The Craft Revolution runs a vibrant programme of courses, projects, events and talks. It is a movement about making; a learning space, an ideas lounge, an action station. A story of 'doing' over 'not doing'.
View all Craft Revolution courses here
More about the Craft Revolution
All our courses are based on the Dartington estate, where a programme of events and visitor attractions operate year-round, and artists, makers, farmers, educators, craftspeople and entrepreneurs live and work – activity all inspired by our founders' vision of a 'many-sided life'.
Find out more about Dartington