Craft Revolution: Make a Merchant & Mills Gyo Dress with Jane Norris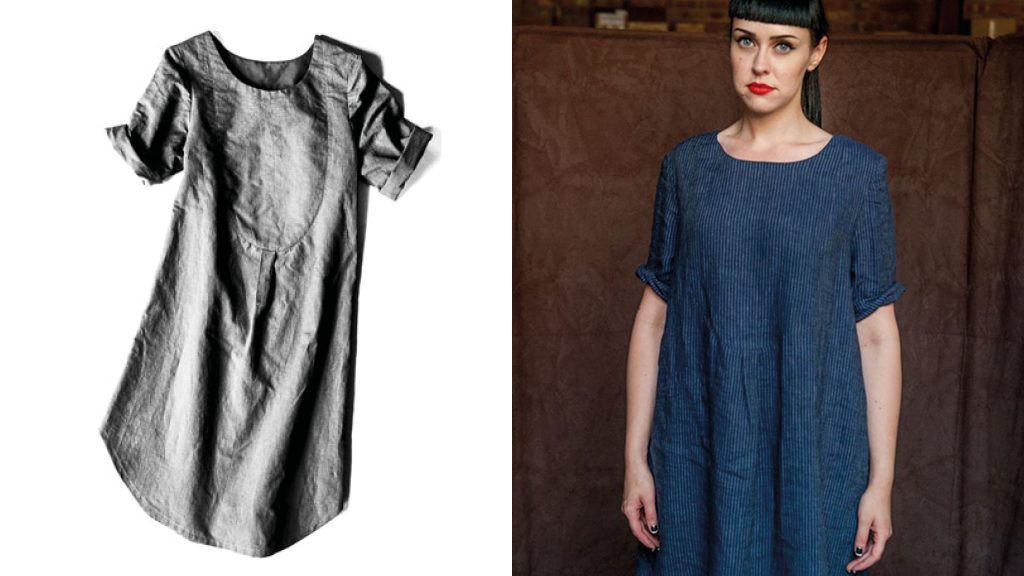 Details
Venue Chicken Shed (Craft Studio)
Running time course runs January 19th and 20th from 10am-5pm
With Jane Norris
Prices
£150 with Merchant and Mills pattern and sewing sundries included
Full details on visiting Dartington

About this event
Learn super cool sewing skills with Jane Norris
Weekend Class
January 19th and 20th
10:00am to 5:00pm
£150
Make a super cool shift dress. Learn how to read and cut a pattern. Learn how to master a sewing machine!
Learn professional construction and finishing skills. Gorgeous new Merchant & Mills pattern and sewing sundries included.
www.merchantandmills.com
For more information, please contact: crafted@dartington.org
Advance booking only
Course details subject to change
Please note: 25% of your course fee is non-refundable should you need to cancel your place
More Craft Revolution Events
---
More to Enjoy
---
About the Craft Revolution
The Craft Revolution runs a vibrant programme of courses, projects, events and talks. It is a movement about making; a learning space, an ideas lounge, an action station. A story of 'doing' over 'not doing'.
View all Craft Revolution courses here
More about the Craft Revolution
All our courses are based on the Dartington estate, where a programme of events and visitor attractions operate year-round, and artists, makers, farmers, educators, craftspeople and entrepreneurs live and work – activity all inspired by our founders' vision of a 'many-sided life'.
Find out more about Dartington