Craft Revolution: Two day Painting Workshops with Matthew Davison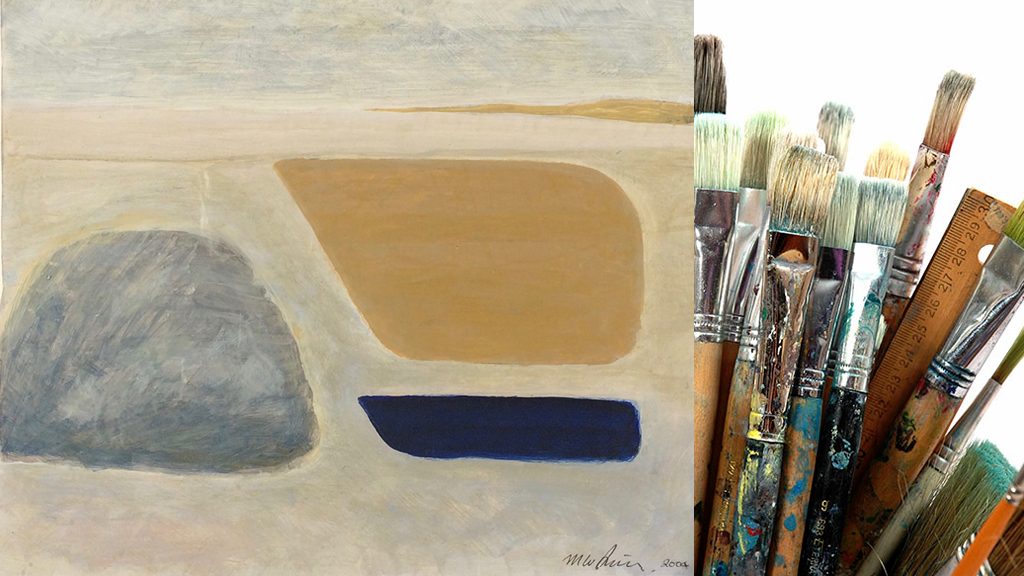 Details
Venue Shippon Artists Studios
Running time V
Tutor(s) Matthew Davison
When: Various dates - see below
Prices
£120. Click here to book.
About this event
Two day painting workshops with demonstrations, exercises in drawing and en plein air painting.
Develop your skills through use of observation, imagination, atmosphere and personal response. Exploring a range of more advanced practical techniques, concepts and art history.
Materials list provided on booking.
Dates:
October 2 – 3, 16 – 17, 23 – 24, 30 – 31
November 20 – 21, December 4 – 5, 11 – 12
January 8 – 9, 15 – 16, 22 – 23
Classes run 10-4pm
To book visit matthewdavison.com/painting-workshops.
Further info: facebook.com/matthewdavisonartist / 07900 693 164
More Craft Revolution Events
---
More to Enjoy
---
About the Craft Revolution
The Craft Revolution runs a vibrant programme of courses, projects, events and talks. It is a movement about making; a learning space, an ideas lounge, an action station. A story of 'doing' over 'not doing'.
View all Craft Revolution courses here
More about the Craft Revolution
All our courses are based on the Dartington estate, where a programme of events and visitor attractions operate year-round, and artists, makers, farmers, educators, craftspeople and entrepreneurs live and work – activity all inspired by our founders' vision of a 'many-sided life'.
Find out more about Dartington