Dartington Community Choir: Requiem
Details
Venue Great Hall
Running time 150 minutes
Prices
Tickets £19 | Students and Under 16 £7.50
Pay and display parking on site is 50p per hour, £1 for four hours, £3 all day rate. Charges are applicable between 9am and 6pm
Full details on booking and visiting

Next date 14th April 7:30 pm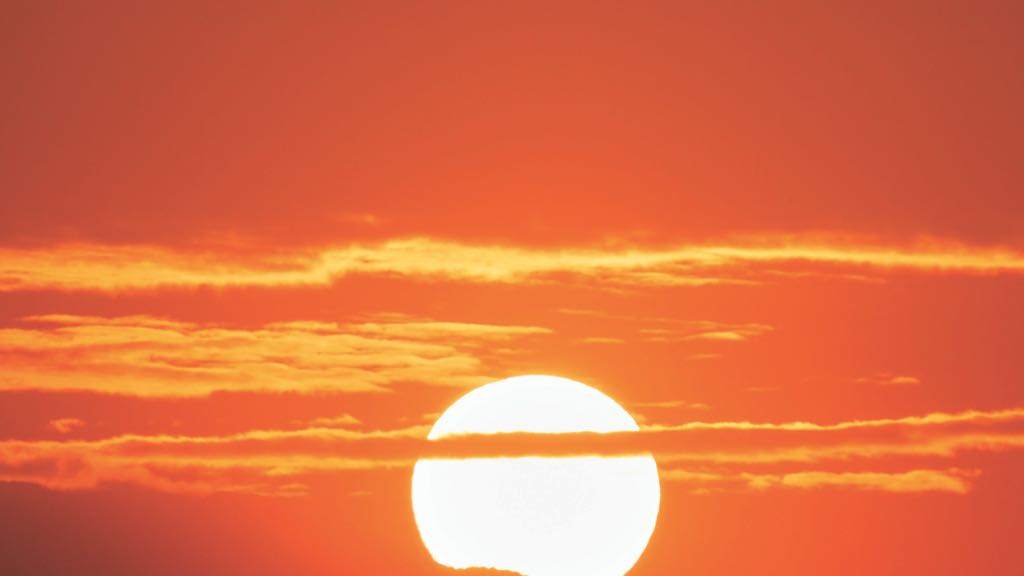 This concert combines 2 very different Requiems: Maurice Duruflé's of 1947 and Karl Jenkins' of 2005. Both are based on the traditional Latin mass for the dead, but both depart in various ways from that tradition – and both are instantly appealing.
For this concert, Dartington Community Choir's director of music Simon Capet brings together two very different Requiems, first performed more than half a century apart.
Duruflé's lyrical interpretation moves away , like Fauré's Requiem half a century earlier, from the traditional emphasis on tragic anguish and the dramatic horror of hell, into something more spiritually serene, blending Gregorian plainchant, which Duruflé loved, with the sensuous harmonies of Fauré, Debussy and Ravel, and also with Renaissance contrapuntal techniques and hints of contemporary opera. Lyrical and gentle, this mass leaves out the terrifying Dies Irae (day of judgment) section of the traditional requiem mass, concentrating instead on a gentler impression of forgiveness, consolation and faith.
Karl Jenkins' Requiem is, like most of his work, an unashamed multicultural melting pot of ideas and musical styles. It even includes a Japanese flute in the orchestration and 5 Japanese funeral poems in the form of haikus sung in Japanese, and the ferocious Dies Irae – in the greatest possible contrast to Duruflé's omission of this section – actually has a hip -hop beat. Hugely popular, like Jenkins' other works, his Requiem topped the classical music charts of 2005.
The choir will perform under the direction of its conductor and music director Simon Capet, accompanied by Dartington Sinfonietta, with Peter King (organist) and Clive Bell (shakuhachi).
For more information, see www.dartington-community-choir.co.uk.
Visiting Dartington Hall
At our 1,200 acre estate, based in South Devon, there's plenty to explore – from the natural beauty of the grounds, to our visitor attractions and year-round events programme. You can also make a stay of it with our historic hotel or campsite, and enjoy award-winning food and drink in our cafes and restaurants.
About us
Dartington is an old place with a new story.
The Dartington Experiment began in 1925 and was based on the idea that humans are many-sided – and how we need environments that encourage our whole being to flourish, in connection with nature and each other.
This idea is as true today is it ever was.