Deep Ecology and the Healing of the Earth
Part of an exciting series of talks on the subject of Holistic Science
REGISTER NOW
Online via Zoom. Register via the button below, and you will receive the link to join this talk in your e-ticket.
About this event
The term 'deep ecology' was coined and developed in the 1970s by the eminent Norwegian philosopher and mountaineer, Arne Naess as his contribution to solving the global ecological crisis.
The word "ecology" originates in the science of biology, where it is used to refer to the ways in which living things interact with each other and with their surroundings. For Arne Naess, ecological science, concerned with facts and logic alone, cannot answer ethical questions about how we should live in relation to the natural world. For this he said that we need to develop our own individual ecological wisdom, or 'ecosophy' as an evolving but consistent philosophy of being, thinking and acting in the world that embodies ecological wisdom and harmony.
In this talk we will explore how deep ecology encourages each of us to develop such wisdom for ourselves by focussing on three interconnected aspects of depth: deep experience, deep questioning and deep commitment which give rise to and support each other. In the process, we'll focus on the life and work of some key ecological thinkers and activists and we'll embark on a journey to Arne's cabin in the high mountains of Norway to explore how we can apply his insights to develop our own ecosophy to help us ponder our own contributions for helping solve the accelerating planetary crisis.
This talk is part of our exciting series of free monthly talks on the subject of Holistic Science, organised by Schumacher College in collaboration with the Field Centre.  You can view the full series, including recordings of previous talks, here.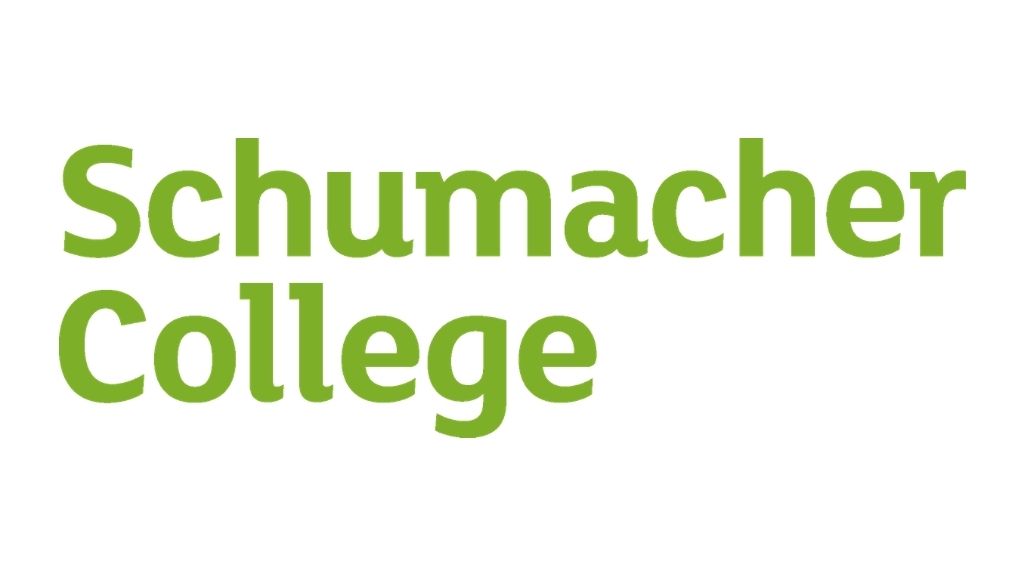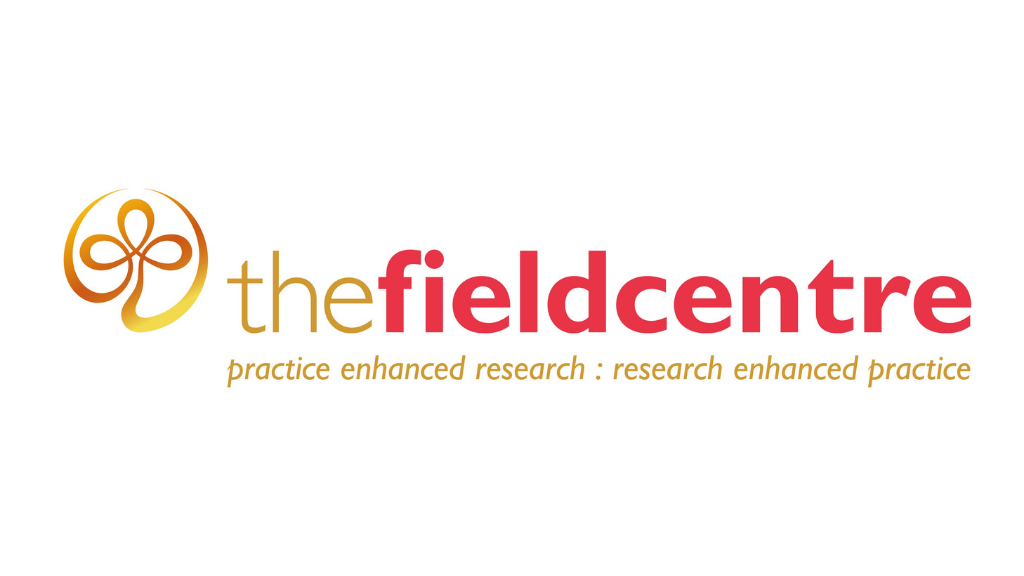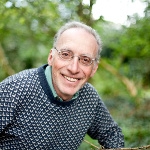 Stephan Harding
In 1990 Stephan was one of the founding members of Schumacher College where he worked closely with James Lovelock, with whom he has maintained a long-lasting friendship and scientific collaboration. Stephan coordinated and lectured on the college's MSc Holistic Science for nearly two decades, teaching on the core models of the programme, as well as on several short courses at the College. They were jointly appointmed as founding chair holders of the Arne Naess Chair in Global Justice and the Environment at the University of Oslo. At Schumacher College Stephan has taught alongside many of the world's leading ecological thinkers and activists, including Arne Naess, Fritjof Capra, Brian Goodwin, Vandana Shiva, David Abram, James Lovelock and Lynn Margulis. He is now the Deep Ecology Fellow at Schumacher College.
---
---
Offer: Special rate for Dartington Members
Dartington Members will receive a 10% discount, applied when they log in during the checkout process. For more information about Membership,
click here
(opens in new tab).
Related Events
View All Talks, Tours & Exhibitions