Earth Talk: Farming Futures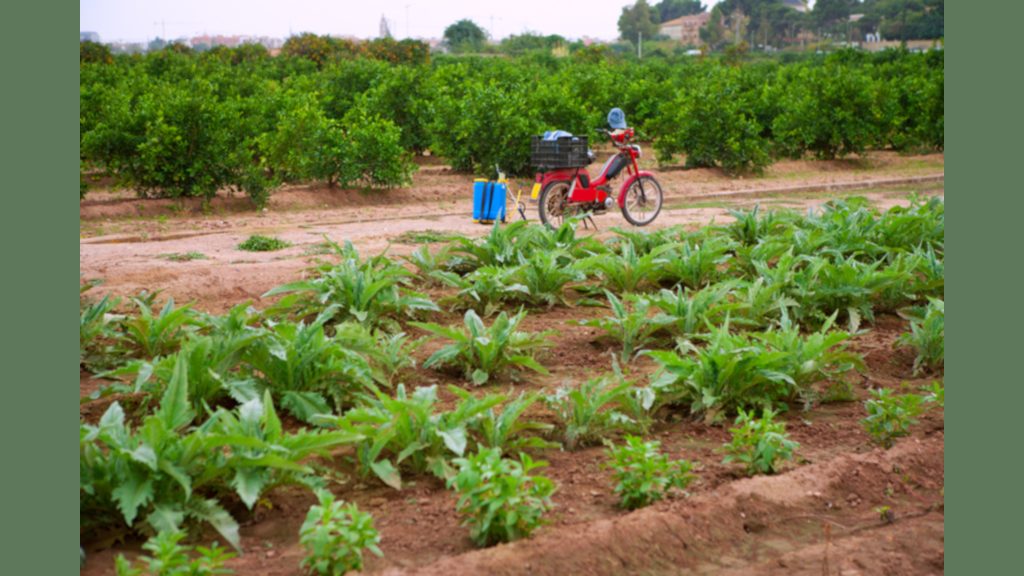 About this event
What does Brexit mean for agriculture, environment & health in the UK?
Following food scarcity in the two World Wars, UK government vowed never to become so dependent upon imported food again. In the early 1930s Britain imported 70% of its food, but with government support the British agricultural industry had a revival in the 50s, enhanced by increased mechanisation and agrichemicals. However, farming has been in decline again since the early 1970s and we currently import 48% of all of the food we consume, most of which comes from the EU.
With Brexit and new trade deals on the horizon this raises some serious questions: What condition do we find British agriculture in today and how did we get here? What does a positive future for food and farming in the UK look like, and how do we get there?
Caroline Aitken, director of Patrick Whitefield Associates, invites discussion on these questions and explores possible solutions and opportunities as we move into this time of uncertainty.
About Caroline Aitken
Caroline is the director of Patrick Whitefield Associates. She is the leading teacher on Schuamacher College's residential and online courses and is their primary design consultant. Caroline originally trained with Patrick before working alongside him, and has a background in design, organic food growing and horticulture and used to work as an eco-cook.
Her experience includes managing 2 acres of intensive organic vegetable production, managing 5 acres of ornamental and food gardens at a meditation retreat centre, and catering for groups, courses and retreats. Caroline has taught with other well-respected permaculture teachers both in Britain and Europe and runs her own courses at centres around the country including The Sustainability Centre and High Heathercombe.
Related events
---
More to Enjoy
---
About us
Dartington is an old place with a new story.
The Dartington Experiment began in 1925 and was based on the idea that that humans are many-sided – and how we need environments that encourage our whole being to flourish, in connection with nature and each other.
This idea as true today is it ever was.
Find out more about what we do