Earth Talk: with Rupert Sheldrake
Details
Venue Great Hall (please note change of venue from Space Studio 1)
Running time 120 minutes
Prices
Tickets £5 | £4 concessions
Full details on booking and visiting

Next date 20th February 8:00 pm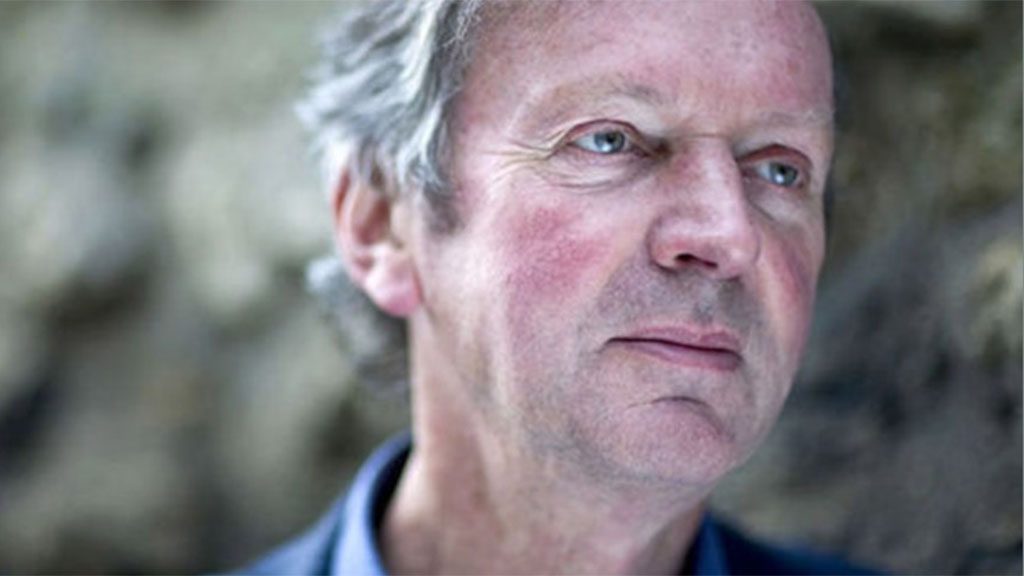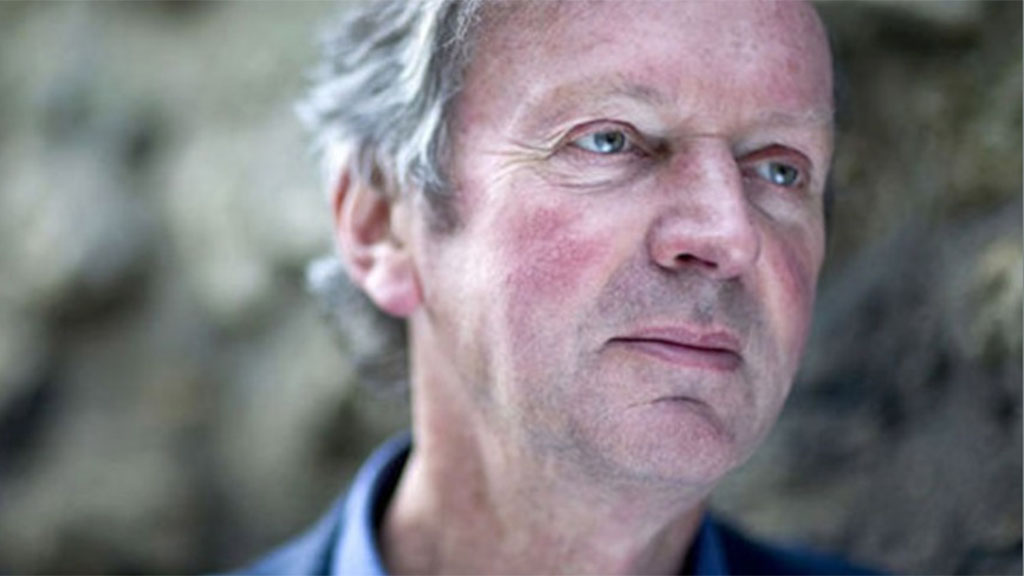 Please note that due to high demand, we have moved this event into the Great Hall to increase capacity
Many people will be familiar with traditional practices associated with spirituality such as fasting, praying and observing holy days. But what can we learn from practices not normally thought of as spiritual such as participation in sports, learning from animals and psychedelic experiences, as well as more traditional practices like fasting, praying, observing holy days and being kind. He asks why these practices work. Are their effects 'all inside the brain' and essentially illusory? Or can we really make contact with forms of consciousness greater than our own? In this Earth Talk Rupert Sheldrake will explain why he believes we can.
He will discuss his new book, Ways to Go Beyond, in which he looks at seven spiritual practices that are transformative and have scientifically measurable effects. All provide ways of going beyond our everyday states of mind into a sense of a greater conscious presence, bliss, fuller understanding, or deep connectedness. In this sequel to Science and Spiritual Practices, Sheldrake writes as both a scientist and a spiritual explorer.
Rupert Sheldrake, Ph.D. is a biologist and author of more than 85 scientific papers and 12 books, including The Science Delusion and Science and Spiritual Practices. He was a Fellow of Clare College, Cambridge and a Research Fellow of the Royal Society, and is now a Fellow of the Institute of Noetic Sciences, in Petaluma, California, and of Schumacher College. From 2005 to 2010 he was Director of the Perrott-Warrick project for research on unexplained human and animal abilities, funded by Trinity College, Cambridge.
Visiting Dartington Hall
At our 1,200 acre estate, based in South Devon, there's plenty to explore – from the natural beauty of the grounds, to our visitor attractions and year-round events programme. You can also make a stay of it with our historic hotel or campsite, and enjoy award-winning food and drink in our cafes and restaurants.
About us
Dartington is an old place with a new story.
The Dartington Experiment began in 1925 and was based on the idea that humans are many-sided – and how we need environments that encourage our whole being to flourish, in connection with nature and each other.
This idea is as true today is it ever was.