Ecology and Embodiment
Explore the rich intersection of embodied practice, environmental philosophy, and ecological thinking.
BOOK NOW
Monday 24 April – Friday 16 June 2023
Dartington Trust, South Devon
Deposit: £150* | Full Course: £1,500 (accommodation and meals not included)
Booking deadline: 3 April 2023
Bursaries are available – find out more here.
IMPORTANT TO KNOW
You don't need any formal qualifications to take this course, but you need to be aware that you will be studying alongside Masters students. So that we can ensure your fit with the group, we ask that you have a short conversation with a member of the teaching team before enrolling on the course.
HOW IT WORKS
*A deposit is required to register your interest. The Programme Lead will then contact you to arrange a short call before you make the full course payment. In the event that the course is not suitable for you, the deposit will be refunded.
About this course
This programme explores the rich intersection of embodied practice, environmental philosophy, and ecological thinking. Literally grounded in the experience of its participants to place, this programme has the capacity to reshape our relationship to broader world, to nature, and to ourselves.
This course foregrounds the role of movement in ecological systems, from protosemiotic responses in bacteria and migration, to climate adaptation and ocean currents, to isostatic rebound and more. Students will engage in guided individual projects throughout the course, culminating in a final practical project that interweaves an embodied connection to place with a deeper understanding of the dynamic nature of the systems in which we are all already a part.  
Through disciplines such as movement ecology or environmental philosophy, students will explore in lectures the role of movement across different environmental experiential scales from microscopic to climatic. Workshops and seminars will involve contrasting methods of movement and embodied practice as a way to explore inter-species storytelling, and to bridge the boundary between self, community, and the more-than-human world. Migration of humans and non-humans will be used to interrogate existing anthropocentric boundaries and critical zones for defining a socioecological approach to human/non-human interactions. A field trip to the Dartmoor National Park will allow you to understand the significance of the intersection of embodiment, environmental thought, and ecological systems in this complex and rich living landscape. 
The course reflects on the complex entanglements that connect beings, environments, and landscapes as sites of multispecies coordination, at various scales across bioregions. Through concepts such as desire lines and critical zones, students are re-imagining networks from the liveliness around us, across species and beings, going past the centrality of the human subject.  
KEY CONCEPTS 
encountering the more-than-human world

 

multispecies storytelling

 

critical zones 

 

ecologies of scale

 
This course offers the opportunity to join the first module of our MA programme 'Movement, Mind and Ecology' as an unaccredited student.
To study on an accredited basis, please see the MA course programme page.
OUR LEARNING COMMUNITY
Our courses are part of the wider Learning programme at Dartington, and you will join a community of students on site studying at Schumacher College and Dartington Arts School as well as other short course participants, volunteers and visitors.
While you are here we invite you to take part in our learning community life by attending morning meetings, taking part in activities such as meal preparation and clearing, and evening social events. This is entirely voluntary, but participants tell us that taking part adds to their experience at Dartington.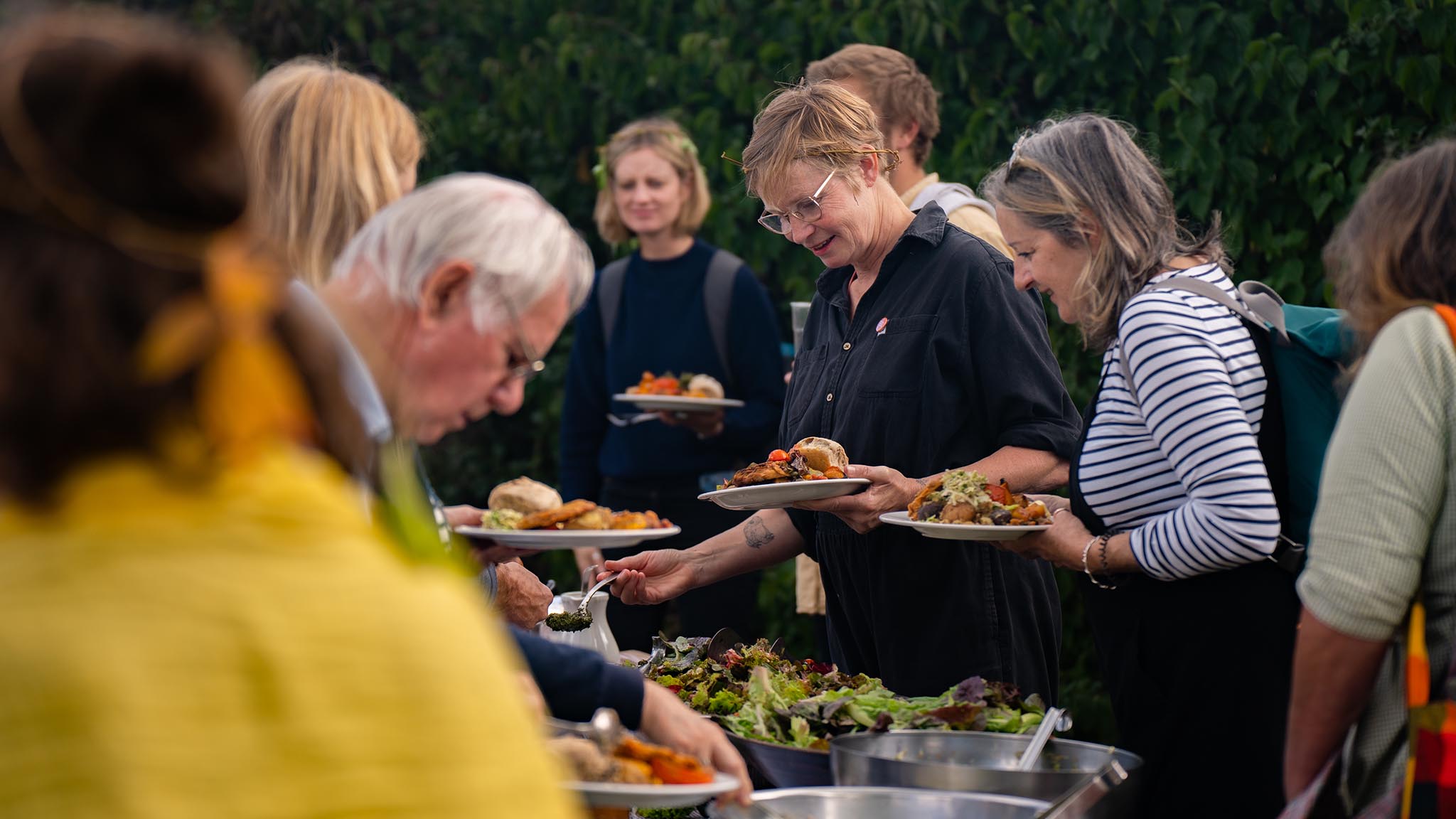 teaching dates
On-site teaching dates: 
24 April – 10 May  2023
Online teaching dates:
 29 May – 16 June 2023
Please note that the course fee does not include accommodation and meals for the on-site portion of your course.
Should you be accepted onto the course, our Short Course team will advise you on how to book our accommodation and catering options.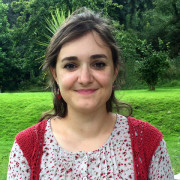 Dr Marie Metenier
Marie is associate lecturer for our Movement, Mind and Ecology MA. She completed two Master's in environmental law and geography (sustainable environmental management) at the University of Limoges. Her PhD thesis focused on social change in protected areas of England (especially Dartmoor National Park) and paved the way for her move from France to Devon to further her research and academic career.
Book now
Please note that you will need to place your Deposit by the Booking Deadline specified above, so that we - and you - have time to prepare for your course.
Once you have placed your Deposit, you will be contacted by our Short Course team who will advise on next steps. Your application will then be considered by the Programme Lead. If you need to contact us in the meantime, you can do so by emailing shortcourses@dartington.org.
---
---
Offer: Special course rate for Dartington Members
Dartington Members will receive a 10% discount (applies up to the value of £1,000), applied when they log in during the checkout process.
Please note that for events over £1,000, your discount will apply only if you pay in full, or when you settle the remainder of your course fee (if you choose to place a deposit initially)
. For more information about Membership,
click here
(opens in new tab).
Related Events
View All Courses