Arts Lab: Exhibition – Paint Matters
Details
Venue Studio 20: Arts Lab
Event hosted by: Arts Lab
When: Open from 13th-22nd December and 7th-13th January, 10am-5pm.
Prices
Free event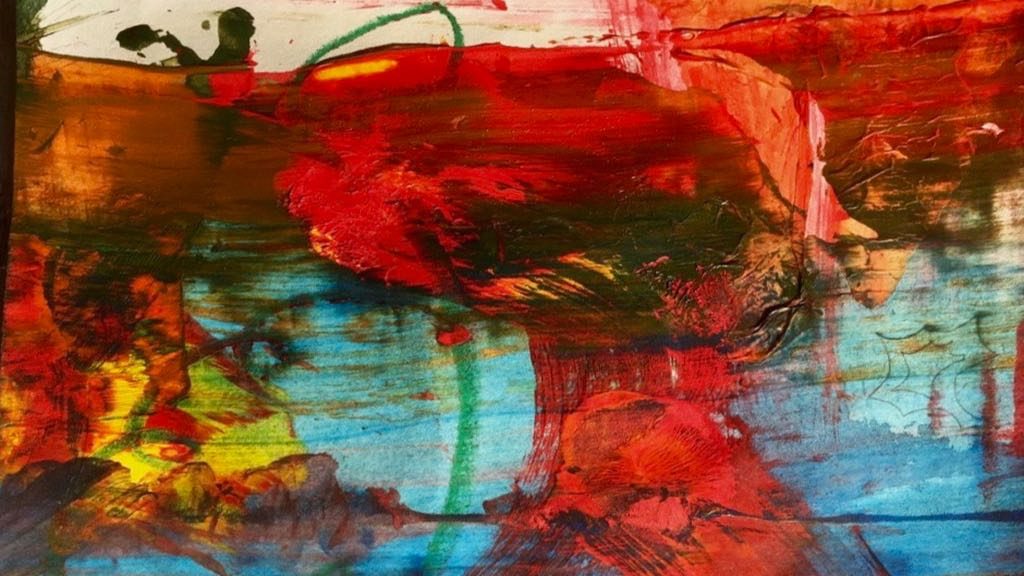 A celebration of the expressive and material power of paint and its ability to grab you! Artists include Nigel Moores, Anna Donaldson, Louise Hensby Dixon, Chris Sargent, Josephine Birch, S Downham-Lotto and members of The Great Prison Art Exchange.
Opening reception, Wednesday 12th December from 6-8pm – all welcome.
Open from 13th-22nd December and 7th-13th January, 10am-5pm.
'Paint is the material that I choose to explore almost every day. It has to be the most versatile medium; the most complex; the seemingly innocuous but the most varied form of expression known to us. Its reality as a substance and the manner in which light changes it, has to be experienced and not simply photographed. Anyone using it, is swimming against the tide.' Nigel Moores
For more information about the artists and what goes on at Arts Lab, visit our website here or the individual artists' websites.
Contact: info@arts-lab.co.uk
About Arts Lab
Arts Lab CIC is an artist-run social enterprise that connects people with visual art and artists to help build happier and more connected communities.
Working in partnership with Dartington Arts from a large studio in the heart of the sumptuous Dartington Hall estate, Arts Lab provides a programme of events for all of workshops, exhibitions, talks and residencies, a research hub for artists, and outreach for youth, health and prison services, schools, colleges, refugee projects and local businesses.
Click here for more Arts Lab courses or click here for more about the project at arts-lab.co.uk.
Visiting Dartington Hall
At our 1,200 acre estate, based in South Devon, there's plenty to explore – from the natural beauty of the grounds, to our visitor attractions and year-round events programme. You can also make a stay of it with our historic hotel or campsite, and enjoy award-winning food and drink in our cafes and restaurants.
About us
Dartington is an old place with a new story.
The Dartington Experiment began in 1925 and was based on the idea that humans are many-sided – and how we need environments that encourage our whole being to flourish, in connection with nature and each other.
This idea is as true today is it ever was.