Experimental Abstract Ceramics - Dylan Bowen
An exciting course exploring creative expression and process in ceramics
BOOK NOW
gift this course
Monday 21 – Friday 25 November, 2022
Dartington Trust, South Devon
Residential: £975.00* | Non Residential: £695 | Deposit: £150**
Short Course bursaries are available – find out more here.
*Residential course fees include all vegetarian meals, field trips, materials and all teaching sessions and includes private, simple accommodation with shared bathroom from supper on the day of your arrival through until the lunchtime before your departure. More info about accommodation can be found below.
**Place a deposit to secure either a residential or non-residential place, with the outstanding balance payable six weeks before the course start date.
about this course
This course explores creative expression and process.

You will have the chance to work with one of the most spontaneous potters working in earthenware and slipware, working quickly and dynamically.
Your course begins with learning hand building techniques and plate making. The afternoons will be spent finding inspiration from nature in the gardens outdoors working on designs and drawing to bring ideas into play for your own work.

Dylan will demonstrate with decoration using slips and sliptrailers, brushes and sgraffito and you will produce and decorate work that embraces spontaneity and reflects your energy. Learn new techniques in both construction and decoration and embrace the fluid potential of clay and slip.

The emphasis is on process with a daily check and critique of your work. You are encouraged to pull everything out of your tutor and everything out of your fellow students.

We learn in community, sharing lunch and refreshments together every day.
Participants are welcome select a few pieces at the end of the course and take them away to be fired.
Information for Participants
COURSE DETAILS
You will be guided to work from varying source materials culminating in ceramics of a distinct personal contemporary flavour.
You will be encouraged to critique your own work, learn new styles of making and editing your final pieces
The emphasis will be on challenging new approaches and being spontaneous and letting go. The atmosphere will be one of conversation, exchange and group consideration, reflecting on what makes contemporary ceramics
The vibe and pace will be fun and dynamic with students being helped to challenge more traditional approaches to begin to inform their own ways of mark making and hand building
All skill levels, from beginners to those with more experience. If you have any specific access or support requirements please give us a call to discuss your needs. The emphasis is not on a finished final piece but on the whole process of experimentation.
You'll typically have a 'Check In' each morning followed by a workshop and free time for painting and one-to-one tutorials in the afternoons. In the evenings you have access to The Pottery studio until 10pm and on the last night you have the option of sharing your work with the group as part of a relaxed and friendly celebration.
WHAT TO BRING
All slips, boards and other materials provided by Dartington. Please bring your own aprons and mask and any tools that you like. Please wear old clothes. 
Lunch is provided every day please make sure that we know any dietary requirements before hand.
Dartington assistants work with course tutors and participants to ensure that you have the best possible experience. To get the most out of your course, we strongly recommend that before you arrive you familiarise yourself with some of the tutors' work – it will make the world of difference.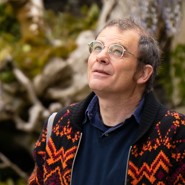 Dylan Bowen
Dylan was apprenticed to Clive Bowen at Shebbear Pottery before studying Ceramics at Camberwell School of Art. He makes slip decorated earthenware using traditional materials and techniques. The clay is thrown, carved, sliced and handbuilt, then slips are poured, trailed or brushed on, with the aim of capturing some of the spontaneity and action of the making process.
Dylan is a fellow of the Craft Potters Association and has exhibited widely in the UK and abroad. He lives and works in Oxfordshire.
We recommend that if possible, you stay on-site during your course. All our courses are best experienced holistically: through working, relaxing, eating and staying with other course participants and tutors.
The residential course fee is based on staying in one of our hostel-style single rooms with shared facilities and easy access to the wider estate, the White Hart and the spaces in which you will be learning. They are the perfect base to rest your head, relax and recharge. You can find out more about the rooms here.
Breakfast and dinner each day – made with fresh, locally-sourced produce by our award-winning team – are included: one less thing to worry about during your stay.
Choose this option by selecting 'residential' at checkout (head to 'Book now', below).
the fine print
– Accommodation is available at a discounted rate for course attendees.
– Check-in for all rooms is from 3pm on the day of arrival.
– Check-out for all departures is 11am on the day of departure.
– Accommodation is booked on a first come, first served basis only.
optional: upgrade to a courtyard room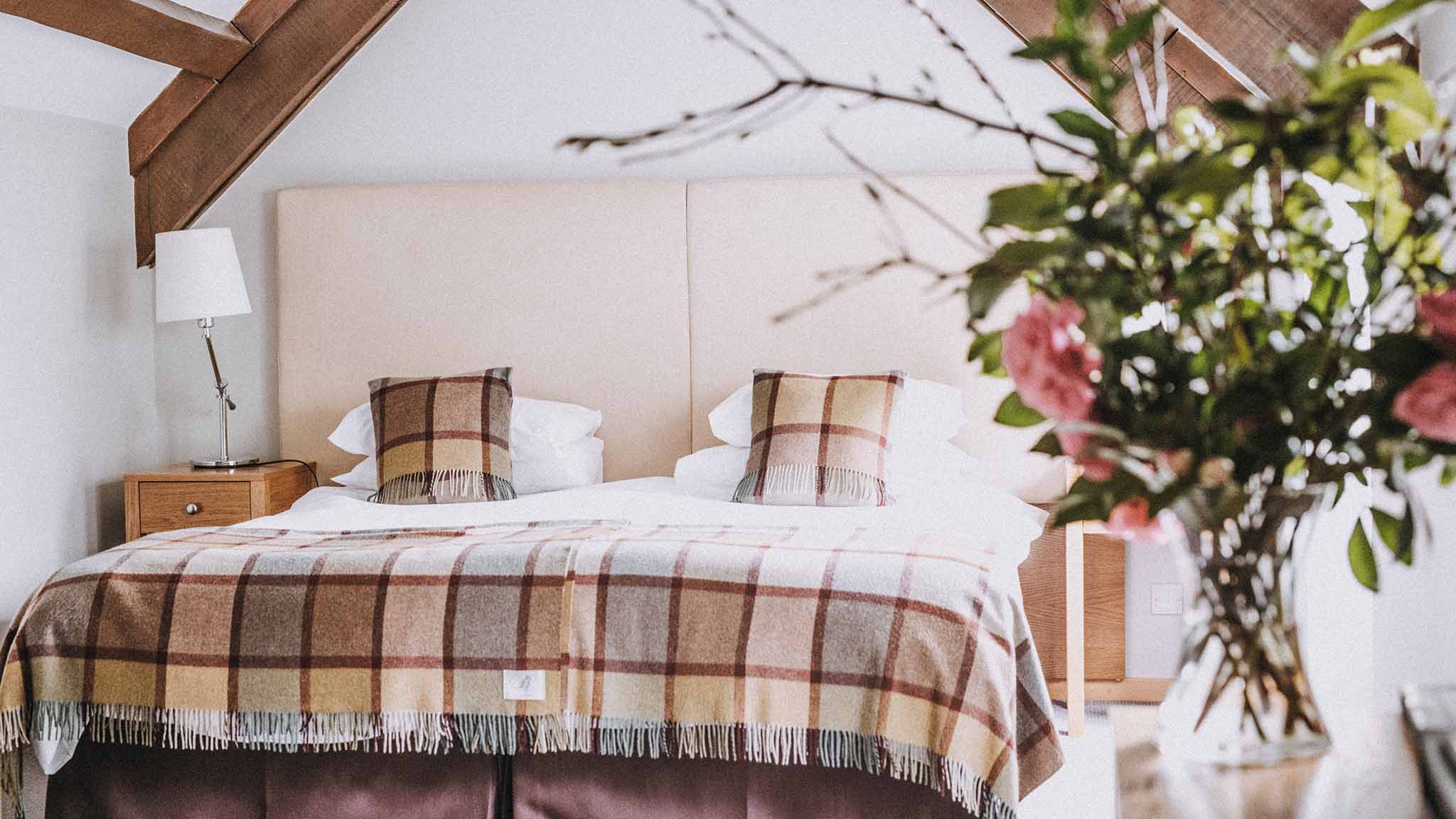 It is also possible, subject to availability, to upgrade your accommodation to a single or double en-suite bedroom in our beautiful and historic courtyard. An upgrade to a single room with en-suite bathroom is an additional £25 per night and a double room with en-suite bathroom is an additional £40 per night.
If you would like to upgrade, please first book with residential option included, and then contact our Guest Services team on 01803 847101 or email guestservices@dartingtonhall.com to check availability. Our Guest Services department is open daily, 8am–8pm.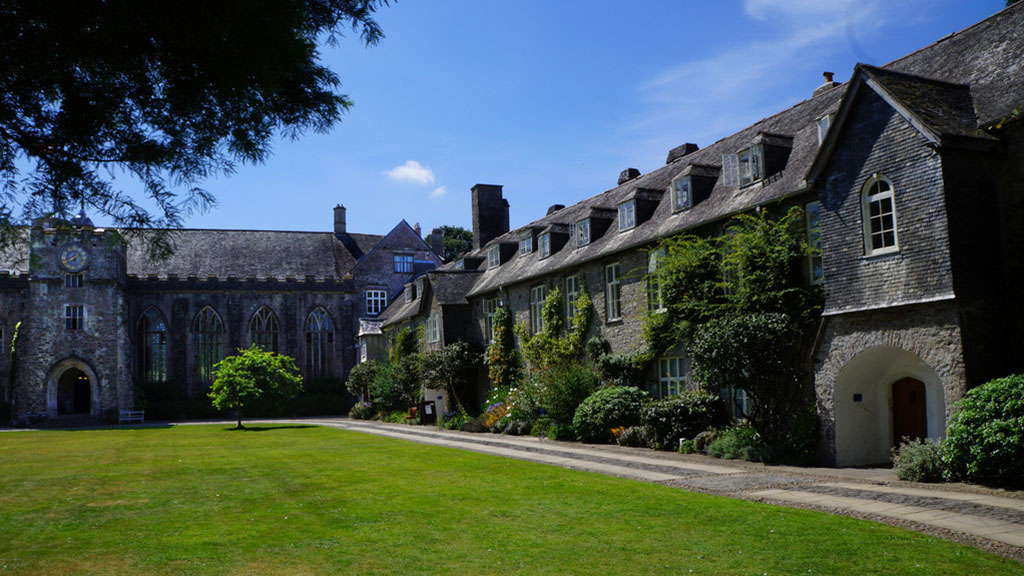 ---
---
Offer: Special rate for Dartington Members
Dartington Members will receive a 10% discount, applied when they log in during the checkout process. For more information about Membership,
click here
(opens in new tab).
Related Events
View All Courses