Monday 6 to Friday 10 February 2023 
Ella Frears, Sheena Patel
Dartington Trust, South Devon
Residential: £795* | Non Residential: £595 | Deposit: £150**
Bursaries are available – find out more here.
*Residential course fees include all vegetarian meals, field trips, materials and all teaching sessions and includes private, simple accommodation with shared bathroom from supper on the day of your arrival through until the lunchtime before your departure. More info about accommodation can be found below.
**Place a deposit to secure either a residential or non-residential place, with the outstanding balance payable six weeks before the course start date.
About this course
Discover the joys of being fully immersed in your writing in this exciting five-day course. Tutors Ella Frears and Sheena Patel will enlighten you to the elements that make up poems, and inspire you to write and develop your own. 
Join two of the most exciting contemporary writers and performers for a deep dive into poetry and how to develop your ideas and write your own. Dartington Gardens' poet-in-residence, Ella Frears, is joined by writer and director Sheena Patel, whose debut novel I'm A Fan earned her a spot on the Observer's top ten debut novelists of 2022.
Through a series of low-pressure exercises, this course will encourage you to explore the self, drawing on real experiences while also feeling the joy of letting go of our ideas of 'truth' within a poem. You will be invited to use the authority of the body to centre the writing experience and get to the heart of your voice. Using contemporary art and the natural world as a starting point, we will explore voice and the process of writing radically that are textual, honest and truly get to the centre of your idea.
"Ella Frears without a doubt is a gifted teacher/facilitator. I have participated on many writing courses and truly hand on heart this one was the best ever. Ella was able to hold energy, creative AGENDAS, time management."

"Instinctively Ella seemed to know when to rest, when to move, when to energise, when to lean, when to direct. A very special tutor."
Extra information
No previous experience needed
Please bring:
Notebooks
Water bottle
Outdoor coat
Walking shoes/trainers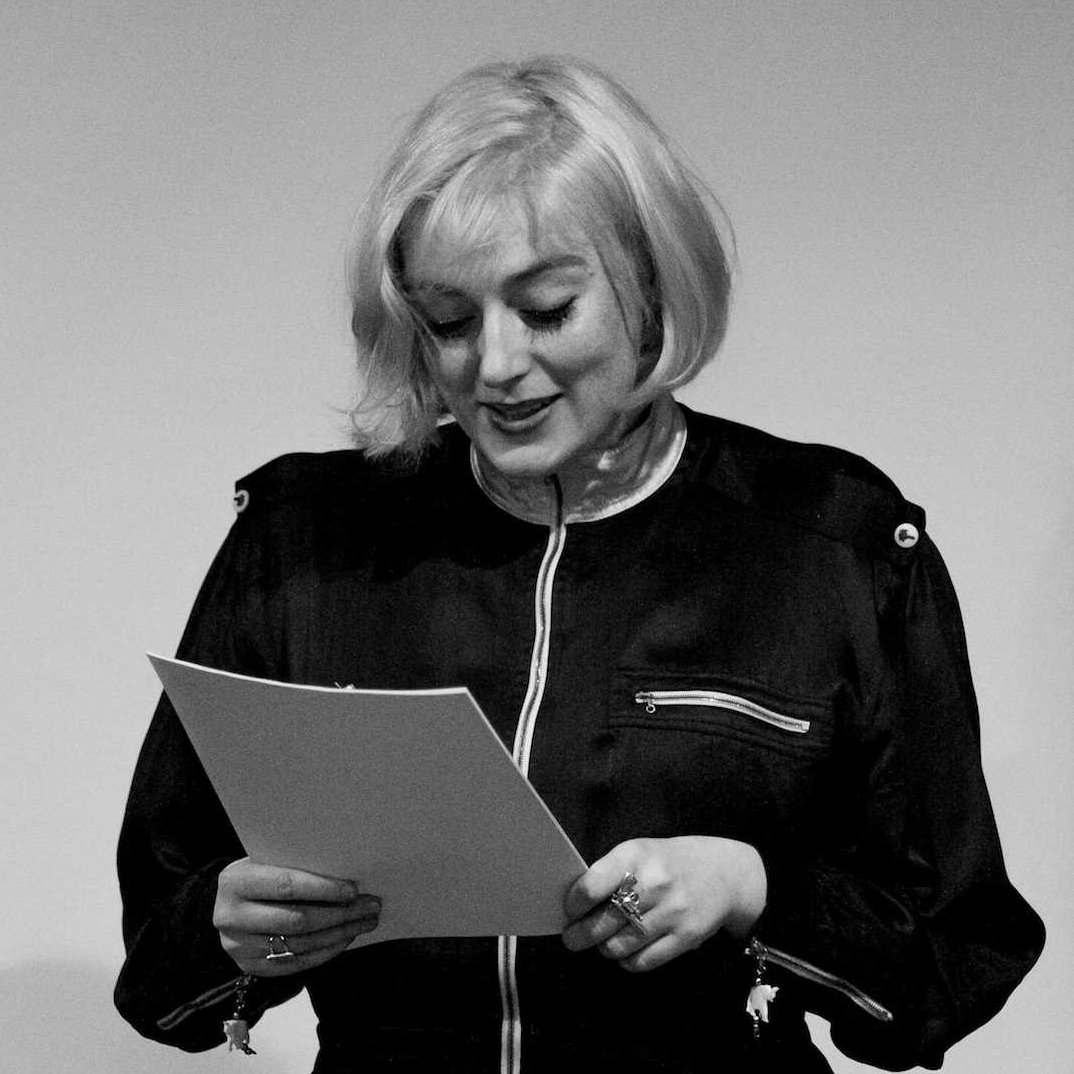 ella frears
Ella Frears is Dartington Gardens' first post-in-residence as well as a trustee and editor for Magma poetry magazine. Her collection Shine, Darling (Offord Road Books, 2020) was shortlisted for the Forward Prize for Best First Collection, and the T. S. Eliot Prize for Poetry. Read More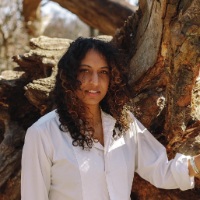 Sheena patel
Sheena Patel is a writer and assistant director for the film and TV industry. She has previously published This Is What Love Is, a pamphlet with 4 BROWN GIRLS WHO WRITE (Rough Trade Books, 2020) and she was named as one of the Observer's top ten debut novelists for I'm A Fan (Rough Trade Books, 2022). Read More
We recommend that if possible, you stay on-site during your course. All our courses are best experienced holistically: through working, relaxing, eating and staying with other course participants and tutors.
The residential course fee is based on staying in one of our hostel-style single rooms with shared facilities and easy access to the wider estate, the White Hart and the spaces in which you will be learning. They are the perfect base to rest your head, relax and recharge. You can find out more about the rooms here.
Breakfast and dinner each day – made with fresh, locally-sourced produce by our award-winning team – are included: one less thing to worry about during your stay.
Choose this option by selecting 'residential' at checkout (head to 'Book now', below).
the fine print
– Hostel-style accommodation is available at a discounted rate for course attendees. Please choose a 'Residential' ticket type to secure your room.
– Check-in for all rooms is from 3pm on the day of arrival.
– There will either be free time during the afternoon or the evening, however please note some sessions may finish at 9.30pm (please contact the shortcourses@dartington.org if you have questions about the timings of the course)
– Lunch is generally between 1-2pm each day and evening meal between 6.30-7.30pm.
– Check-out for all departures is 11am on the day of departure (if travelling by public transport, luggage can be left at the Welcome Centre)
optional: upgrade to a courtyard room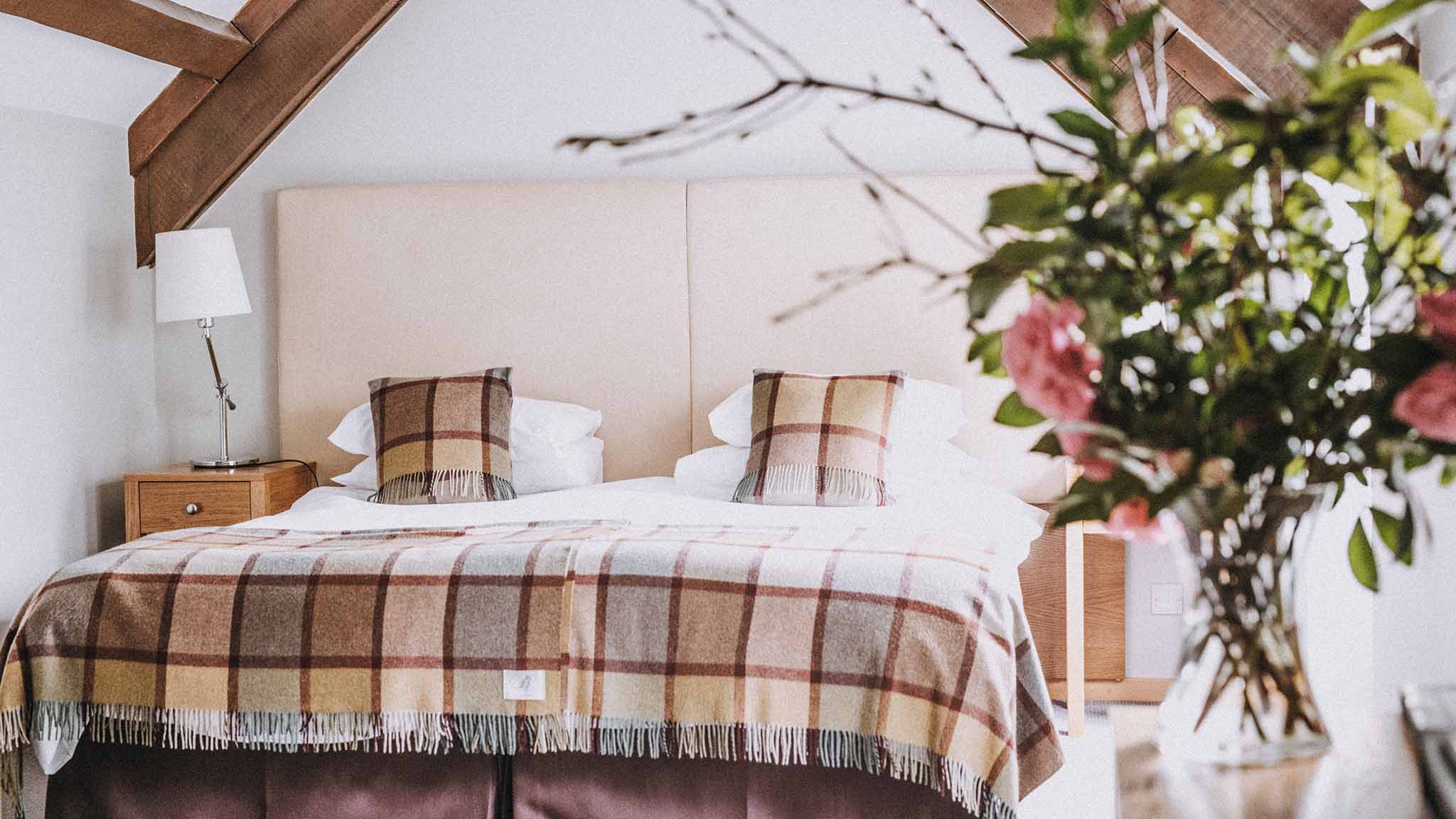 It is also possible, subject to availability, to upgrade your accommodation to a single or double en-suite bedroom in our beautiful and historic courtyard. An upgrade to a single room with en-suite bathroom is an additional £25 per night and a double room with en-suite bathroom is an additional £40 per night.
If you would like to upgrade, please first book with residential option included, and then contact our Guest Services team on 01803 847101 or email guestservices@dartingtonhall.com to check availability. Our Guest Services department is open daily, 8am–8pm.
Upgraded accommodation is booked on a first come, first served basis only.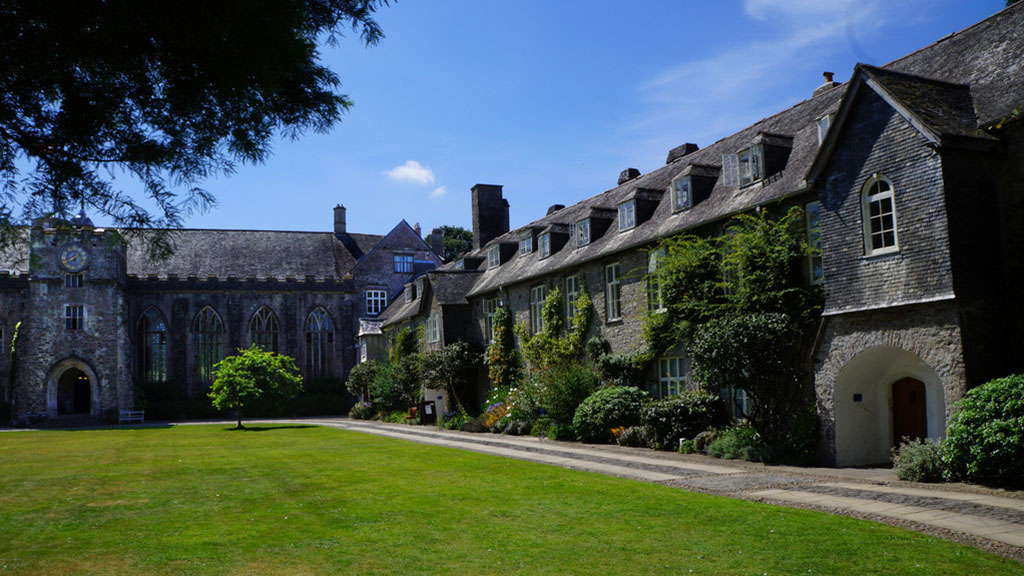 Book now
We are proud to be COVID-secure. Find out what we're doing to ensure you have a safe and enjoyable experience here >
Select a time below to begin your online booking. You will receive an e-ticket for this event. You are welcome to email us at shortcourses@dartington.org with any queries you have. Full Short Course T&Cs can be found here >
If you place a deposit, you will be contacted by us six weeks before the course start date to pay the outstanding balance. You will also be contacted with full details about the course before you arrive.
Please note that bookings for all our Short Courses close at midday on the Thursday before the course begins. This enables us to give you the best possible course experience and ensures all bookers receive the relevant course materials before they arrive.
---
---
Offer: Special rate for Dartington Members
Dartington Members will receive a 10% discount, applied when they log in during the checkout process. For more information about Membership,
click here
(opens in new tab).
Related Events
View All Courses