Finding Your Voice
Join us for a weekend of uplifting connection via the natural power of your own voice
BOOK NOW
Friday 3 – Sunday 5 November 2023
Ruairi Edwards, Christine Cairns 
Dartington Trust, South Devon
Unless otherwise stated, our Short Courses are for adults 18+ years
Includes all lunches, suppers, field trips, materials and all teaching from supper on the day of your arrival through until the lunchtime before your departure.
COURSE FEE PLUS ACCOMMODATION
All the perks included in your course fee, PLUS breakfast and accommodation from the day your course starts to check-out on the morning of the day the course ends. (More info about accommodation can be found below.)
About this course
Have you dreamed of standing on a stage and expressing yourself through song, but have never dared? Do you believe you 'just can't sing'? Or do you perhaps suspect there is a beautiful voice within, if only you could let it out? 
This course offers you the space and time to discover your voice as part of a supportive learning community. 
It offers the unique opportunity of dedicated attention from celebrated choral conductor Ruairi Edwards, who will help you develop your personal technique and style, improve your breath control and ability to project your voice, and discover the joy of sharing song with others. 
"Finding Your Voice was transformational – a truly deep and healing workshop. It felt more like a re-birth and aliveness. To be honest I experienced it as a spiritual journey of finding the voice of my soul. My body and cells are still buzzing and I'm not able to share how blown away and in gratitude I am." 
Singing is humanity's deepest source of connection and vitality. It is hard-wired into our evolution and one of the most powerful forms of group-bonding. No human group on the planet – tribe, society or civilisation – has been able to flourish without it. 
This course is led by Ruairi Edwards – one of the UK's most sought-after choral conductors who has performed at Carnegie Hall, sung with Glyndebourne Youth Opera and worked alongside Gareth Malone on the BBC's BAFTA award-winning television series The Choir. Ruairi will be using the inspirational setting of Dartington to aid us in raising consciousness, improving mental wellbeing, and most importantly – empowering you to find your inner voice, your source, your strength.  
As Dartington Hall's resident specialist vocal tutor, Christine will join the group to provide individual vocal support and guidance to participants. Whatever your specific concerns, challenges or questions, Christine will spend dedicated time with you and will expertly support you in the process of further discovering and developing your natural voice. You will finish your time with Christine with a deep and practical understanding of what is important to you, the way you express yourself, and where to go next. And above all, you will further connect with the deep joy and wisdom that your voice – and its expression – holds for you. 
on this course you will
Be guided gently and expertly by experienced professionals in voice work.

 

Discover – at your own pace – how to naturally access your voice in an authentic and safe way.

 

Learn about the huge benefits of singing to individual and collective wellbeing.

 

Explore various bodywork practices which allow you to find your voice.

 

Learn about ways of singing in community.

 

Explore various folk and indigenous traditions which still retain a strong connection to singing.

 

Spend time out in the beautiful natural grounds of the Dartington estate, listening to the sounds of nature.

 

Come together with your fellow course participants to create a unique choir, tailor-made to the individual requirements and passions of your specific group.

 
what you said about this course
"My body and cells are still buzzing and I'm not able to share how blown away in gratitude I am." 
"Ruairi – a beautiful bubble of energy fizzing through our lives for the weekend." 
"Ruairi is an extremely generous teacher. His love for choral singing is infectious… unforgettable."  
"It is impossible to pick a highlight – the feeling of being held and fully trusting right from the start was the highlight that created all the special moments that followed."  
"It wasn't just about finding my voice. It was about finding parts of myself and finding more in others." 
typical schedule for short courses
Check-in to the room is between 3-3.45pm on the day of arrival. Check-out is 11am on the day of departure, although if travelling by public transport, luggage can be left at the Welcome Centre until the course has completed.
Teaching generally begins at 4pm on the first day and ends at 2pm Fridays or 4pm Sunday (whichever is the last day of the course).
The daily timetable can start at 9.30am and end around 9.15pm, with free time available at set times throughout the day.
For residential participants breakfast is included, followed by a morning gathering and community work groups on weekdays, which are open to all participants and the college community. Non-residential participants can pay extra if they wish to have breakfast on one or more of the days.
Lunch for all participants is between 1-2pm and supper is 6.30-7.30pm (both meals are included in the residential and non-residential course fee).
If you have any questions about your course schedule please contact shortcourses@dartington.org
accessibility and what to bring
This course will utilise a variety of venues across the Dartington estate, walking up to 15 minutes between teaching spaces, accommodation, food areas and the woodland. Should you require assistance or have any accessibility needs please get in touch and we will be happy to help. Contact shortcourses@dartington.org 
We will be spending time out in the woodland, including an evening around the fire, so bring layers and light waterproofing in case of changeable weather.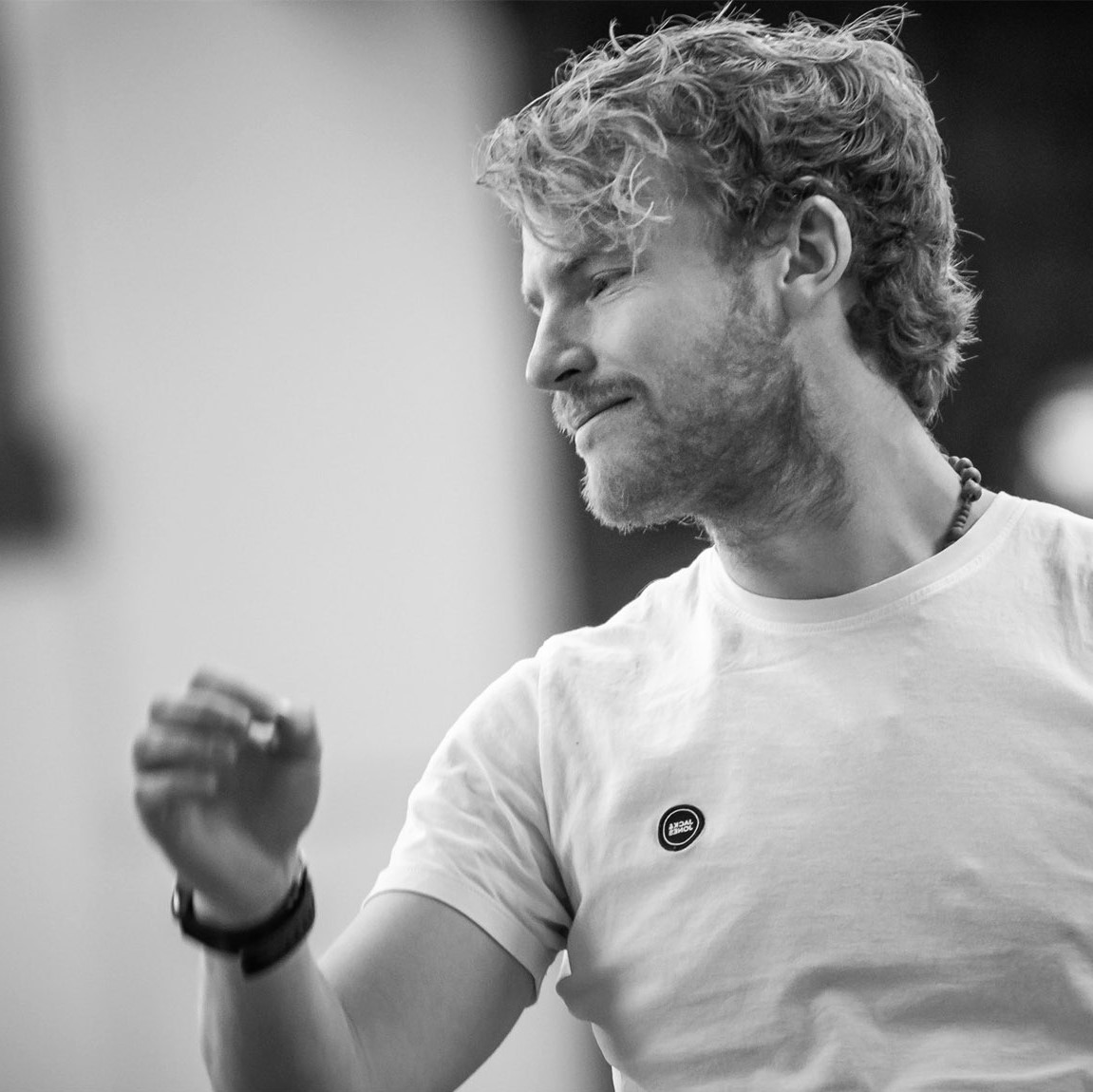 Ruairi Edwards
Ruairi is a nationally sought-after conductor, pianist and vocal coach whose approach to music – and to singing especially – is to empower and uplift people into discovering within themselves and others a deep source of joy and connection.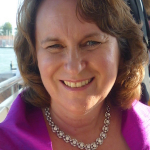 Christine Cairns
Christine Cairns is one of the leading vocal experts working in the UK today. She has sung in concert all over the world. Some of her highlights include solo concerts with the Vienna and Berlin Philharmonic Orchestras and the Los Angeles Philharmonic Orchestra.
OUR LEARNING COMMUNITY
Our courses are part of the wider Learning programme at Dartington, and you will join a community of students on site studying at Schumacher College and Dartington Arts School as well as other short course participants, volunteers and visitors.
While you are here we invite you to take part in our learning community life by attending morning meetings, taking part in activities such as meal preparation and clearing, and evening social events. This is entirely voluntary, but participants tell us that taking part adds to their experience at Dartington.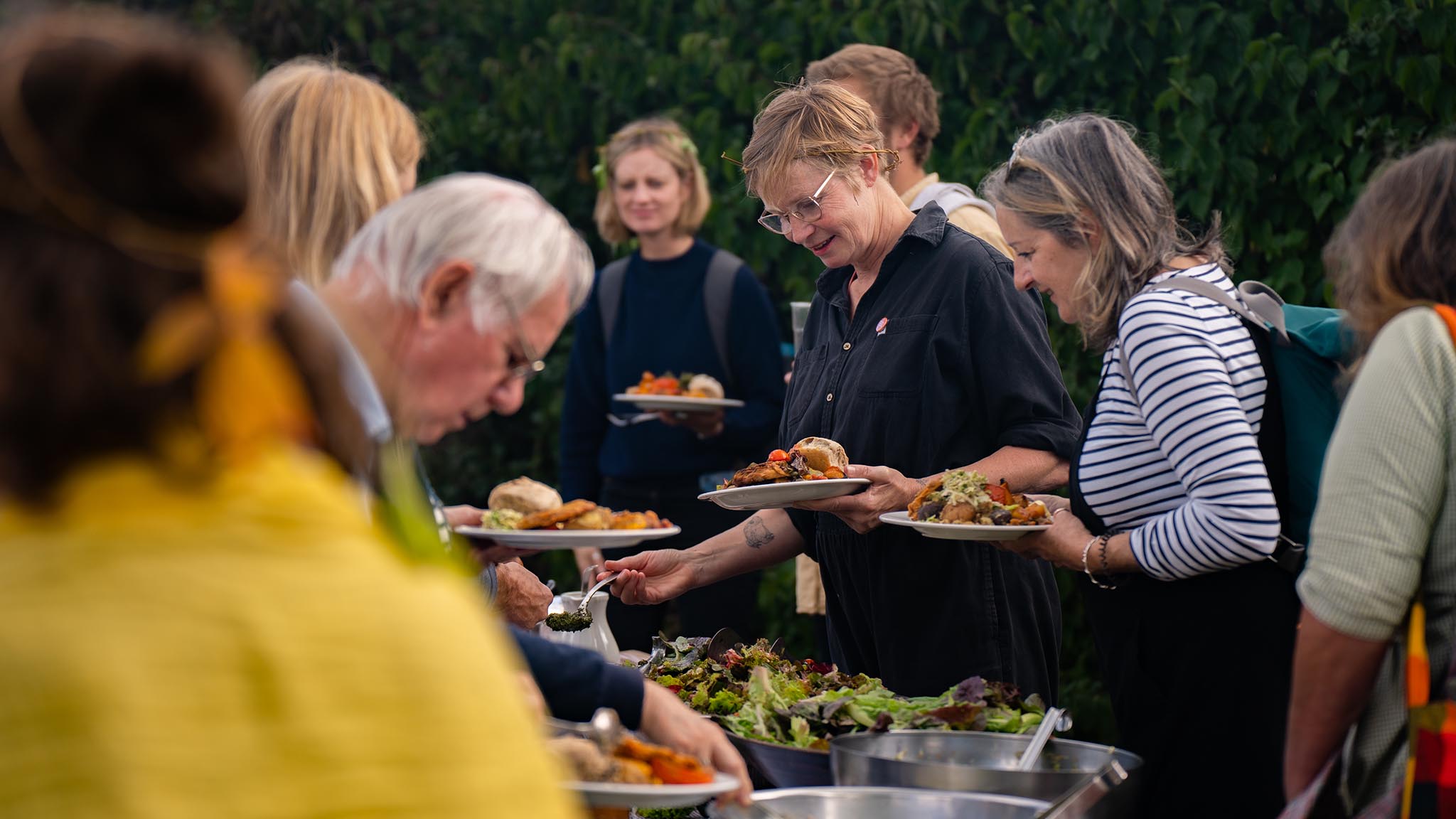 We recommend that if possible, you stay on-site during your course. All our courses are best experienced holistically: through studying, relaxing, eating and staying with other course participants, volunteers, staff and tutors.
When you book your course with accommodation this includes one of our hostel-style single rooms with shared facilities and easy access to your main learning space. They are the perfect base to rest your head, relax and recharge. You can find out more about the rooms here.
Breakfast, lunch and dinner are included throughout the duration of the course, each made with fresh, locally-sourced produce by our award-winning team.
Accommodation is available at a discounted rate for course attendees, and on a first come, first served basis only. Choose this option by selecting 'Course Fee Plus Accommodation' at checkout.
Your Title Goes Here
Your content goes here. Edit or remove this text inline or in the module Content settings. You can also style every aspect of this content in the module Design settings and even apply custom CSS to this text in the module Advanced settings.
optional: upgrade to a courtyard room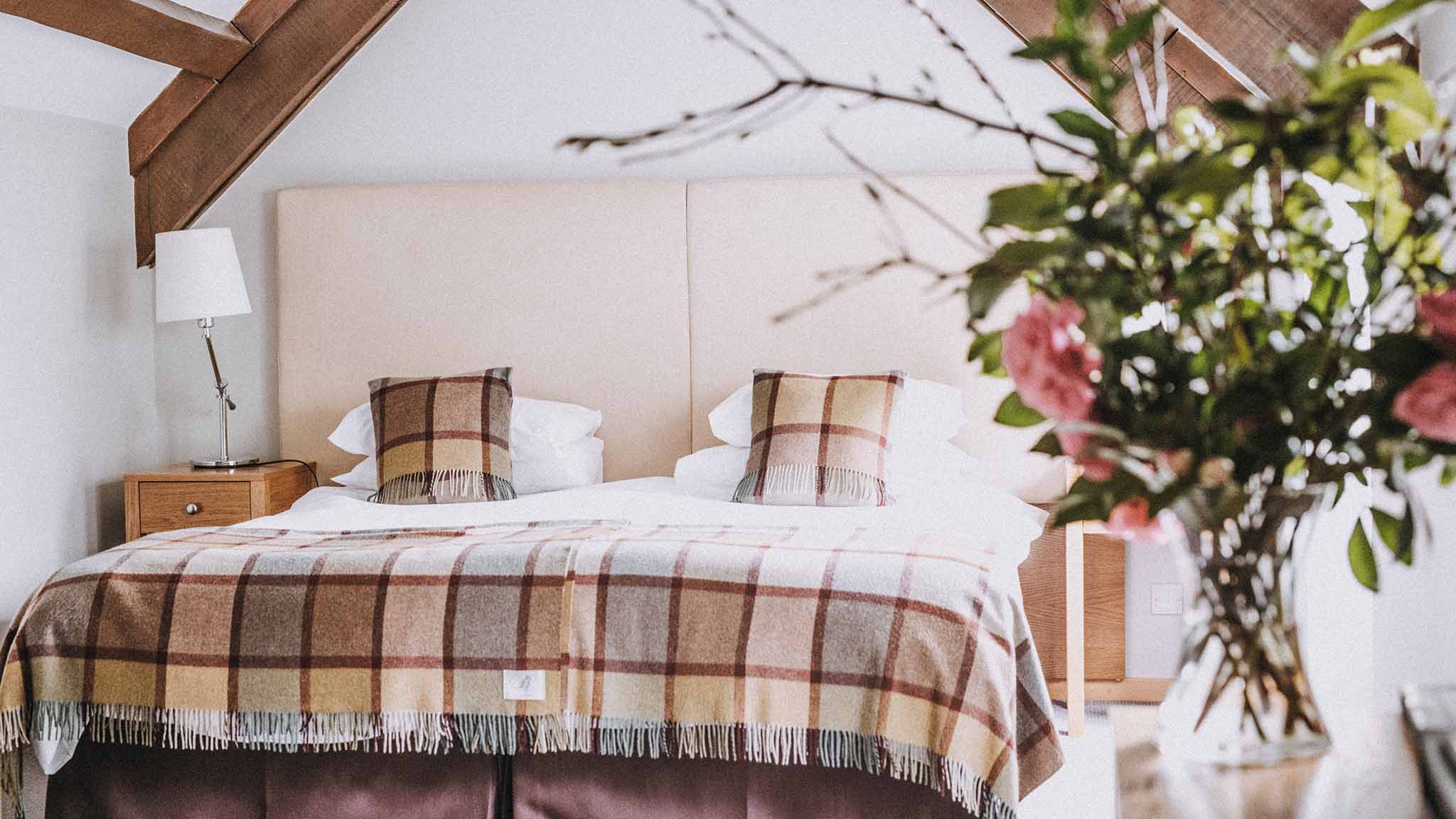 It is also possible, subject to availability, to upgrade your accommodation to a single or double en-suite bedroom in our beautiful and historic courtyard. Upgrade pricing is as follows:
For courses starting before 1/9/2023
Single room with en-suite bathroom: additional £27.25 per night
Double room with en-suite bathroom is an additional £43.60 per night
For courses starting on or after 1/9/2023
Single room with en-suite bathroom: additional £31.07 per night
Double room with en-suite bathroom is an additional £49.70 per night
If you would like to upgrade, please first book with residential option included, and then contact our Guest Services team on 01803 847150 or email guestservices@dartingtonhall.com to check availability. Our Guest Services department is open daily, 8am–8pm.
Should you decide to upgrade to our en-suite accommodation, please be aware that this is 20 min walk, or 3 min drive, to the Old Postern site, where some of our courses are held. There is car parking available near to all venues on the estate.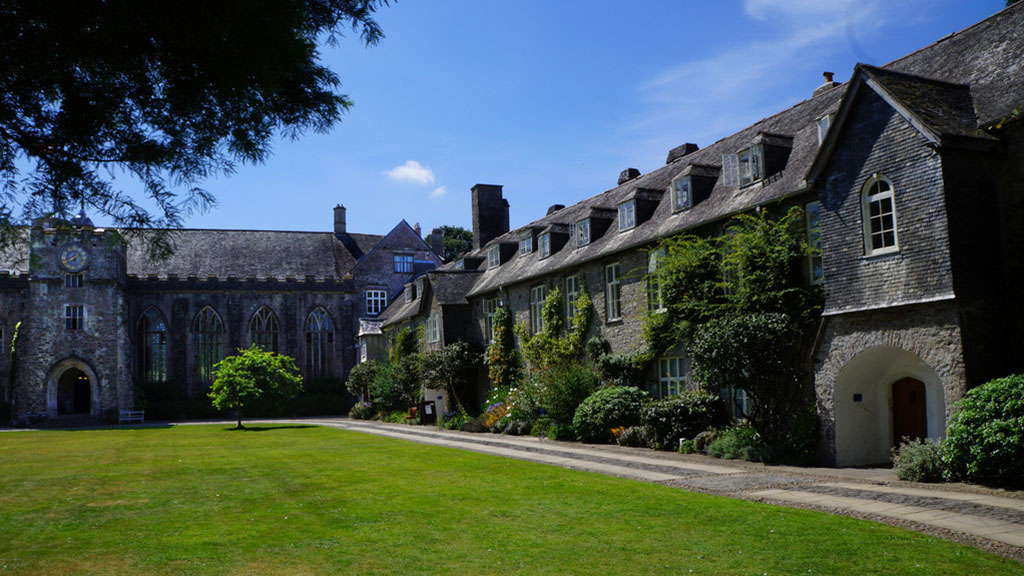 OPTIONAL: STAY ON OUR CAMPSITE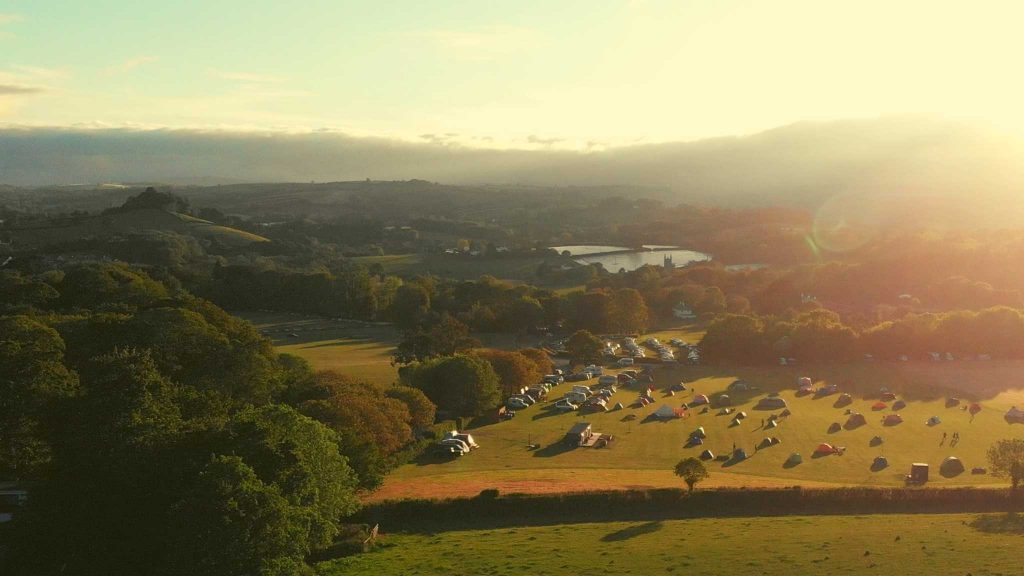 You may like to stay on our beautiful and relaxing campsite, amidst the stunning rolling hills and ancient woodlands of Dartington. Find out more about the campsite here.
Should you decide to stay on the campsite, please be aware that this is 10 min walk, to either Schumacher College or Dartington Hall, where our courses are held. There is car parking available near to all venues on the estate.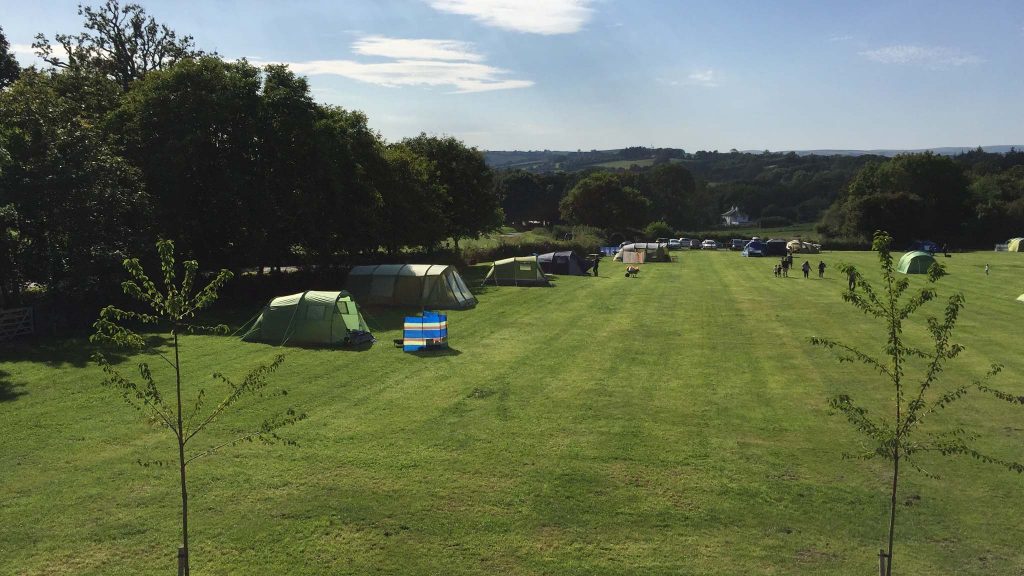 Book now
Begin your online booking below. You will receive an e-ticket for this event. You are welcome to email us at shortcourses@dartington.org or call us at 01803 847008 with any queries you have. Full Short Course T&Cs can be found here >
If you place a deposit, you will be contacted by us four weeks before the course start date to pay the outstanding balance. You will also be contacted with full details about the course before you arrive.
Please note that in most cases bookings for all our Short Courses close at midday on the Thursday before the course begins. This enables us to give you the best possible course experience and ensures all bookers receive the relevant course materials before they arrive.
---
---
Offer: Special rate for Dartington Members
Dartington Members will receive a 10% discount, applied when they log in during the checkout process. For more information about Membership,
click here
(opens in new tab).
Related Events
View All Courses