Goethe's Morphology: A Device for Exploring and Generating Complexity with Oriane Petteni
The third talk in our new online series delving into the subject of Holistic Science.
BOOK NOW
Online via Zoom. Register via the button below to receive the link.
About this event
Join us for the third in our new series of free monthly talks on the subject of Holistic Science, organised by Schumacher College in collaboration with the Field Centre. For this talk we're delighted to welcome Dr Oriane Petteni.
This talk approaches the Goethean Morphology as the forerunner of contemporary techniques of pattern generation via natural computing and computer graphics. I propose to read Goethe's Morphology as an original device of reduction, departing from the phenomenological realm to intuit nature's self-generating processes. In this context, the main remit of reduction is not to simplify complexity, as is usually the case in modern natural sciences, but rather to let visually emerge the autonomous processes that superintend the generation of complexity itself. In this sense, I understand Goethe's main gesture as an attempt to comprehend the logic of nature from within, instead of merely trying to represent or mimic it. I show how this very methodological gesture paved the way to some of the most innovative branches of natural computing and Artificial Life: namely, how the use of computer graphics and computer simulation in natural computing context can be seen as a contemporary actualization of Goethe's research program. Finally, I ask how the later can contribute to change the definition of the notion of life itself.
The MSc in Holistic Science is accepting applications for its next intake in January 2021. Find out more about this landmark Schumacher College programme via this link. 
 Image credit: "The Algorithmic beauty of Plants" by Aristid Lindenmayer and Przemyslaw Prusinkiewicz 
Please note: Booking for this event will close at 12 noon on the day of the event, at which point bookers will receive the link to join the talk.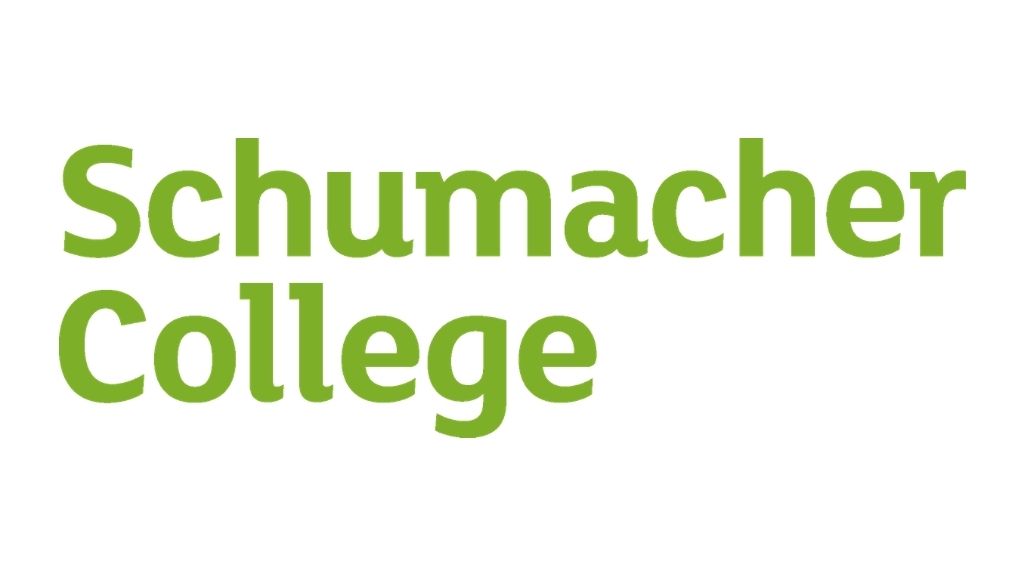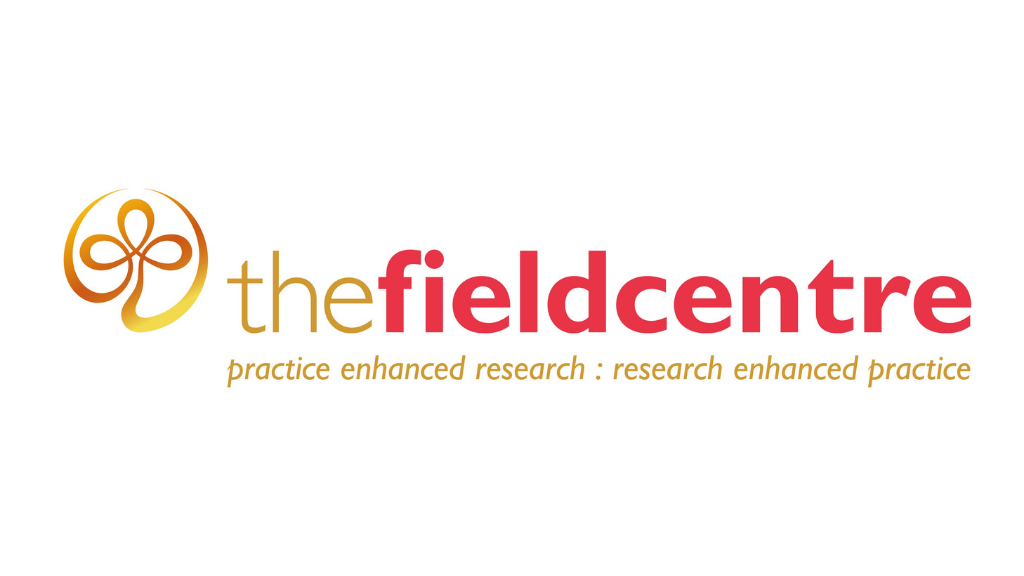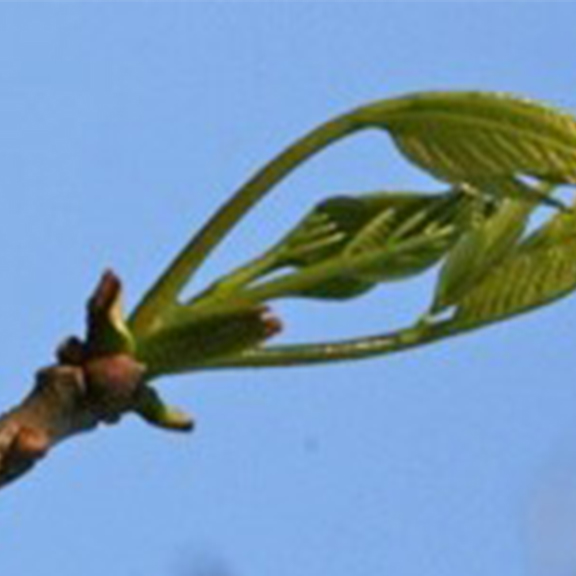 Dr oriane petteni
Oriane Petteni is Dr. in Philosophy. She specializes in Post-Kantianism, Naturphilosophie, Post-Structuralism and Speculative Realism. Her dissertation, titled "The Semiotic Cut and the Representation Crisis : Three Answers from Classical German Philosophy (Hegel-Goethe-Schelling)" was mainly concerned with mapping the different strategies offered by prominent Post-Kantian thinkers to overcome the nature-culture modern dualism, tracing their rhizomatic effects in cross-disciplinary fields such as cosmology, epistemology, aesthetics and politics. Her most recent work extend this line of research by trying both to develop an ecocritic approach of the Naturphilosophie corpus and a reevaluation of the role it played for the development of late modernity.
.
Book now
We are proud to be COVID-secure. Find out what we're doing to ensure you have a safe and enjoyable experience here >
Select a time below to begin your online booking. You will receive an e-ticket for this event. Please note that individual orders will be restricted to six tickets per booking (on the assumption this rule will apply post-lockdown). No tickets will be available on the door as the box office remains closed due to Covid-19. You are welcome to email us at boxoffice@dartington.org with any queries you have.